Building Bharat-Boston Biosciences (B4) Program
About the Fellowship
The B4 Program awards up to eight Science and Technology Fellowships in fields related to the biosciences at Harvard University and other institutions in the Boston area. Through these fellowships, the Mittal Institute organizes seminars at Harvard for fellows to discuss their research with the broader community at the university and beyond.
Fellows reside in the Cambridge area and actively participate in the events and intellectual life of the Institute. Additionally, fellows contribute to the greater Harvard community by teaching, mentoring, and advising students. The duration of the fellowship is 18 months and is open to scholars who are Indian citizens and have completed their PhD within the last five years from an institution in India in a bioscience-related field. Exceptional senior doctoral students with demonstrable independence and maturity may be considered.
B4 Fellowship 2019–2020
The deadline for the current fellowship period has passed. Please check back for information on the next fellowship round.
NOTICE: COVID-19 MAY AFFECT FELLOWSHIPS
As many of you are aware, Harvard University is currently operating in a modified manner resulting from restrictions related to the COVID-19 virus pandemic. Please note that any fellowship offers for the upcoming Fall 2020 and Spring 2021 semesters and the start date of the fellowship will remain contingent on the University returning to an operational and financial status that enables us to proceed with this appointment.
B4 Fellows 2018-19
Questions?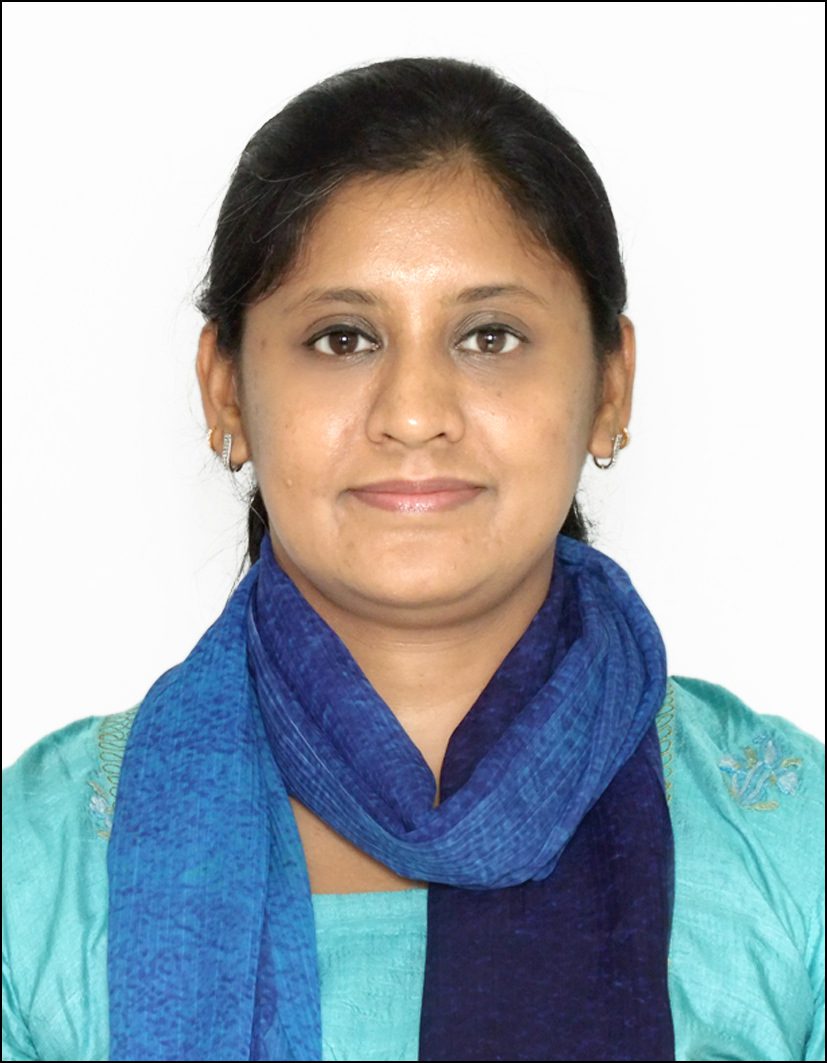 Savitha G. Ananth, Program Manager
savitha_ananth@fas.harvard.edu