B4 Science and Technology Fellowships
About B4 Fellowship
In 2016-17, four postdoctoral Fellows from India spent a year at Harvard working in a science lab under the mentorship of a Harvard faculty member. The fellows came from a range of specialties, including plant physiology, computational biology, evolutionary cell biology, and molecular genetics. During their time at Harvard and Boston area, Fellows were connected with faculty across Harvard and other academic institutions in the Boston area as relevant to each Fellow's area of research. Fellows were expected to contribute to the greater Harvard community by teaching, mentoring, or advising students.
SAI organized seminars at Harvard for Fellows to discuss their research with the broader community at Harvard and beyond. At the conclusion of the Fellowship, the Fellows presented at a panel discussion for the Valedictory event at the conclusion of the B4 Genomics workshop. At the event, they engaged with Harvard faculty, Indian academics, and industry leaders to highlight what they learned during their time in Boston/Cambridge.
Qualifications
The fellowship opportunity was open to Indian citizens currently residing in India, who were scholars that had completed their PhD within the last five years from an institution in India and were working in B4 Program Partner Institutions in Karnataka in one of the following disciplines: systems and synthetic biology, neurosciences, genomics and bioinformatics, and soft robotics and biomedical engineering. Applicants were Indian citizens currently residing in India.
Deadline: TBA for 2018–2019 Academic Year
Recent B4 Fellows
Questions?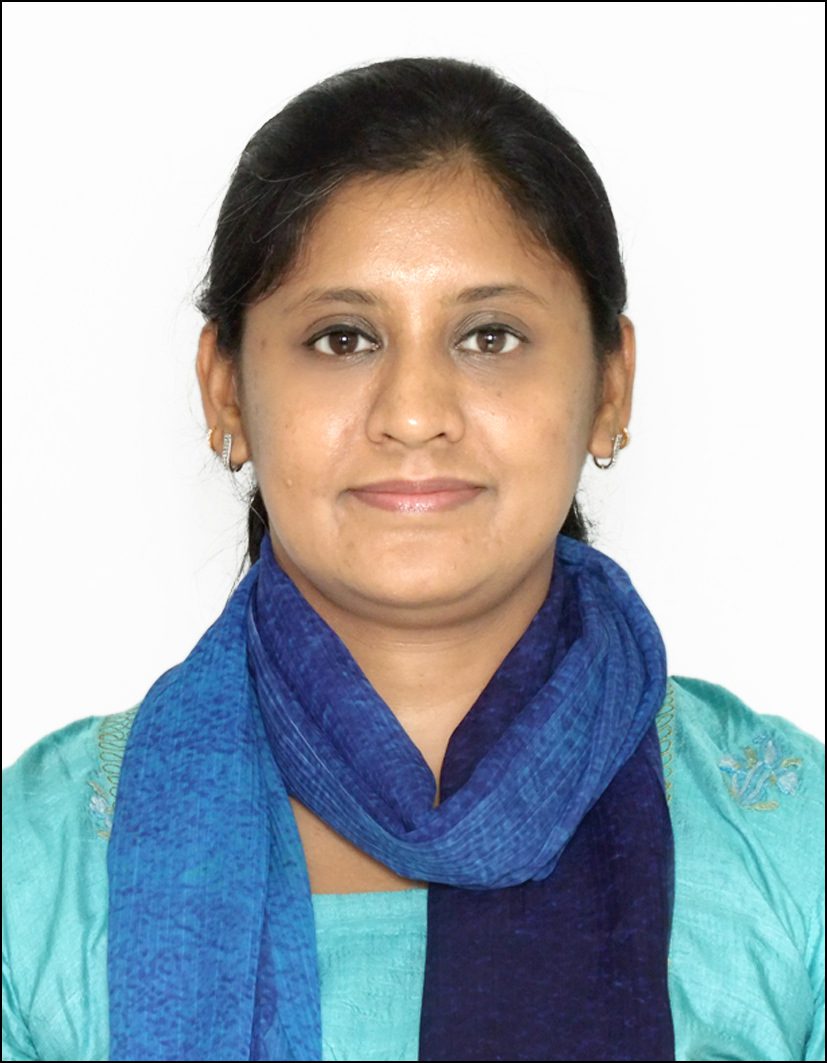 Contact Savitha G. Ananth, Program Coordinator
B4programs.harvardSAI@gmail.com