How to Apply
Eligibility
Advanced undergraduate (at least two years of study) and graduate students from any scientific/technical background related to the course from an institution of higher education in India are encouraged to apply.
Application Checklist
The selection process will be highly competitive with a class size limited to 25 students. Please submit:
One page current resume/CV
One to two page statement of interest, in which you describe rationale for pursuing the course and what you hope to gain from it
Academic transcript(s)
Two letters of recommendation.
Applications will be reviewed by an interdisciplinary panel of faculty at Harvard and partner institutions in Bangalore.
Deadline to Apply: October 10, 2017

Questions?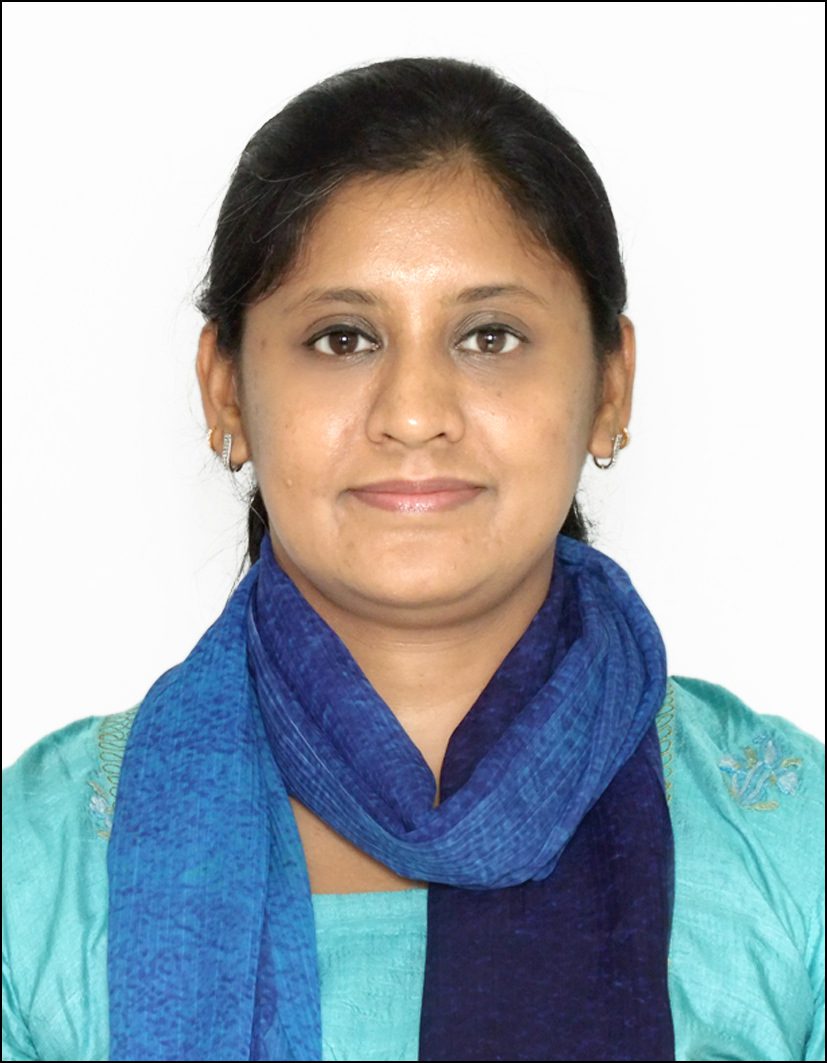 Contact Savitha G. Ananth, Program Coordinator
B4programs.harvardSAI@gmail.com