Community Funding
Community Pic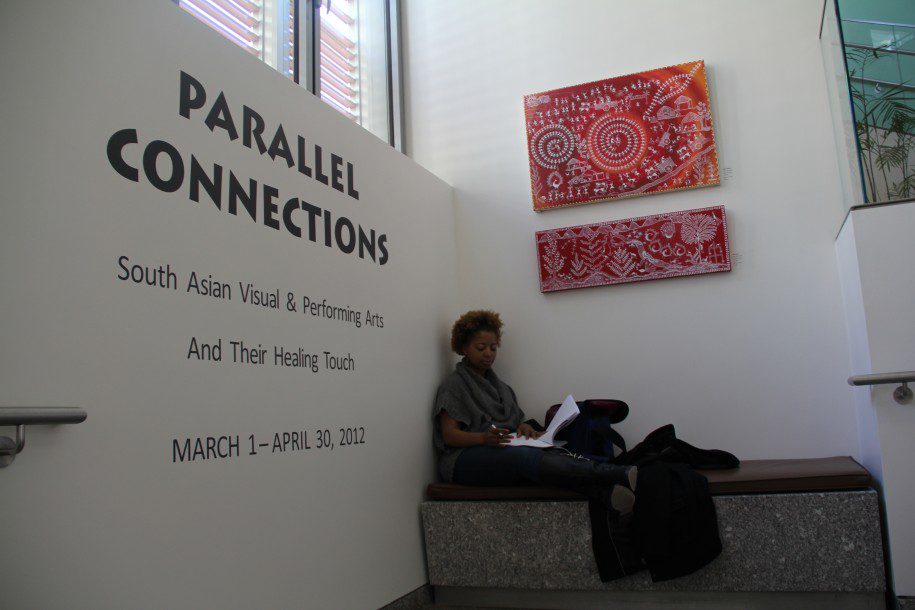 Funding Opportunities
SAI Discretionary Grant Funding for Harvard Faculty and Community Organizations
The South Asia Institute at Harvard University offers grants to Harvard Faculty and Community Organizations that have an established connection with either a Harvard student group and/or Harvard faculty member, on projects related to South Asia.
Organizations and individuals are invited to submit one application per academic year and applications are reviewed once per semester.
Preference will be given to organizations and individuals who have not received funding from SAI in the past year.
Click here for the SAI Standard Application For Discretionary Funding