WHEN
Sat, Aug 19, 2017 at 09:00am —
Sun, Aug 20, 2017 at 06:00pm
COST $125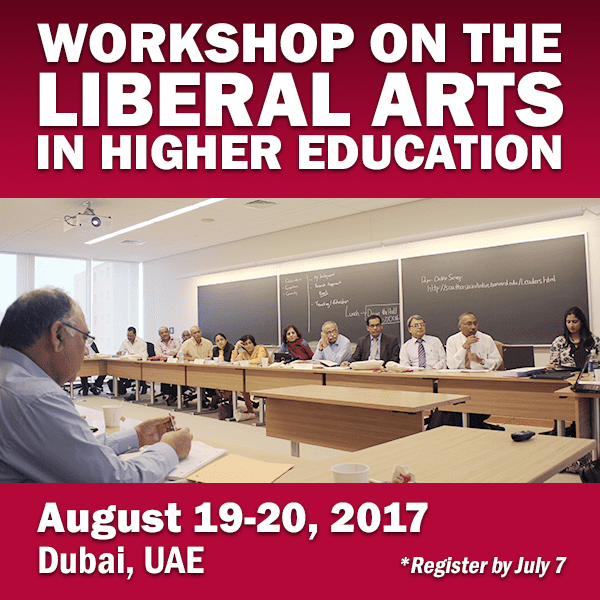 This is a forum for faculty, administrators, and leadership from universities across South Asia, the Middle East, and neighboring regions (Central Asia and East Asia) to explore ways in which universities may develop a liberal arts education program for undergraduate students, while fostering such objectives as sustainable development; social inclusion and peace; and cooperation across national boundaries among individuals, institutions, and governments. These goals are essential to addressing shared global challenges and to realizing opportunities to advance human well-being. Universities, as institutions that prepare future leadership of societies, have a unique role to play in the achievement of these goals, educating students as global citizens who can understand, value, and contribute to the common good.
More Info
WHEN
Fri, Aug 11, 2017 - Mon, Aug 14, 2017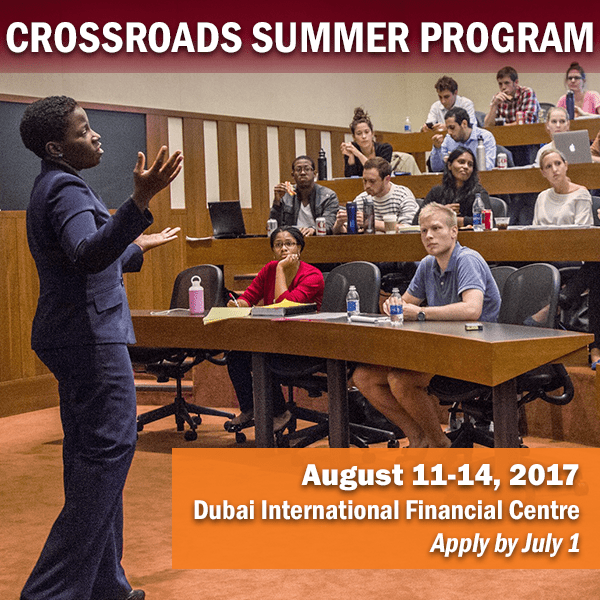 The Crossroads Summer Program is a fully-funded introduction to Harvard and American university culture for students from the Indian subcontinent, the Middle East, and Africa, who are the first in their families to attend college and may also be facing challenging financial and social circumstances. Leading Harvard faculty will teach an intensive, multidisciplinary four-day curriculum in Dubai, for up to 60 accomplished, motivated youth.
More Info
WHEN
Thu, Feb 23, 2017 from 07:30pm — 11:00pm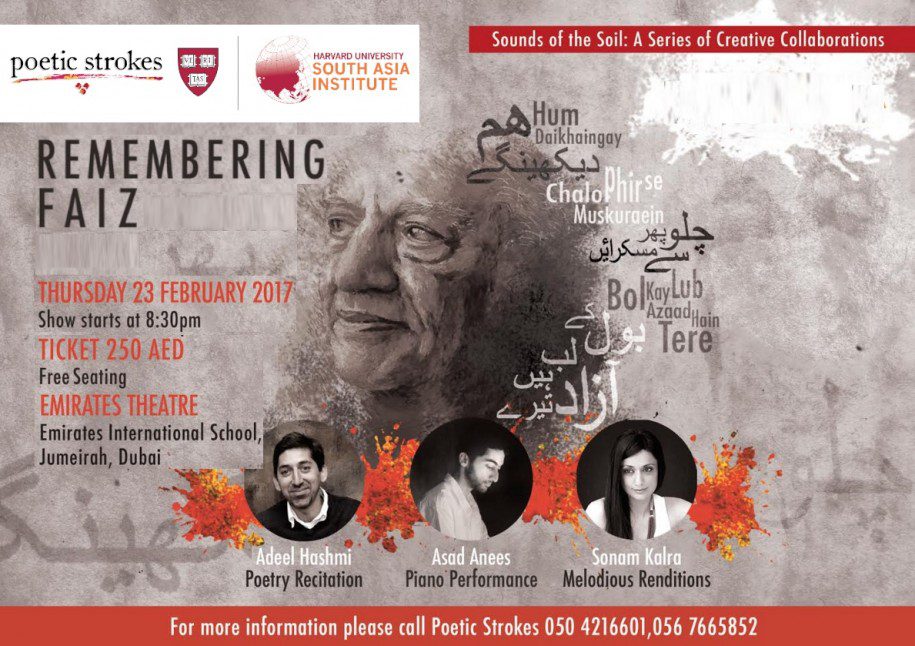 Special Event Poetic Strokes is proud to join hands with South Asia Institute at Harvard University in bringing "Remembering Faiz – A tribute" to Dubai. Grandson of Faiz, Adeel Hashmi will recite his poetry along with some other performances by the award winner Sonam Kalra and Asad Anees – The Virtuoso Pianist. Event is on […]
More Info