Science Center Hall A
Science Center Hall A
Harvard University
Cambridge MA 02138
WHEN
Thu, May 2, 2019 - Fri, May 3, 2019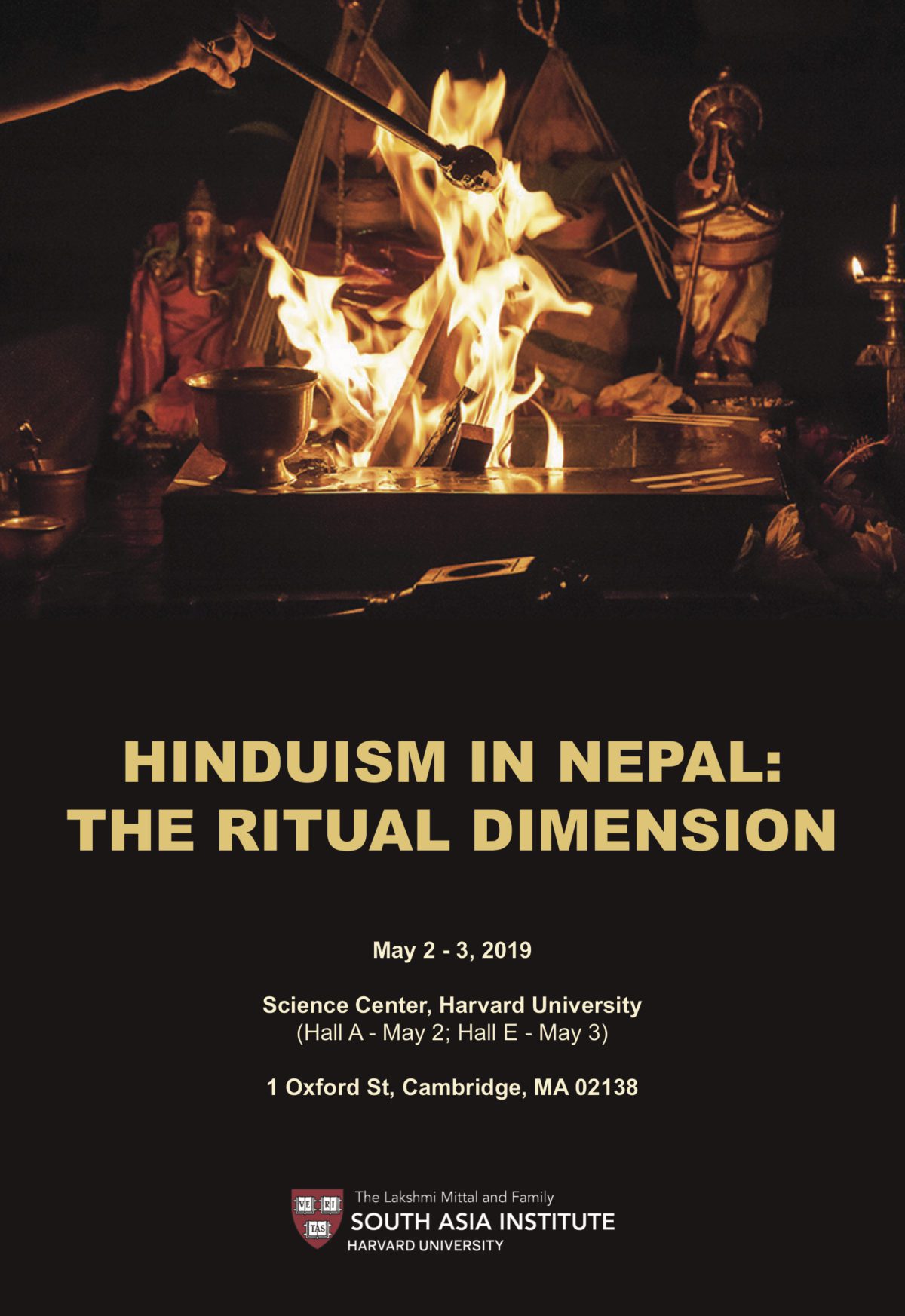 As part of the Nepal Studies Program, Professor Michael Witzel from Harvard University will lead a conference titled "Hinduism in Nepal: The Ritual Dimension." Ritual has played a major role in Hindu societies, from the Vedas to modern times, and it has been particularly prominent in Nepalese society. It accompanies individuals from morning until night, from birth to death, and it shapes the customs of society throughout the year. This conference will explore some of the rituals, past and present, that are typical for Nepal. Stress is put on the extensive documentation that has been carried out over the past few decades, with a particular focus on fire rituals.
More Info
WHEN
Mon, Mar 9, 2015 from 04:00pm — 05:30pm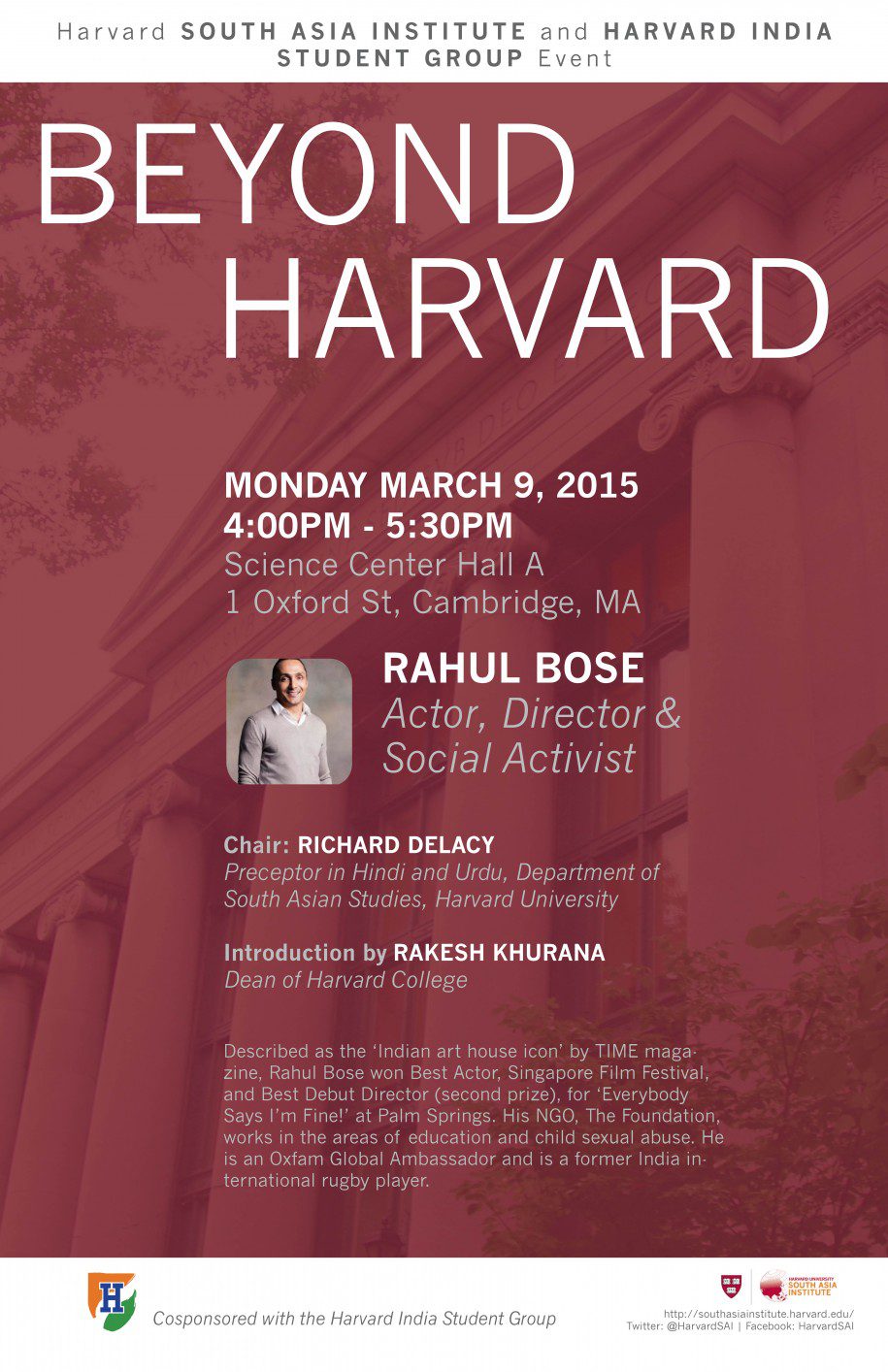 Student Event Rahul Bose, Actor, Director & Social Activist Chair: Richard Delacy, Preceptor in Hindi and Urdu, Department of South Asian Studies, Harvard University  Welcome by Rakesh Khurana, Dean of Harvard College Described as the 'Indian art house icon' by TIME magazine, Rahul Bose won Best Actor, Singapore Film Festival, and Best Debut Director (second prize), for 'Everybody […]
More Info
WHEN
Tue, Oct 29, 2013 from 05:30pm — 07:00pm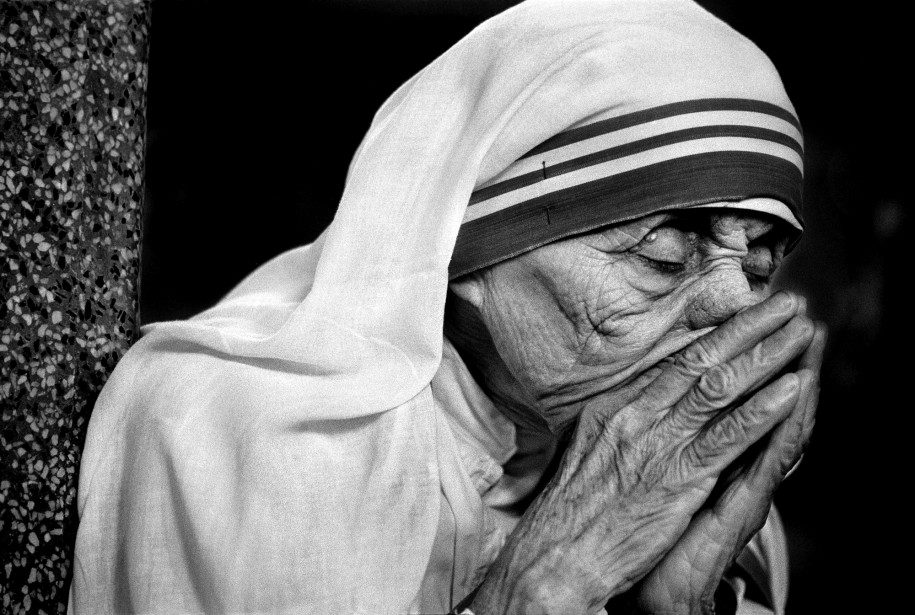 Lecture with Raghu Rai Registration and more information available here.
More Info