Funding for Harvard Students
The Lakshmi Mittal and Family South Asia Institute provides many opportunities throughout the academic year for students from across the university to deepen their understanding of South Asia. Both undergraduate and graduate students are welcome to apply.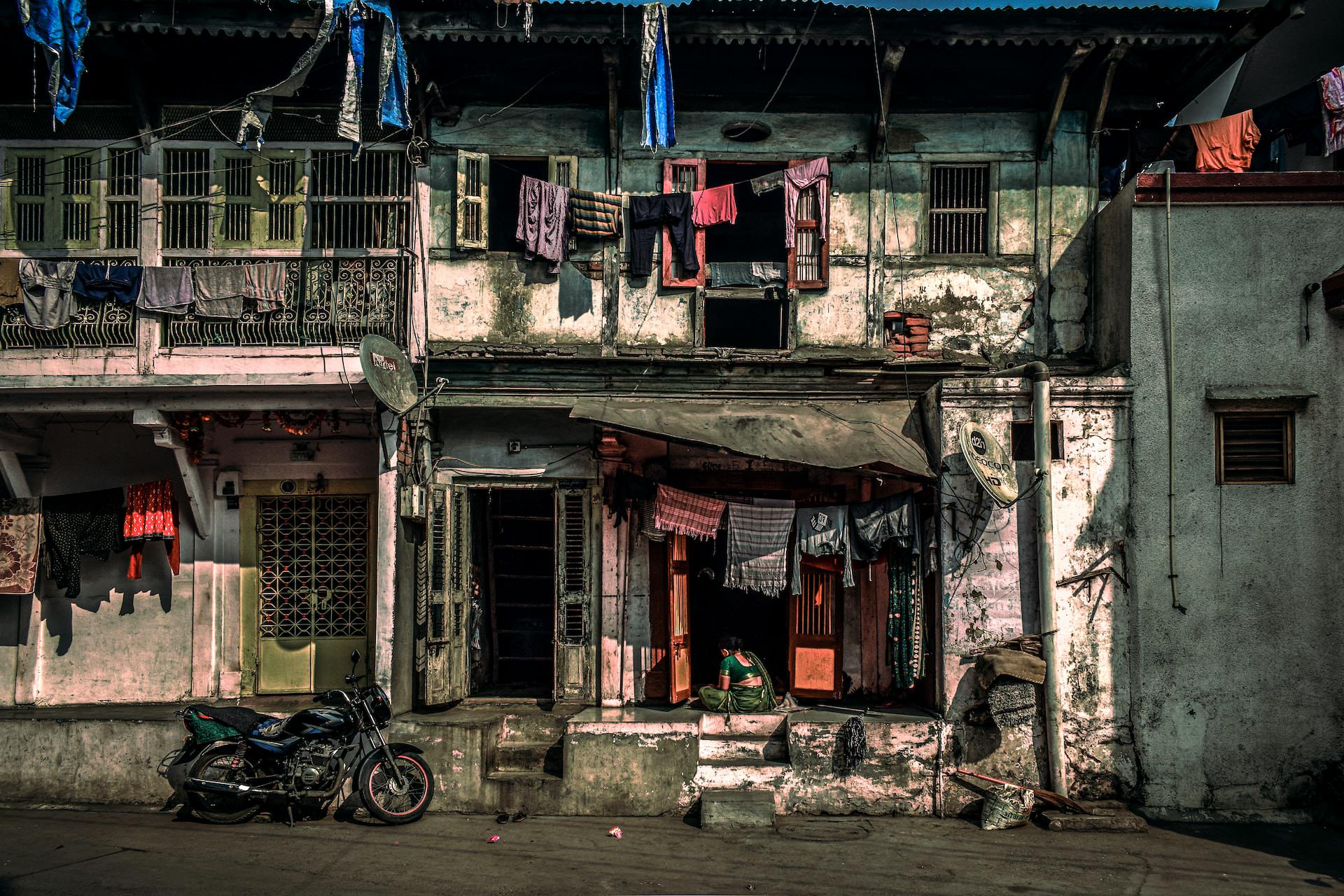 RESEARCH
Research grants are awarded to students pursuing research on specific topics that could contribute to a thesis or dissertation or if the applicant has done preliminary work on the topic. Individual independent research will be considered if these requirements are fulfilled.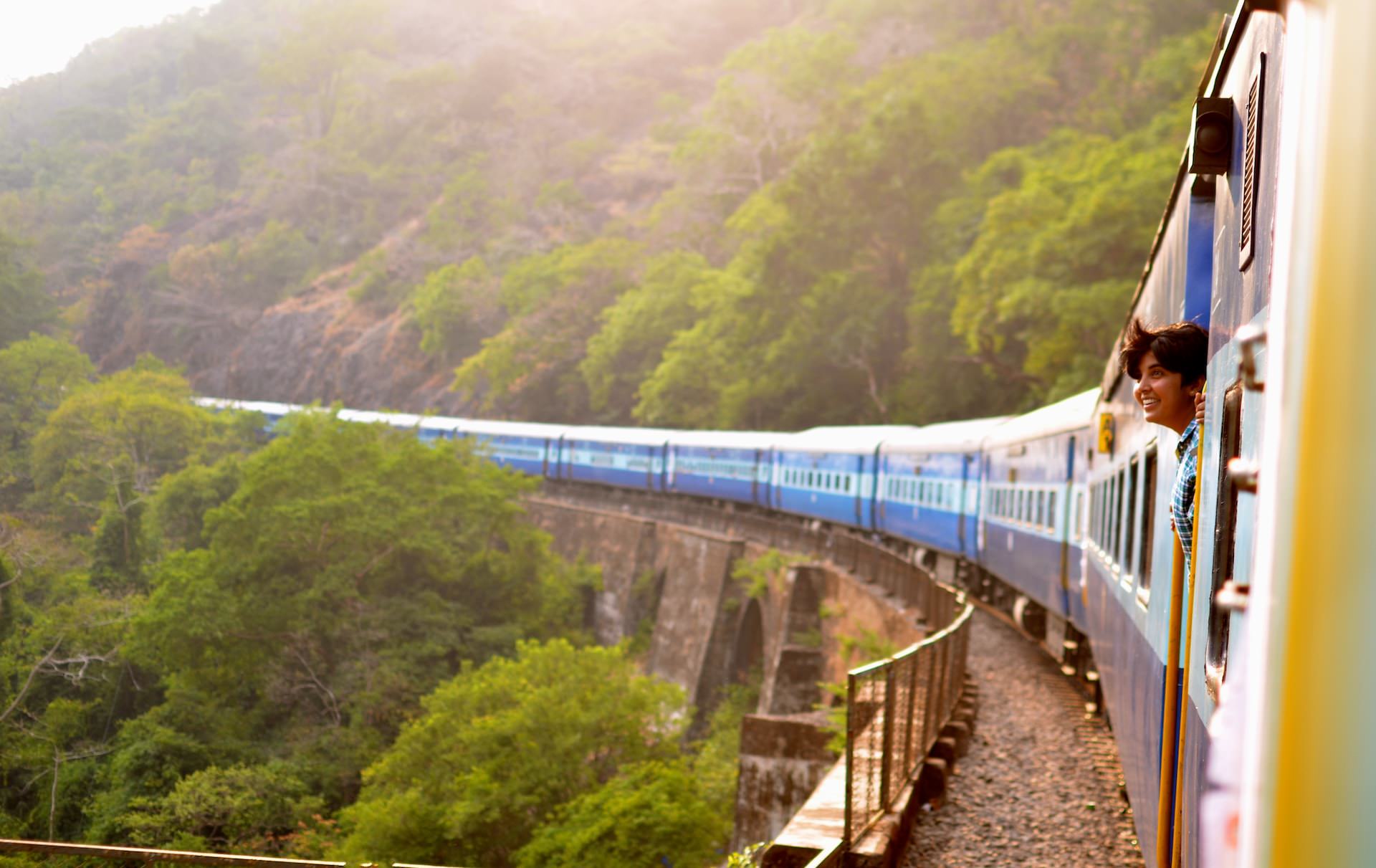 INTERNSHIP
Internship grants are awarded to students who choose to work with specific organizations on a project developed by either the organization or in collaboration with the internship-site. Students can either work with an organization of their choice or choose from previous Mittal Institute partner organizations for internship opportunities: these are organizations where previous Harvard students have had successful internships, but we also encourage students to consider organizations outside of these suggestions.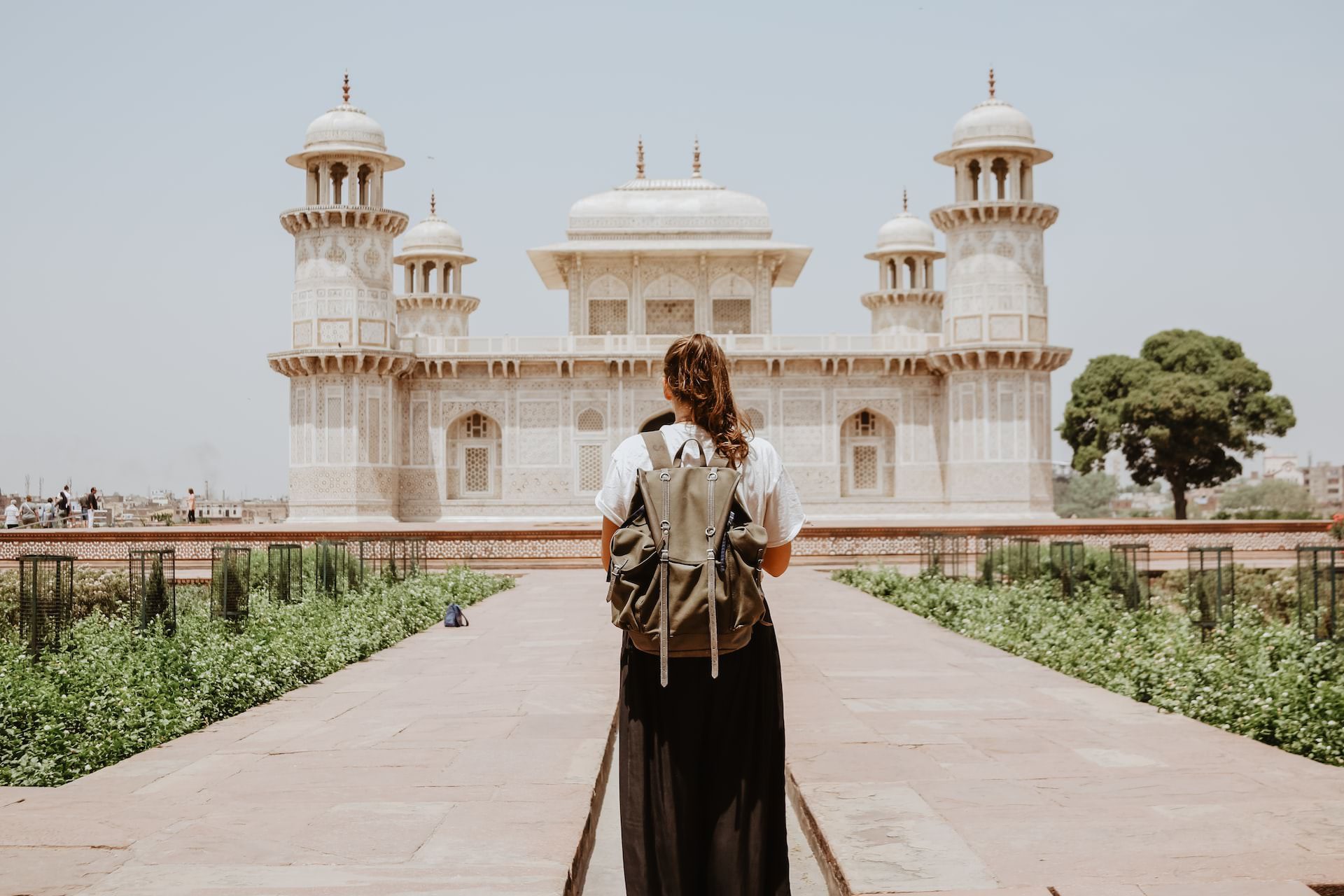 LANGUAGE
Language study grants are awarded to students who choose to pursue an intensive study of a South Asian language. Students can choose to either study the language independently or through an institution. This includes language courses at American Institute of Indian Studies (AIIS), South Asia Summer Language Institute (SASLI), and other language programs like the Landour Language School in Mussoorie. Please include the program fee amount in your CARAT budget. Partial tuition may be covered by the Lakshmi Mittal South Asia Institute grant.
Grant Details

Winter grants run approximately 3 weeks. Summer grants run approximately 8 weeks.
Awards range from $500-$3,000, but typical funding amounts are between $1,500-$2,000.
Eligibility
Harvard undergraduate or graduate students currently enrolled in the University. You must be enrolled past the grant term to be eligible for funding. 
Deadlines
Winter 2024 Deadline: October 13, 2023 at 11:59 PM EST
Winter grant decisions to be released in November 2023.
How to Apply
All application materials should be uploaded and submitted via CARAT. Click here for Undergraduate applications and click here for Graduate Student applications. 
All applicants will need to submit the following:

750-word or longer proposal detailing your rationale and approach to pursuing this project

Current one-page resume

Current transcript (unofficial printout is acceptable)

Two letters of recommendation (Your recommenders may upload their letter directly to the CARAT system or email them to Selmon Rafey, Program Manager, at srafey@fas.harvard.edu)
In addition: 
For Internships: Letter of acceptance detailing the terms of your internship (must include name of the organization, supervisor information, dates of proposed internship)

For Language Study: Letter of acceptance stating your acceptance or participation in language study (if you are taking courses, enrolling in a program, or receiving private tutorage)
For Research: Annotated bibliography (no more than two pages)
Contact:
Selmon Rafey
Program Manager
srafey@fas.harvard.edu
Important Dates
Winter Grant Deadline:
October 13, 2023 at 11:59 PM EST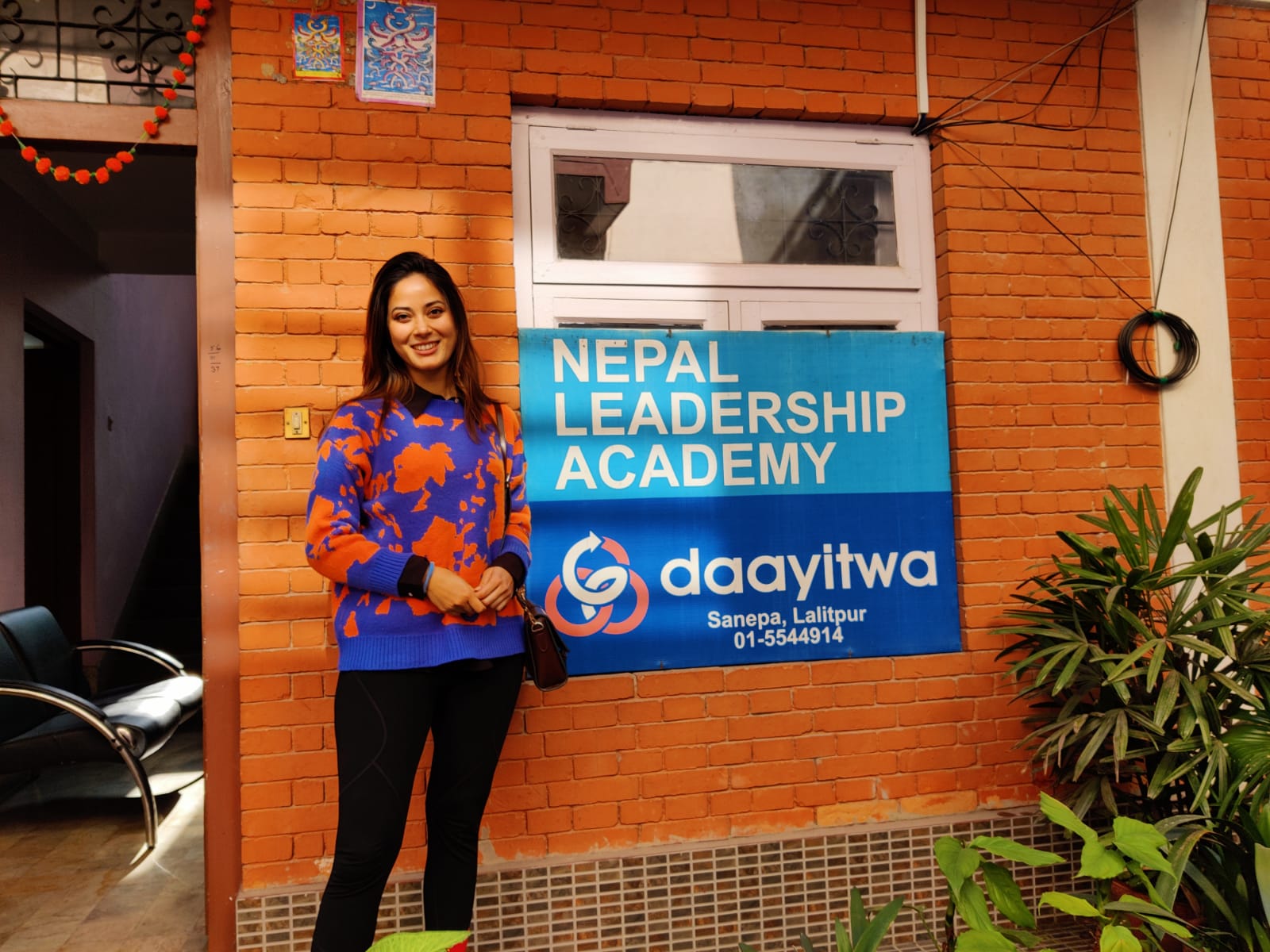 Researching Urbanization in Nepal
Shrinkhala Khatiwada spent a three-week internship at Daayitwa Nepal Public Policy Fellowship, a program that fosters collaboration on economic policy research between young professionals and the Nepalese government.
Hindu Engagement with Rūmī's Mathnawī in Mughal India: Nariman Aavani
Nariman Aavani, Ph.D candidate in the Comparative Study of Religion at Harvard University, studies Islamic and South Asian philosophical traditions and spent his grant period in India.
SUBSCRIBE TO OUR NEWSLETTER
Frequently Asked Questions
Can students apply as a group?
Group applications are not accepted. Each student in the group should submit an individual application and should specify the intentions of their group in the research plan.
Are students eligible if they're on leave or if they would have graduated by the time of their travel?
Students on leave are ineligible for Harvard funding unless expressly permitted by the administrative body that authorized the leave of absence. Students must be enrolled in the term following the grant period.
How much funding is available?
Grant awards can range from $500-$3,000, but most are between $1,500-$2,000.
Can students apply to use funding in countries that are not located in South Asia?
The Mittal Institute aims to fund projects that thoroughly engage with South Asian topics. This includes projects that take place in countries not in South Asia, or even virtually.
Should I apply to other centers for funding?
Yes, but please note that you must submit individual applications to each center! If your proposal deals with cross-border issues in Asia, consider applying to the Asia Center for funding. Or if it is an India-China research project, consider applying to the Fairbank Center. Or if you're studying a language prevalent in multiple regions or on regional borders, like Tibetan or Burmese, consider applying to the centers that encompass those regions and countries. Please note any additional funding sources that you are applying to in your CARAT application.