Jamnalal Kaniram Bajaj Visiting Research Fellowship

Bajaj Fellowship
The Lakshmi Mittal and Family South Asia Institute, Harvard University is pleased offer the Jamnalal Kaniram Bajaj Visiting Research Fellowship, a semester-long appointment based in Cambridge that supports doctoral scholars and advanced professional degree holders who focus interdisciplinary research on critical questions and issues related to India and South Asia.
ABOUT
The Bajaj Visiting Research Fellowship is a Cambridge-based Fellowship where the selected fellow will join the Mittal Institute community on Harvard's campus for the duration of the Fall Academic Semester. The selected Bajaj Visiting Research Fellow will be expected to be in residence for the Fall 2023 Semester (please see Harvard's Academic Calendar for exact dates).
While working directly with their selected Faculty Mentor on their personal research project (proposed in their application), Bajaj Visiting Research fellows will fully engage with the intellectual life at the Mittal Institute and Harvard. At the end of their residency, the Bajaj fellow will present their work in a Mittal Institute seminar moderated by their faculty mentor. Apart from their own research, fellows will participate in grant and fellowship review, mentor graduate students and help collaborate on other events and projects at the Institute.


Fellowship Details

Scholars are expected to be in residence for the full academic semester of this fellowship. For Fall 2023, it will be Aug 21, 2023-Dec 20, 2023. The selected fellow will be guaranteed a desk space for this term. 
The gross stipend for the Bajaj Fellowship is $30,000 for 6 months, equivalent to a monthly gross stipend of $5,000 USD paid on the last business day of the month. This amount is prorated based on the fellowship start and end dates. For nonresident aliens, Harvard may be required to take taxes out of the payment up front. Please contact the Nonresident Alien Tax Office with any questions.
Round-trip economy travel expenses and visa fees from South Asia to Boston will also be reimbursed (for participants residing in South Asia only). All reimbursements and stipends are limited to the dates of the appointment.
The Mittal Institute nor Harvard University does not sponsor, provide, nor procure housing for fellows during their residency. Fellows are expected to have at least temporary housing by the start date of their fellowship and arrival in Cambridge. More information and resources on housing in the Cambridge area can be found on the FAS Office of Postdoctoral Affairs: https://postdoc.fas.harvard.edu/housing 
Eligibility
Scholars must hold a PhD or terminal degree and those who have not had past opportunities to access Harvard's resources and who have primarily been educated at institutions in South Asia will be prioritized. Scholars with a research interest in India will be prioritized.
Deadlines
Applications for the Academic Year 2024/25 Fellowship will open in mid-Fall 2023.
Decisions will be made typically within 2 – 3 months of the application deadline.
How to Apply
All application materials should be uploaded and submitted via an online application form called CARAT. 
To start, set up a HarvardKey to access Harvard's application portal. It may take a few hours for your new HarvardKey to become active.
Visit and fill out the Online Application Form.
All applicants will need to submit the following through CARAT:
A five-page, double-spaced research plan 
An updated curriculum vitae, which lists your academic degrees (including disciplines and the dates the degrees were received), your publications and research presentations, and any previous grants and/or fellowships.
A writing sample (no more than ten pages, double-spaced) 
Two letters of recommendation uploaded directly to CARAT by recommenders or emailed directly by recommenders to dwallner@fas.harvard.edu by the application deadline, with "Mittal Institute Fellowship Recommendation" and the applicant's name in the subject line.They can be addressed to 'Members of the Selection Committee.' 
All materials must be received by the application deadline in order to be considered. If you have questions, please reach out to our program coordinator rather than to Harvard faculty.
Harvard is an equal opportunity employer and all qualified applicants will receive consideration for employment without regard to race, color, sex, gender identity, sexual orientation, religion, creed, national origin, ancestry, age, protected veteran status, disability, genetic information, military service, pregnancy and pregnancy-related conditions, or other protected status.
Contact:
Danielle Wallner
Program Coordinator dwallner@fas.harvard.edu
Important Dates
Fellowship Deadline: January 18, 2023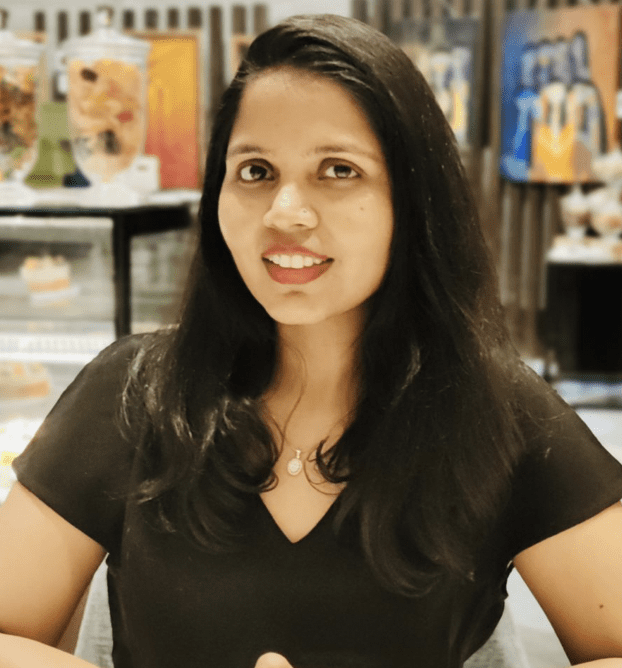 Khyati Tripathi, Bajaj Fellow
On Death and Death Work: Khyati Tripathi explores rituals and roles during her time at the Mittal Institute. Read more.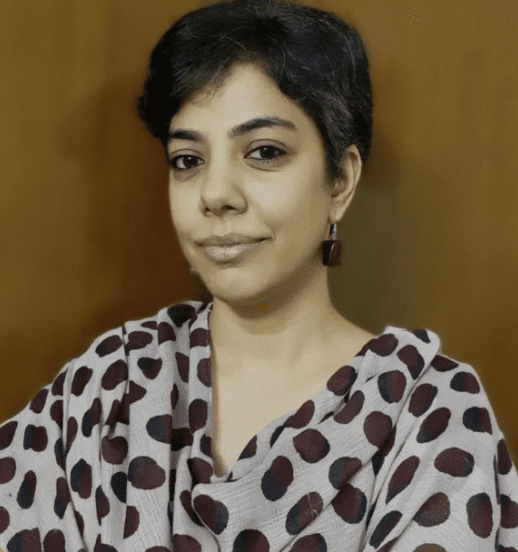 Vidya Subramania, Raghunathan Fellow
Vidya Subramanian, a former Raghunathan Fellow, talks about her research and time at The Mittal Institute. Read more.
SUBSCRIBE TO OUR NEWSLETTER
Inside a Fellowship at the Mittal Institute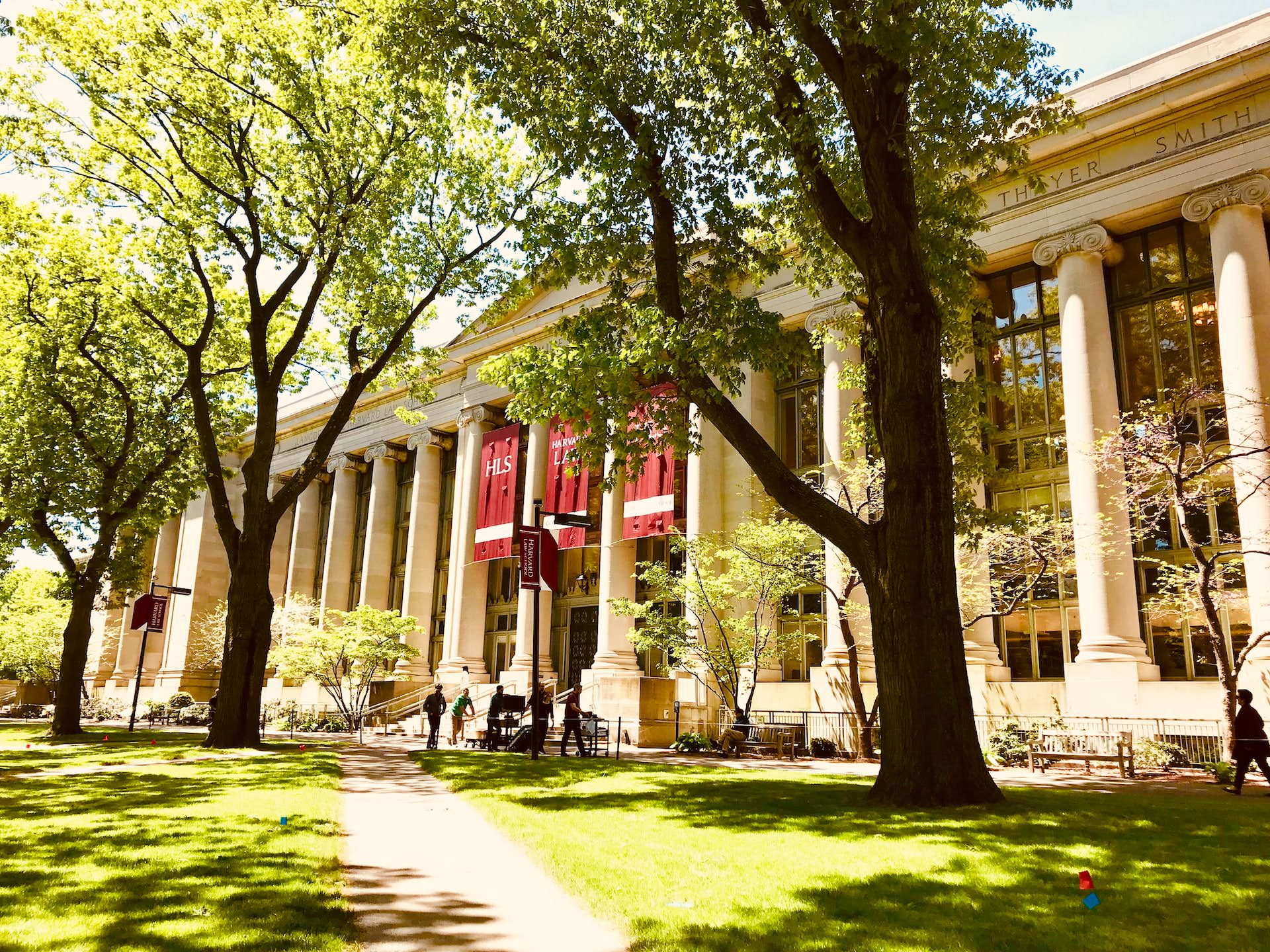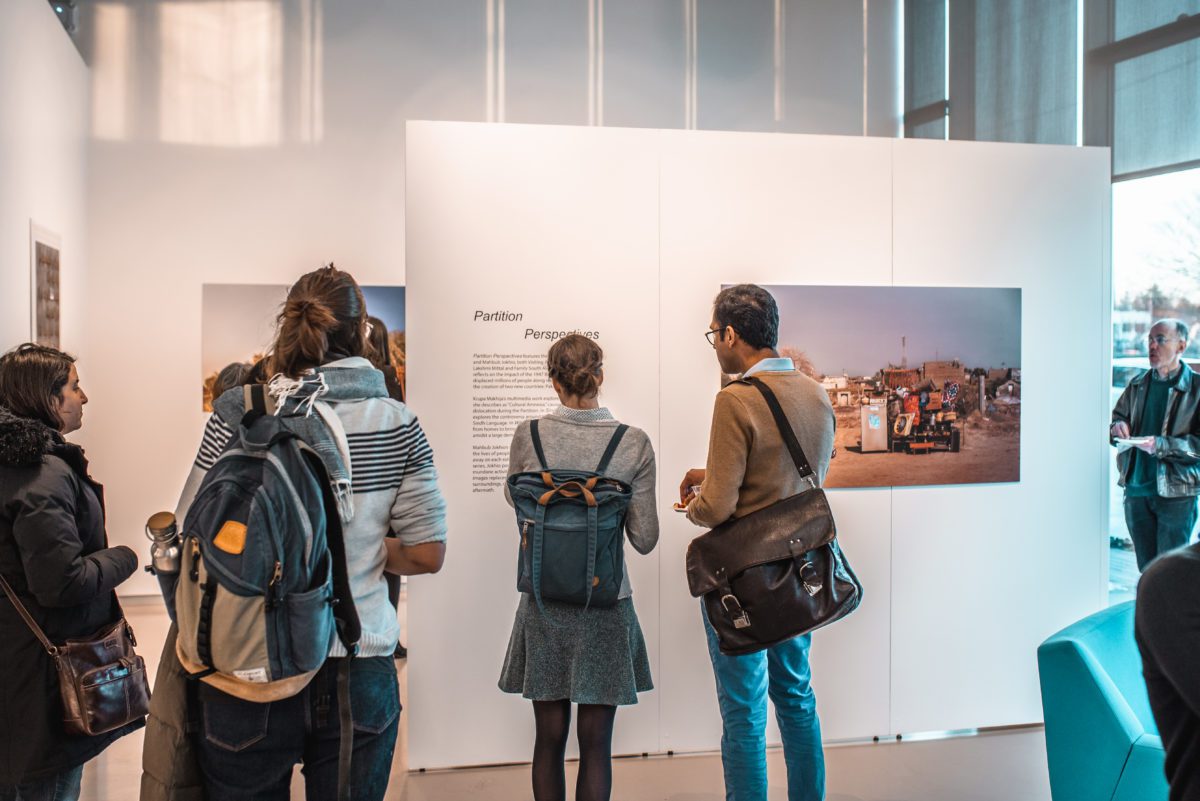 Life at The Mittal Institute
Go inside on our Instagram page.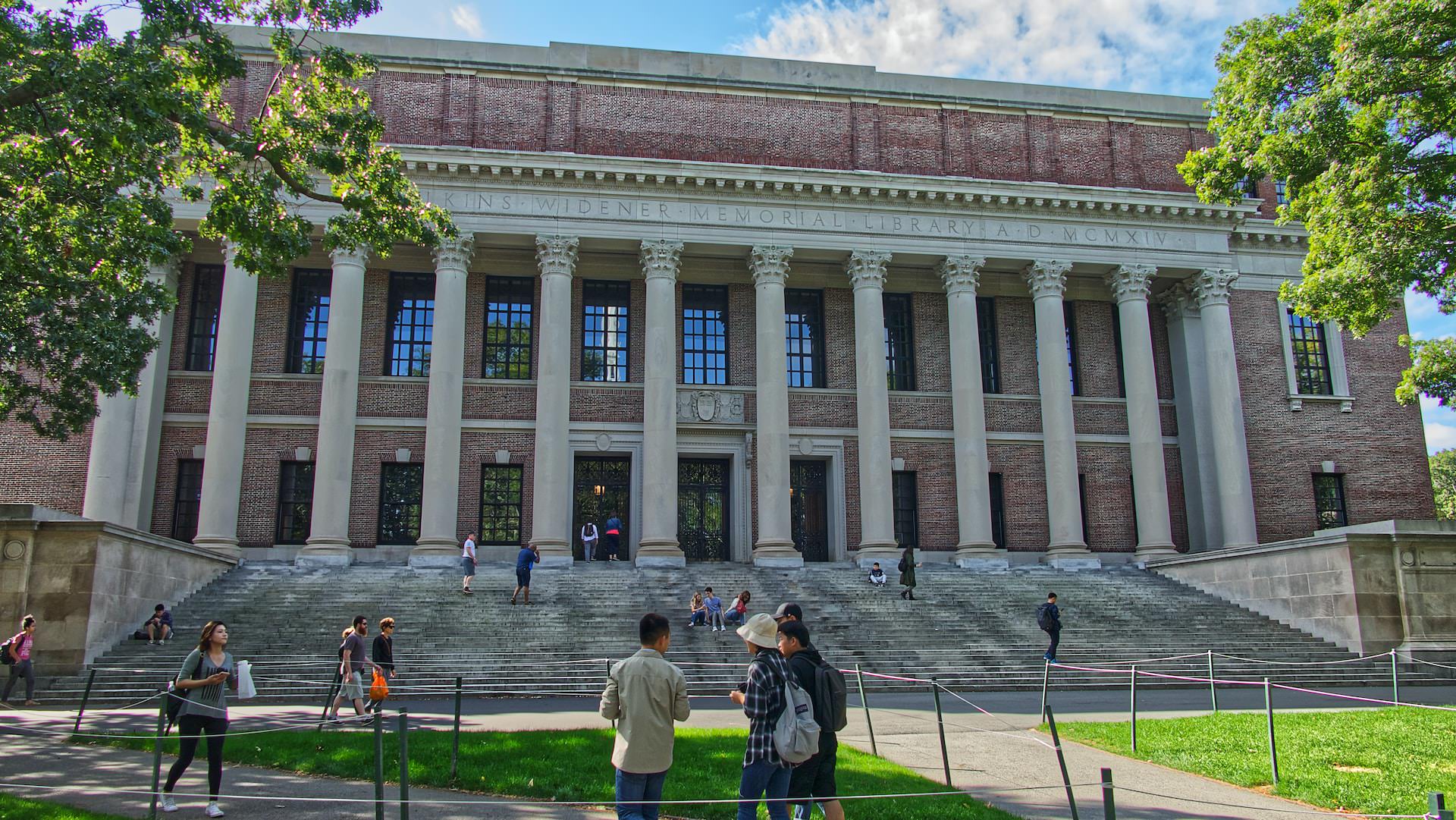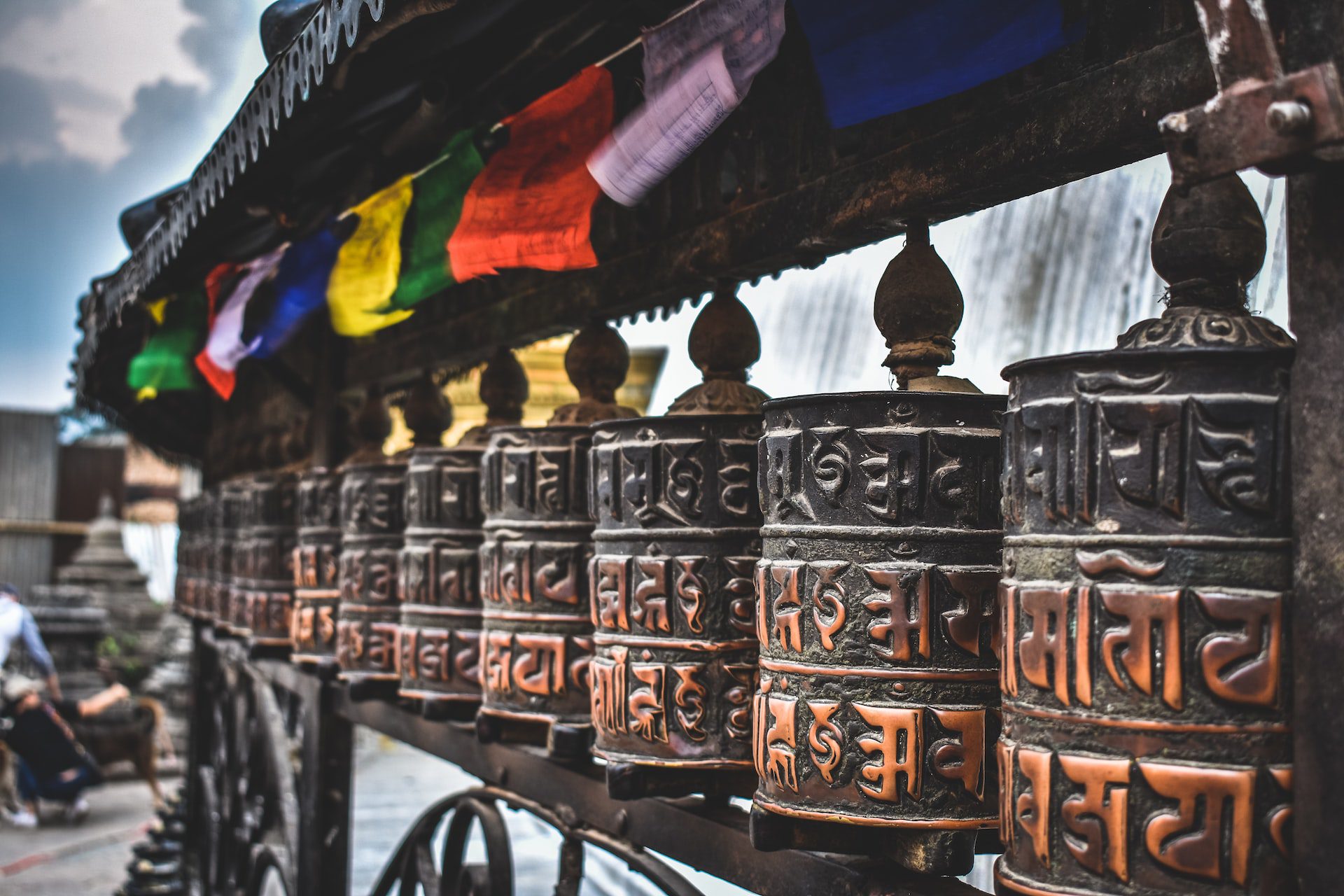 Frequently Asked Questions
I have not undertaken my doctoral studies, but have completed a professional degree (e.g., MA, MBA, MFA, MPH, MPP, etc.). Am I eligible to apply for a Mittal Institute fellowship?
The following fellowships either do not require a PhD or accept accepts exceptional candidates who do not hold an advanced degree

The Syed Babar Ali Fellowship

The Jamnalal Kaniram Bajaj Visiting Research Fellowship

Pakistan In-Region Fellowship

Visiting Artist Fellowship (no degree requirements)
The following fellowships do require a PhD in order to be eligible to apply

Raghunathan Family Fellowships

The Mittal Institute India Fellowship
What should the plan of research for the applications include? A strong research proposal is a key component of the application. The proposal should, in a few pages, explain
Your research plans, including your research approach and methodology

What you wish to do during your time at Harvard

How you will do it

Why is it intellectually valuable
Research Proposals should elaborate on how the applicant's work is different from the ongoing work at any of the Harvard Institutions or elsewhere. Keep in mind that applications will be read by a multidisciplinary review committee who may not necessarily be in your discipline. Care should be taken to define technical words and clearly outline proposed methodology.
What should the writing sample be? Typically applicants submit a chapter of their dissertation or thesis. You may submit any academic paper, news article, or policy brief or memo that you feel is a good measurement of your ability to write professionally, clearly, and succinctly.
Who should my recommendation letters come from? At least one of the letters should come from an academic source who is familiar with your scholarly work. Professional references are also acceptable.
What should the letters include? The letters should highlight your past academic research accomplishments to show that you are a good fit for the fellowship, and should speak to how the fellowship will help you pursue your future professional work.
How should I identify a Harvard faculty member that I would like to engage with should I be awarded the fellowship? As part of your research plan, you should identify any particular individuals you hope to seek out during your residence. You can find a list of Harvard faculty involved with the Mittal Institute Steering committee here. The expectation of faculty who are asked to mentor individual fellows is that the faculty member will meet with the fellow a few times during the fellow's time on campus, and serve as a faculty chair for a Mittal Institute seminar presented by the fellow.