Arts at the Mittal Institute
Arts at the Mittal Institute
The Mittal Institute's Arts Program bridges South Asia's artistic world with the intellectual and creative resources of Harvard University. Made possible by generous funding from the Donald T. Regan Lecture fund, the program offers Visiting Artist Fellowships, the Program on Conservation of Culture, the new Distinguished Artist Fellowship, and numerous arts conferences and workshops each year.
VISITING ARTIST FELLOWSHIP
The Mittal Institute's Arts Program offers fellowships to four mid-career artists from across South Asia through a competitive process and invites them to Harvard's campus for two months. The artists are connected with Harvard faculty and students to support their research into social, political, cultural, and economic issues of the region through art.
PROGRAM FOR CONSERVATION OF CULTURE
This program will begin to address the lack of manpower and knowledge transfer that exists in South Asia's cultural conservation. As a region with a rich history and cultural heritage, it is imperative to teach the next generation of conservationists, museum curators, and other experts how to effectively and safely preserve South Asia's many heritage sites and works of art.
DISTINGUISHED ARTIST FELLOWSHIP
The new Distinguished Artist Fellowship, generously funded by Arts Advisory Council chair Dipti Mathur, will bring a senior artist from South Asia to Cambridge to enrich their future artistic work through the use of Harvard's intellectual and creative resources.
ARTS CONFERENCES AND WORKSHOPS
Each year, the Mittal Institute partners with prominent museums and art institutions to carry out conferences, workshops, and seminars on South Asia's art, architecture, and efforts in conservation and historical preservation.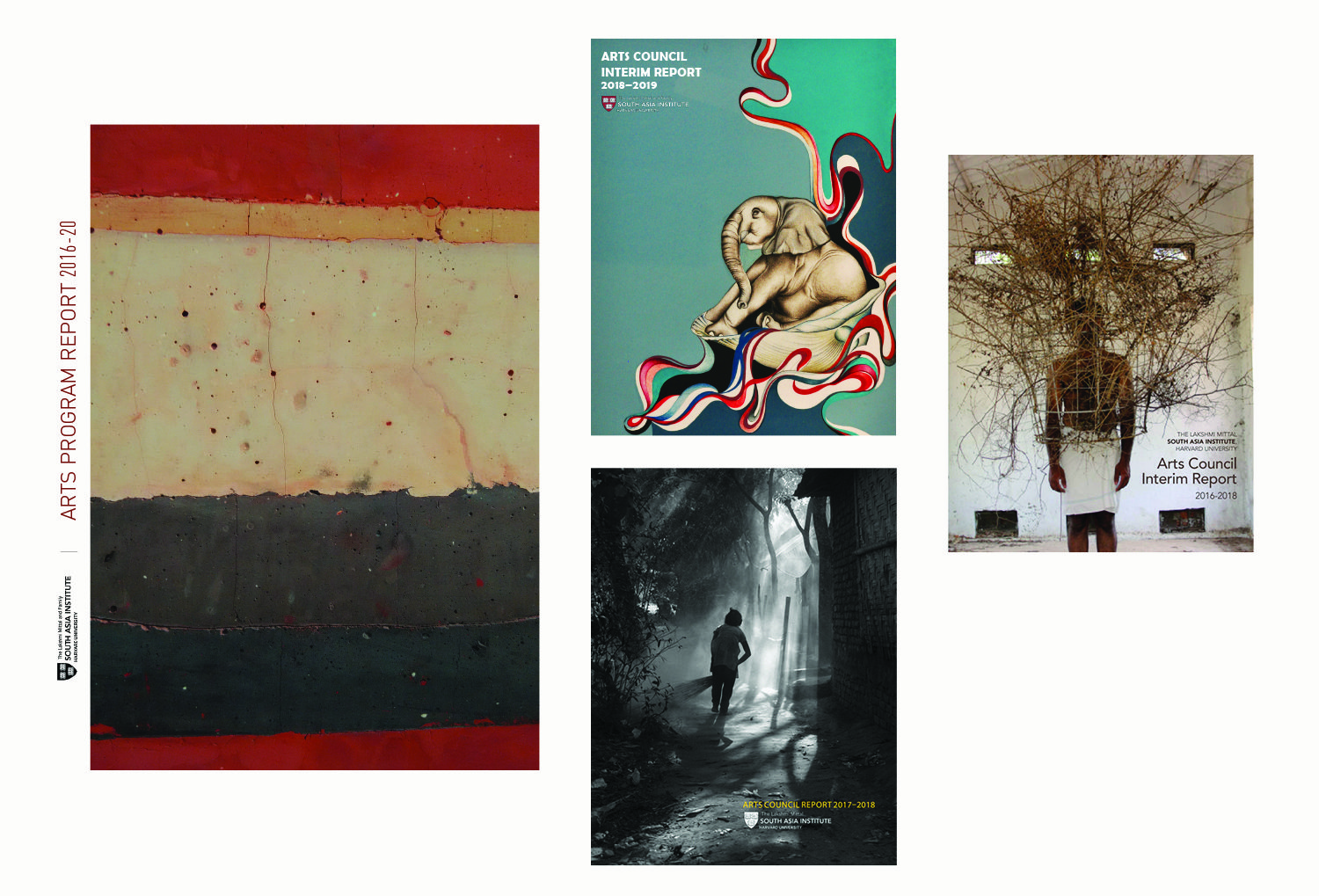 ARTS program publications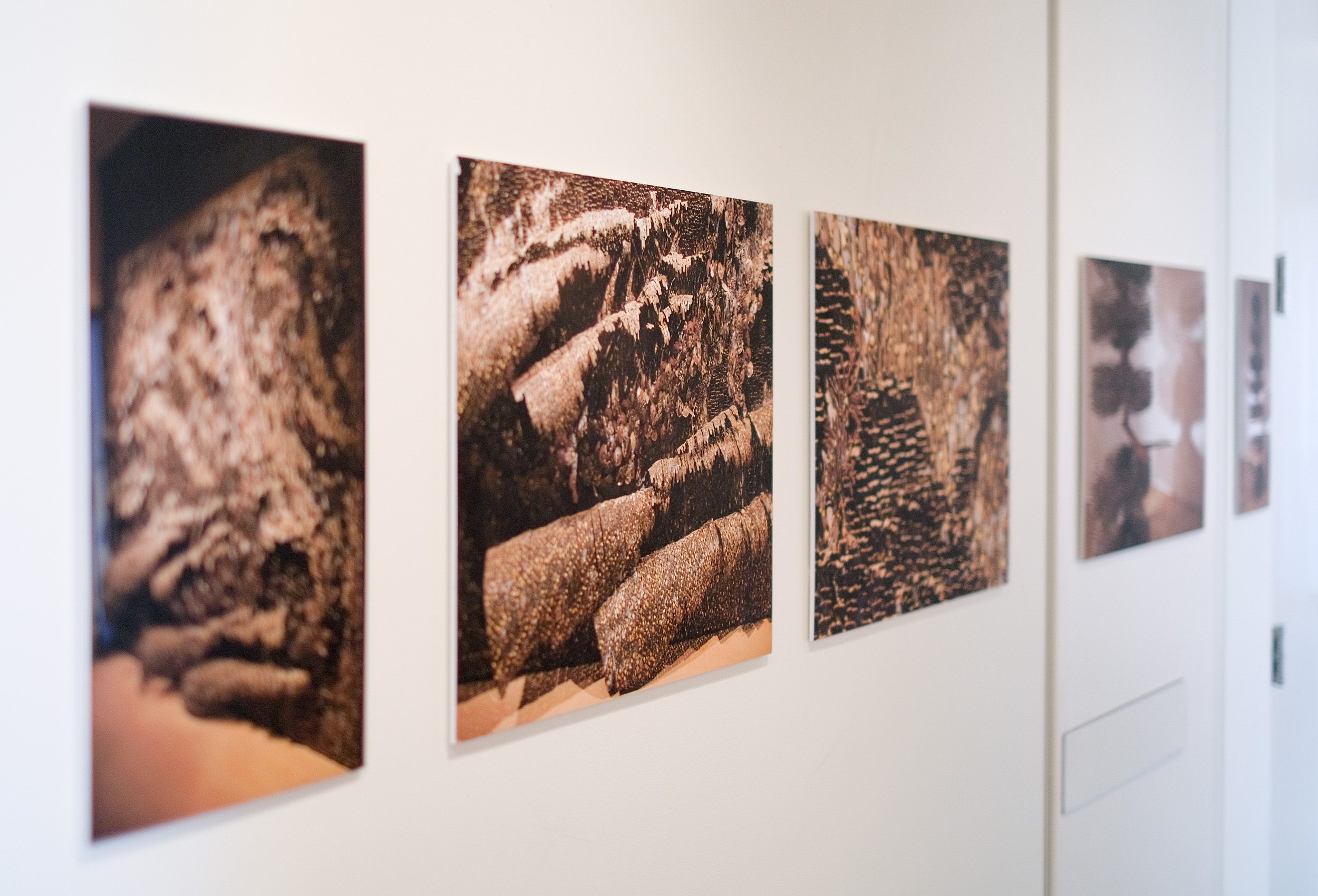 PROGRAM TEAM & COLLABORATORS