Reimagining India's Health System: A Lancet Citizens' Commission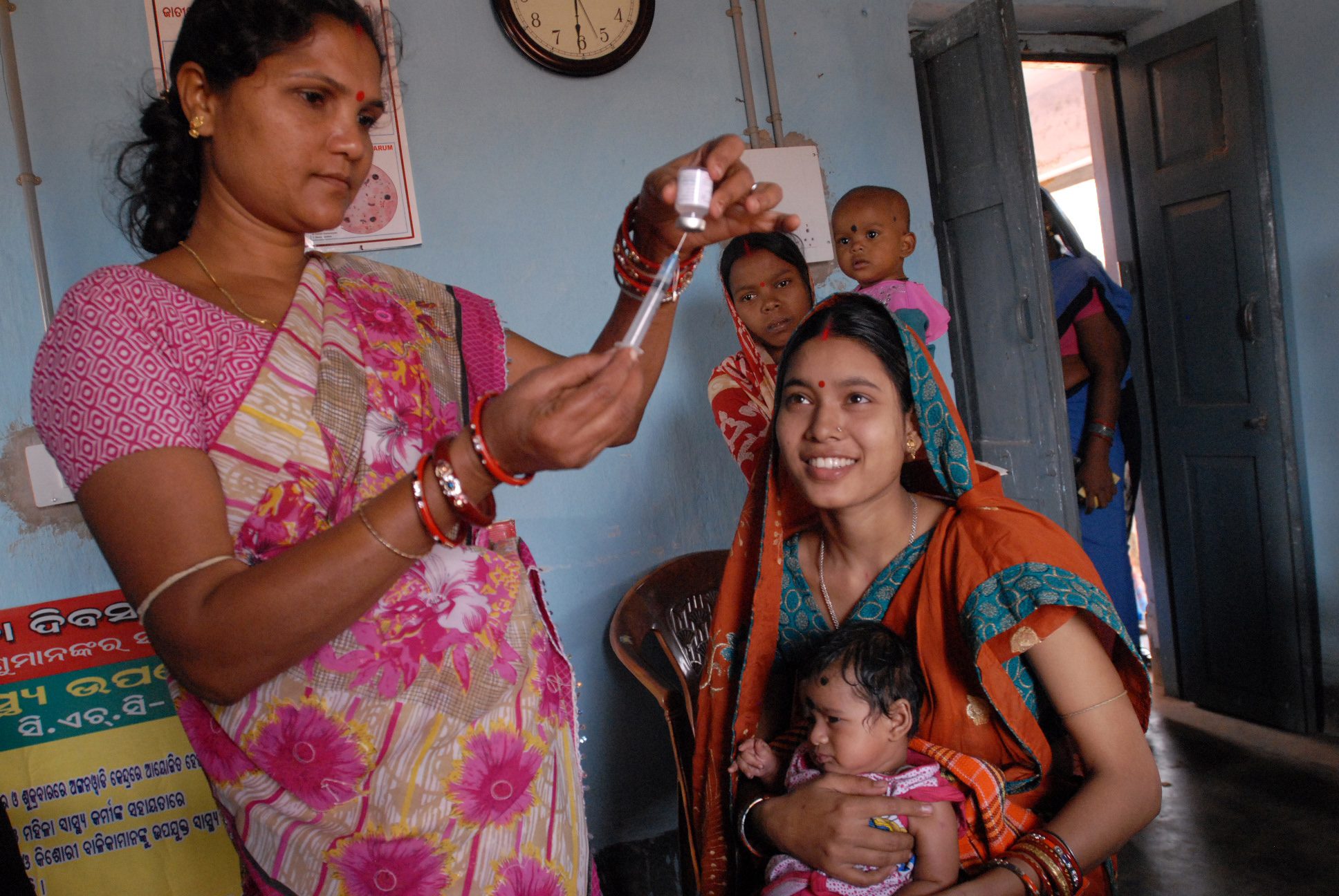 The Lancet Citizens' Commission on Reimagining India's Health System is an ambitious, cross-sectoral endeavor to lay out the roadmap to achieving universal health coverage for the people of India.
Its guiding principle is that such a path can only be defined and attained through consultative and participatory engagement with the diverse sectors involved in healthcare and, most importantly, with India's citizenry.
The Lancet is a leading international medical journal that has paved the way for medical reforms and global health discussions around the world. The Commission on Reimagining India's Health System will be the first participatory report of its kind to be published by the journal, and the first Commission devoted to India.
There is an urgent need for a resilient healthcare system that offers comprehensive, accountable, accessible, inclusive, and affordable quality healthcare to
all citizens in India.
About the Project
The COVID-19 pandemic has had profound impacts on India's people, leading to a myriad of healthcare challenges, a looming economic recession, and humanitarian crises. It has highlighted structural weaknesses in the health system, which despite improvements across some health indicators, remains characterized by a disproportionately high disease burden, widespread risk factors, and deep inequities in access.
The Lancet Citizens' Commission seeks to develop a roadmap to achieving universal health coverage in India in the coming decade. This is underpinned by a normative commitment to strengthening India's public health system in all its dimensions, including promotive, preventive, and curative care.
The project will base its recommendations on a consultative and participatory effort that brings together key stakeholders across India's healthcare landscape. To this end, it has brought together experts from academia, the scientific community, civil society, and the private healthcare industry, with a strong representation of women.
It will now seek to go beyond the traditional boundaries of expertise to actively engage stakeholders whose voices have rarely been heard in previous reports: those who deliver healthcare and those who receive it. We thus frame our goal as a Citizens' Commission that will invite and elicit the opinions of a wide cross-section of healthcare providers and citizens from diverse socioeconomic backgrounds.
We aim to publish our Commission's report by Aug 15, 2022, when India will have completed its 75th year as an independent nation. The Mittal Institute's India office is serving as the secretariat.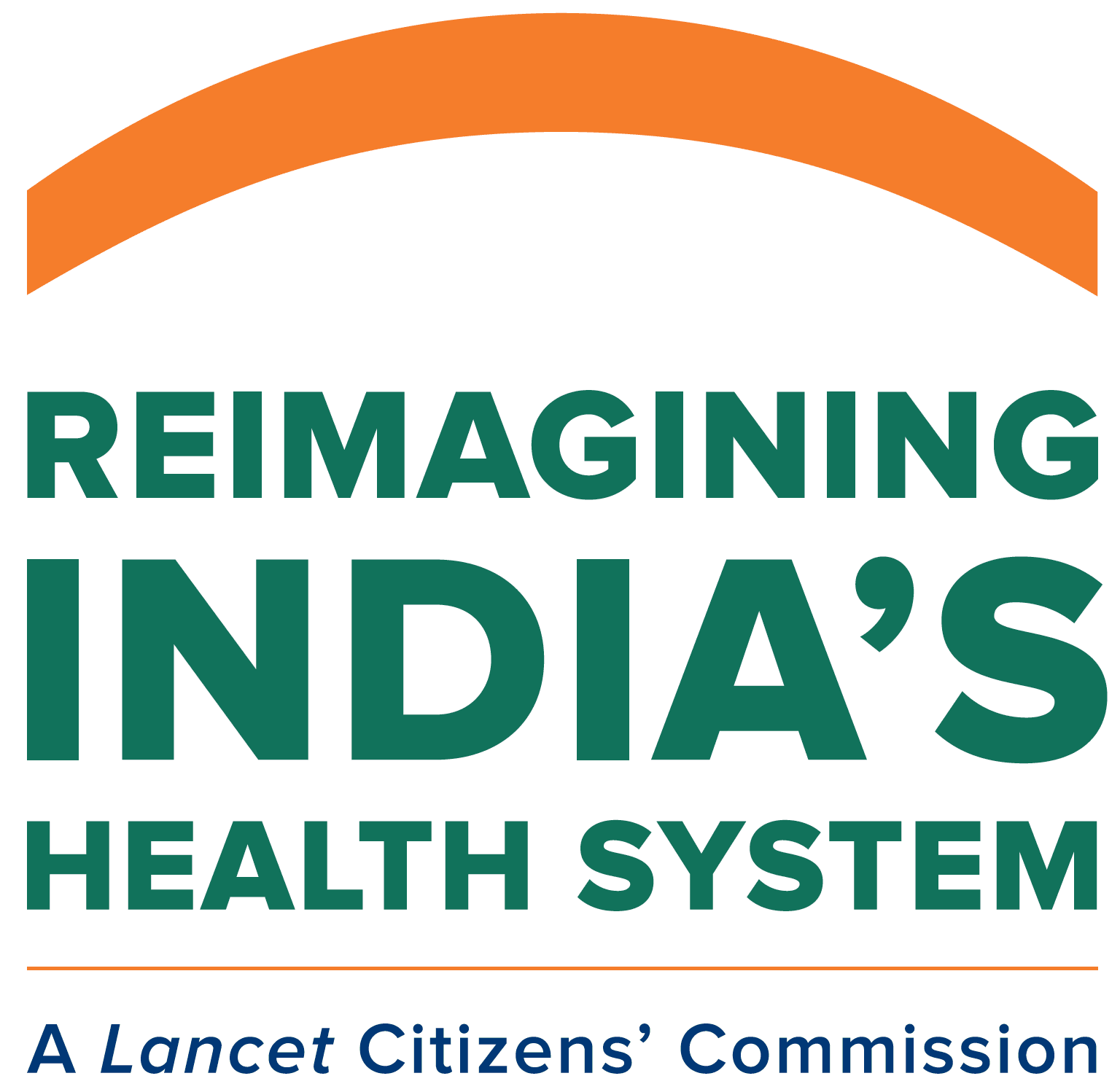 The intent of the project is to create a 'Citizens' Commission' through an active consultation with various groups that will provide perspectives on what kind of healthcare they want and how it should be delivered.