Visiting Artist Fellowship
Visiting Artist Fellowship
The Mittal Institute's Visiting Artist Fellowship is a unique opportunity for mid-career visual artists from around South Asia to spend eight weeks on the Harvard campus. The VAF differs from a typical artist residency program in that it is research-centered, providing artists with the vast resources of Harvard's intellectual community to enhance their artistic practice.
Eight Weeks at Harvard
VAFs spend their time on campus researching a topic of their choice, guided by a Harvard faculty mentor, as well as presenting a solo show of past work at the Mittal Institute. The experience aims to help South Asian artists deepen their work and the themes they explore, while exchanging ideas with the university community.
During their fellowship, VAFs receive access to Harvard's physical and digital libraries, Harvard and local museums, and a diversity of events, talks and lectures. The endless resources on campus provide visiting fellows with new areas of exploration, from the archives, to select classes, to time one-on-one with our world-class faculty and with fellow students. The fellowship—which has now hosted more than two dozen artists from India, Pakistan, Nepal and Bangladesh—provides enough structure to ensure the experience is productive while also giving artists the flexibility to explore all that Harvard has to offer.
The Mittal Institute also works with fellows to amplify their work in different ways, including with presentations, an exhibit, and through featured profiles on Mittal Institute's website and newsletter. Read about past VAFs arriving on campus, a Spotlight profile, and view a video of a past exhibit opening talk.
Program Dates:
Fall: Sept 20-Nov 15, 2024
Spring: Feb 20-April 15, 2025
Faculty Lead
Jinah Kim, George P. Bickford Professor of Indian and South Asian Art, Harvard University


Visiting Artist Fellowship Applications are now open!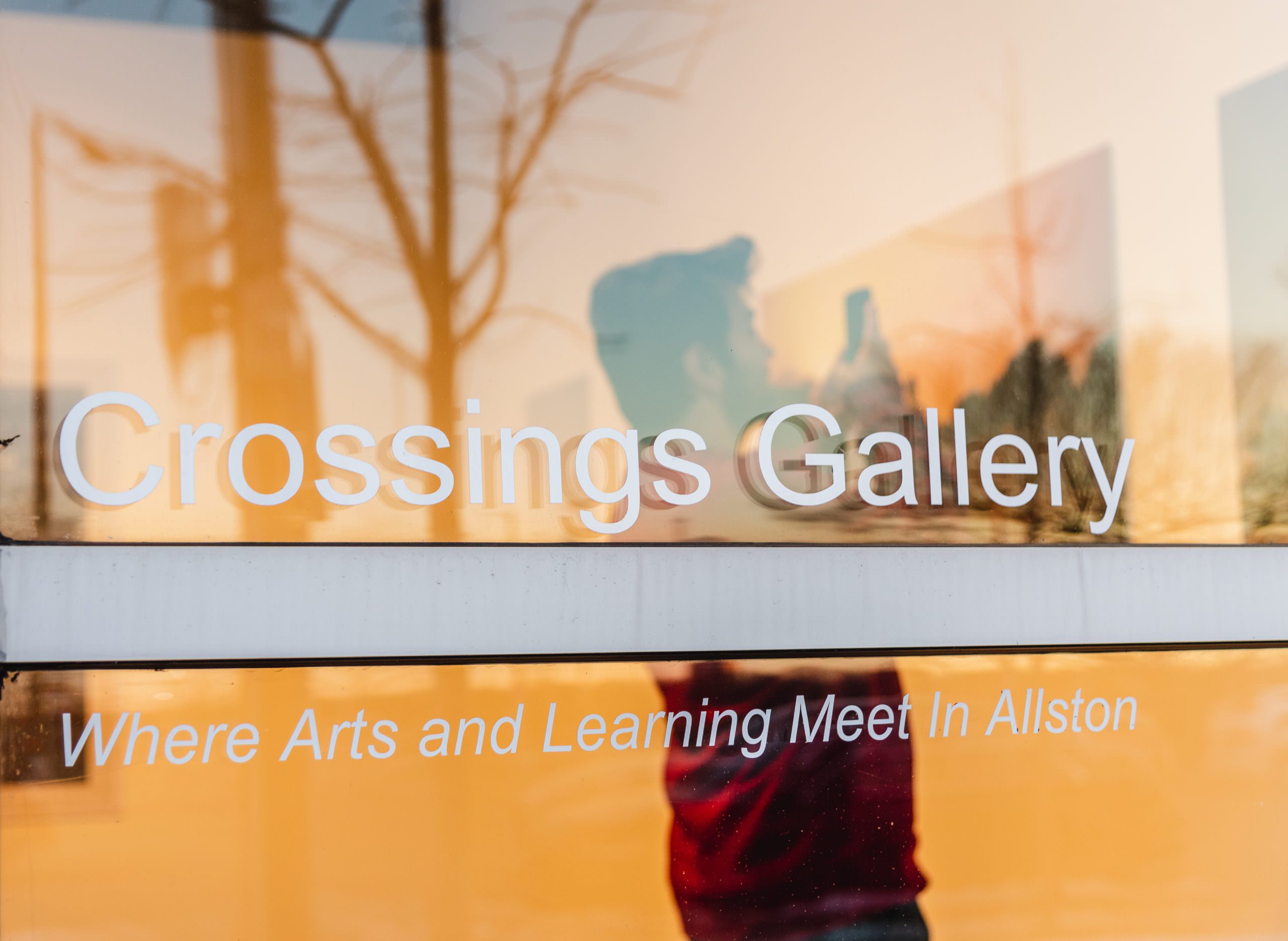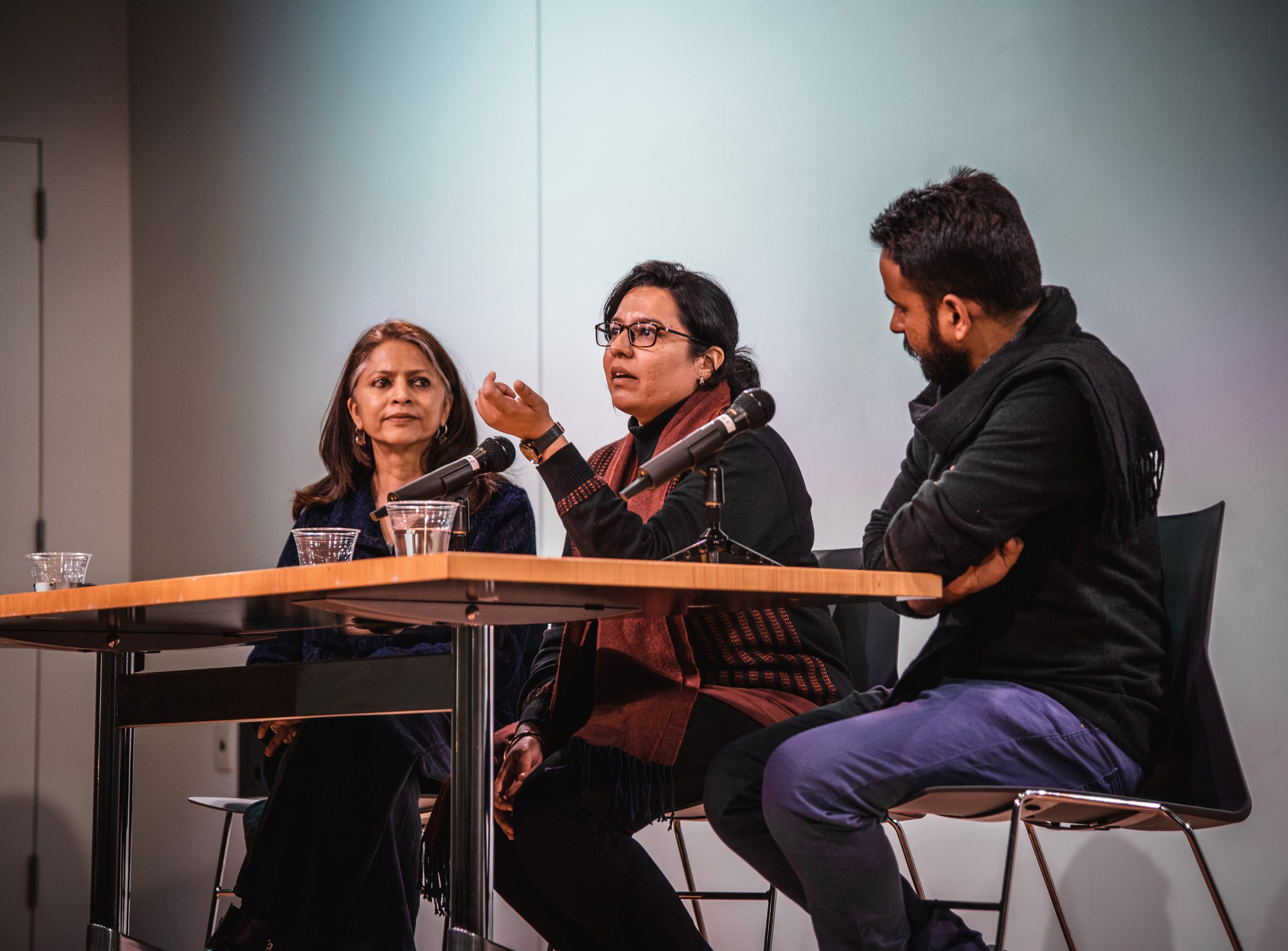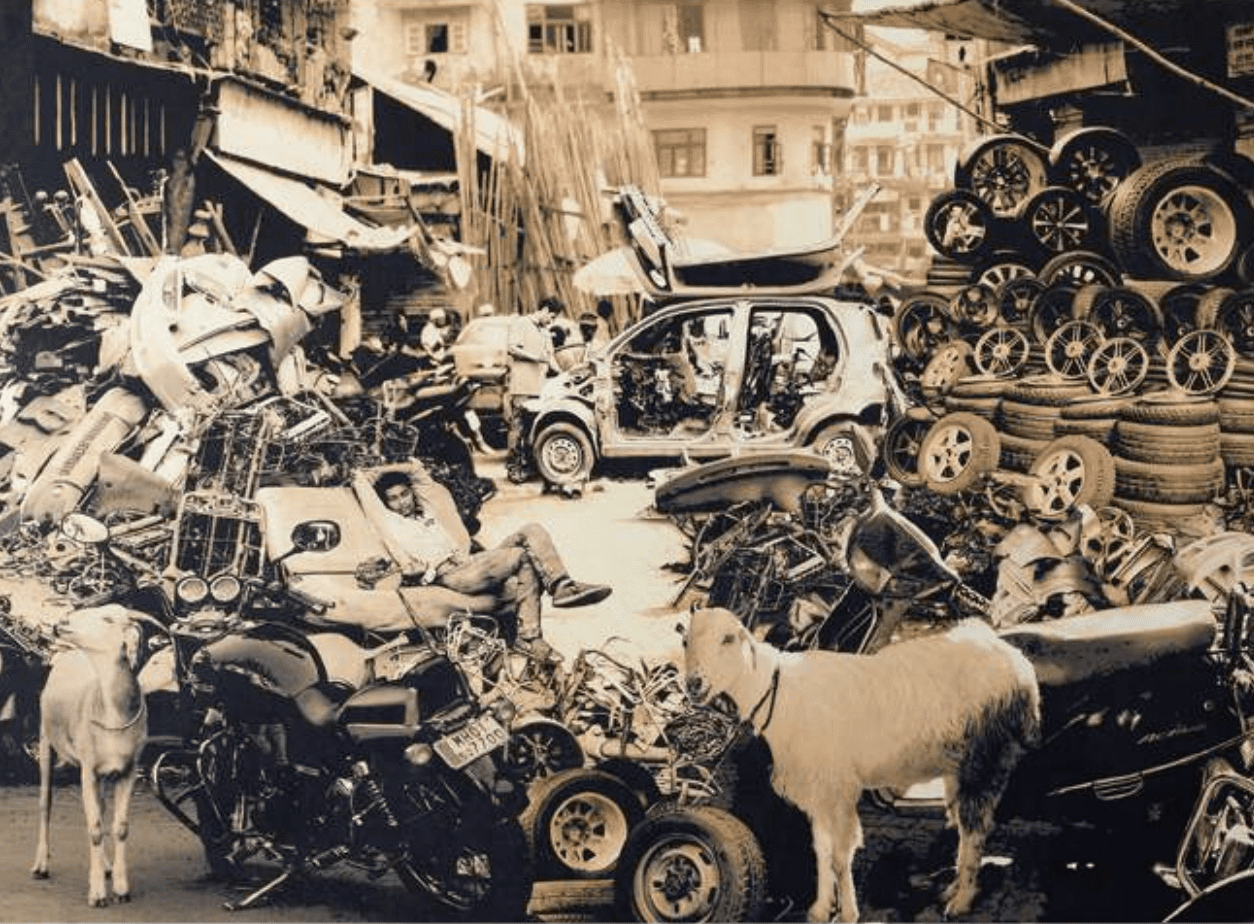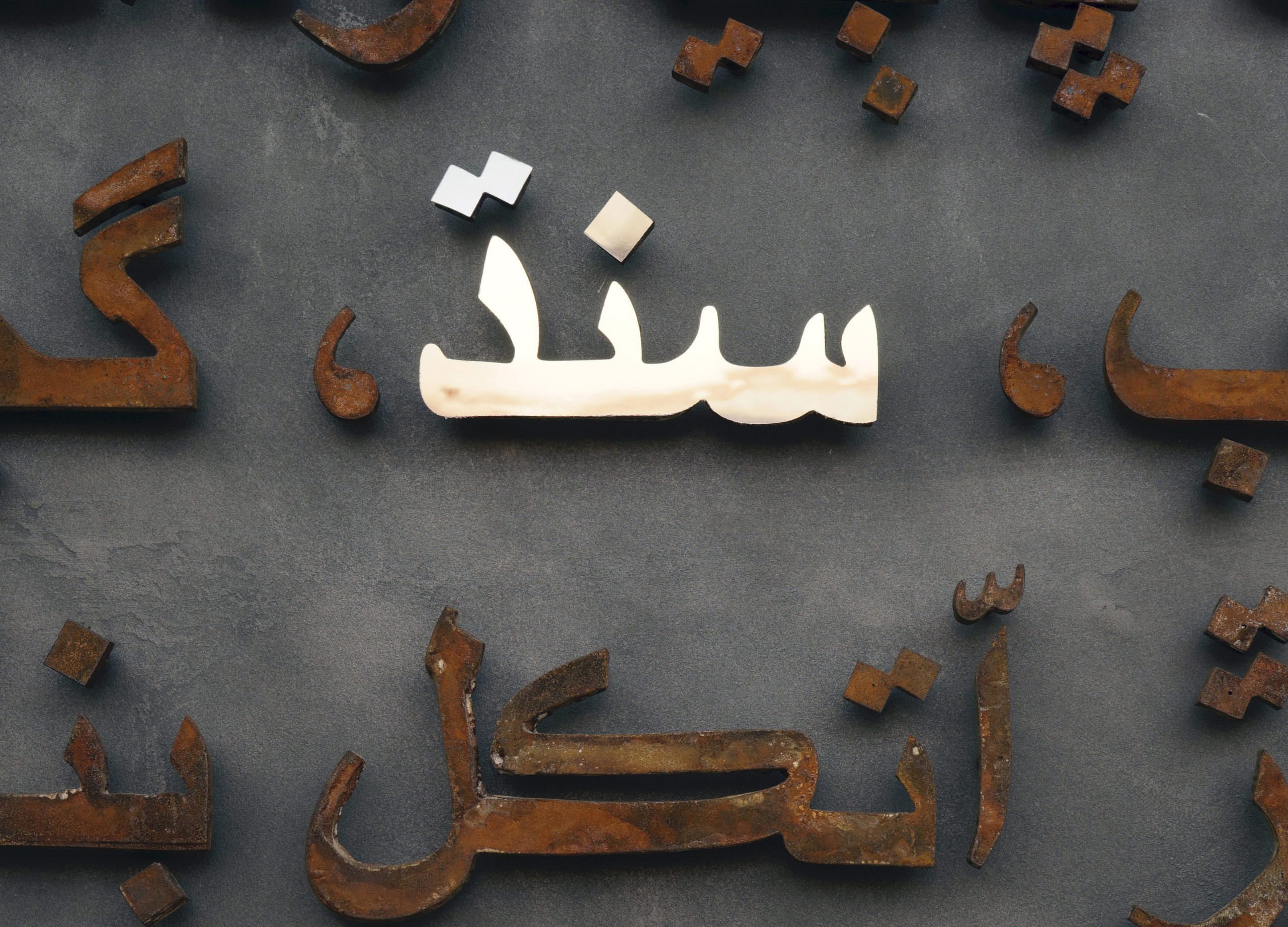 Along with the intense academic learning and access to Harvard's resources, I believe I am going to take enough courage with me to express fearlessly and expand and intensify my work in new ways.
Pragati Dalvi Jain