The Mittal Institute welcomed two new VAF Artists, Bunu Dhungana and Pragati Jain, to campus this week, for the start of their eight-week research fellowship at Harvard. The program connects artists from South Asia with Harvard's intellectual resources, and allows a platform for mid-career artists to conduct independent research that explores critical issues in South Asia through the lens of art and design.
Below, Bunu and Pragati share selections of their artwork, and each showcase images they took at Harvard to represent their first week on campus. Join the Mittal Institute on November 8 as Bunu and Pragati share their work in our Visiting Artist Fellows Art Exhibition (Virtual).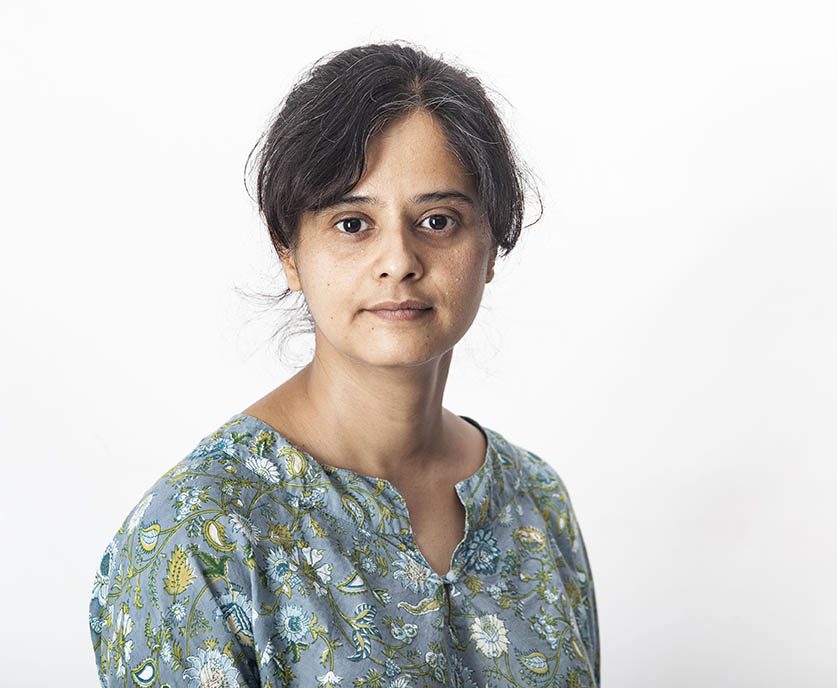 Bunu Dhungana
Bunu Dhungana uses photography as a medium to explore and question the world around her. While her personal projects center around gender, she has worked in a wide range of forms – from visual ethnography, NGO/INGO work to commercial and journalistic work. Bunu believes that visual stories can reach out to people, engage them, and start conversations. She is currently working with photo.circle and Nepal Picture Library. She holds a Masters's degree in Sociology from Jawaharlal Nehru University, India. A selection of her work is below.
Pragati Jain
Pragati Jain's work draws attention to prevailing conflicts in civilized societies, where each one of us has similar aspirations, struggle and persistent ideas of practicing equality. In an atmosphere of shared fear, confusion and hope, she creates art about the alikeness that binds us. A selection of her work is below.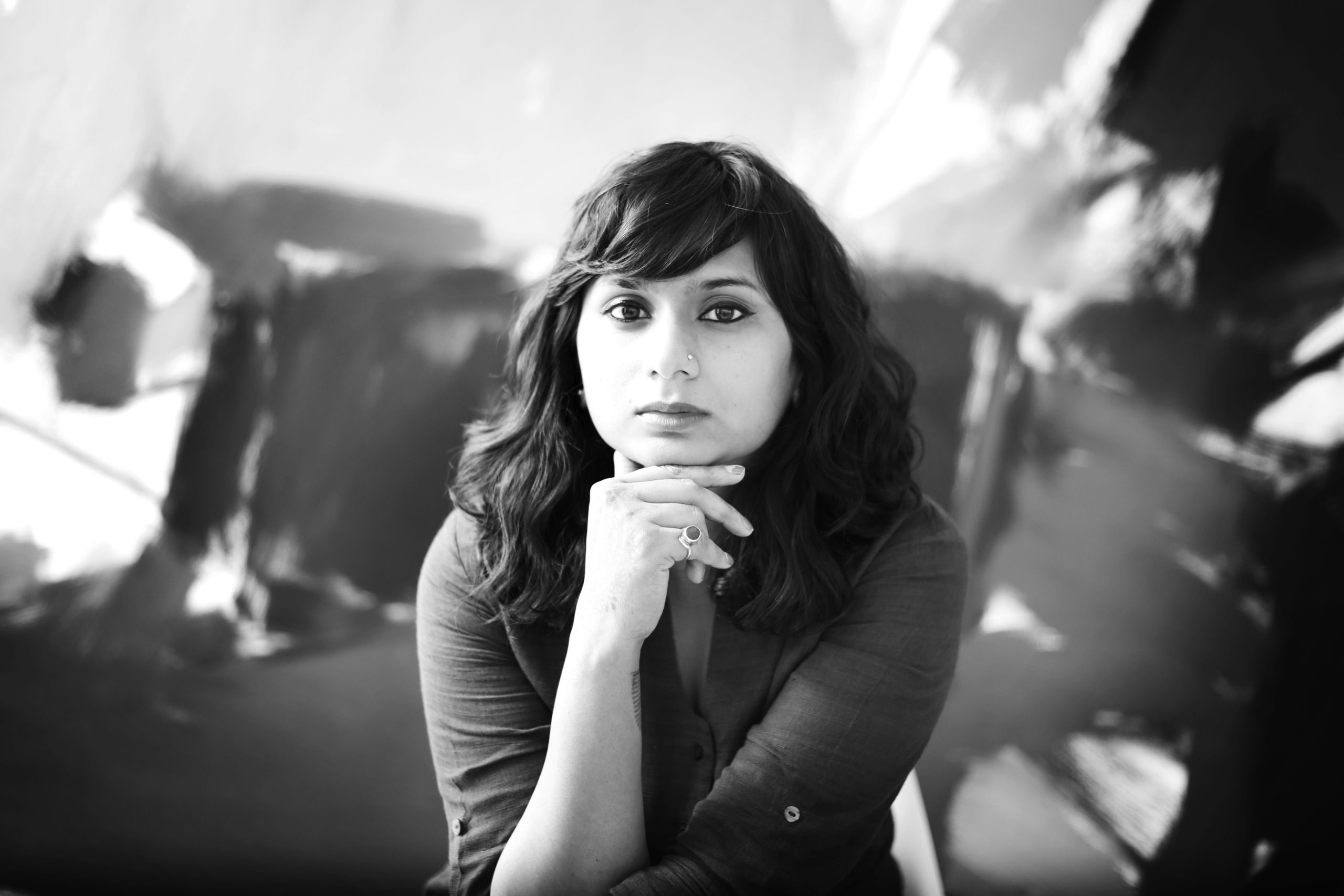 Harvard, Through Their Eyes