South Asia is home to nearly two billion people and commonly regarded as "ground zero" for climate change. The region is experiencing severe flooding, heat waves and droughts and the region's poor are some of the most vulnerable. The Mittal Institute has embarked on a major climate change initiative focused on South Asia with the launch in 2023 of a new Climate Change Platform for South Asia that will include research projects, training programs as well as exchange fellowships for senior and junior academics, scientists and policy makers.
CLIMATE ADAPTATION IN SOUTH ASIA
This interdisciplinary project seeks to advance climate adaptation research and implementation at the household, community, state and federal levels in South Asia, particularly in the context of climate-driven migration.
CLIMATEVERSE: DRIVING DATA-DRIVEN RESPONSES TO CLIMATE CHANGE IN SOUTH ASIA
The aim of this project is to develop a transformative, open-access climate and population health data-monitoring ecosystem in South Asia.
MAPPING HEAT IN MICROENVIRONMENTS
This project seeks to collect empirical and localized data on lived experiences of extreme temperatures and humidity.
MAPPING THE LANDSCAPE OF ADAPTATION ACTION IN SOUTH ASIA
This project seeks to identify and map the wide range of adaptation interventions underway in South Asia in response to extreme heat and precipitation.
Climate change is one of the most important existential crises of our time. The Mittal Institute is uniquely positioned to contribute to scholarship that impacts the issue by acting as an intermediary between the vast resources we have here at Harvard and the many organizations and scholars already doing excellent work in the region. We are looking forward to being a platform and connector, bringing together different disciplines and voices who may not normally exchange and collaborate.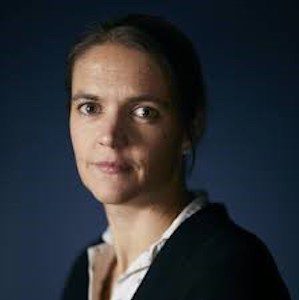 Caroline Buckee
Professor of Epidemiology, Harvard T.H. Chan School of Public Health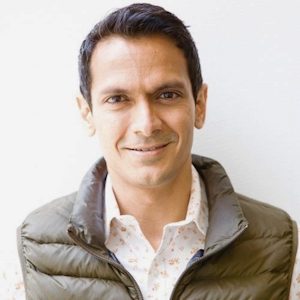 Satchit Balsari
Assistant Professor in Emergency Medicine, Harvard Medical School and Beth Israel Deaconess Medical Center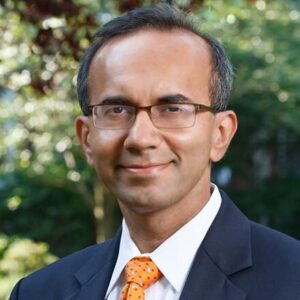 Tarun Khanna
Jorge Paulo Lemann Professor, Mittal Institute Faculty Director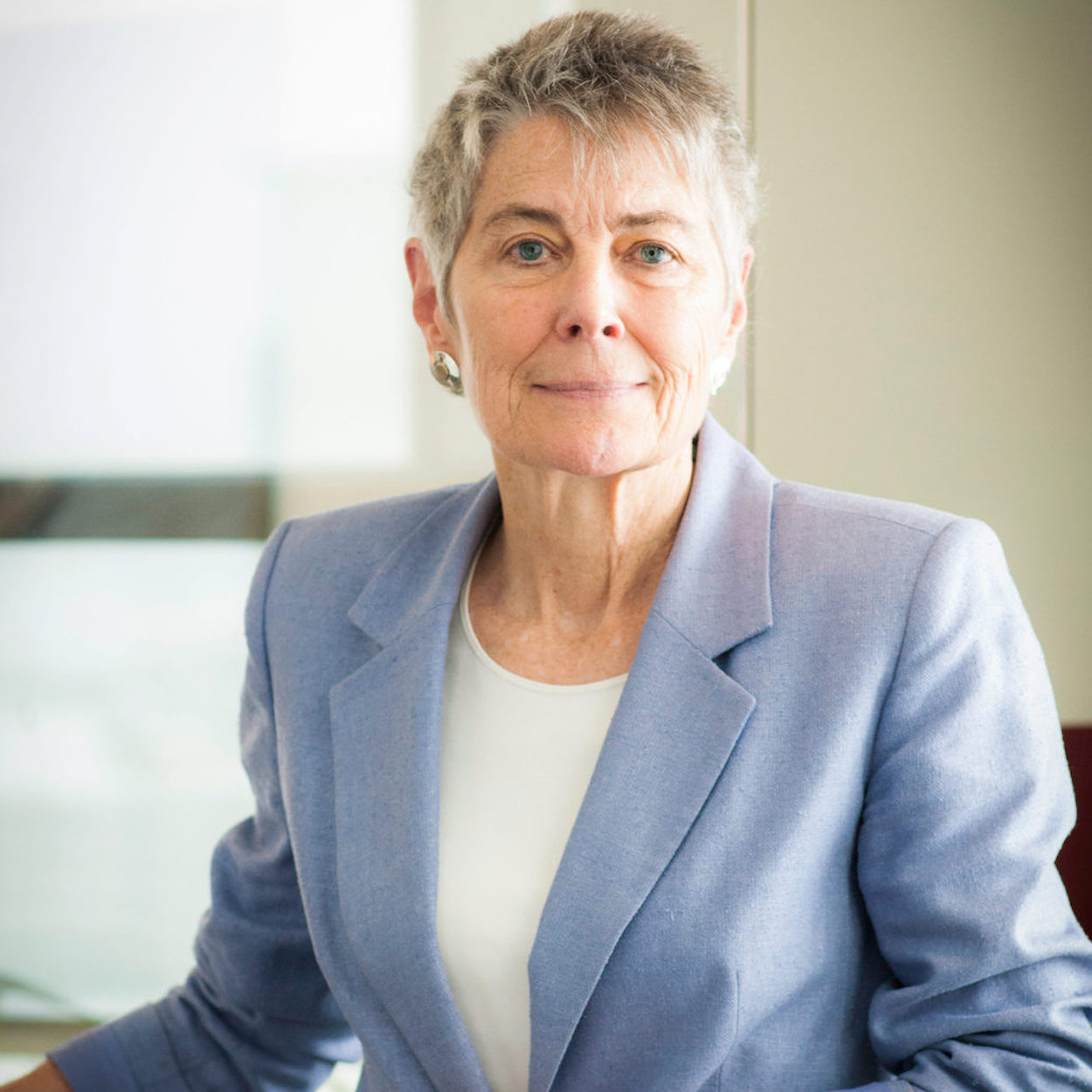 Jennifer Leaning
Senior Research Fellow, FXB Center for Health and Human Rights and Professor of Practice, Harvard T.H. Chan School of Public Health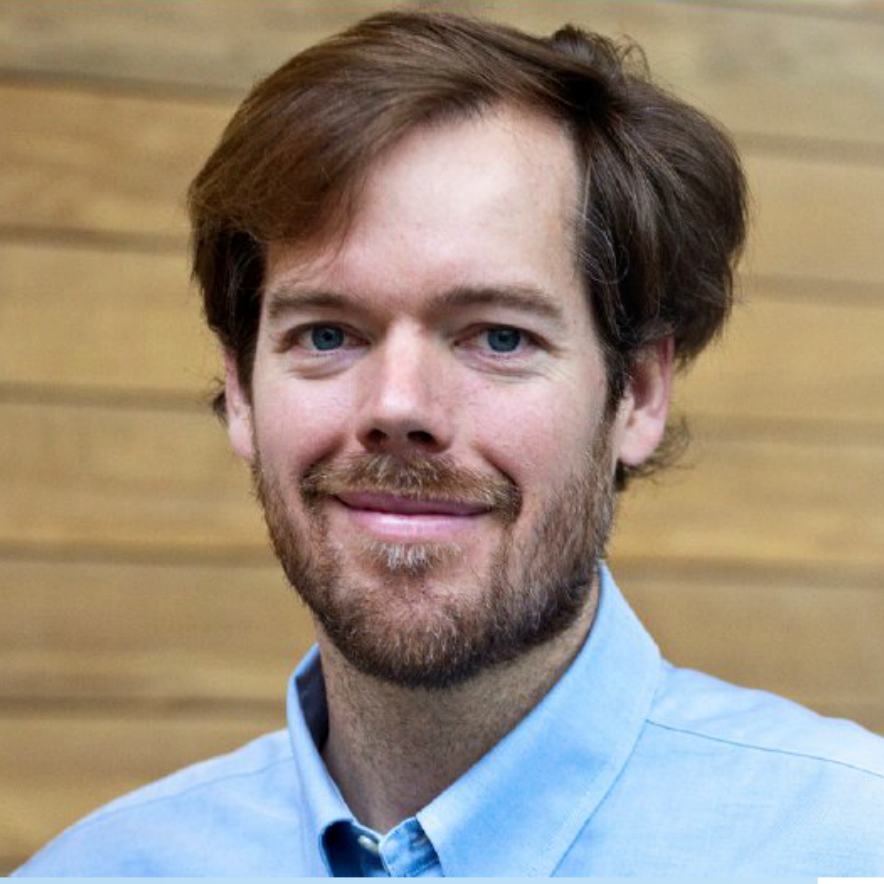 Peter John Huybers
Professor of Earth and Planetary Sciences, Environmental Science, and Engineering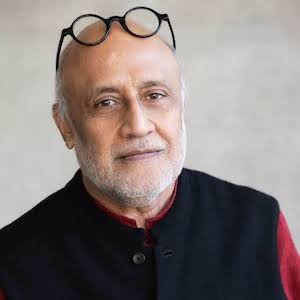 Rahul Mehrotra
John T. Dunlop Professor in Housing and Urbanization, Graduate School of Design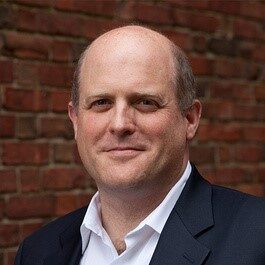 Daniel P. Schrag
Sturgis Hooper Professor of Geology, Department of Earth and Planetary Sciences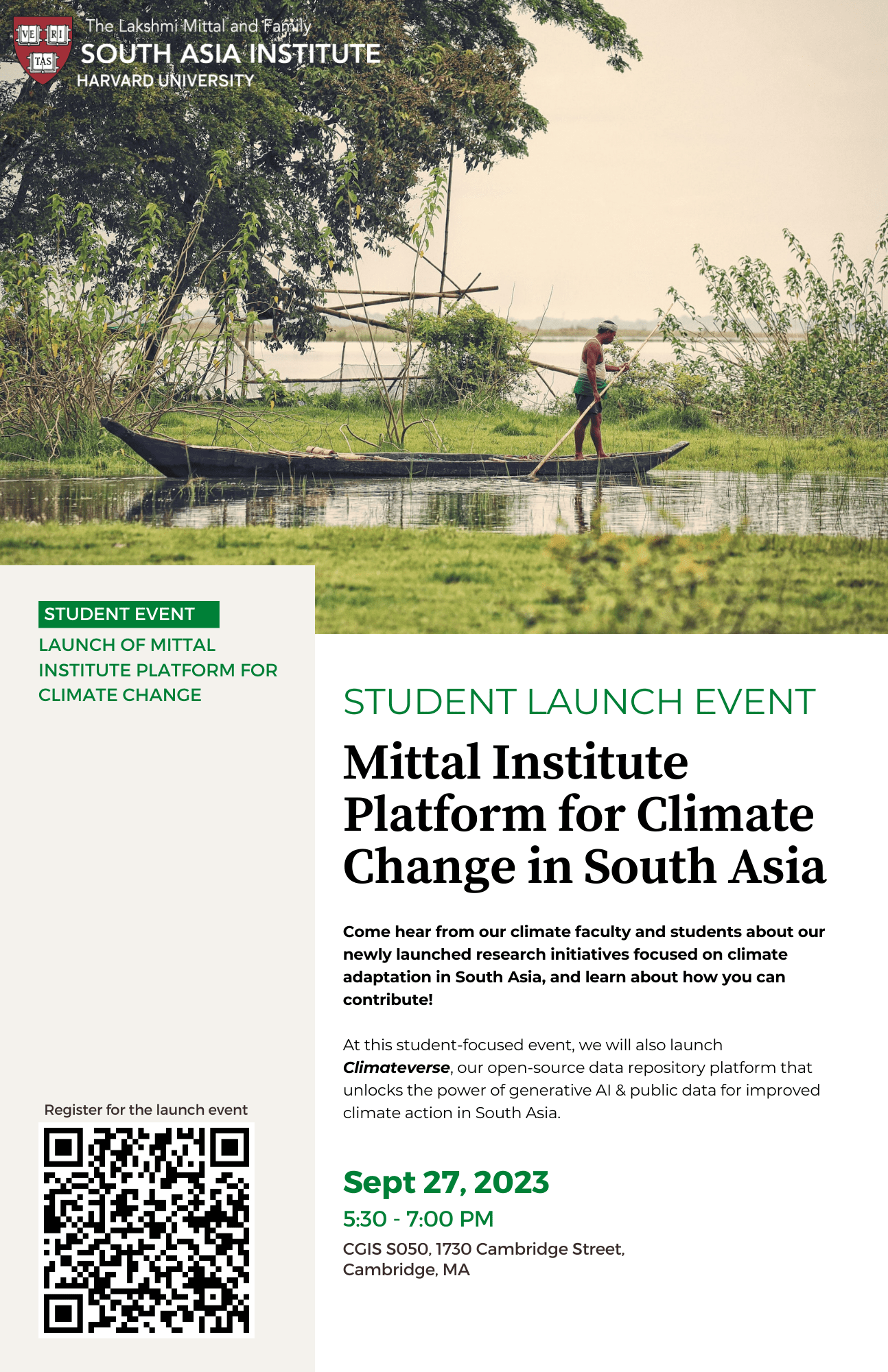 Student Launch: Mittal Institute Platform for Climate Change in South Asia
Come hear from our climate faculty and students about our newly launched research initiatives focused on climate adaptation in South Asia, and learn about how you can contribute!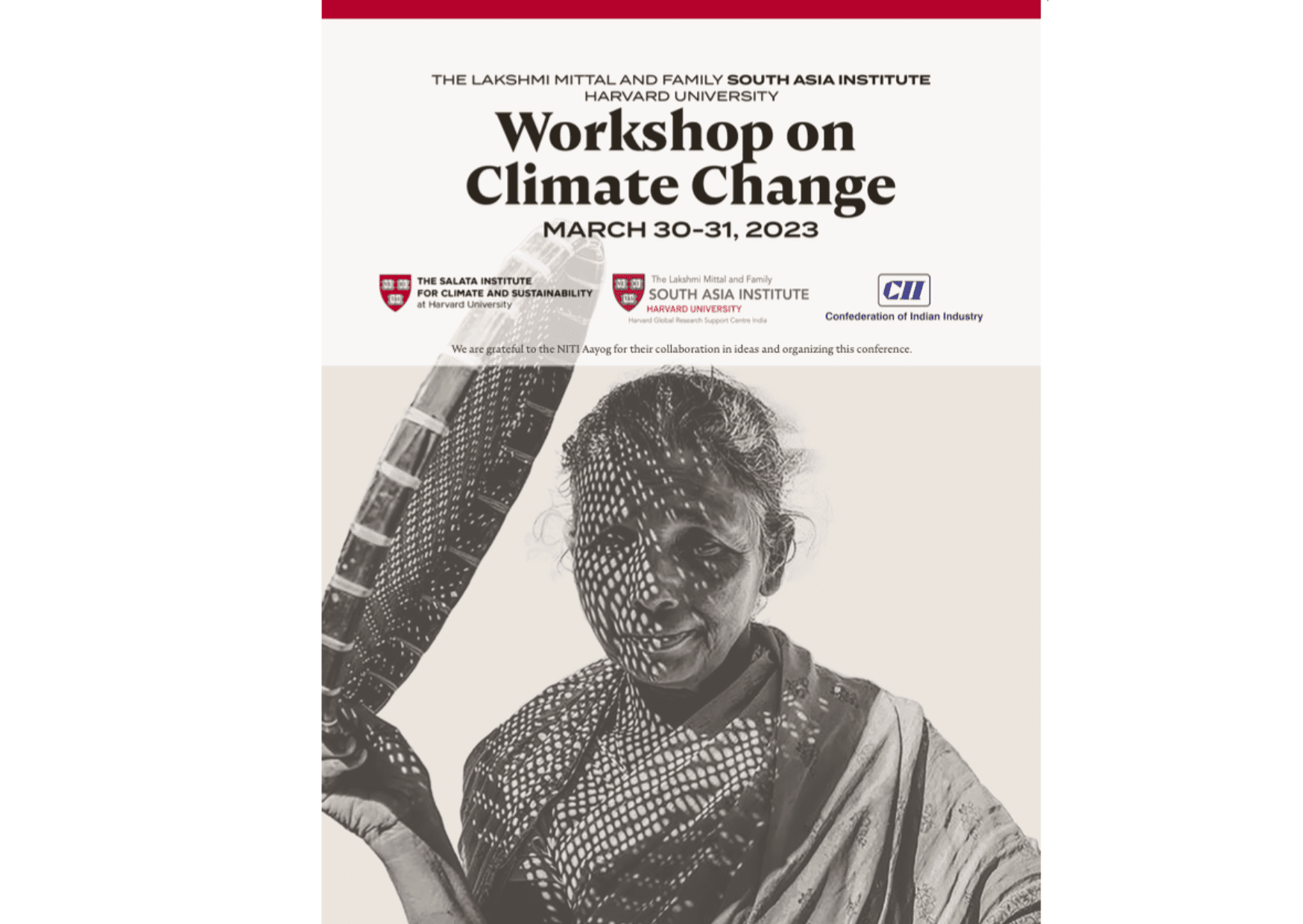 Learn more about the Mittal Institute's Climate Change Platform Launch in New Delhi in March 2023
The Mittal Institute hosted an inaugural climate change workshop on March 30-31, 2023 in New Delhi. The sessions convened an interdisciplinary group of experts, policymakers and academics to set collective research and strategic priorities.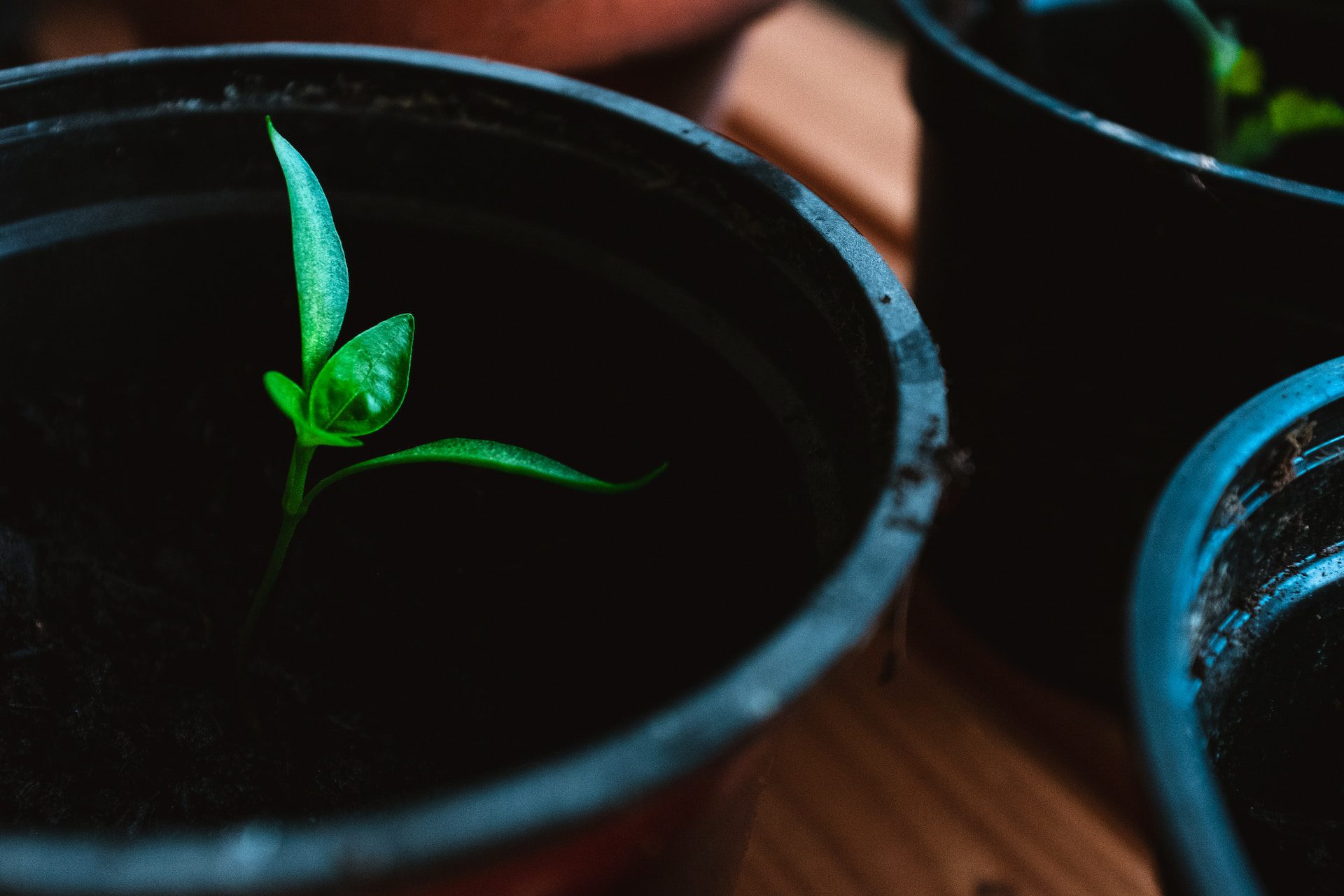 Seed Funding for Climate and International Development Research – Applications due September 5!
The CID seed funding summer 2023 round of the GEM Incubation Fund will give special attention to research that stems from conversations at GEM23 but welcomes research on any relevant climate topic focused on international development. The fund will financially support new climate and development research which seeks to incubate solutions, recommend policy action, and develop tools for developing economies on the frontlines of the climate crisis who strive to catalyze growth and improve quality of life when climate disasters are ubiquitous.
Please note that an academic researcher must be the principal investigator on all proposals. Support for the GEM Incubation Fund is provided by the Center for International Development and the Lakshmi Mittal and Family South Asia Institute at Harvard University.