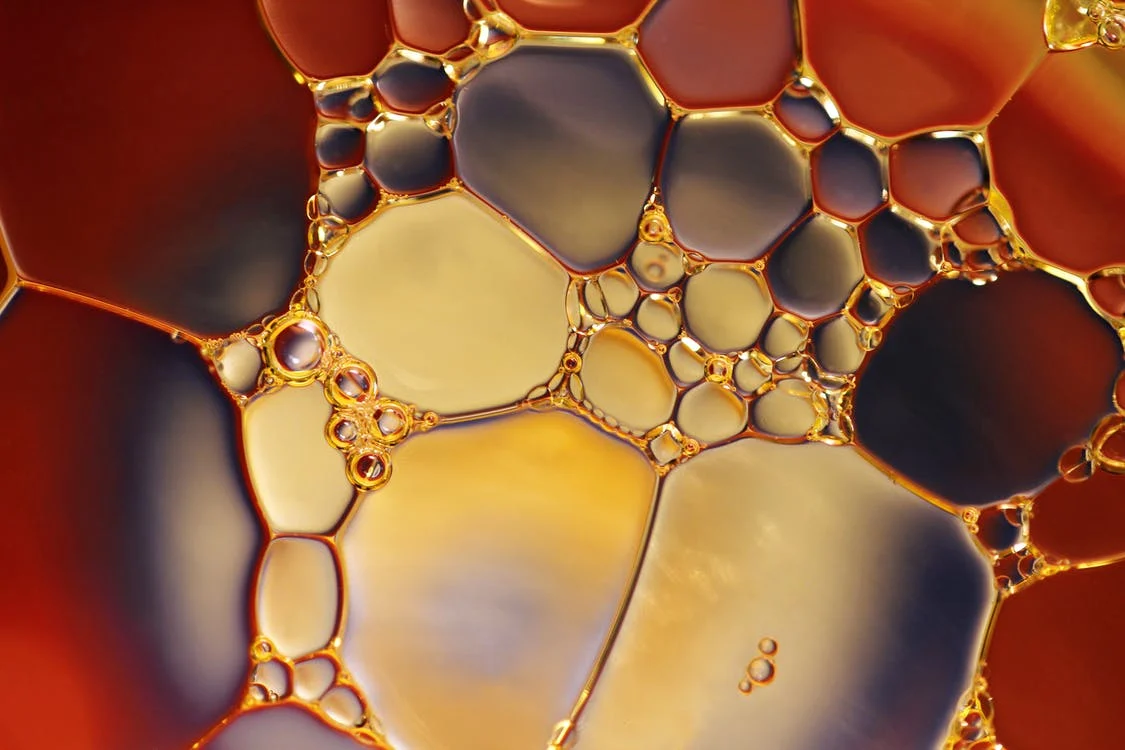 Scienspur aims to nourish the scientific curiosity in students by teaching fundamental concepts and introducing emerging areas in science to students at Indian public colleges free of charge.
In the fall of 2021, Scienspur, a new initiative "spurred" by a Mittal Institute grant, enrolled its first cohort of 60 undergraduate and master's students in courses in cell biology and neurobiology, which were taught virtually by over 15 instructors, including post-doctoral fellows and senior Ph.D students from many Ivy-League institutions.
Conceptualized by Nagaraju 'Nag' Dhanyasi, a postdoctoral researcher in the Department of Molecular and Cellular Biology at Harvard, and Vinay Vikas, a biotech professional, under the leadership of Venkatesh Murthy, Raymond Leo Erikson Life Sciences Professor of Molecular and Cellular Biology, Scienspur was designed to provide free STEM courses to economically disadvantaged students attending publicly funded colleges and universities in India.
The founders, who both grew up in India and found their way to leading labs in the US, have thought a lot about that path and how particularly challenging it is for students from India's government schools. The two recruited and brought together an all-volunteer team of post-doctoral and independent researchers from world-class institutions across Europe, India and the US to teach key foundational science courses.
The program has quickly grown in popularity, and in the summer of 2022, courses ran from June to August and expanded to accomodate 100 student participants. All students receive training in cutting-edge scientific concepts and techniques related to the course topic, a certificate for active participation and an overview of career options.
We want to inspire scientific curiosity. That is our ultimate goal. We try to talk about science as a field that brings together endless possibilities and important discoveries.
— Nagaraju 'Nag' Dhanyasi and Vinay Vikas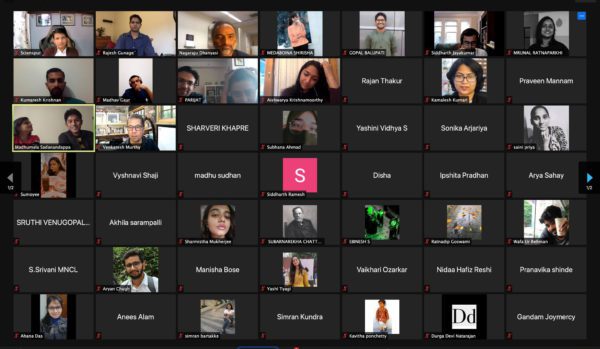 In Their Own Words: Student Participants Share their experiences
"Scienspur is really a wonderful initiative. This course has helped me understand scientific concepts and improve my observation skills–both of which are much-needed qualities for a researcher to have. The course provided me with the exposure and motivation I need to strengthen my goal of pursuing a career in research."
"This course helped me get a clearer idea of my career path ahead. The way we are taught has impacted me positively. I want to enter the research field, and I will continue to look for guidance by team Scienspur."