Designing a Sanitation Hub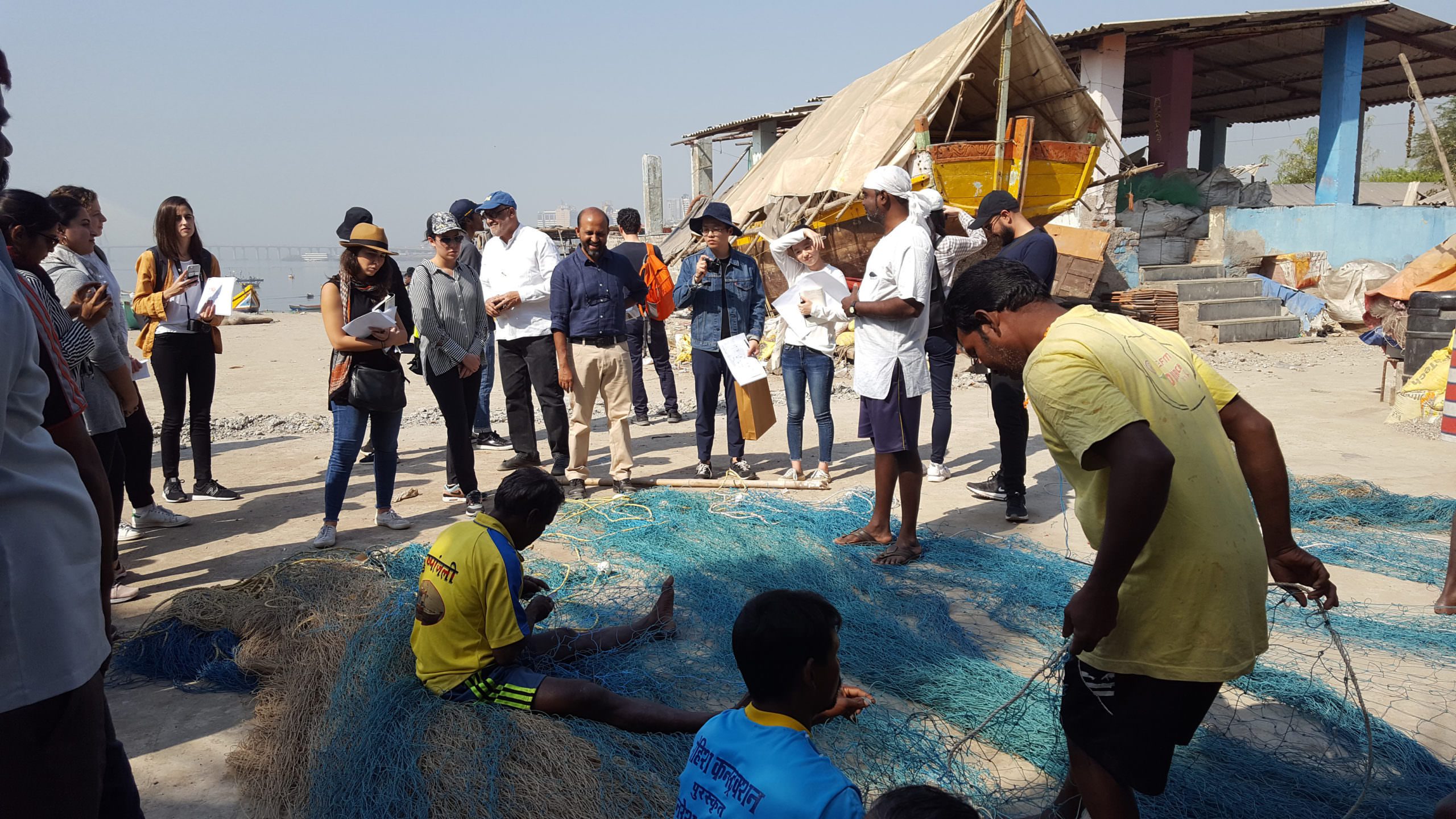 This project reimagines sanitation infrastructure in under-serviced areas in India with the goal of changing a system of community toilets into sanitation "hubs" with multi-functional infrastructural elements that cater to a wide range of community needs.
Principal Investigator
Rahul Mehrotra, Professor of Urban Design and Planning, Harvard Graduate School of Design

A key criterion for the design of this prototype of sanitation "hub" will be the notion of reversibility, accounting for the material, technology, and structural systems that will be deployed.
About the Project
In the past, the deployment of standardized, mono-functional community toilets has been largely unsuccessful in addressing the lack of sanitation infrastructure in under-serviced areas of India.
Moving forward, potential solutions have to acknowledge the wide range of settlements in India (from indigenous community settlements such as the koliwadas and lal dora areas to high-density squatter settlements) and the varied infrastructural, physical, and social needs of each settlement. They also have to account for the negative connotations that community toilets hold in society. These connotations have often resulted in a strained relationship between communities and their infrastructural facilities, which in turn has translated into low levels of facility usage and lack of maintenance.
The report prepared as part of the project will be substantial in presenting the argument to government bodies, entrepreneurs and NGOs working on site for building Sanitation Hubs, in place of mono-functional toilet complexes to solve the sanitation crisis in the country.
Moving beyond the scope of this research grant, the team will connect with such organizations and individuals for potential collaboration to build one such Sanitation Hub to demonstrate ideas explored in this research project.
Collaborator: Architecture Foundation, India