Fuel-efficient Cookstoves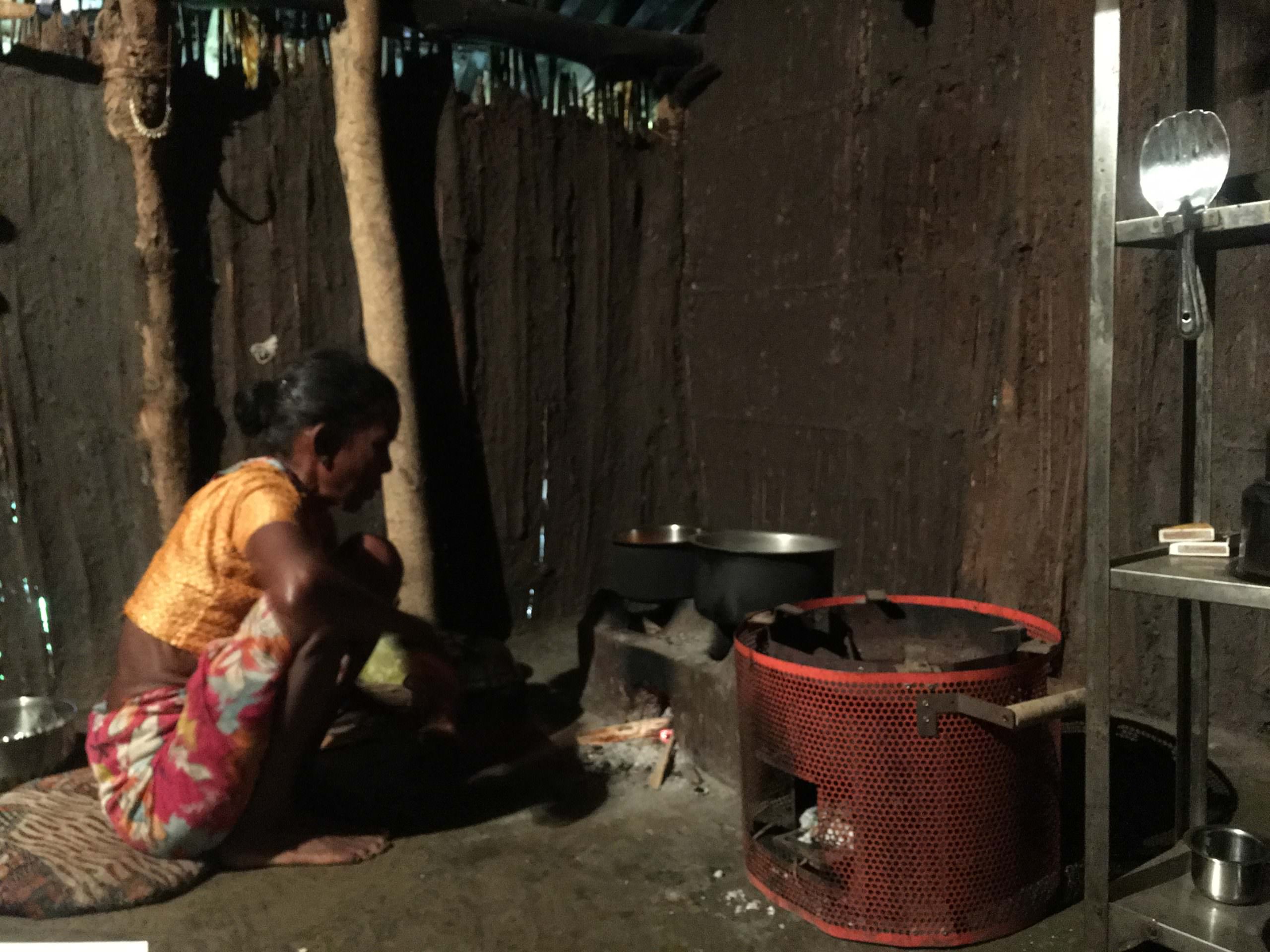 More than half of the world's population — three billion people — cook their food using open fires or rudimentary stoves that release toxic pollutants into the air, causing an estimated 3.8 million premature deaths annually. 
Providing a clean and fuel-efficient alternative to the traditional Indian stoves that use fuelwood, this project worked toward adapting the "Cool Mesh Berkeley-India Stove (CMBIS)" to meet the user preferences of Indian rural households.
Principal Investigator
Ashok Gadgil, Andrew and Virginia Rudd Family Foundation Chair Professor of Safe Water and Sanitation, UC Berkeley; Senior Faculty Scientist, Lawrence Berkeley National Laboratory
The reliance on biomass fuels in developing nations has put considerable pressure not only on the safety of families — especially women and children who spend large amounts of time in the kitchen and at home — but on the environment as well, increasing deforestation and greenhouse gas emissions.
Impact
The project team analyzed sensor data, interview responses, and lab data to draw conclusions on overall cookstove usage and challenges to inform future improved cookstoves adoption strategies. The project activities have amassed academic research papers and working papers outlining recommendations for stove use to reduce emissions and better community health, drawing from data and narratives gathered through the course of the project.
As its key outcome,  the project succeeded in demonstrating that people are willing to use fuel-efficient stoves particularly easily in rural India where fuelwood is collected by women daily. In the long term, there is a potential for a large vibrant market for improved stoves and creation of livelihoods (owing to local assembly). Through various iterations, incorporating feedback from qualitative research, the project was able to create a prototype of stove that lasts at least five years of daily use, is suitable for use in rural India and facilitates large scale fuelwood savings, thus reducing emissions and bettering the health of communities.
Collaborators
Light of Life Trust (LOLT), Neerman
Shri Hari Industries, IIT Bombay, Centre for Technology Alternatives for Rural Areas (CTARA)