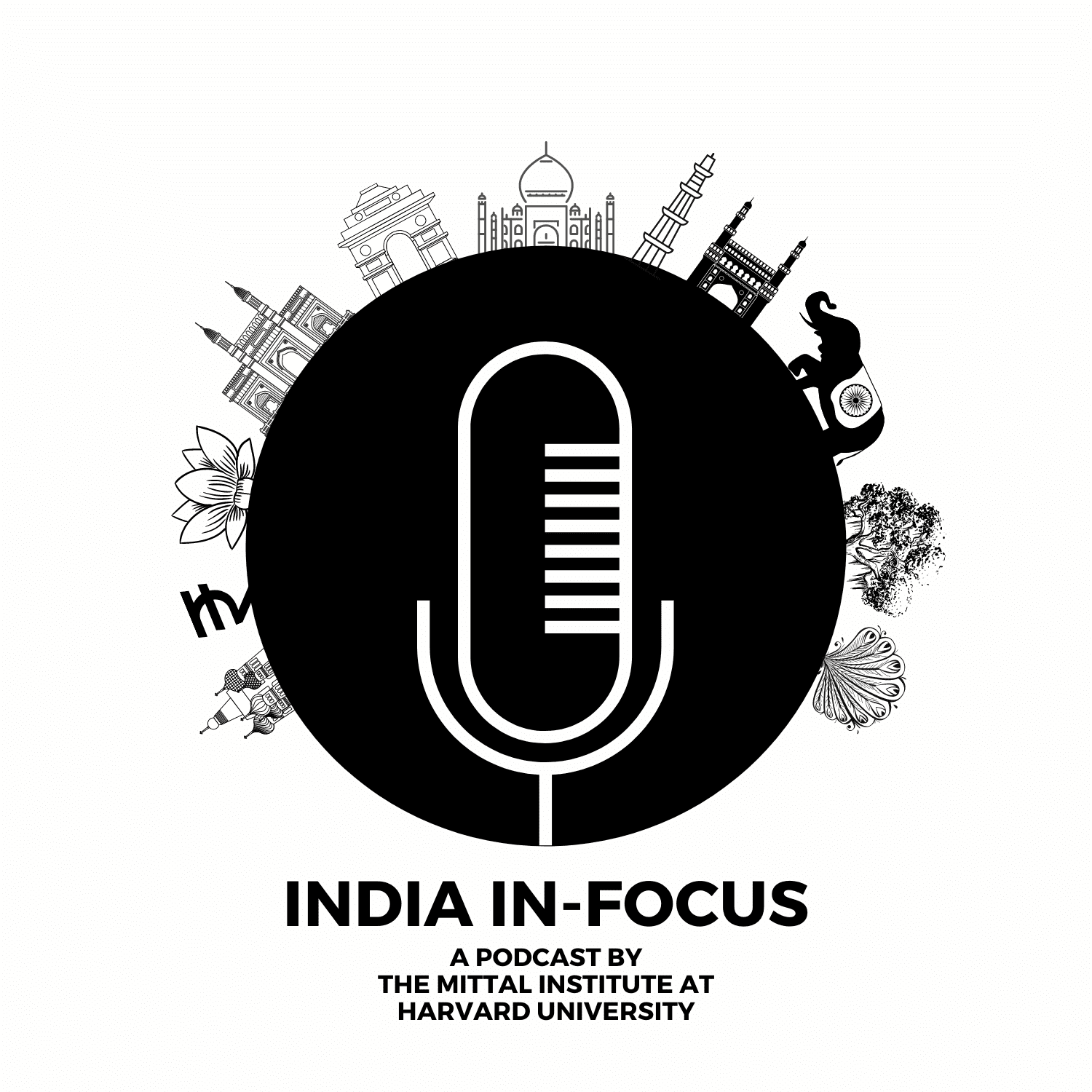 With a variety of topics ranging from science, education, and politics, to economics, arts and culture, and social entrepreneurship, this podcast offers a deep dive into both broad and niche subjects for anyone with a curiosity and desire to learn more about cutting-edge research across numerous disciplines.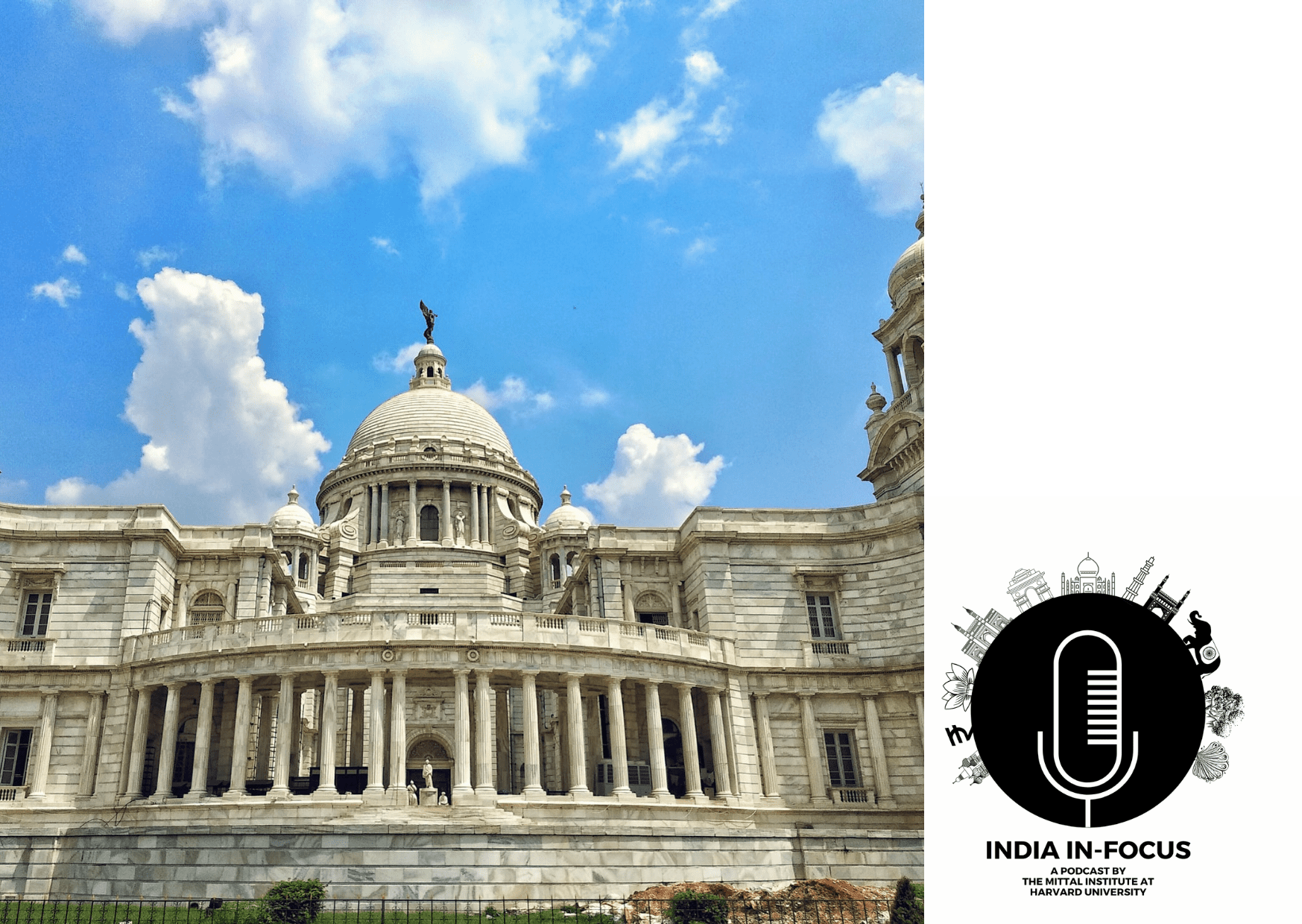 Mr. Atanu Chakraborty, Former Economic Affairs Secretary, Government of India, Research Affiliate with Lakshmi Mittal & Family South Asia Institute, and part -time chairman of HDFC bank.
Mr. Chakraborty served in the Indian Administrative Service for more than three decades. He dealt with coordination of economic policy, management of project finance from multilateral institutions, budget-making, and formulation of policy for capital markets. In the past Mr. Chakraborty has served on the board of World Bank as Alternate Governor as well as on the central board of directors of the Reserve Bank of India.
Professor S.V. Subramanian, Professor of Population Health and Geography, Harvard University
Professor Subramanian discusses his ongoing research project India Policy Insights. His current research interests include developing and applying data science approaches for precision public policy in the context of health, nutrition, and development with a focus on India; and understanding individual and population inequalities in health from a multilevel and cross-comparative perspective.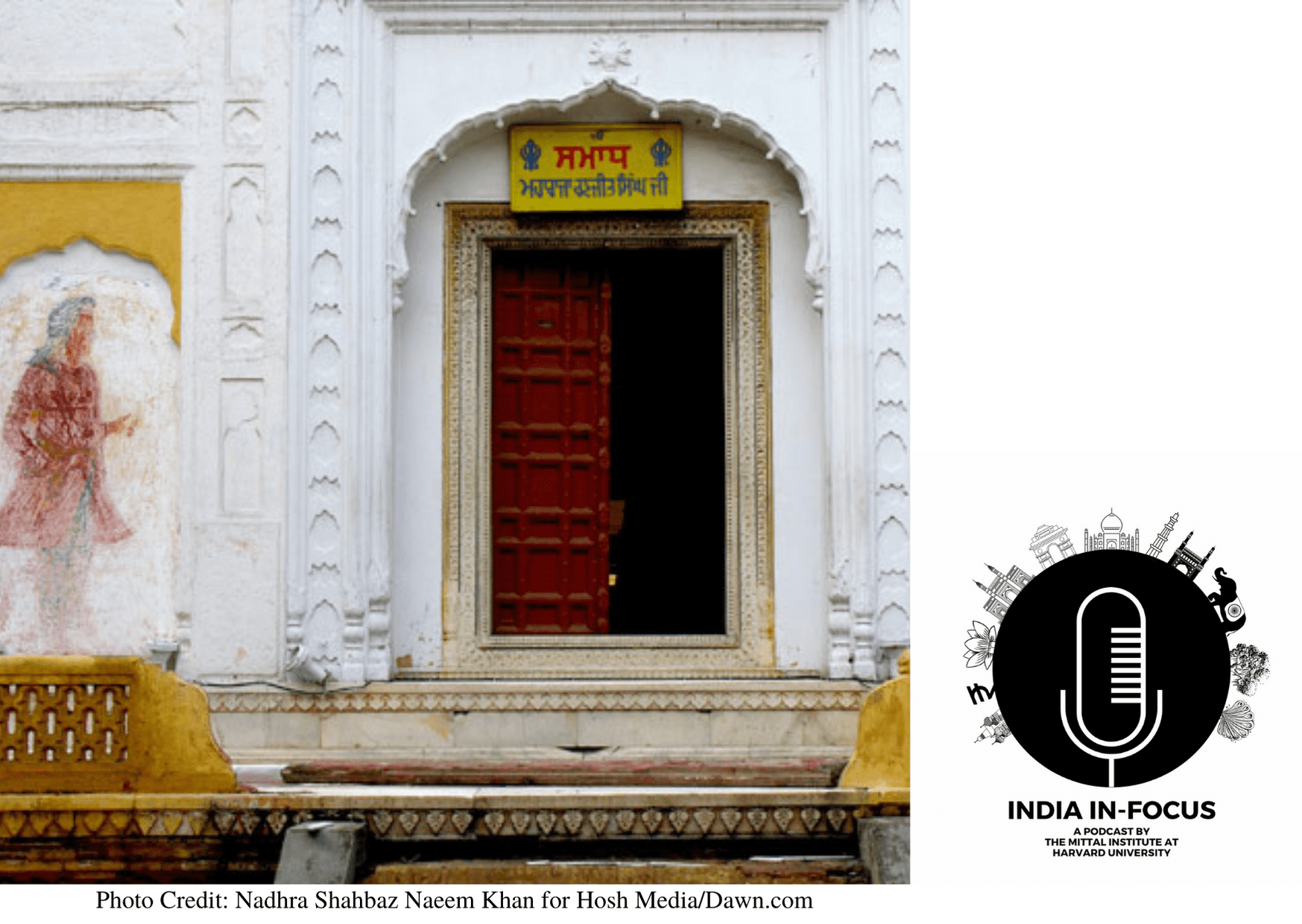 Nadhra Shahbaaz Naeem Khan, Associate Professor, Department of Humanities and Social Sciences, Lahore University of Management Sciences (LUMS)
Professor Khan talks about the significance of the Sikh period as the last episode of centuries old indigenous art and architectural tradition before annexation of the Punjab by the British in 1849 that changed, among other things, the visual culture of the Punjab forever.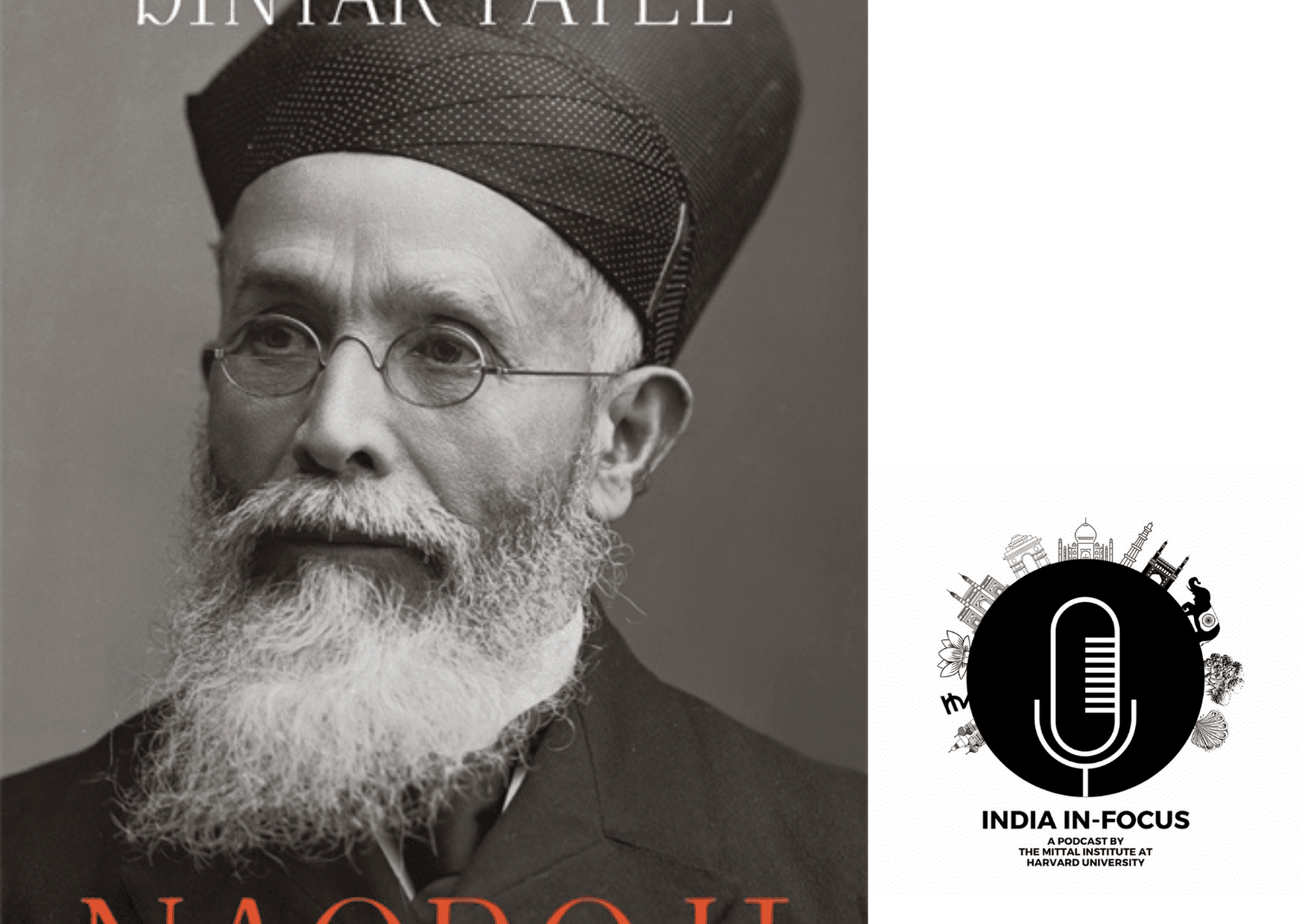 Dinyar Patel, Assistant Professor, Department of History, S.P. Jain Institute of Management and Research
Professor Patel talks about how Naoroji developed the idea of swaraj during his 50-year political and nationalist career, which included groundbreaking economic research on Indian poverty, engagement with emancipatory movements around the world, and becoming the first-ever Asian elected to British Parliament.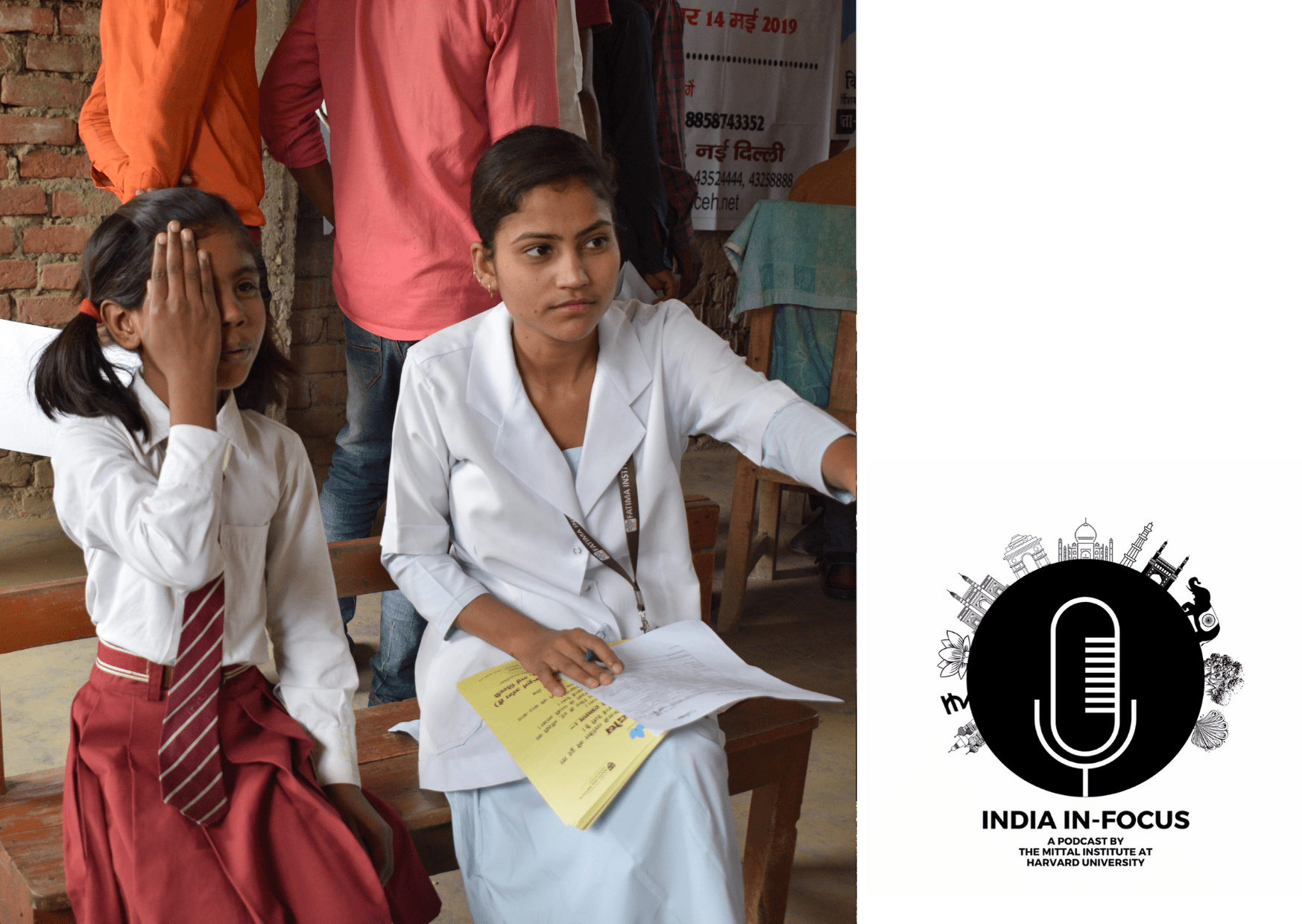 Pawan Sinha, Professor of Vision and Computational Neuroscience, Department of Brain and Cognitive Sciences, MIT
Professor Sinha details his groundbreaking research into how the brain's visual system develops. Professor Sinha and his team at Project Prakash provide free vision-restoring treatment to children born blind, and study how their brains learn to interpret visual data.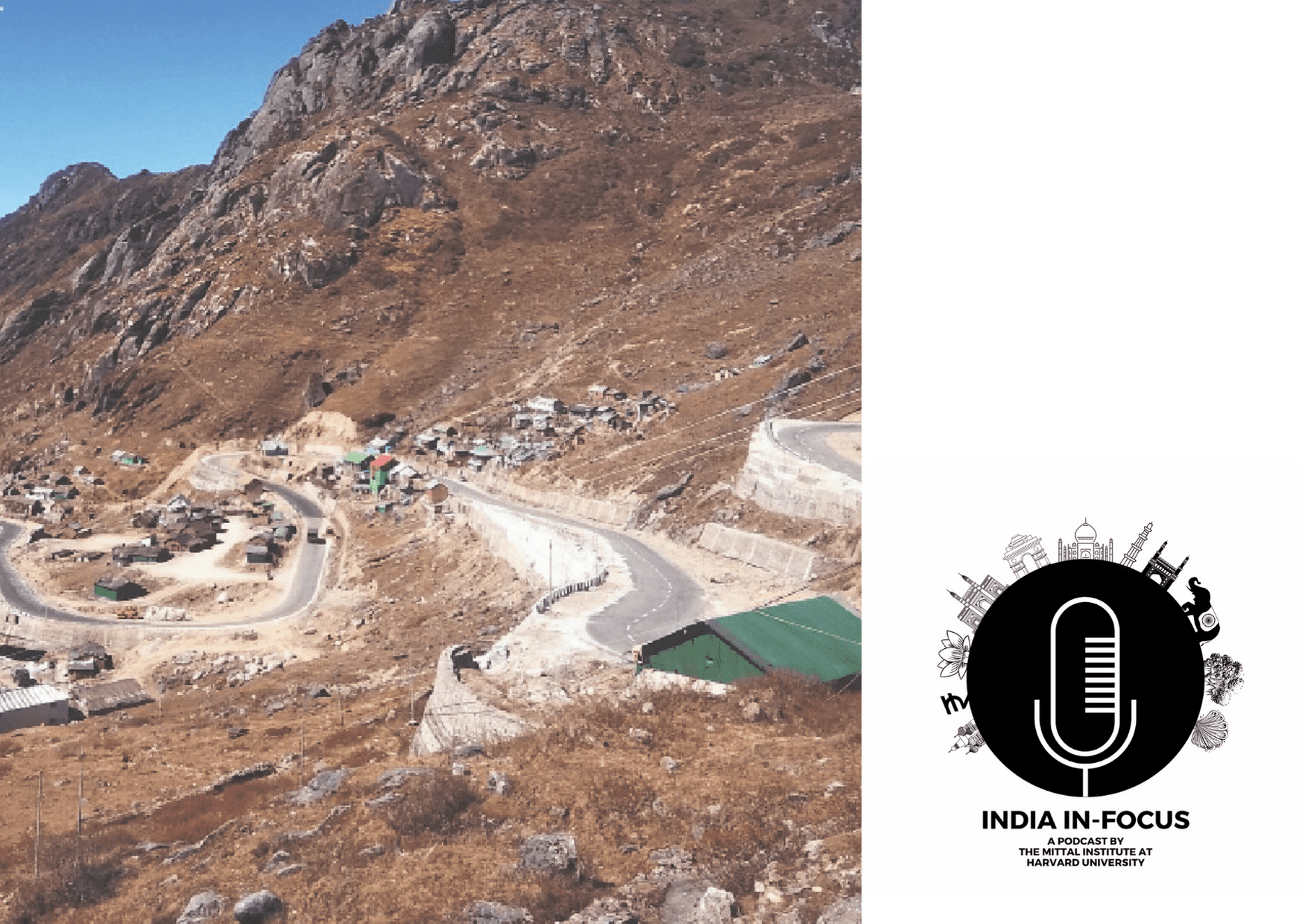 Raile Rocky Ziipao, Assistant Professor, Central University of Punjab; 2017-2018 Raghunathan Family Fellow, The Mittal Institute, Harvard University
Professor Ziipao shares his insight on the infrastructural deficit in the conflict-ridden state of Manipur. He further talks about how infrastructural development can become a means to enable trade, creating markets that dilute the boundaries between varied ethnic groups and connect people.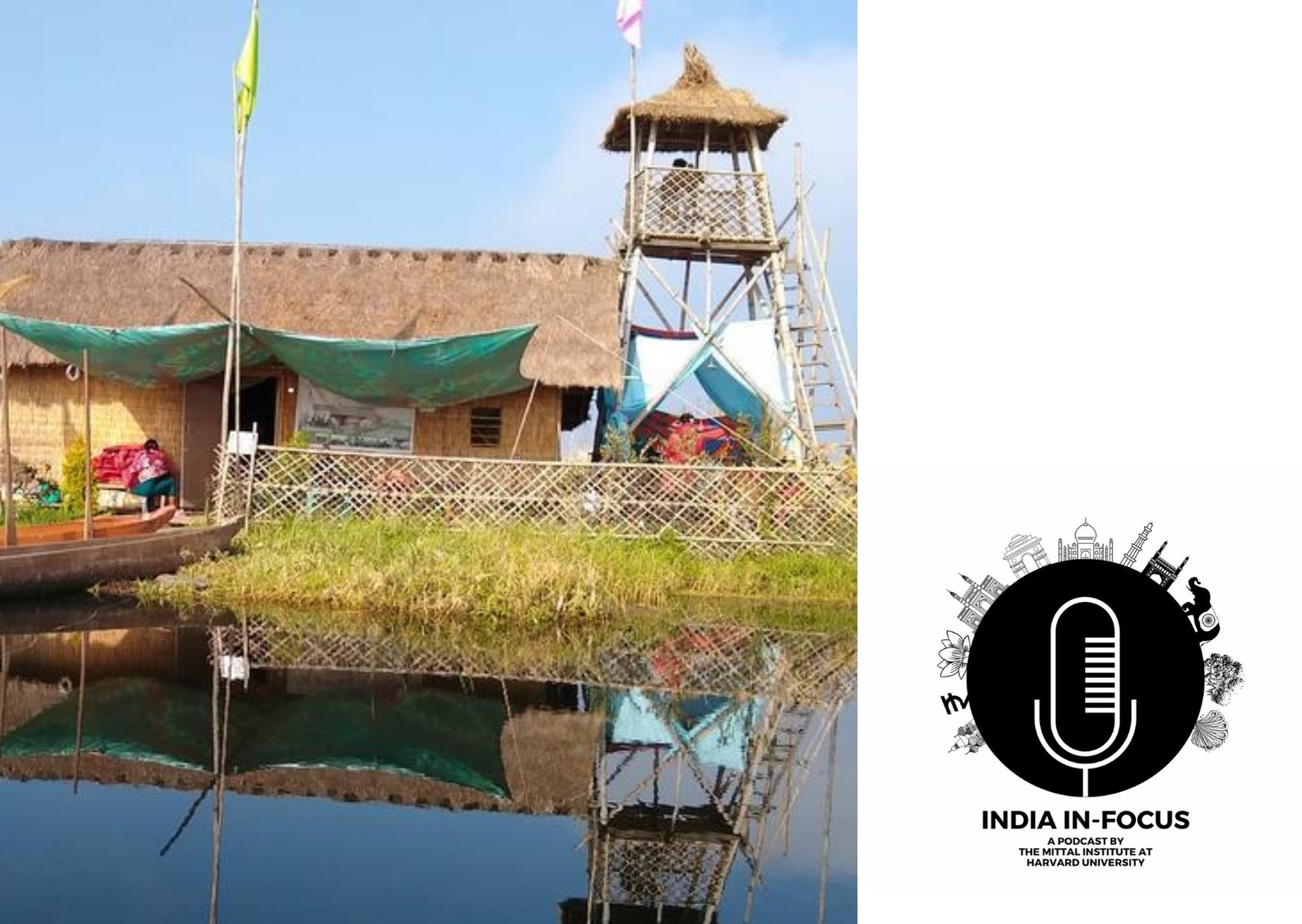 Dominic Mao, Lecturer and Assistant Director of Undergraduate Studies (CPB/MCB), Harvard University
Dr. Mao, who received his own early education in Manipur — a state in northeast India that remains under political conflict — shares his insight on the role of cross-cultural mentorship in dispelling preconceived notions and how to open doors to new opportunities for students from these regions.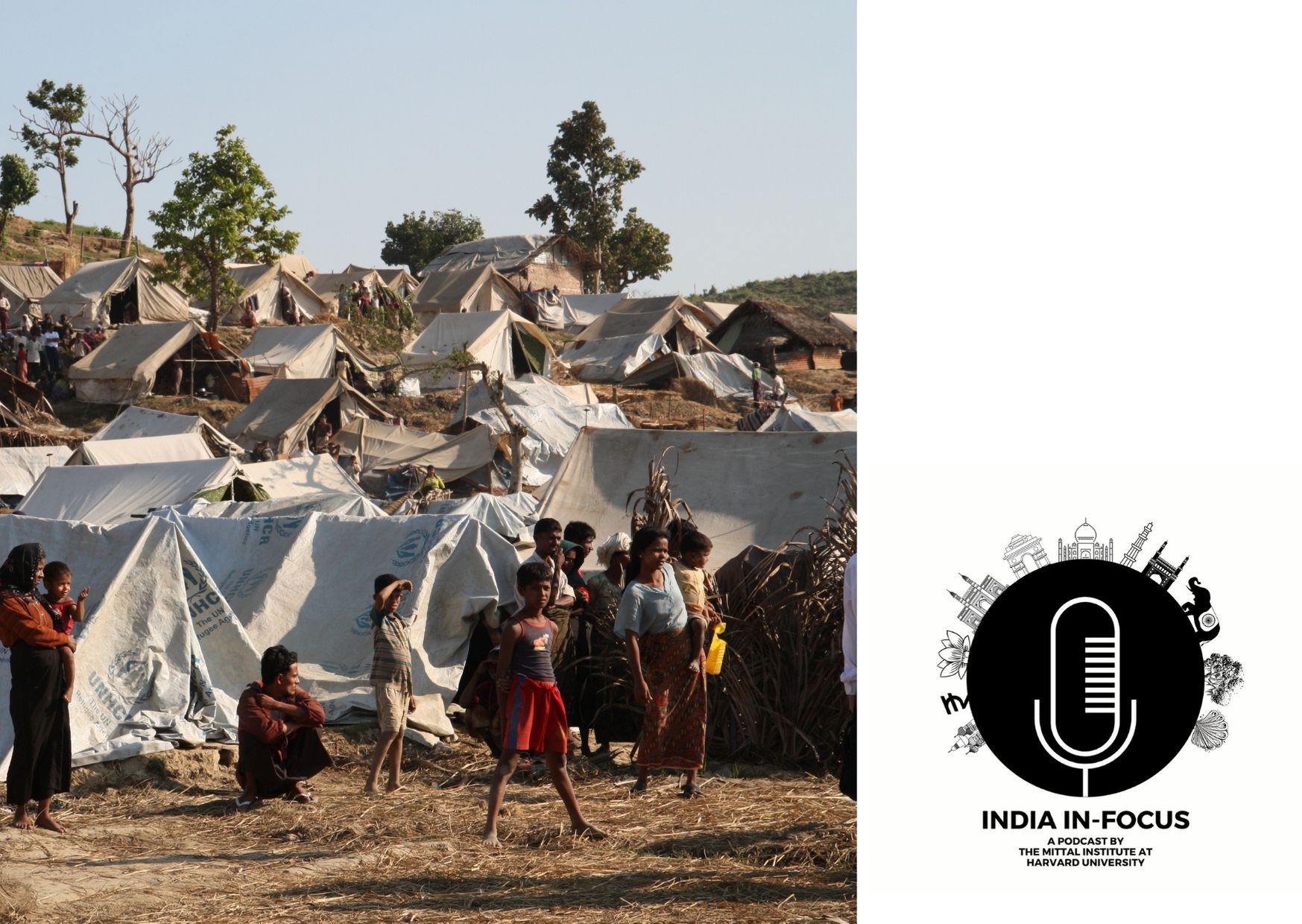 Jacqueline Bhabha, Professor of the Practice of Health and Human Rights, Harvard T.H. Chan School of Public Health
Drawing from her harm prevention research relating to child protection, Professor Bhabha argues that the state has an obligation to create a safe environment and provide for the basic needs of migrant children. She also touches on the importance of access to education in countering intolerance and exclusion in regards to her work with the Rohingya community in Bangladesh.