Please join us for an opening reception for the Mittal Institute's new exhibit featuring our Fall 2022 Visiting Artist Fellows: photographers Aamina Nizar of Colombo, Sri Lanka, and Sharbendu De of New Delhi, India. Their exhibit, entitled, "Capturing the Change, Imaging the Future," will be on display from October 4 to November 30, 2022 at CGIS South, 4th Floor, Harvard University.
The artists will be joined by Prof. Jinah Kim in a panel discussion about their work. Refreshments will be served.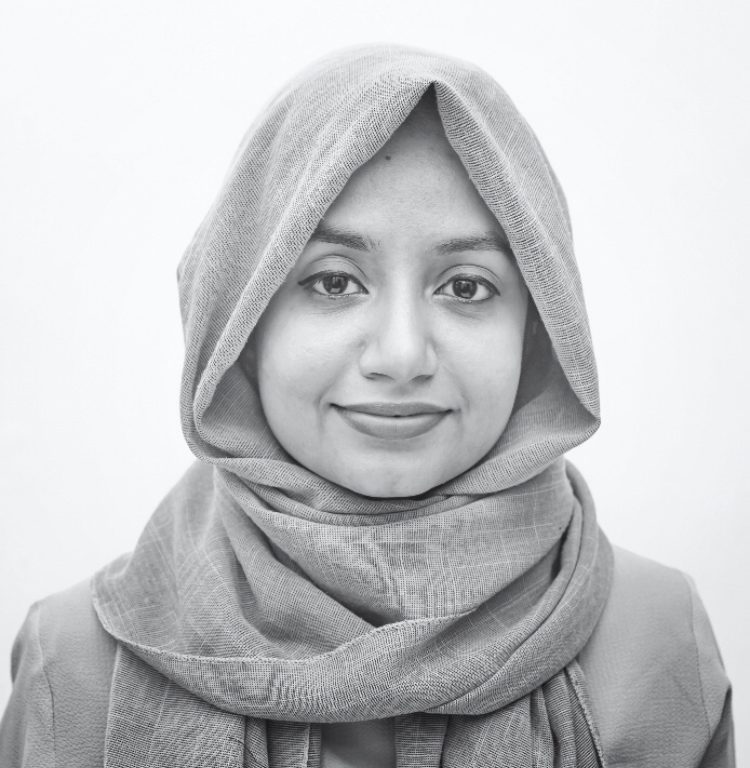 Aamina Nizar is a commercial and documentary photographer. Her documentary 'The Colombo Project,' on the city's urban changes was conceptualised as an installation at Colomboscope, Sri Lanka (2016), and at The Serendipity Arts Festival in Goa (2019). She collaborates with fellow artists and researchers in order to create artwork that broadens perspectives on themes she is exploring. These include 'Let there be Light' (2018), 'Permutations and Possibilities' (2018), annual events by the Women and Media Collective, 'Closing Chapters' (2022) and 'Brilliant Resilient' (2022). She has a Bachelor's Degree in Mass Media (Journalism) from Sophia College, Mumbai, India. Read more about Aamina's work and her focus at Harvard.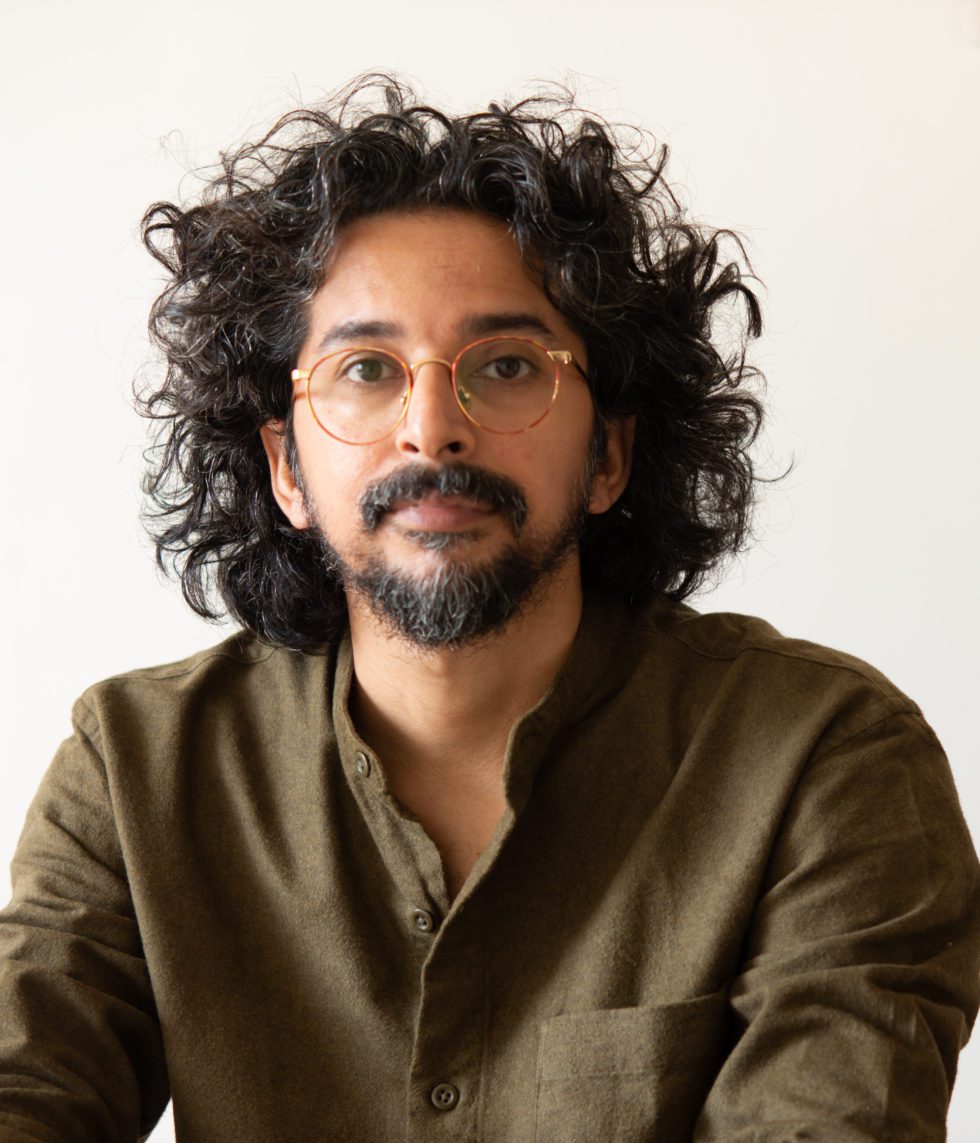 Sharbendu De is a lens-based artist, academic and a writer. In 2018, Feature Shoot recognized De as an Emerging Photographer of the Year. He was also shortlisted for the Lensculture Visual Storytelling Awards (2019) and received a Lucie Foundation's Emerging Artist of the Year Scholarship (2018).
His conceptual series An Elegy for Ecology (2016-21) dealing with climate change premiered at the Asian Art Biennale 2021, Taiwan, followed by a solo at the SHRINE EMPIRE Gallery, New Delhi (2021-22). His series Imagined Homeland (2013-19), on the indigenous Lisu tribe from Arunachal Pradesh, has received critical appreciation. De has an MA in photojournalism from the University of Westminster (2010), London. Read more about Sharbendu and his focus at Harvard.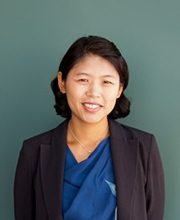 Jinah Kim is the George P. Bickford Professor of Indian and South Asian Art in the Department of History of Art & Architecture. She teaches courses on the art and architecture of South and Southeast Asia. She received her B.A. in Archaeology and Art History from Seoul National University (1998), and her M.A. (2001) and Ph.D. (2006) in History of Art from University of California, Berkeley. Professor Kim's research and teaching interests cover a broad range of topics with special interests in intertextuality of text-image relationship, art and politics, female representations and patronage, issues regarding re-appropriation of sacred objects, and post-colonial discourse in the field of South and Southeast Asian Art. From her childhood exposure to Buddhist art in Korea and a year-long stay in India as well as numerous research trips to various parts of South and Southeast Asia, she has long been interested in the materiality of sacred objects, especially that of paintings and texts. Her passion for learning languages and new scripts has been instrumental in pursuing an interdisciplinary research on illustrated Buddhist Sanskrit manuscripts and Esoteric Buddhist iconography. Understanding people behind an object is one of her main research goals as an art historian.
About the Visiting Artist Fellowship
The Mittal Institute's Visiting Artist Fellowship is a unique opportunity for mid-career visual artists from around South Asia to spend eight weeks on the Harvard campus. The VAF differs from a typical artist residency program in that it is research-centered, providing artists with the vast resources of Harvard's intellectual community to enhance their artistic practice. Learn more.