Mobile Technology
Spurring social and economic enterprise in emerging markets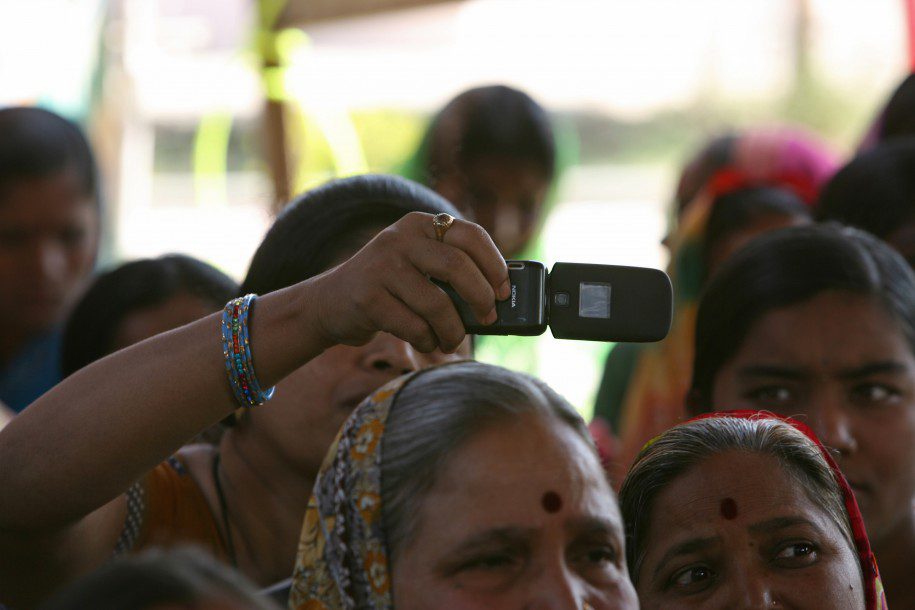 Using Cellphones to Change Societies Seminar
September 4 & 5, 2014 Hosted by Lakshmi Mittal South Asia Institute, Harvard University at the Radcliffe Institute for Advanced Study, Cambridge MA A group of faculty and practitioners will meet at the Radcliffe Institute of Advanced Study for a seminar to discuss the potential of cell phone data for enabling economic and social mobility. The seminar will lay foundation for future interdisciplinary research.
Session I: Transferability of Interdisciplinary Interventions | Resources
Session II: Business Models and Sustainability | Resources
Session III: Research and Policy Implications | Resources
Session IV: Who will fund these efforts | Resources
Full Participant List and Bios.
We invite you to explore this site for background information on SAI's past meetings and events on the topic of the use of mobile technology to change societies, including the Mapping the Kumbh Mela Data Project and a workshop on Mobile Technology that was part of SAI's Annual Symposium in April, 2014.
Seminar Location: Sheerr Room, Fay House, Radcliffe Institute, 10 Garden Street, Cambridge MA
This event is by invitation only. Please note that the resources are password protected and are for participants only. Participants – you will only need enter the password once to access all resources.