B4 Young Scientist Development Course
Made possible through a collaboration between the Harvard University South Asia Institute and the Institute of Bioinformatics and Applied Biotechnology (IBAB) in Bangalore, India, the goal of this course was to introduce Indian students to the excitement of neuroscience. Highly talented students from across India were chosen to participate in a two-week immersion workshop at the National Centre for Biological Sciences that allowed them to explore some of the most exciting research topics in neuroscience. Travel and lodging costs for selected students were covered.
29th Dec 2016 – 11th Jan 2017
The National Centre for Biological Sciences
Bangalore, India
About the 2017 Course:
Engineers, techies delve into the mysteries of brain
SAI hosts knowledge exchange workshop on neuroscience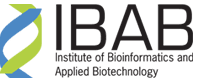 Questions?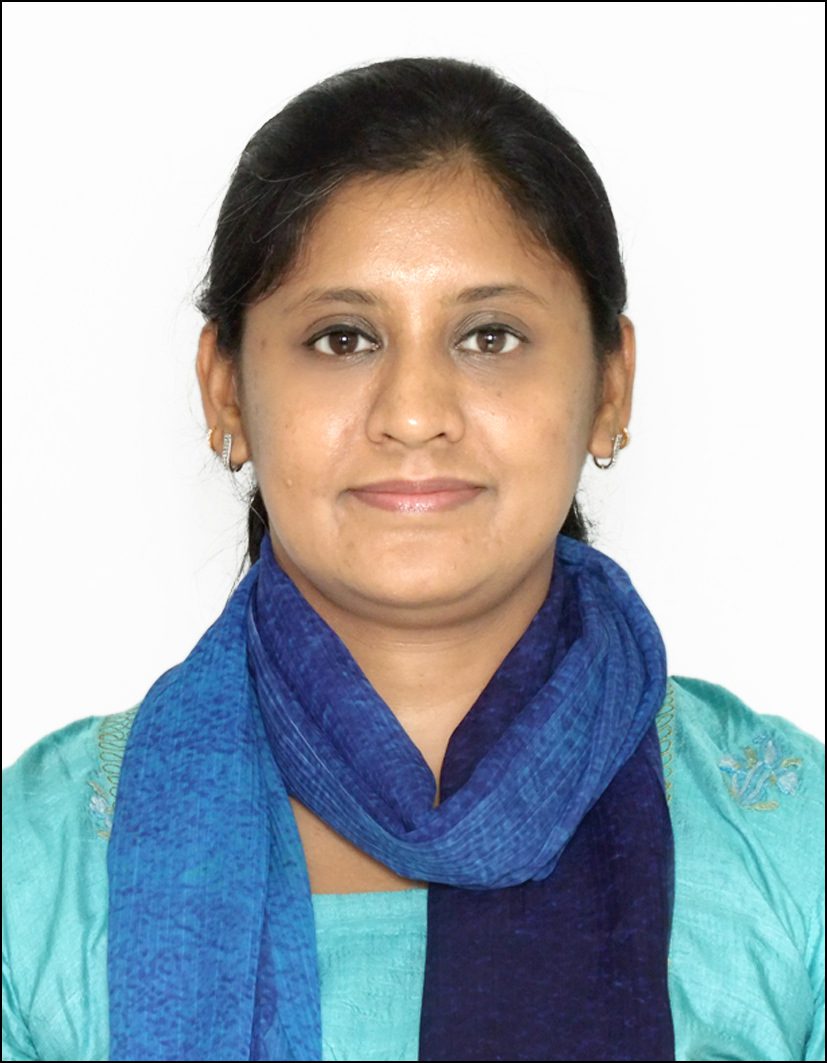 Contact Savitha G. Ananth, Program Coordinator
B4programs.harvardSAI@gmail.com