The Lakshmi Mittal and Family South Asia Institute's South Asia and the Arts Fund provides Harvard faculty, students, and affiliates with grants to engage with art in South Asia and to support research that advances the understanding of social, political, cultural, and economic issues of the world through art. The grant supports independent and thesis related projects up to $5,000.
Please note: This opportunity is only available to Harvard University affiliates only (students, researchers, faculty, or fellows).
Beginning January 2020, students interested in applying for Arts-related funding support should apply through the standard winter or summer funding process.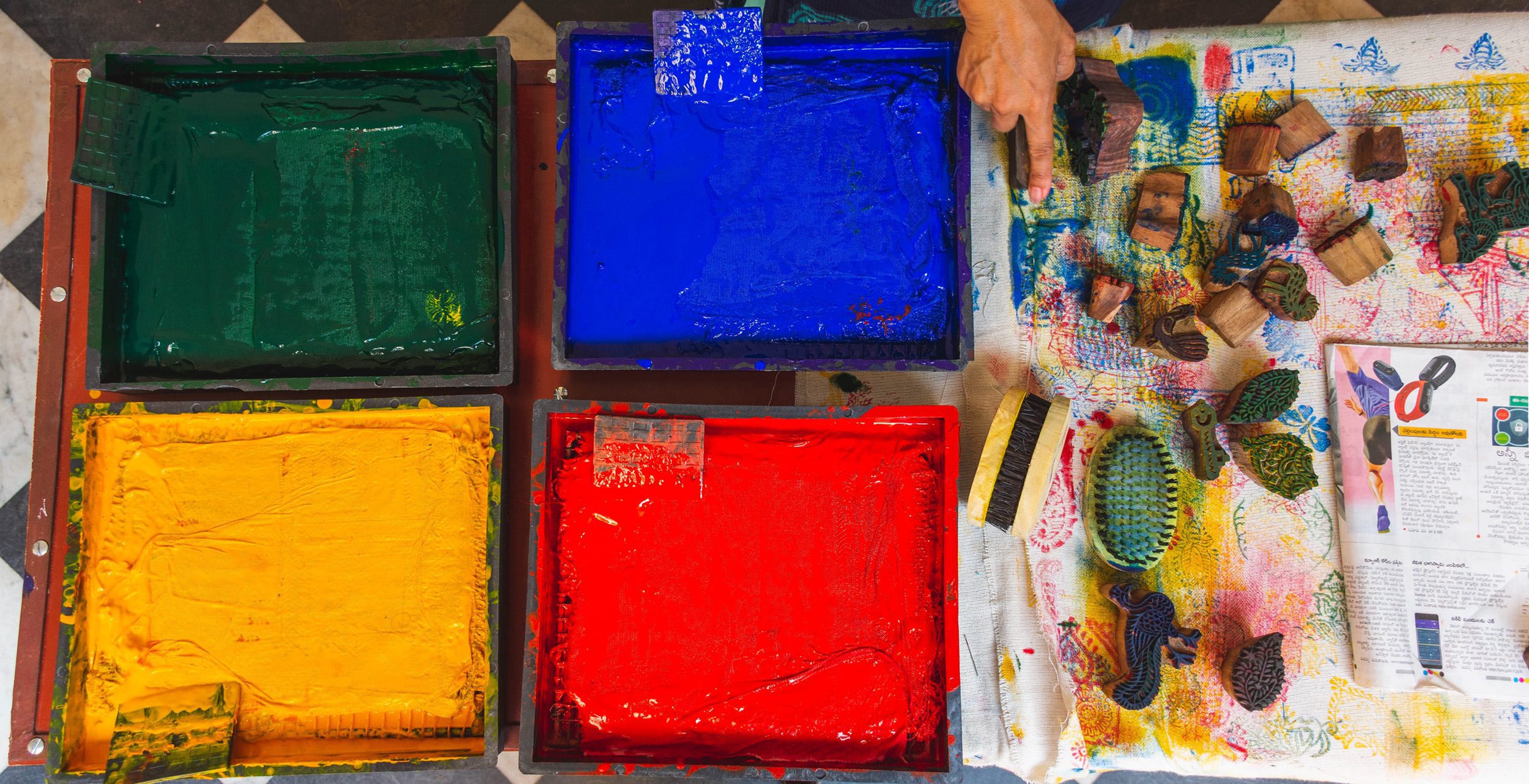 To apply, the following application materials should be submitted to mittalsai@fas.harvard.edu.
Current one-page resume
750-word proposal detailing your project and/or research and its social, political, and/or economic relevance to South Asia, your preparation to conduct the project, the impact of the project on your future, and anticipated outcomes
Detailed budget