Higher Education in South Asia: Enhancing Access and Quality Through Innovative Solutions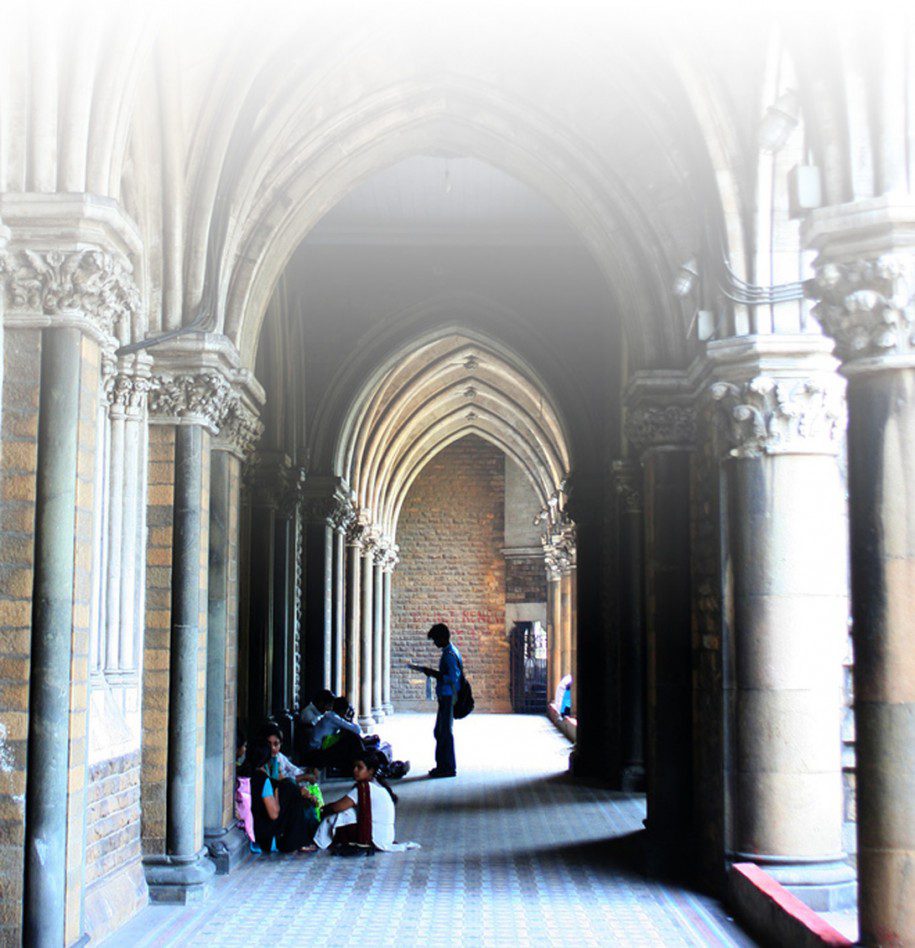 Education is increasingly becoming the foundation for individual prosperity and social mobility. Investments made in higher education in South Asia have contributed significantly to economic development, social progress, and political democracy. However, the higher education sector is under significant strain to equip its students with the needed knowledge and technical skills to cater to the demands of the region's economy. With a focus on gathering multiple perspectives, the South Asia Initiative at Harvard University assembled leaders from the academic, government, and private spheres to discuss innovative approaches being adapted to enhance quality and increase access to higher education across the region.
Click here for the symposium website.