Spurring Entrepreneurship: A Case for Inclusive Innovation in Emerging Markets
Lessons For Pakistan from China and India

"What will your entrepreneurial claim to fame be?" – Tarun Khanna, addressing future and current entrepreneurs in Pakistan.
On Friday, October 19, SAI led a groundbreaking video conference with 20 university sites in Pakistan.Tarun Khanna, Director of the Harvard South Asia Initiative & Jorge Paulo Lemann Professor, Harvard Business School addressed the contextual constraints to entrepreneurship in emerging economies, with important insights for fostering an entrepreneurship ecosystem in Pakistan. During the seminar Professor Khanna engaged with lively audiences across 20 institutions both directly via the video conference and through a twitter feed, #saipak.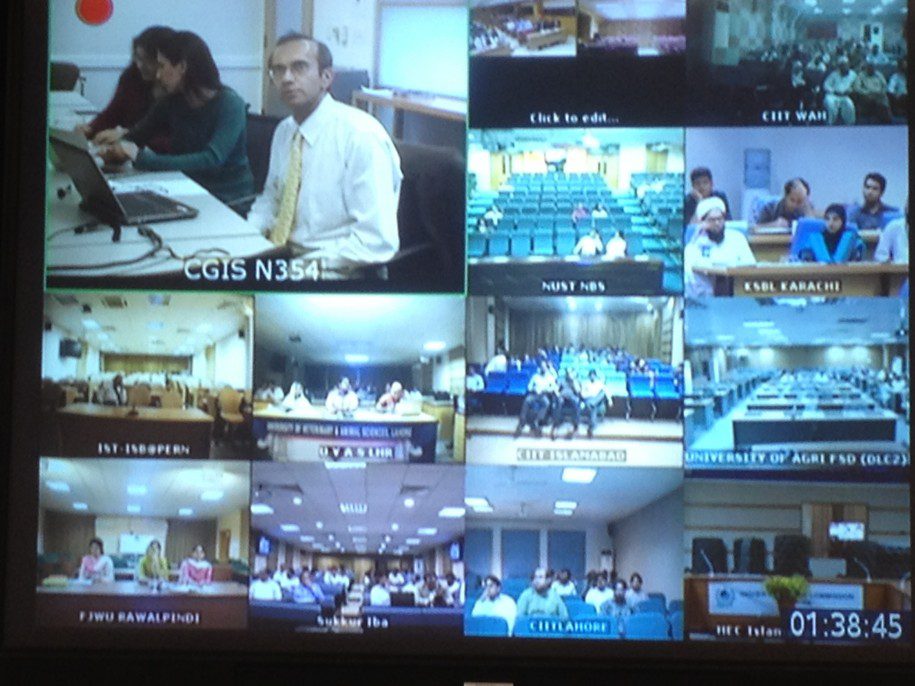 Citing specific examples from his research in India and China, Professor Khanna highlighted companies that have navigated through the complexities of private and state constraints and are contributing positively to the economy while making noticeable impact. Productive change in the economy can come about by what he calls a "deep degree of contextual intelligence," or the willingness to be creative and to take risks.
When asked what his first piece of advice to entrepreneurs in Pakistan might be, he suggested they start small, and pick a problem with a consumable item and solve that problem. To teach entrepreneurs, he told the audience, theory is one thing – but they also need the hands on experience.
Ahsan Jamil, CEO of the Aman Foundation offered opening remarks. Dr. Shahid Qureshi, Assistant Professor of Entrepreneurship and Associate Director for the Center for Entrepreneurial Development at the Institute of Business Administration (IBA) Karachi moderated the event. The Higher Education Commission of Pakistan (HEC) served as the video conference bridge, connecting SAI with audiences across Pakistan.
Watch the video from the event here.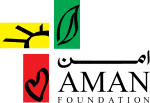 Co-sponsored by the Aman Foundation