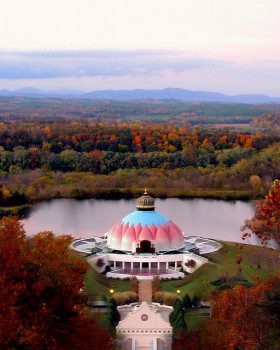 Diana Eck, Professor of Comparative Religion and Indian Studies at Harvard University.
Eck invites Harvard alumni and friends to join her in New York City for a conversation about her most recent book, Sacred Geographies: India and the US, which is a culmination of more than a decade's work.  Eck will address spiritual pilgrimages in India, such as the Kumbh Mela, which was the focus of a multidisciplinary project undertaken by the Harvard South Asia Institute along with five other professional schools at the University. Additionally, she will address the Pluralism Project, which explores and interprets the religious dimensions of America's new immigration; the growth of Hindu, Buddhist, Sikh, Jain, and Zoroastrian communities in the US.
This event is by invitation only.