Congratulations to Tarik Adnan Moon HC '15 and Rachel Taylor HC '15 who were chosen by SAI as winners for the Office of International Education's Annual International Photo Contest. Each year, undergraduates submit photos from their summer travels around the world, whether from study programs, grants, or internships. SAI is asked to judge the South Asia submissions. Tarik and Rachel were both awarded Raghu Rai's book India as their prize.
Visit our Facebook page to see more submissions.
Viist OIE's site to see past submissions.
"Ashok and Julie" by Rachel Taylor HC '15, Varanasi India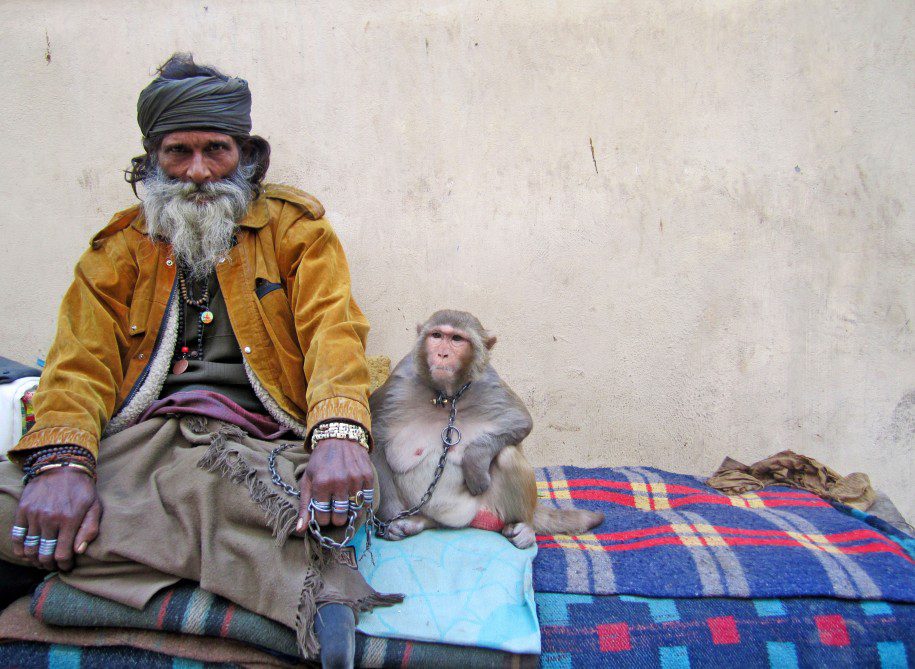 "A Bangladeshi Noon" by Tarik Adnan Moon HC '15, Dhaka Bangladesh