On November 30, the Lakshmi Mittal South Asia Institute at Harvard University (LMSAI) traveled to New York City, where researchers on the Partition of British India 1947 presented their research-to-date at the Asia Society's Lila Acheson Wallace Auditorium. This event was part of Asia Society's Viewpoints series, generously supported by Aashish and Dinyar S. Devitre. Boon Hui Tan (Vice President of Global Arts and Cultural Programs and Director of Asia Society Museum) convened the gathering.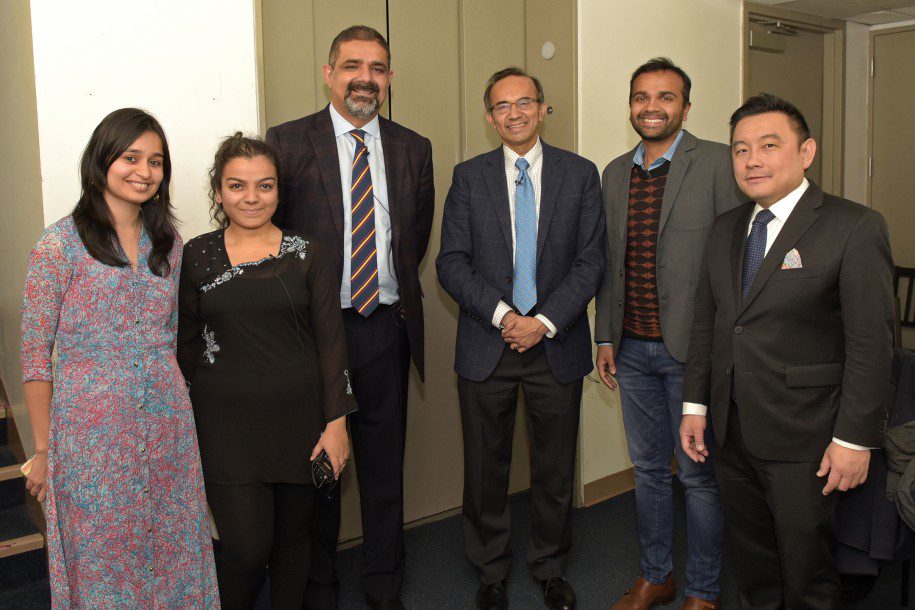 Jennifer Leaning (François-Xavier Bagnoud Professor of the Practice of Health and Human Rights and Director, FXB Center for Health and Human Rights at the Harvard T.H. Chan School of Public Health) introduced the humanitarian catastrophe of the Partition. Leaning emphasized three key take-away points. First off, groups of people organized a significant amount of the violence, as opposed to prior theories of "random" or "spontaneous" violence. Secondly, the death rate for this period is higher than conventionally assumed. Finally, there was an amazing collective of pioneering and heroic efforts at relief and rehabilitation. These efforts, while imperfect, were remarkable considering the challenges the new dominions faced. One challenge in particular, was that international focus and resources were focused on rebuilding Europe and subsequently, coming to terms with the Palestine-Israel divide.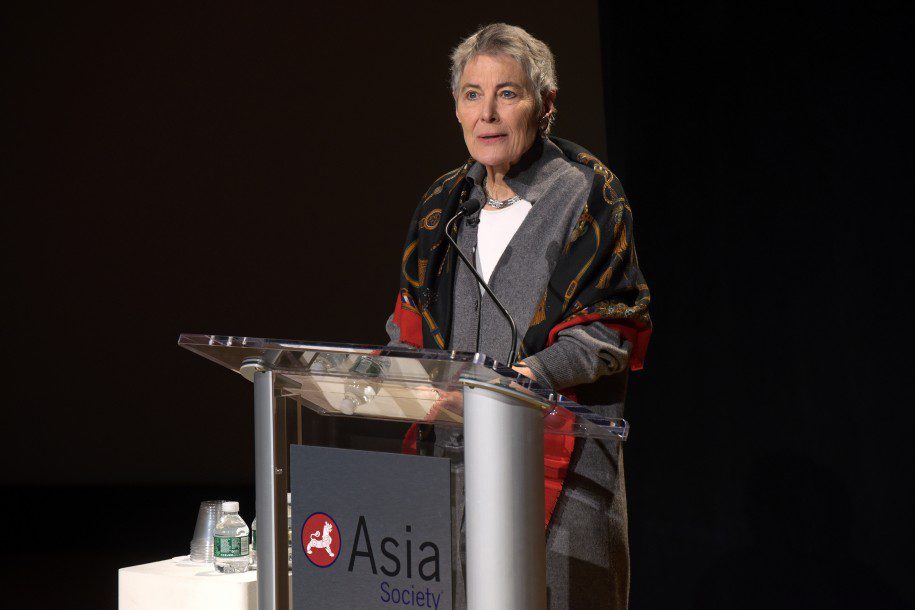 Due to the aforementioned challenges, the International community has largely overlooked the historical study of Partition, despite the fact that it is one of the world's largest humanitarian displacements. At present, forced migration and the impact of refugee populations is a major topic of media and academic interest in the 21st century. Partition is an exemplar and precursor to contemporary forced migration. Professor Leaning emphasized that a historically sound and deep understanding of the phenomena of forced migration and refugees require proper attention to the Partition.
At the event, Prashant Bharadwaj (Assistant Professor, Department of Economics at the University of California, San Diego) shared his teams' proof of concept. His team has been developing the use of machine learning for sentiment analysis of hate speech in India and Pakistan.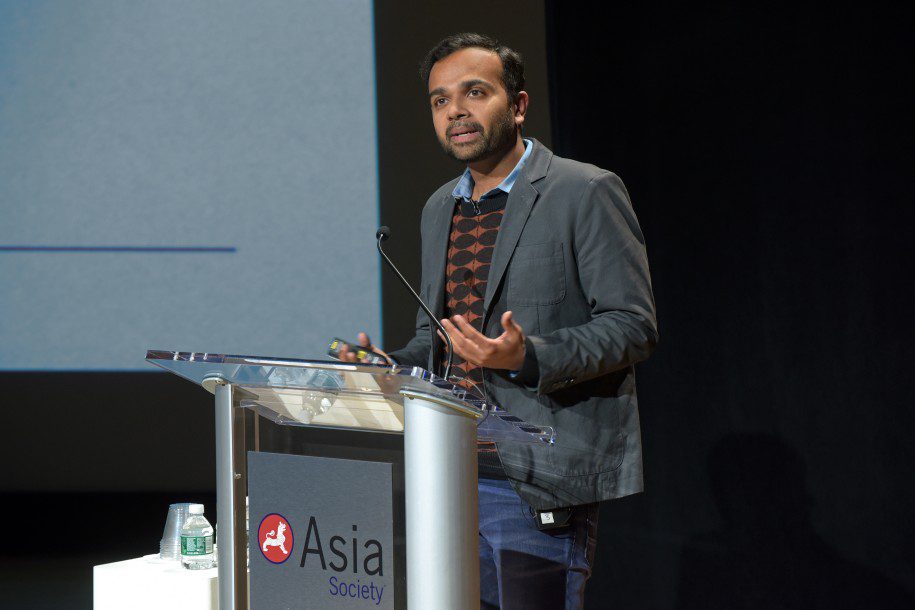 Karim Lakhani (Charles Edward Wilson Professor of Business Administration, Harvard Business School; Director Harvard Innovation Science Laboratory) channeled his expertise on crowdsourcing in a Partition-era oral history collection project. Lakhani is working with LMSAI Director Tarun Khanna (Jorge Paulo Lemann Professor at Harvard Business School).
Lastly, researcher and graduate student Diane Athaide (MAUD Candidate at Harvard Graduate School of Design) presented an update on her work with Rahul Mehrotra (Professor of Urban Design and Planning, Harvard Graduate School of Design and Principal, RMA Architects of Mumbai.) She shared with the audience the different effects of Partition on urban development in three pairs of cities: Dhaka and Kolkata; Delhi and Lahore; and Karachi and Mumbai. The research to date has noted the diverse resettlement policies used by the Indian government in terms of housing colonies in Delhi vis-a-vis Punjabi migrants and that of then-Bombay towards its influx of mostly Sindhi refugees.
An instructive Q & A session brought out the real heart of the research, beyond the methodological bent shared by many of the presentations. One question prompted Professor Lakhani to clarify that they are interested not only in stories of migration but also the factors behind the choice to stay. Some factors include the intersection of ideology and socioeconomic status in local context for many Muslims in different parts of India. Social location was a key driver of experience through the Partition. Caste and class differentially affected the loss of assets and access to rehabilitation. Professors Lakhani and Khanna emphasized that their plan to collect thousands of oral histories is producing new data. Using various techniques from the social sciences, the team will analyze the data in an unprecedented way. Historians will be in conversation with the voices documented from the oral histories.
Photos by Elsa Ruiz