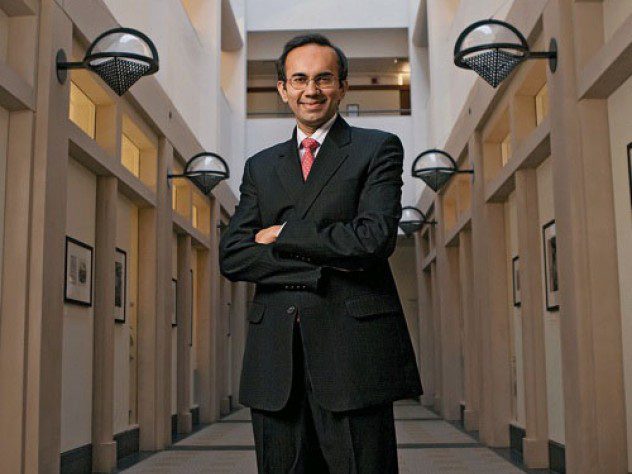 The Lakshmi Mittal South Asia Institute (The Mittal Institute), Harvard University is pleased to announce that Tarun Khanna, Jorge Paulo Lemann Professor at Harvard Business School, has agreed to serve as Faculty Director for another three years, beginning on July 1, 2018.
Professor Tarun Khanna began his tenure as the Director of The Mittal Institute in 2010. Under Professor Khanna's leadership, The Mittal Institute began to emphasize the full spectrum of the University's intellectual activities – across the social sciences, arts and humanities, and the pure sciences. The Mittal Institute developed into a platform to help connect faculty and students from across all of Harvard's schools with each other and with scholars, institutions, and well-wishers in-region.
Professor Khanna says of his re-appointment, "I am grateful for the incredible support that I have received over the past (nearly eight!) years, and the vote of confidence. Our team in Cambridge and in-region is as strong as it has ever been. SAI has recently reinforced our on-the-ground presence in South Asia with a robust presence in New Delhi. I look forward to continuing this important and exhilarating work".