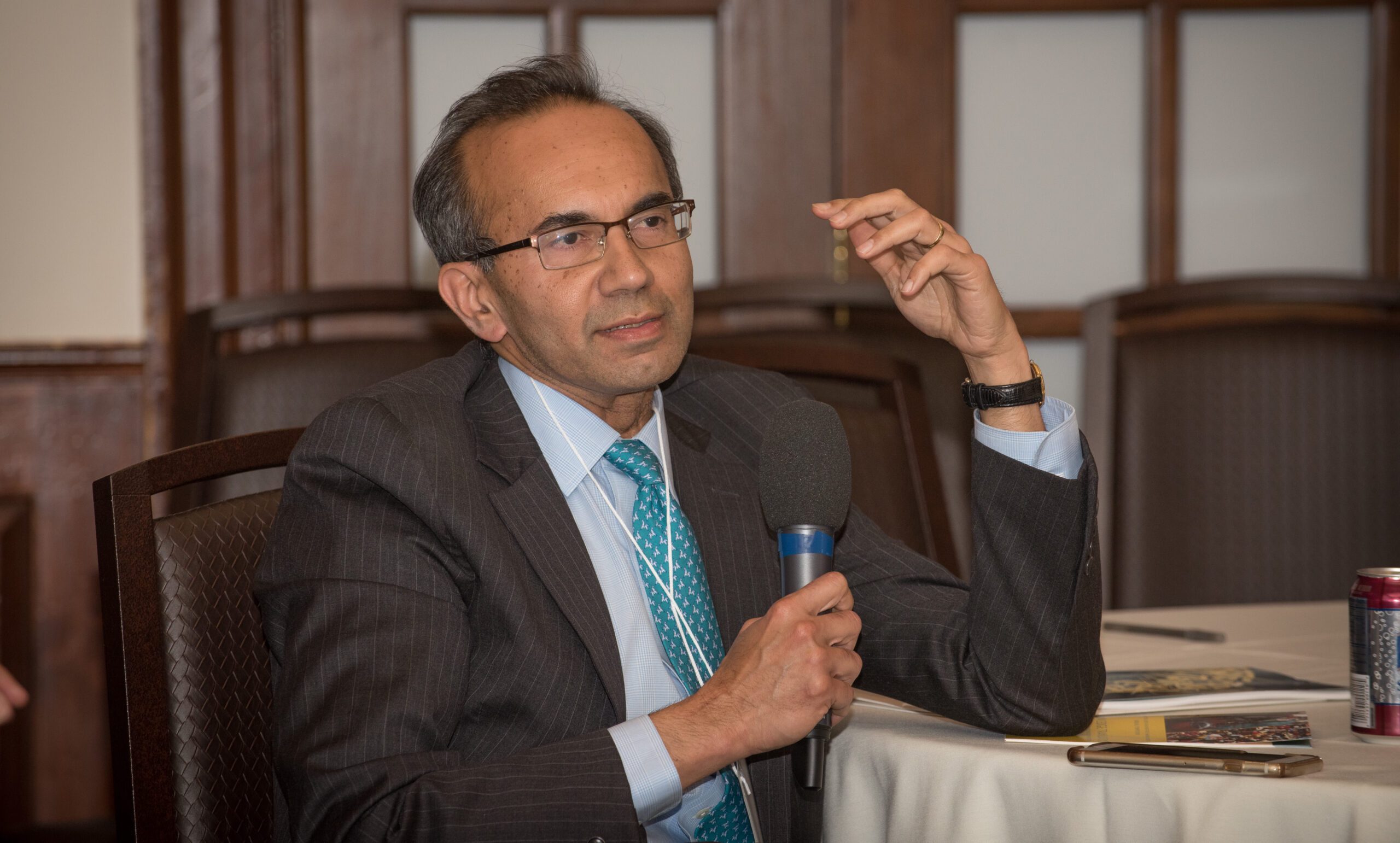 Last week, Professor Tarun Khanna — Director of the Mittal Institute and Jorge Paulo Lemann Professor at Harvard Business School — was invited for a radio interview with a station run by Knowledge@Wharton on SiriusXM to discuss his latest book, Trust.
In his book, Professor Khanna discusses the inherent trust that comes with the established customs and institutions of the developed world — through contracts, regulatory bodies, and so on — but this practice is seen less in the developing world. As a result, entrepreneurs looking to work in the developing world must first build a basis of trust with the individuals they'll be working with if they want to be successful.
Professor Khanna elaborates on these ideas in the interview, discussing the challenges faced in the developing world. "Trust becomes, if you will, a binding constraint. It's a limiting factor, because you're surrounded by… a miasma of mistrust that becomes a first order problem for you to solve, as opposed to something you pay attention to as you go along," he explains.
"I'm trying to direct attention to the lack of enabling infrastructure within which creative people have to get their job done. The onus on them now is to somehow compensate for these institutional inadequacies, in addition to building their own enterprise — which is a tall order, but it can be done."
Listen to the full interview below.