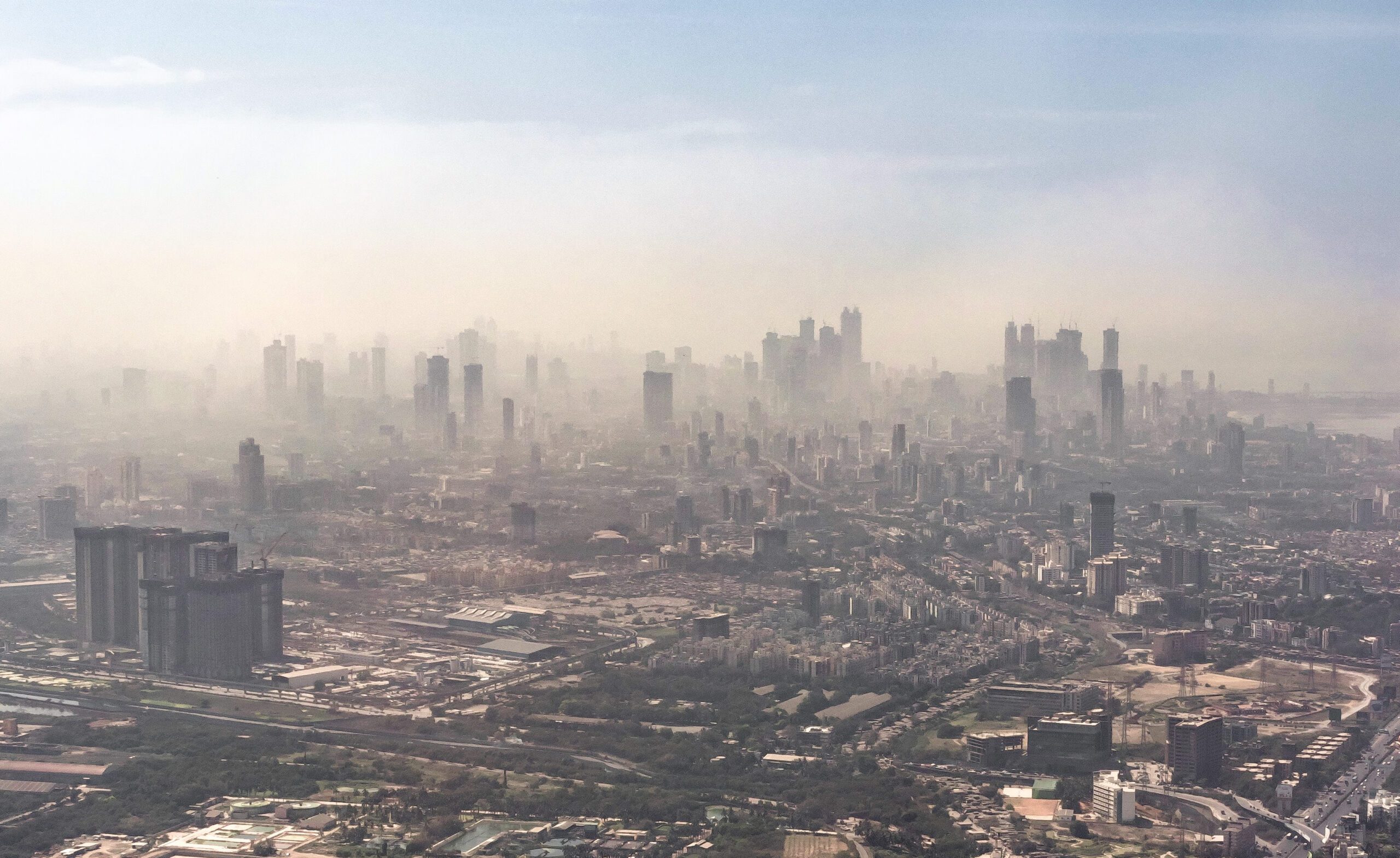 Are we doing enough to promote science in India? Do we understand its link to the economy? And what needs to be done to promote learning and collaboration in India?
These were some of the questions we set out to answer during our first-ever Annual India Symposium, "Science & Society," in New Delhi on April 4, 2019. We brought together five panel sessions containing Indian and foreign scientists, government representatives, and industry leaders to discuss, debate, and brainstorm ideas that can advance scientific learning and understanding in India.
Opening the Symposium, Professor Tarun Khanna — Director of the Mittal Institute and Jorge Paulo Lemann Professor at Harvard Business School — discussed the need for scientists and industrialists to work together to ensure the progress of a developing country like India. In collaboration with the NITI Aayog and the Office of the Principal Scientific Adviser to the Government of India, we connected industrialists, policymakers, and scientists to help them find new ways to collaborate.
Based on the panel discussions, we learned about five ways to promote scientific advancement in India.
1. Scale Up Investment in Science and Technology
The first panel brought together the best minds working on science-related issues in India, including Kiran Mazumdar-Shaw, chairperson and managing director of Biocon, as well as three government representatives — Dr. V.K. Saraswat, Amitabh Kant, and Dr. K. VijayRaghavan, each of whom play a role in the creation of India's scientific policies.
According to the panelists, the way forward for India is through science for a sustainable society, but the lack of cooperation between academia and industry prevents effective and increasing investment in the nation's science and technology sector. "We have not leveraged the universities and colleges for research education. India has very rich talent. We have to tap into and invest in this," Mazumdar-Shaw said. Today, India's national research institutes are being underutilized and remain under-sourced.
Throughout Asia, the national economies that have grown rapidly have been successful because of their investment in science and technology. But according to Saraswat, science and technology was never prioritized in India. Now, environmental challenges and rapid economic growth have made the government, industry, and civil sectors turn to science and technology to come up with innovative solutions for sustainable growth. "If we want to grow as a country, we need to focus and create opportunities in science and technology," Kant said.
2. Develop and Teach Sustainable Agriculture
The second panel focused on the use of technology in the agricultural sector and the importance of closing the gap between scientists and farmers in India. "Farmers and scientists working together is the solution for technological advancement in sustainable agriculture," said Dr. Shannon Olsson of the National Centre for Biological Sciences.
Some of the biggest challenges to India's agricultural sector are climate change, food security, and the small size of farmers' landholdings. According to Dr. Suresh Subramani of UC San Diego, food insecurity needs to be seen as a national crisis in India. "The projected population growth in India is bound to affect the ecology and environment, as the government only spends 0.3 percent on agriculture research and development," he said.
The panelists suggested that agricultural education needs to be incorporated into school curriculums from an early age to teach Indian children how food is grown and to highlight the importance of sustainability.
3. Don't Underestimate the Importance of Basic Scientific Research
From understanding why the sky is blue to the purification of our drinking water, we interact with the life sciences on a daily basis — making it essential to encourage the study of the subject. "We are all born basic scientists. Fundamental inquiry is important, because that's what makes us human," said Dr. Yamuna Krishnan, Chemistry Professor at the University of Chicago. Life sciences empower us to answer fundamental questions about ourselves, said Dr. Sanjeev Galande, Professor and Chair of Biology at IISER. "Life sciences is thus the common thread of life," he added.
But how can we make life sciences an appealing field to researchers? The panelists recommended inter-disciplinary research and increased use of technology, while encouraging and fostering curiosity of the life sciences among primary school students.
4. Use Technology to Streamline Healthcare
The lack of accurate and valid data in the Indian healthcare system significantly limits the growth of India's digital health ecosystem, and it has become crucial to rethink the way this data is stored and used. "We need a proper architecture for healthcare. The idea is to create a health cloud supported by data hubs and analytics. Through this, we can give access to different apps and health portals for a better digital ecosystem," said J. Satyanarayana, Chairman of the Unique Identification Authority of India.
In conversation, the panelists discussed the need to bridge the gap between different applications to create one comprehensive database that simplifies the digitization process for citizens. The development of the India Digital Health Net, led by Dr. Satchit Balsari, Assistant Professor at Harvard Medical School, is one such solution that will provide a patient-centric, provider-friendly, API-enabled health exchange ecosystem.
Together, the panelists discussed how the healthcare ecosystem is ready to begin scaling up several successful pilot projects to implement digitization projects across the nation.
5. Improve STEM Education in Schools
The current methods being used to teach science, technology, engineering, and mathematics (STEM) education in India's schools today have become both inefficient and ineffective — but that can be changed. Today, the STEM curriculum in primary and secondary schools, and even in leading engineering colleges, has become obsolete. Now, it has become more important than ever to encourage a paradigm shift in the way students are taught in India.
New ideas and products are being developed for India's classrooms, including a Soft Robotics Toolkit that provides hands-on skills and knowledge in robotics and science for students at a young age. "The idea to introduce tinkering labs to students from grade six and above is to let them solve problems on their own. This will help students identify problems and come up with innovative solutions," said R. Ramanan, Mission Director of Atal Innovation Mission.
By promoting problem-solving and critical thinking through STEM education, students will be better prepared for future careers. In turn, this new approach will build an entrepreneurial ecosystem in India that promotes job creators — not job seekers.
Changing the Norm
Dr. Rajiv Kumar, Vice Chairman of NITI Aayog, closed out the Symposium with a few remarks. "Our effort is to change the entire ecosystem through science and technology. The interaction between government, scientists, industrialists, and society is the key to the future and is the most important bridge," he said.
As India continues to grow, it will face problems that will require quick and effective solutions — from food insecurity to the management of a massive population's healthcare. With work toward the five steps enumerated above, India will push its scientific advancement into the future, building new partnerships to effectively tackle these issues as the nation develops.