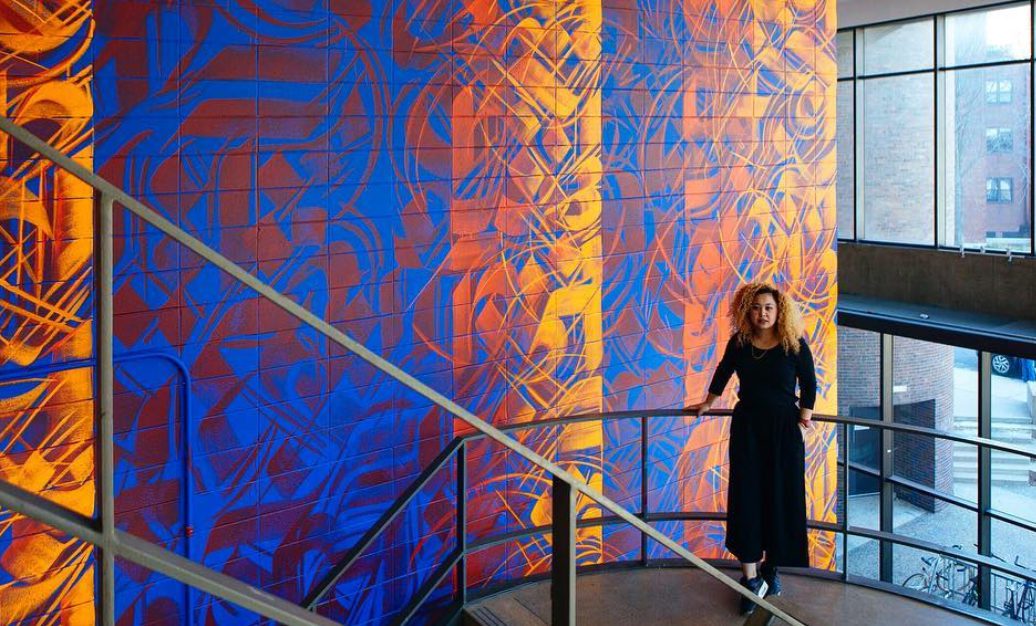 In our first episode of our Art in South Asia podcast series, we sat down with Sneha Shrestha, the Mittal Institute's Arts Program Manager, to learn more about the meaning behind her Nepali-inspired work, the most exciting art piece she's ever worked on, and the Visiting Artist Fellowship, which brings artists from South Asia to the Mittal Institute to perform research and utilize Harvard's resources.
Applications for the Fall 2019 and Spring 2020 Visiting Artist Fellowships are open through July 1, 2019!
To learn more about the experience of our most recent Visiting Artists, check out this article to see why you should apply to become one of our next Fall 2019 or Spring 2020 Visiting Artist Fellows!