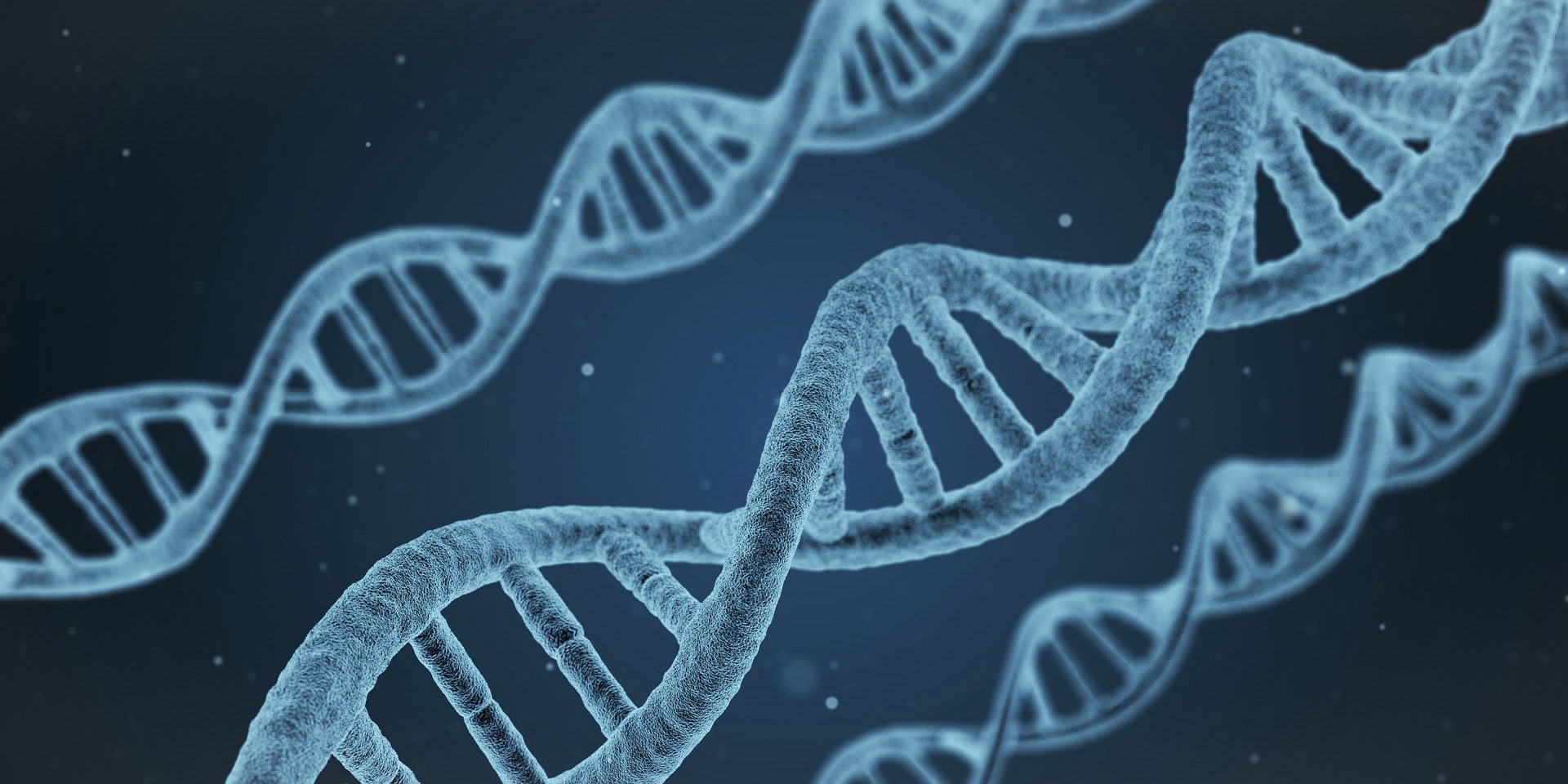 Each year, the Mittal Institute sponsors several visiting scientists to pursue research in fields related to the biosciences at Harvard University and other institutions in the Boston area. Working in university laboratories under the mentorship of top bioscience mentors and faculty, the visiting scientists have the opportunity to learn through hands-on experiences and bring back new techniques and knowledge to their home institutions.
Throughout the fellowship, the Mittal Institute organizes seminars at Harvard for visiting scientists to present and discuss their research with the broader community at Harvard and beyond.
Visiting scientists reside in the Cambridge vicinity and actively participate in the events and intellectual life of the Institute. Additionally, they contribute to the greater Harvard community by teaching, mentoring, or advising students.
Deadline to Apply: February 15, 2020
Starting Date: April-May 2020
Duration of the Program: 12 months
Stipend: INR 195,000/month for 12 months
Candidates must be currently teaching and researching in biosciences or related fields in an Indian institution.
This program is a collaboration between IBAB (Bengaluru, India), IISER (Pune, India) and The Lakshmi Mittal and Family South Asia Institute (Harvard University, Cambridge, MA), funded by the Department of Biotechnology, Government of India.