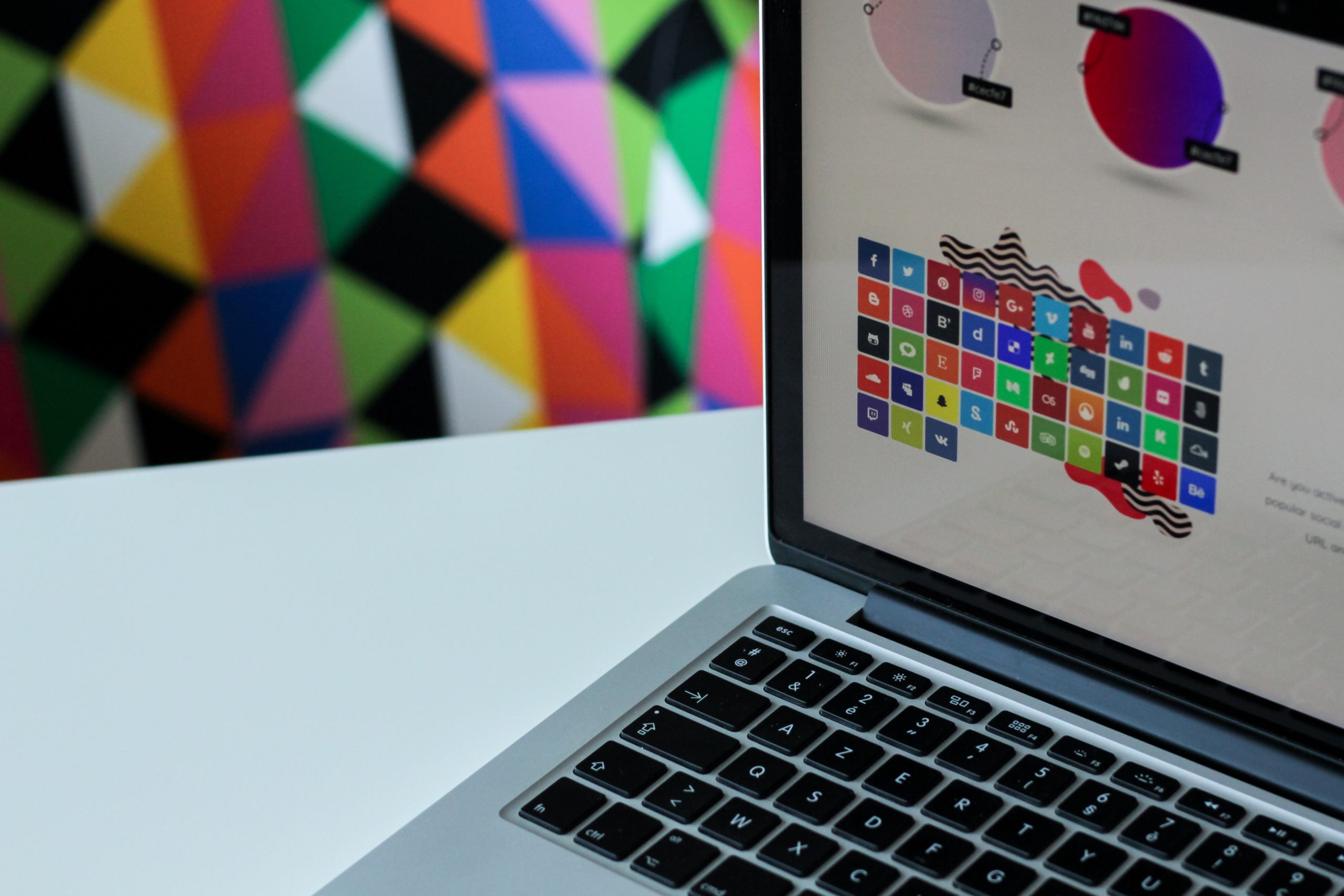 The Lakshmi Mittal and Family South Asia Institute is seeking a Communications Intern for the Spring 2020 semester! The Institute engages in interdisciplinary research to deepen the understanding of critical issues in South Asia, and the Communications team promotes its events, programs and research through various forms of multimedia content. We're looking for an intern who can assist with the creation of posters for the various events hosted by the Institute.
This is a paid internship that requires a part-time commitment of 8 hours per week.
Adobe InDesign experience is required.
To apply, please send a brief statement of interest, a resume, and a design sample to Neha B. Joseph at njoseph@fas.harvard.edu.
This opportunity is available to current Harvard undergraduate, graduate, and PhD students.