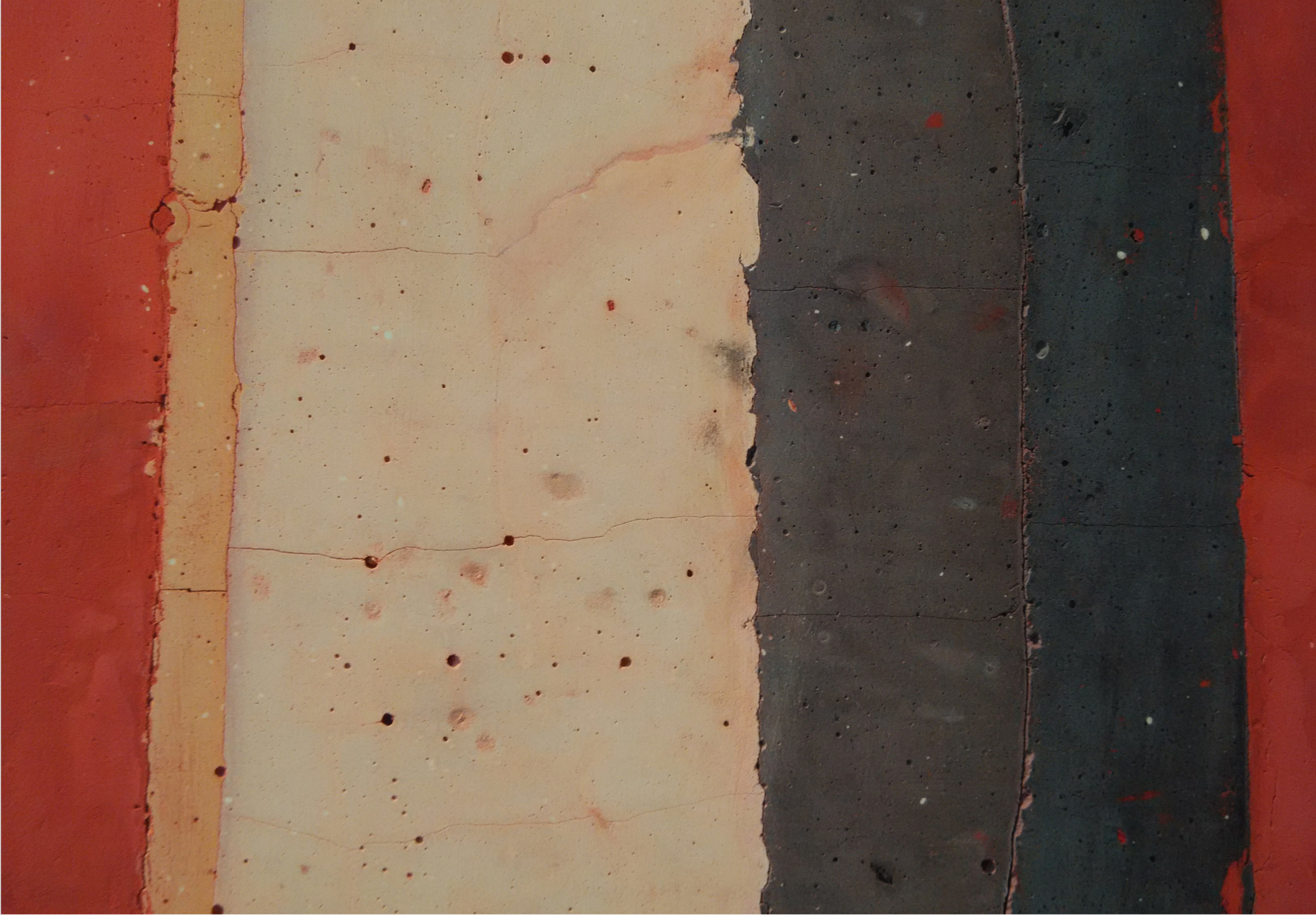 The digital version of the Mittal Institute's 2016–2020 Arts Program Report has just been released! The report highlights the Mittal Institute's Visiting Artist Fellows from 2016–2020, as well as the new developments in the Program on Conservation of Culture. Check out the digital version here to learn more. Below, read Professor Jinah Kim's introduction to the report and the Arts Program at the Mittal Institute.
Welcome: Mittal Institute Arts Program Report
The Mittal Institute's Arts Program builds bridges between South Asia's prolific artists and Harvard faculty and students, cultivating research that builds our understanding of the region's social, political, cultural, and economic issues through the lens of art and design.
Made possible by the Arts Advisory Council, the Arts Program at the Mittal Institute has flourished over the past few years, convening artists and experts from all over the world to collaborate, share their insights, and build valuable knowledge that will pave our way forward. The Visiting Artist Fellowship continues, bringing artists from South Asia to Harvard's campus to perform research that will enrich their artistic practice, engaging with Harvard students, faculty, and community members.
We look forward to expanding the Program for Conservation of Culture, which will address some of the issues that surround knowledge sharing, research, training, networking, and policy recommendations in the practice of arts and heritage conservation. With hands-on, awareness- building workshops in the region, we will work to impart robust conservation training and knowledge to South Asia's conservators.
We are endlessly excited about the program, and pleased to share this Arts Report to show its growth since inception. In the years to come, the Mittal Institute will continue its dedication to the arts and cultural conservation, engaging with South Asia's artistic ecosystem and contributing to the intellectual capital that surrounds it.
Jinah Kim
Gardner Cowles Professor of History of Art and Architecture, Harvard University;
Faculty Director, Arts Program, Lakshmi Mittal and Family South Asia Institute