In 2019, the Mittal Institute's Seed for Change competition awarded the Gramhal team, composed of members Vikas Birhma and Pankaj Mahalle, first place. Over the past year, the funding from the competition has helped take their social enterprise initiative off the ground, and Gramhal has already had a significant impact on the lives of smallholder farmers in India. In the last few months of 2019, over 50 farmers sold their produce — worth USD 100,000 — through Gramhal, receiving a fair and higher price. They also inaugurated their first warehouse and procurement center in Sawali village of Yavatmal district in Maharashtra, India, which will serve as the one-stop solution to smallholder farmers for post-harvest services of storage, credit, and market.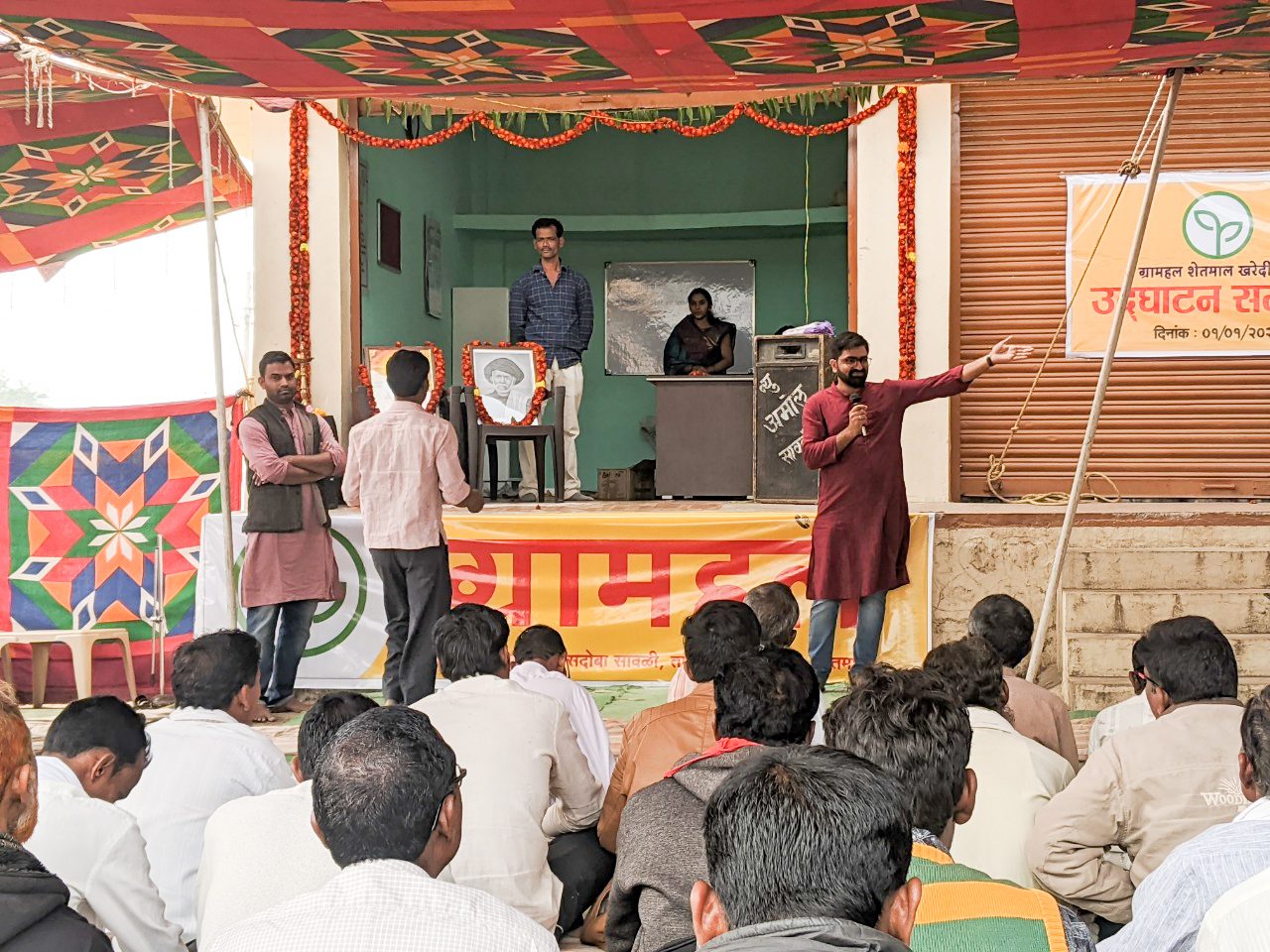 Unlocking Post-Harvest Services
Gramhal is a social enterprise that builds smallholder farmers' agency and increases their income by delivering reliable post-harvest services. It's currently operating in Yavatmal, India's most distressed agrarian region. The organization provides warehousing and pooling of transport, allowing farmers to store their crops and wait until prices improve. For those who need cash while they wait, Gramhal also provides access to credit on favorable terms through a partner bank. All of this is accessible through a cell phone app that supplies daily price information and connects farmers to buyers, allowing farmers to sell at the most opportune time. Recently, Birhma and Mahalle inaugurated their first warehouse and procurement center, enabling Gramhal to reach farmers through a physical medium.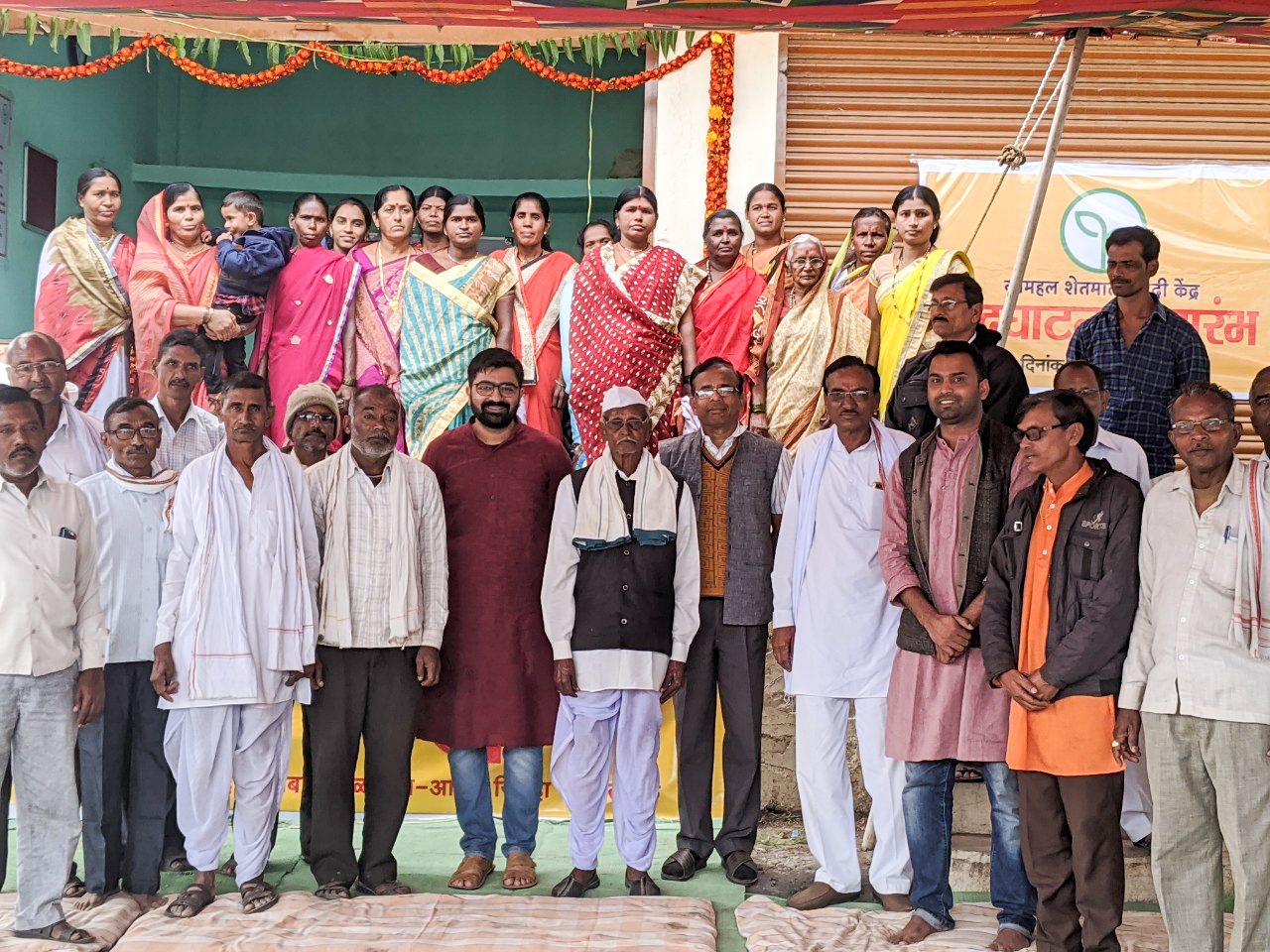 Getting the Most Out of the Harvest
Gramhal provides daily price information to the farmers through SMS. Once the price becomes favorable, farmers can sell their produce directly to the end buyer through a simple phone call. The farmer receives immediate credit against the stored produce, improving the farmer's cash flow and providing the agency to wait for the right price. Meanwhile, farmers can rent space at the warehouse through a phone call.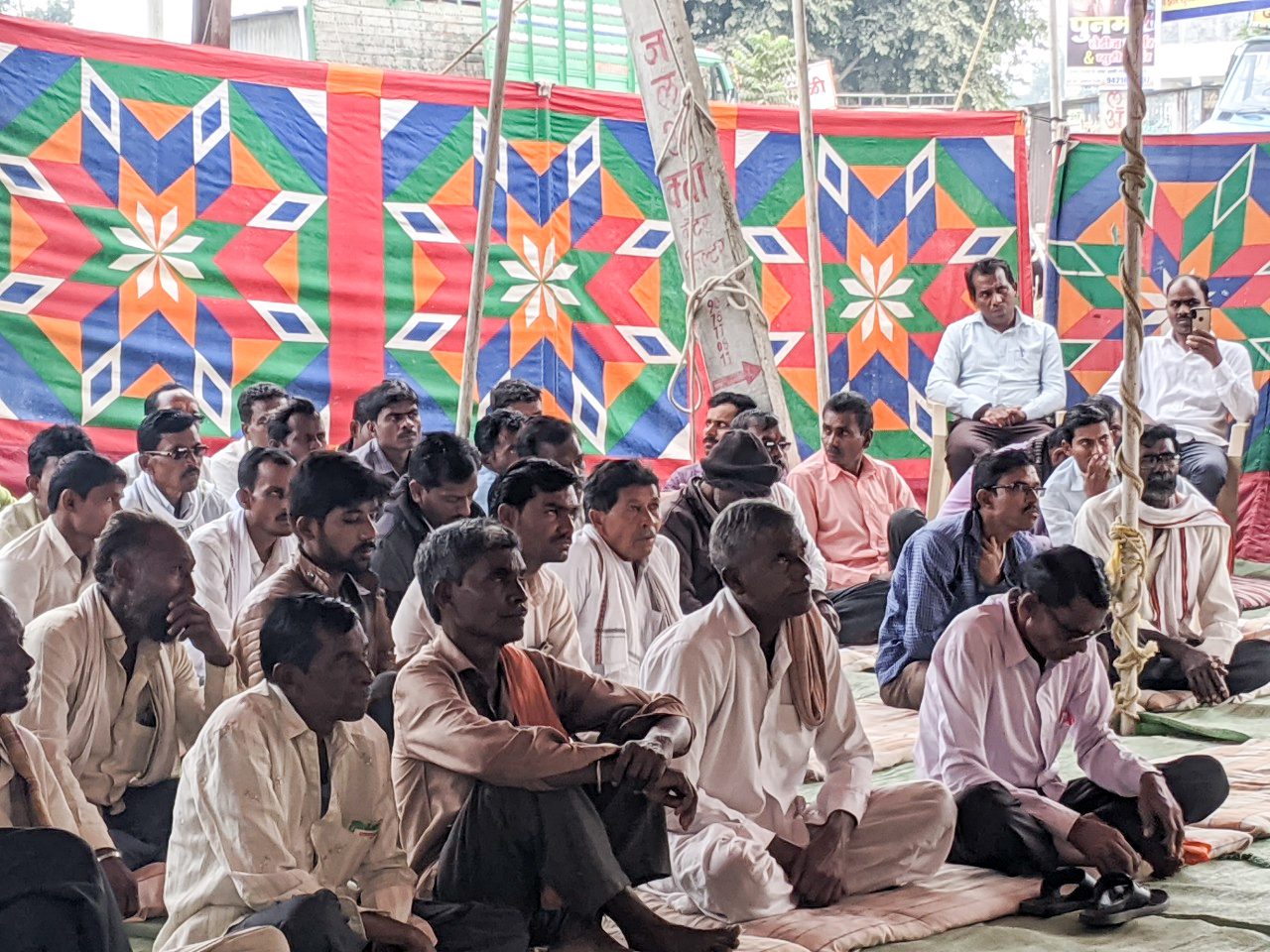 Generating Rural Job Opportunities
In the long run, Gramhal's work will stimulate the generation of rural job opportunities. India has a gap of 27 million metric tons in agriculture warehousing. This platform will generate the demand to fill this gap. Rural entrepreneurs and farmers' cooperatives will emerge to open small-scale warehouses at the village level. Soon, this will create a demand for semi-skilled workforce in rural areas — creating millions of rural jobs.