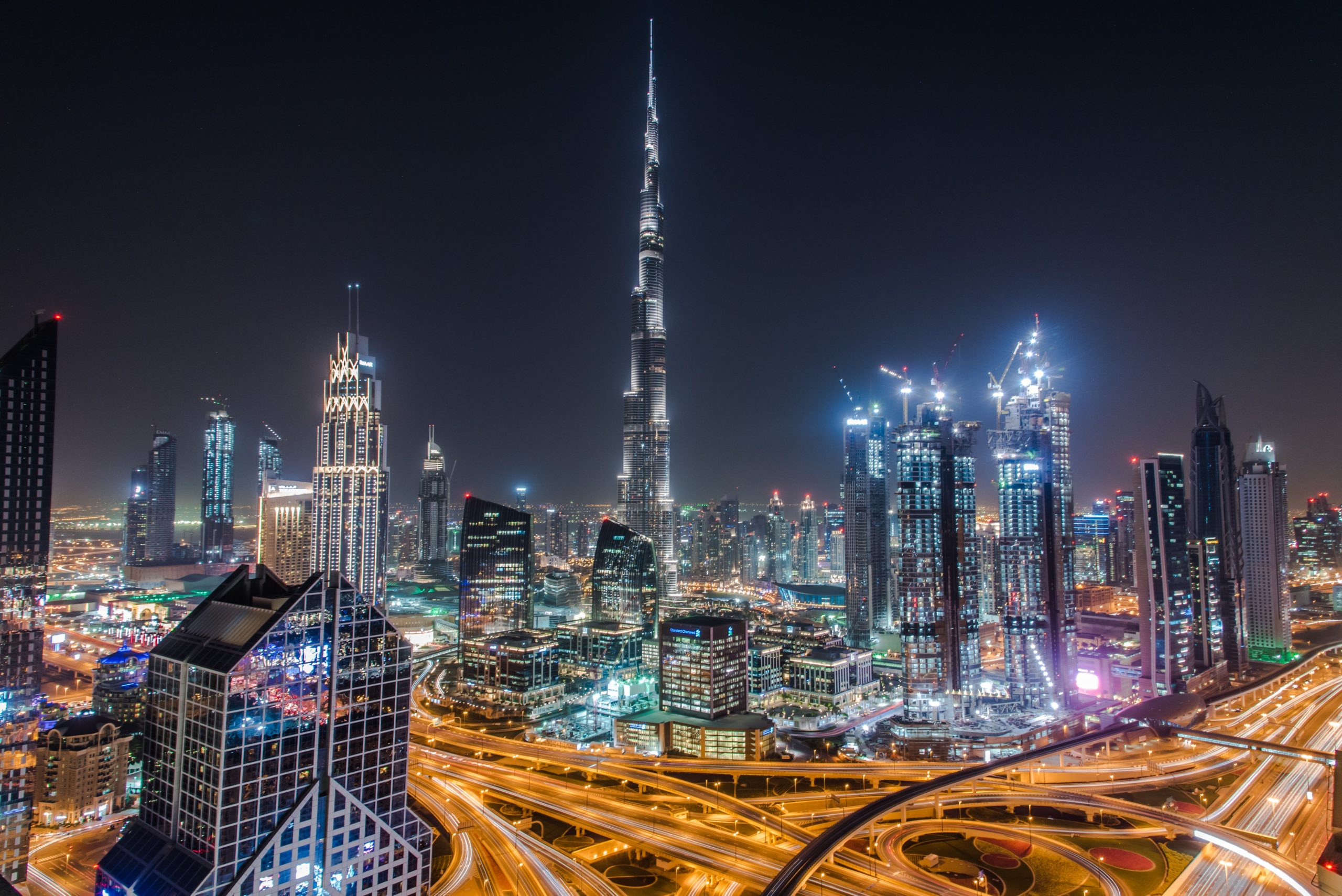 The Crossroads Emerging Leaders Program began in 2017, a joint effort between the Harvard Business School Club of the GCC, HBS Professors Tarun Khanna and Karim Lakhani, and the Mittal Institute. This year, the Crossroads Emerging Leaders Program received 6,093 total applications from 97 countries spanning the Middle East, Africa, Central Asia, Latin America, South Asia, and US students at Historically Black Colleges and Universities (HBCU).
This year, the Crossroads Virtual Program was added and offered to Crossroads students from around the world via Zoom. The Crossroads Virtual Program is an interdisciplinary seminar series designed for Crossroads students, curated to encourage their individual professional and academic aspirations. It features 13 senior Harvard faculty across a range of disciplines, providing courses on the sciences, arts, humanities, and more to qualifying first-in-family college students from backgrounds of social and financial adversity.  The program has about 1,900 students from over 70 countries — students are joining the sessions from Chittagong to Dakar, Almaty to Sao Paulo, and every other place in between. 
Below, you can read through the exciting offerings that the Crossroads students are currently participating in through March 13, 2020.
Architecture & Society
Rahul Mehrotra, Professor of Urban Design and Planning at the Harvard Graduate School of Design
In his talk, Professor Mehrotra discusses the ways in which architecture is a barometer for the condition and aspirations of any society. Historically, architecture has most often been used to represent political power for rulers or commercial power for the rich. However, architecture's real power and relevance lie in how it can serve society more broadly.
Empire Then and Now: Globalization
Maya Jasanoff, Coolidge Professor of History at Harvard University
Professor Jasanoff's talk questions our world as one of nation-states interconnected by globalization. This world order is astonishingly new: just two generations ago, the majority of the world was governed by a handful of empires. She explores the questions of how this world of empires rose and fell, and what the implications are for our current age of globalization.
Innovation in the Education System
Asim Ijaz Khwaja, Director of the Center for International Development at the Harvard Kennedy School of Government
Professor Khwaja discusses findings from his research through the Leaning and Education Achievement in Pakistan Schools (LEAPS) program, which studies how widespread local entrepreneurship has dramatically transformed Pakistan's education landscape.
How Does Climate Change Affect Your Health?
Francesca Dominici, Professor of Biostatistics at the Harvard T.H. Chan School of Public Health; Co-Director of Data Science Initiative
Dr. Dominici's scientific contributions have advanced public health research around the globe. Her research focuses on developing and advancing methods for the analysis of large, heterogeneous data sets to identify and understand the health impacts of environmental threats. She discusses her research and various applications of data science.
Engineering Approaches to Global Health Inequity
Muhammad Zaman, Professor of Biomedical Engineering at Boston University
Professor Zaman discusses the opportunities and limitations of engineering approaches in issues of global health inequity and access to quality care. In particular, he considers low-income populations and vulnerable groups, such as refugees.
China's Belt and Road Initiative: Why It Matters
Michael Szonyi, Professor of Chinese History; Director of the Fairbank Center of Chinese Studies at Harvard University
Professor Szonyi discusses the Belt and Road Initiative — Chinese leader Xi Jinping's signature foreign policy project. The conversation explores the significance of the project, and how attention to historical analogies can help us understand it better.
Introduction to Python Programming
JP Onnela, Professor of Biostatistics at the Harvard T.H. Chan School of Public Health; Director of the Health Data Science Program
Professor Onnela's research focuses on developing new statistical and quantitative methods for studying social and biological networks and their connection to health. His talk provides an introduction to Python programming for research.
Disruptive Technologies: Augmenting Human Performance
Conor Walsh, Gordon McKay Professor of Engineering and Applied Sciences at the John A. Paulson Harvard School of Engineering and Applied Sciences
In this talk, Professor Walsh discusses his research, especially new approaches to the design, manufacture, and control of wearable robotic devices and characterizing their performance through biomechanical and physiological studies to further the scientific understanding of how humans interact with such machines.
Islamic Conceptions of Animal Rights
Kristen Stilt, Deputy Dean and Professor of Law at Harvard Law School
Professor Stilt's research focuses on Islamic law and society in both historical and contemporary contexts. In the talk, Professor Stilt discusses her work and research to explore law, culture, and society.
The Art and Science of Data Visualization
Hanspeter Pfister, An Wang Professor of Computer Science in the School of Engineering and Applied Sciences at Harvard University
The amount and complexity of information produced in science, engineering, business, and everyday human activity is increasing at staggering rates, and visualizations can greatly increase the understanding of complex data. In this session, Professor Pfister discusses design practices to create effective visualizations of data.
How Machines Shape Our Human Destiny
Debora Spar, Faculty, Harvard Business School
Based on her forthcoming book, Work, Mate, Marry, Love, Professor Spar examines how the technologies of our era are liable to re-shape all aspects of our lives. She explores the evolving arenas of assistive robots and bio-hacking, genetic engineering and artificial intelligence, and their impacts.