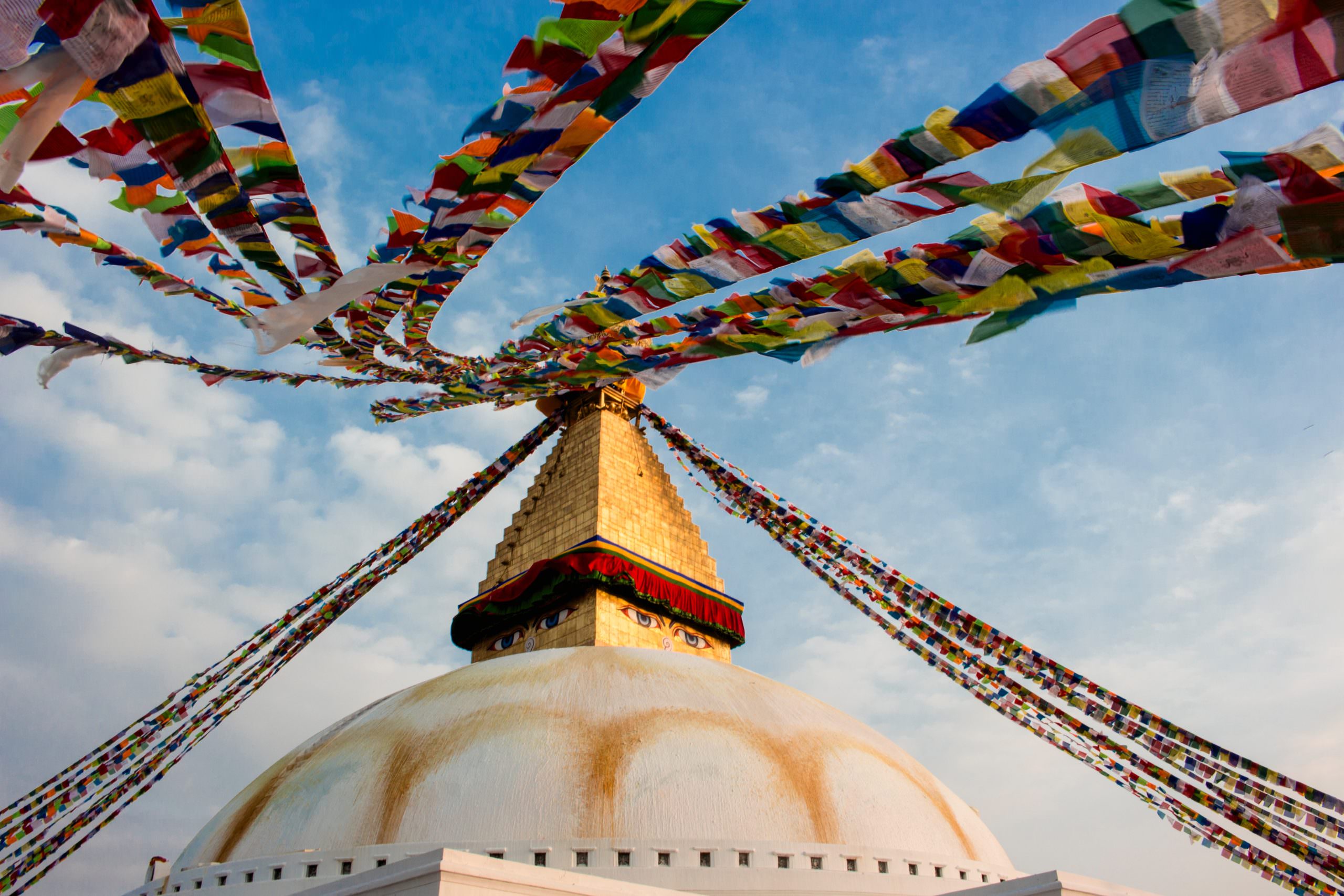 Each year, the Mittal Institute supports faculty research projects with grants ranging from $15,000–$30,000. Faculty members at Harvard are eligible for two types of grants that bring together faculty from different fields and regions whose scholarship relates to South Asia. Traditionally, the Mittal Institute has prioritized interdisciplinary research, and research that catalyzes connectivity between scholars at Harvard and those in South Asia. Up to five grants will be awarded each year. Full-time Harvard faculty members, preferably at the junior levels, are encouraged to apply.
The deadline to apply for a 2020 Faculty Research Grant is Friday, November 13, 2020 at 11:59 PM EST.
Please note: As a result of COVID-19, Harvard University has prohibited most university-sponsored travel; that also includes travel relating to faculty grants. As such, this Fall, we will only be reviewing applications for projects that can be done virtually.
Exploratory Research Projects
The Exploratory Research Project Program provides funding to Harvard faculty who are looking to perform an interdisciplinary exploration of new project ideas for South Asia. This funding would provide seed funds to faculty to enable them to host a planning meeting and bring likeminded scholars from beyond Harvard and from the region to Harvard's campus that would help develop new areas of research.
Advanced Research Projects
The Advanced Research Project Program provides funding to Harvard faculty who seek to turn their ongoing, original research or projects into a defined outcome, including but not limited to a publication, policy recommendations, peer-reviewed journal articles, course curriculum, and more.
For information on how to apply, visit our Faculty Research Grants page.
If you have any questions regarding which projects and funding would be acceptable, please contact Chelsea Ferrell, Assistant Director, at cferrell@fas.harvard.edu.