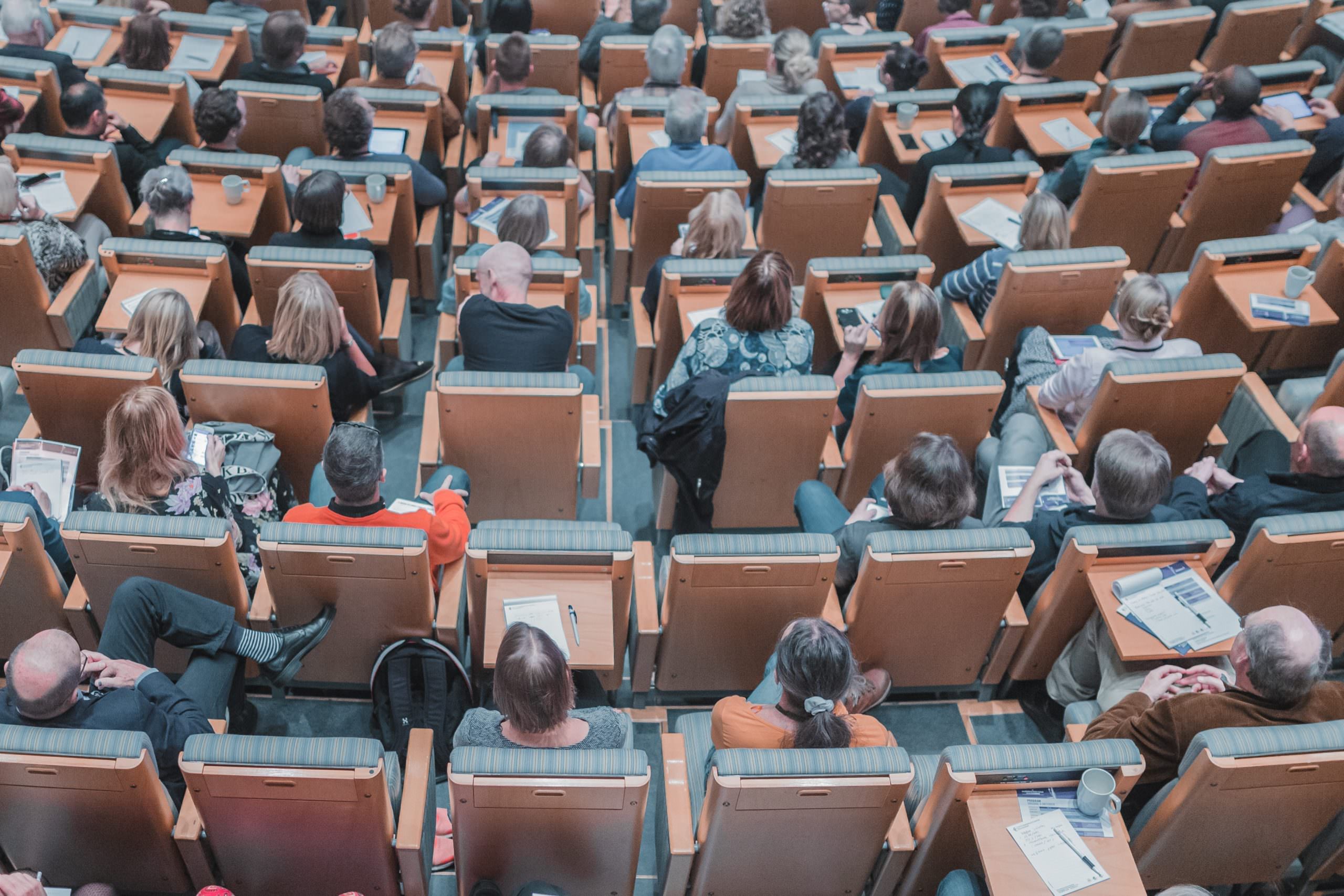 For many years, a group of faculty members at Harvard — Tarun Khanna (HBS), Satchit Balsari (HMS), Rahul Mehrotra (GSD), Krzysztof Gajos (SEAS), and Doris Sommer (FAS) — have taught a GenEd course, entitled "Contemporary Developing Countries: Entrepreneurial Solutions to Intractable Problems." The course, initially created by Professor Khanna with the support of the Mittal Institute, covers case studies from emerging markets across Asia, Africa, and Latin America. Each year, about 100 students enroll in the course from a variety of backgrounds, including undergraduate and graduate students — from sophomores at Harvard College to budding surgeons at Harvard Medical School.
The course takes an interdisciplinary approach to solving seemingly unsolvable problems in the developing world, complemented by the different disciplines of the faculty members who teach the course. Over 5 billion people living in developing nations face seemingly insurmountable institutional voids that the entrepreneur must overcome to be successful. This course teaches students to apply interdisciplinary tools to address these economic and social challenges, ranging from limited access to education and healthcare to political corruption and the current pandemic. Through the lenses of the artist, scientist, and planner, the course encourages students to hone their problem-solving skills by consciously adopting a multidimensional approach, drawing from wide-ranging case studies around the world.
Recently, the Mittal Institute brought together a group of faculty members from across Harvard University, Tufts University, and Rhode Island School of Design to consider how this interdisciplinary approach can be applied to other areas of pedagogy. Using the lessons learned from the GenEd course, the group came together to identify concrete pedagogical and curricular interventions that will encourage and design productive new interdisciplinary courses at Harvard and other universities. Together, they identified the following areas that are essential to developing and carrying out interdisciplinary courses at a university.
Less Is More
It's important to bring multiple disciplines into the classroom to widen the students' perspectives, but too many disciplines can complicate other pedagogical factors. First, interdisciplinarity must start with adisciplinarity to raise the conscious of one's own discipline. Additionally, the passion of a faculty member for their own discipline must be preserved and shared, regardless of the addition of other disciplines to a course.
In creating a truly interdisciplinary course, guest speakers will likely be brought in to lend their own disciplines and perspectives — but it's essential not to veer too far off course. The group discussed ways to increase the value to students of a guest speaker, which included: 1) pre-recording interviews with the guest speaker in advance and offering an edited version of the recording for students to watch, with a full version available for those who are interested; 2) ending the course with a panel where the guest speaker is questioned by the core faculty.
Overall, the group agreed that these specialists should not replace the actors who already exist in the classroom, but should simply provide an underrepresented voice that can help reframe the initial question of the course.
Abandon Comfort Zones
The faculty members noted that pulling students from their comfort zones is not enough — they must find a way to open students up to questions outside of their (or the course's) discipline, although they acknowledged that the students' fear of disclosure could hinder discussion. People are not born as practitioners, and students enter school with a hunger for identity. Thus, the group set forth two questions: How can faculty members and a school make use of this drive, rather than forcing students to select a single discipline? Where is there room for interrogation of one's discipline and identity?
Leave Room for Reflection
Student assignments should have a reflective component, and faculty members should not wait until the very end of a course to reflect on what was done. Instead, provide time for reflection at the end of every class or every other class. The participants of this workshop agreed that student reflection of their own discipline may be particularly insightful as a form of self-evaluation.
Maintain the Right Balance
One participant noted that schools have a moral obligation to shape the future leaders of the world — which makes it essential to create opportunities to slow down lessons to allow for critical listening by students. A faculty member must balance sharing and facilitating: Too much of the former offers students little room to disagree with faculty, and too much of the latter risks superimposing a faculty member's views on the students.
Overall, the group agreed, schools and faculty members should help their students infuse the lessons of a course with their own identity and background, rather than struggling to adhere and adapt to a single model (e.g. Western) of education.