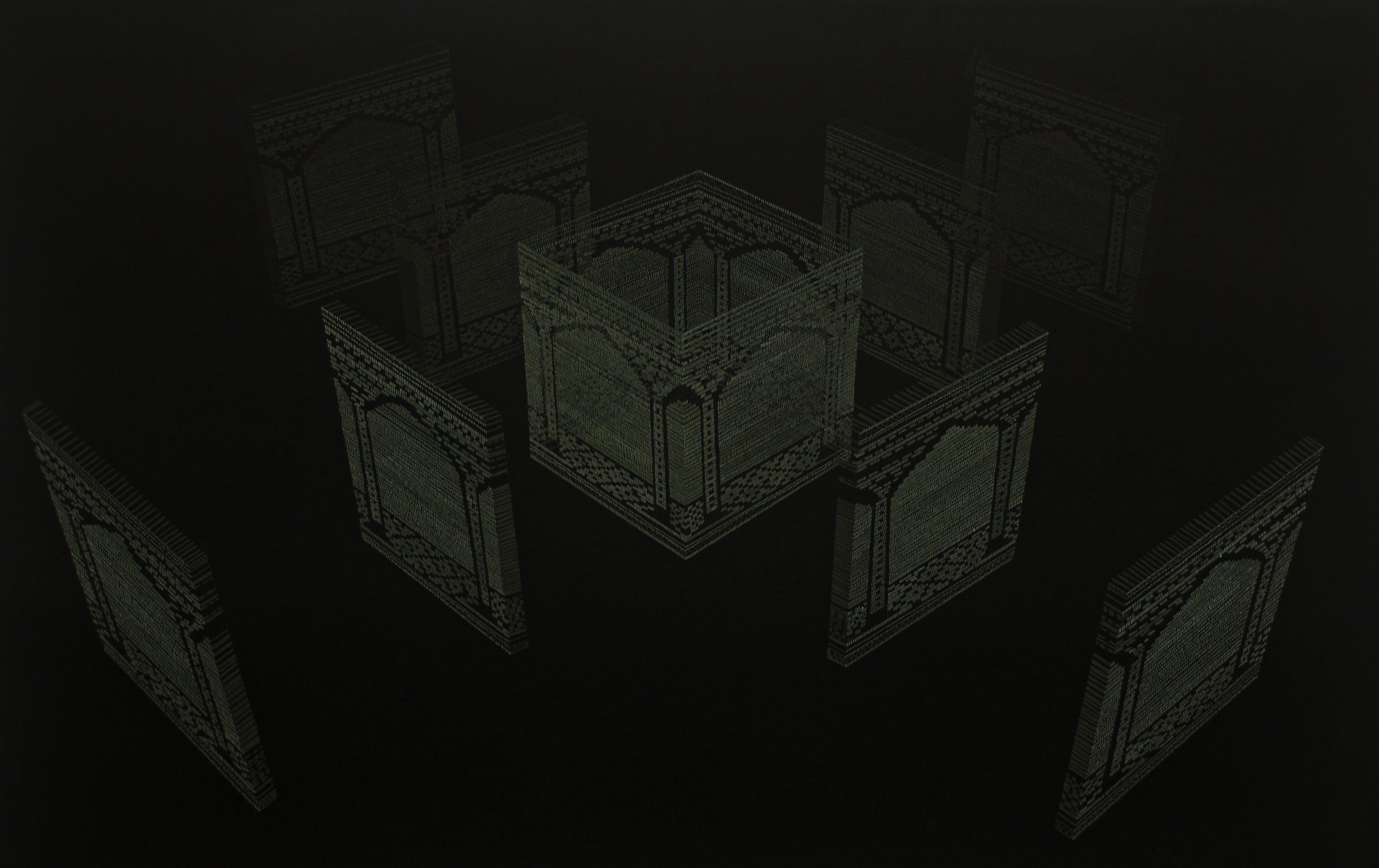 "Unboxing," by Maheen Niazi, 2020–2021 Visiting Artist Fellow at the Mittal Institute.
Our 2020-2021 Visiting Artist Fellowship cycle was reimagined to take place in the virtual world, inviting 13 Visiting Artist Fellows — including photographers, sculptors, videographers, and mixed media artists from India, Bangladesh, Pakistan, and Nepal — to attend a series of online seminars curated to support their long-term art practice.
Click below to view a virtual gallery of their artwork and learn more about each of their inspirations and insights into the world of art in South Asia.