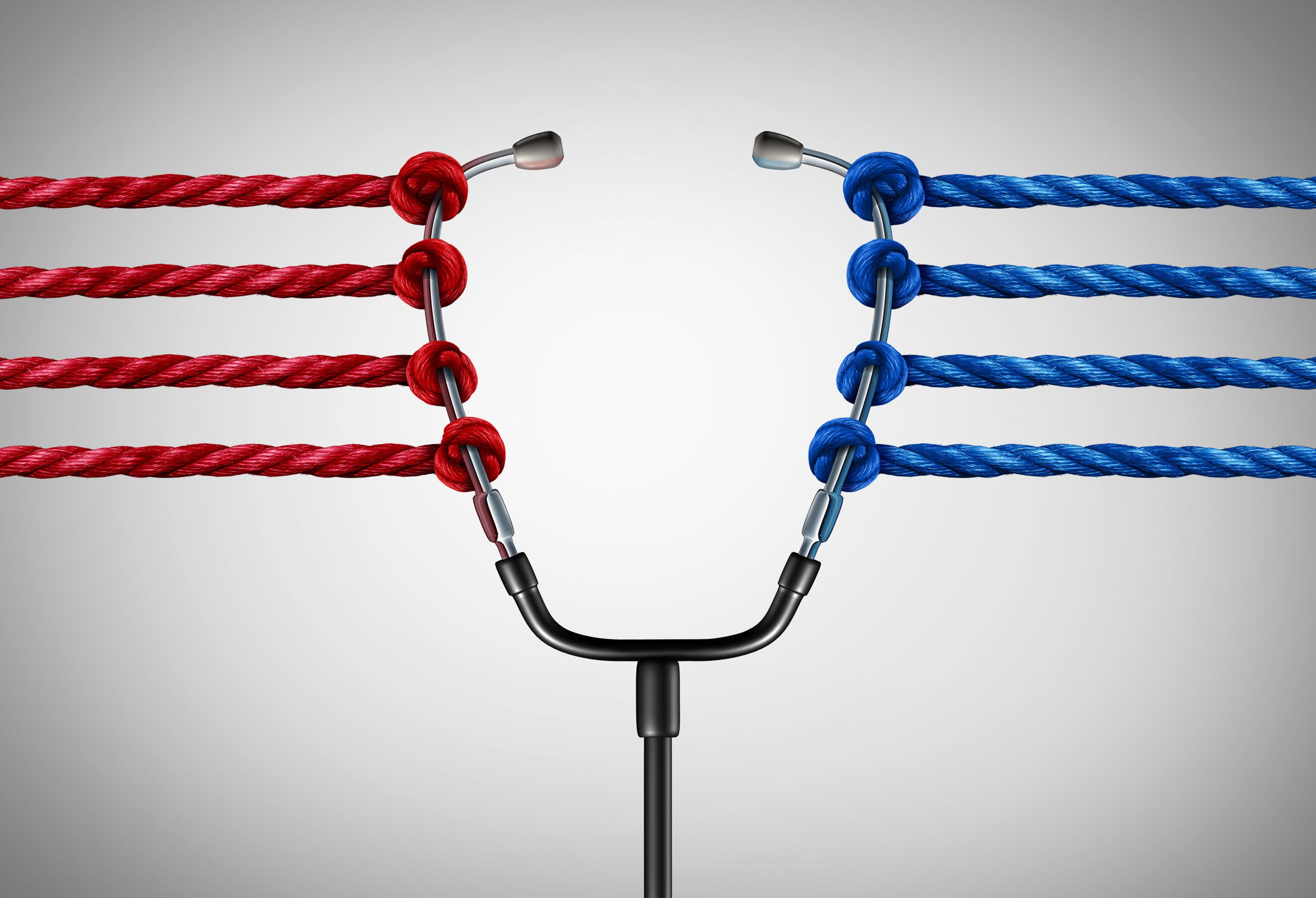 The third monthly webinar by the Lancet Citizens' Commission featured eminent personalities from Governments in Mexico & Thailand, leaders from global non-profits & research institutions. The panel explored cross-national variations in levels of public health investment and political prioritisation of health system improvements. With insights from those involved in the reforms or who have studied the motivations for reforms, this panel brought together global comparative insights into when, why, and what consequences political leaders have invested more in health. View the video below to watch the full webinar.
Panelists:
Political pathways to health prioritization- global experience:
José Antonio Gonzalez Anaya, Former Minister of Finance, Mexico
Rifat Atun, Professor of Global Health Systems, Harvard T.H. Chan School of Public Health, Harvard University
Viroj Tangcharoensathien, Senior Advisor, International Health Policy Program, Ministry of Public Health, Thailand
Lessons for India:
Yamini Aiyar, President and Chief Executive of the Centre for Policy Research, India
Nachiket Mor, Visiting Scientist at The Banyan Academy of Leadership in Mental Health
Moderators:
Sandhya Venkateswaran, Sr Consultant, Centre for Social and Economic Progress
Louise Tillin, Director, King's India Institute
The Lancet Citizens' Commission on Reimagining India's Health System is an ambitious, cross-sectoral endeavor that aims to lay out a citizens' roadmap to achieving universal health coverage for the people of India. Our new webinar series is intended to serve as a platform for public health discourse in India, and a means for academics, practitioners and the public to engage on substantive and timely issues regarding universal health coverage in India.
King's India Institute, King's College London is a world-leading centre for multi-disciplinary research, teaching and public engagement on contemporary India.
The Centre for Social and Economic Progress (CSEP) is a New Delhi-based public policy institution that conducts in-depth, policy relevant research and provides evidence-based recommendations to the challenges facing India and the world.