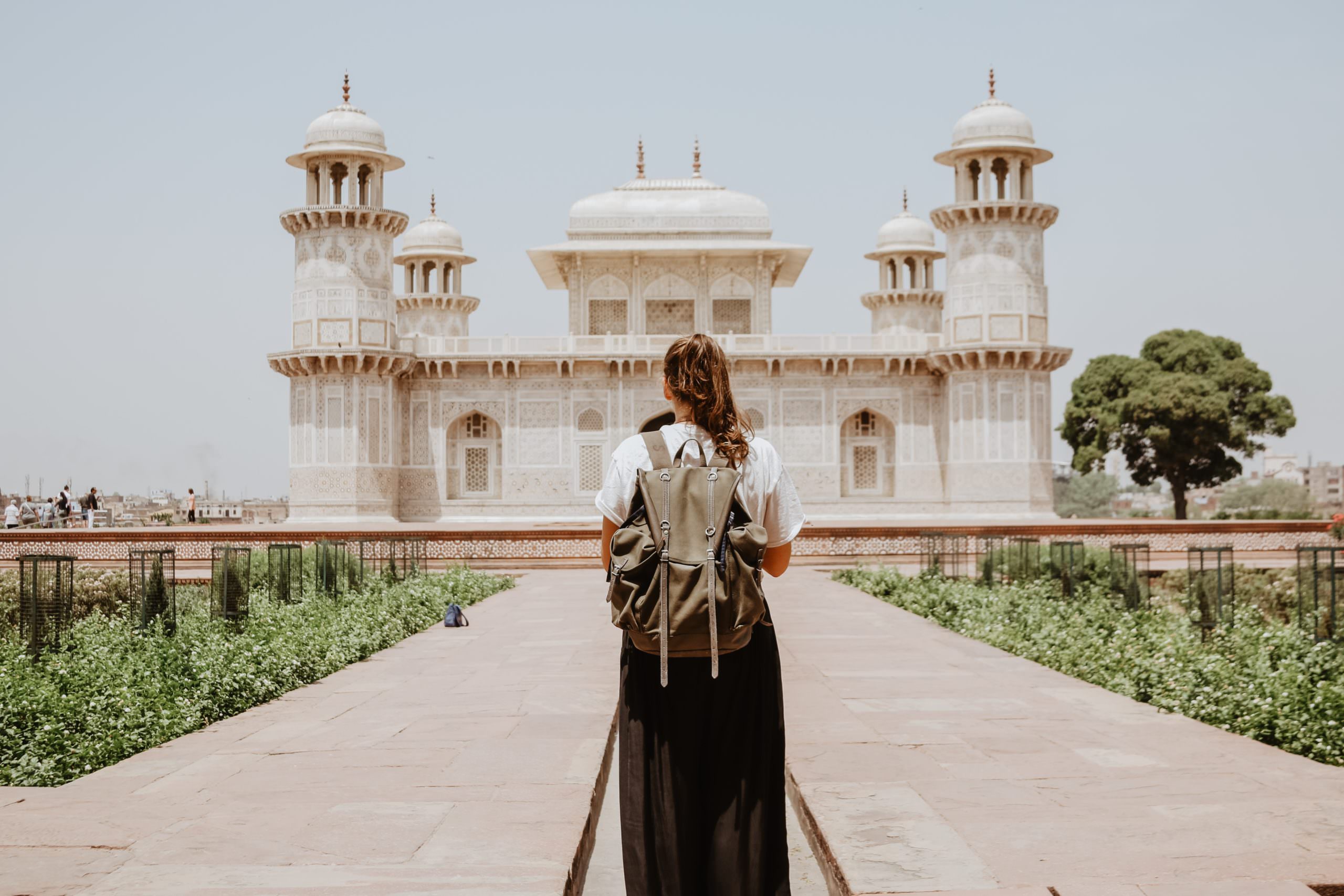 Tomb of I'timād-ud-Daulah, Agra, India. Photo by Ibrahim Rifath.
This fall, join us for a discussion reflecting on India's road to independence; a talk on vaccinating India against COVID; a panel on Afghanistan; and more. Keep scrolling to read about a selection of the events we'll be hosting this semester.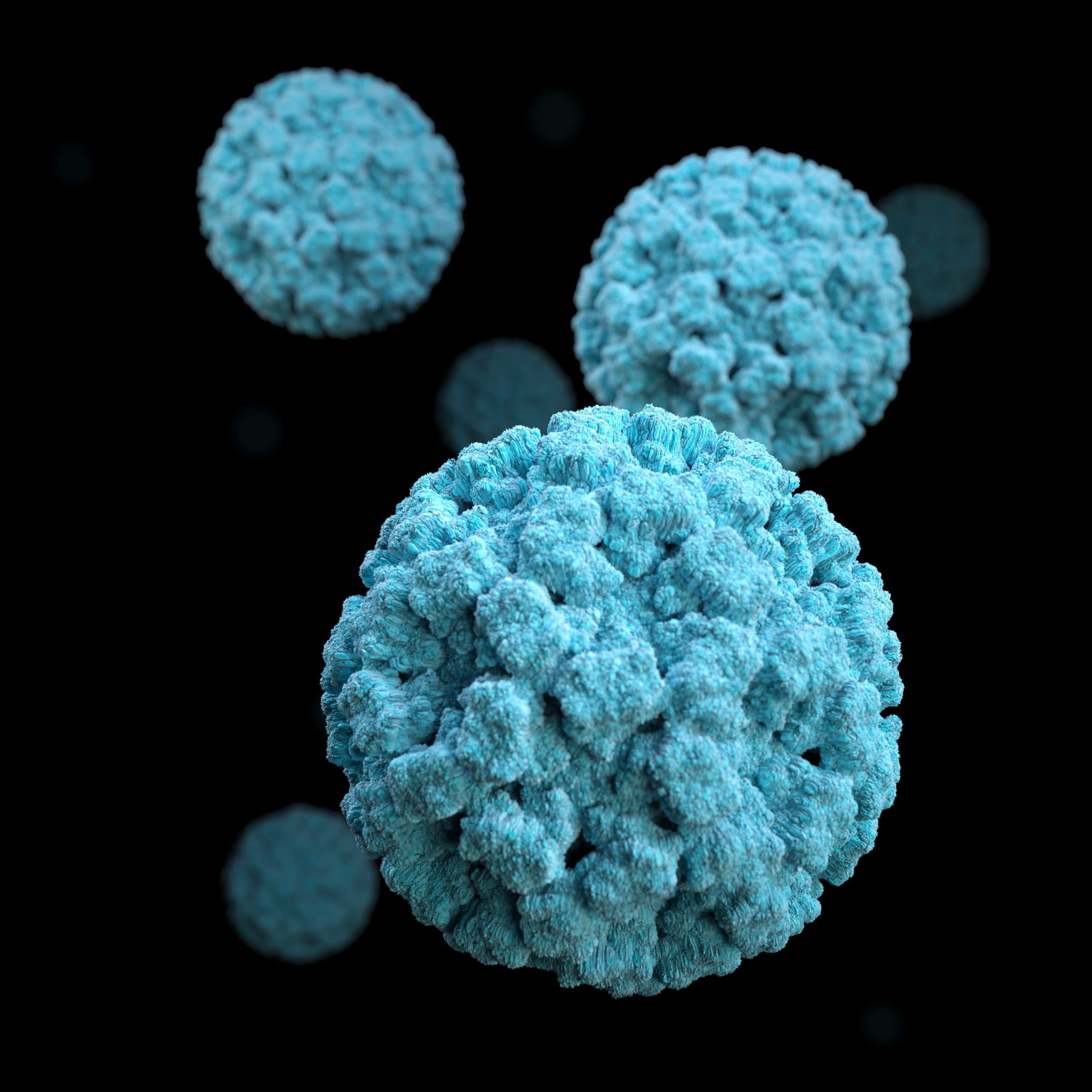 Join the Mittal Institute's Delhi Office for 
ScienSpur: Information Session on Courses in Life Sciences
 on
Friday, September 24
at 8:00 AM EST // 5:30 PM IST. Scienspur, co-founded by,
Nagaraju Dhanyasi
, Harvard postdoctoral fellow, and
Vinay Vikas
, Senior Associate Scientist at a biopharma company, provides courses in STEM education to economically disadvantaged students attending public colleges and universities in India. It aims to nourish the scientific curiosity in students and to equip them to become globally competitive to pursue their dreams in higher education. The courses will be taught to undergraduate and masters students free of cost by postdoctoral and independent researchers from world-class institutions. Applications for the fall semester courses in Life Sciences are due by September 30, 2021. 
A Joint Politics Series,
Political Misinformation in India: Evidence from Experimental Solutions,
welcomes
Dr. Sumitra Badrinath
a
n,
a postdoctoral research fellow at the University of Oxford for a talk on Friday, Sept 24 at 12:00 PM EST. Her research interests include studying misinformation, media effects and political behavior, with a regional focus on India. Sumitra's dissertation evaluates the effectiveness of interventions to combat political misinformation in India and the power of partisanship and motivated reasoning to affect information processing. To shed light on these questions, her research has focused on techniques to fight fake news on WhatsApp and digital literacy trainings to decrease vulnerability to misinformation. The event will feature discussant
Adam Berinsky
,
MIT.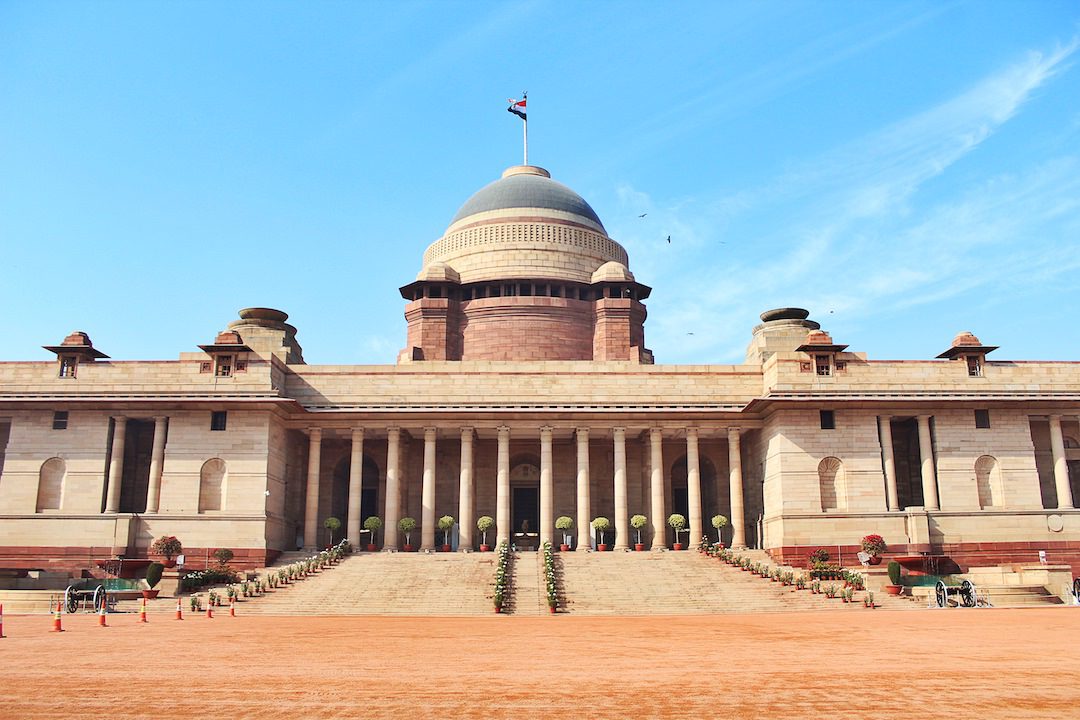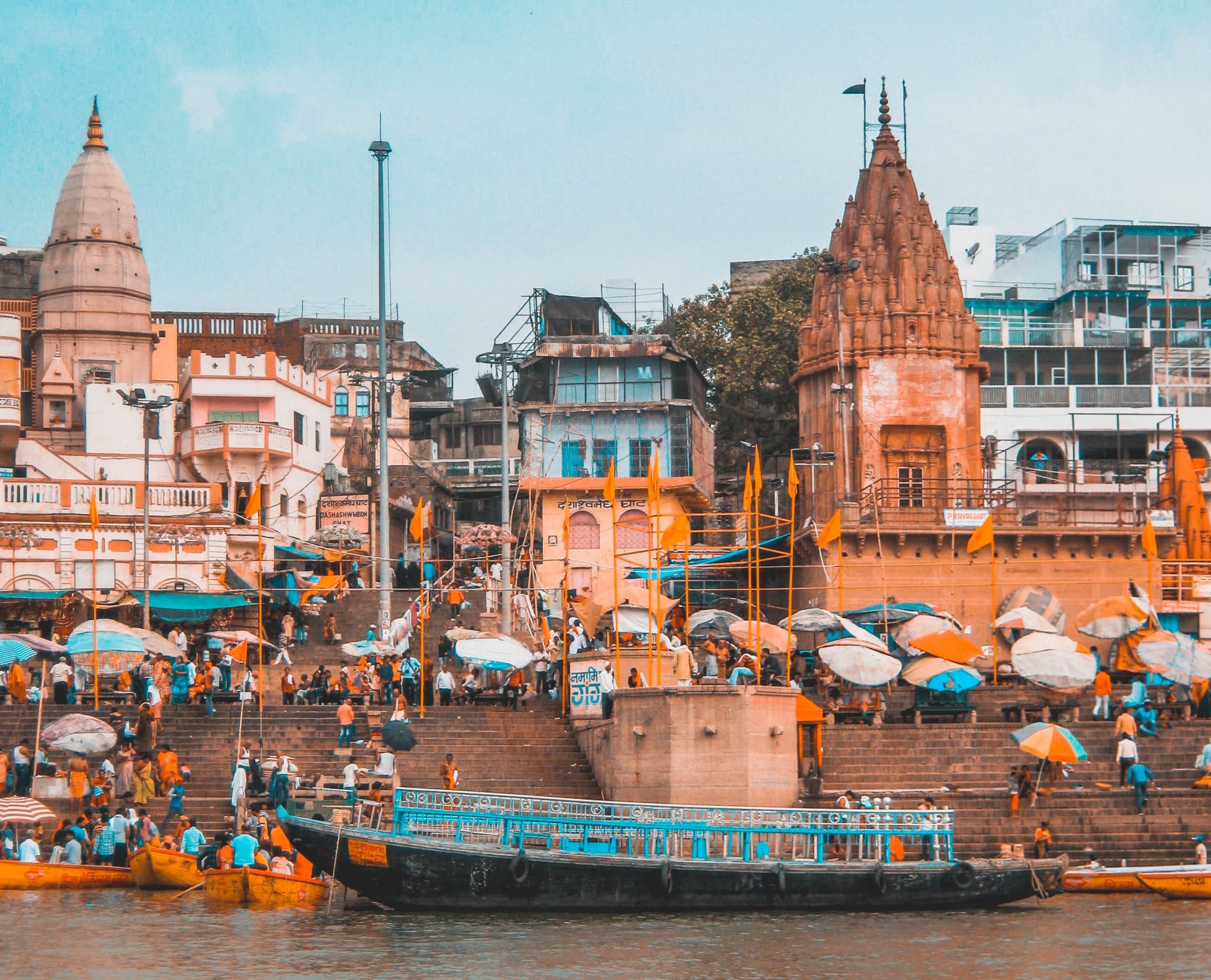 The Association for Global Political Thought presents
Indian Political Thought in the Global Age
 on Monday, October 4 at 12:00 PM EST with
Professor Shruti Kapila
, Faculty of History & Corpus Christi College, Cambridge University, who will discuss the intellectual origins and global contexts of her new book, 
Violent Fraternity: Indian Political Thought in the Global Age
, as well as her thoughts on the state and future of Indian political thought.
Kelvin Ng
, History Department, Yale University, will comment and respond, with an emphasis on Islam, Civil War and modern republican sovereignty in South Asia. Featuring moderators
Hansong Li,
Harvard University and
Yi Ning Chang
, Harvard University.
Come learn about funding opportunities available to Harvard students interested in South Asia at the Mittal Institute Student Grants Open House on Monday, October 4 at 5:30 PM EST! The Mittal Institute supports undergraduate and graduate students in a wide variety of disciplines with grants for internships, language study, and research. Winter Term applications are due on October 22. Join us on October 4 to learn more.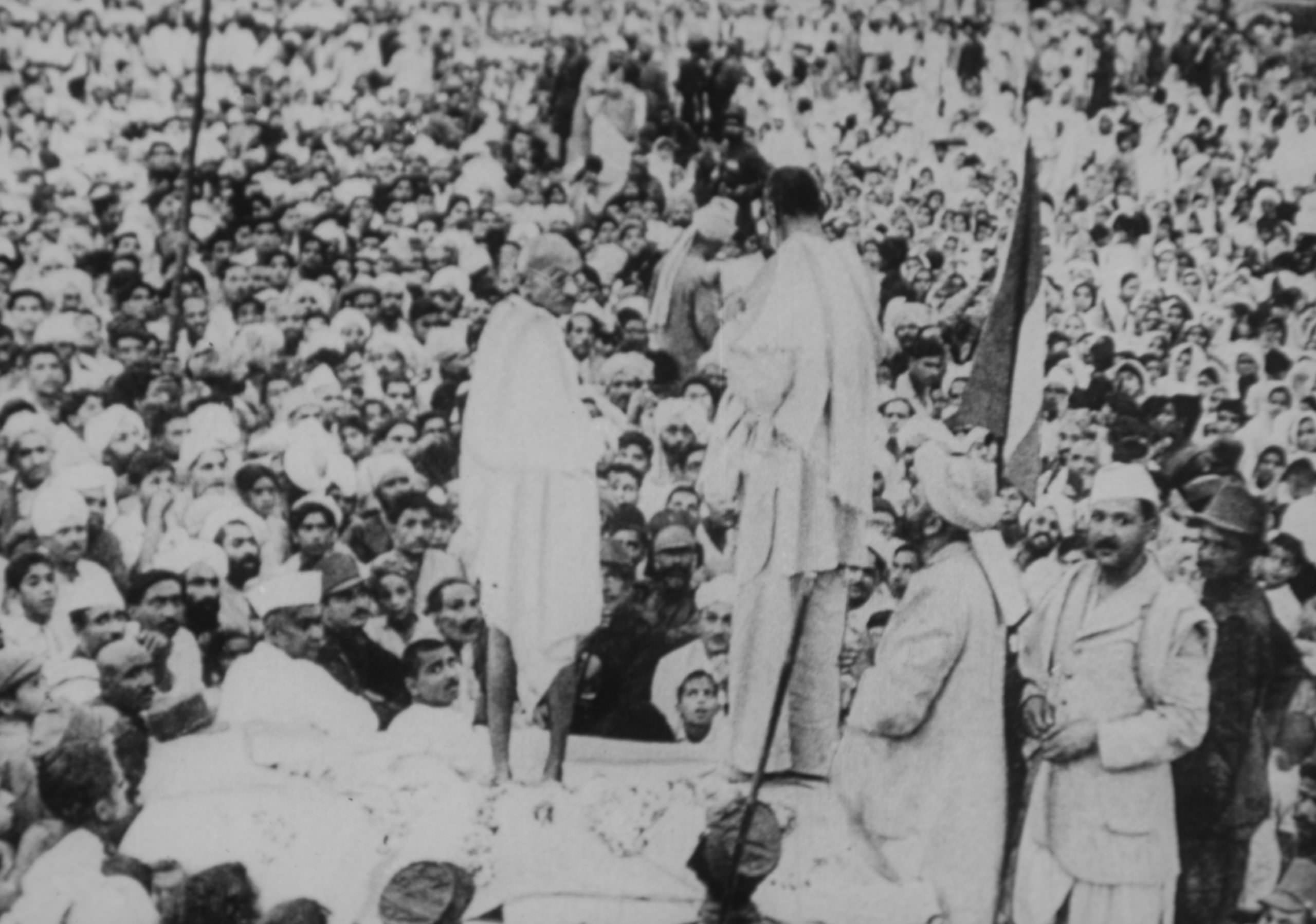 India at 75: The Global Roots of Independence,
a Mittal Institute Harvard Worldwide Week event on Wednesday, October 6 at 8:00 AM EST features moderator
Dinyar Patel
, Research Affiliate at the Mittal Institute, who will also present his paper. Featuring speakers
Nico Slate
, Professor and Department Head, Department of History, Carnegie Mellon University;
Carolien Stolte
, Senior Lecturer in History at Leiden University, The Netherlands.
Afghanistan in Transition,
 a Mittal Institute panel discussion on Friday, October 15 at 10:00 AM EST, is moderated by
Arvid Bell
, Director, Negotiation Task Force, Davis Center for Russian and Eurasian Studies; Lecturer, Government Department, Harvard University.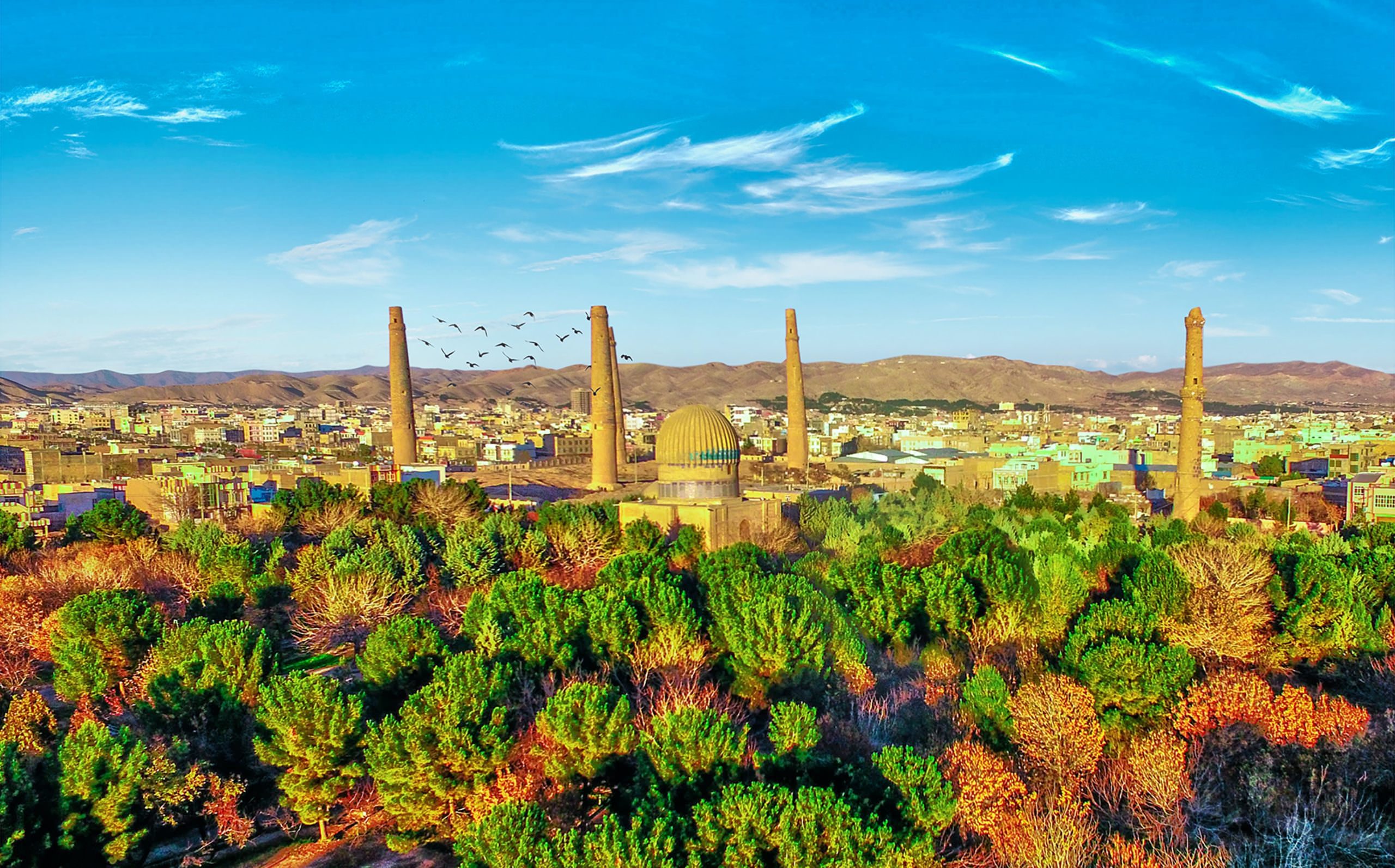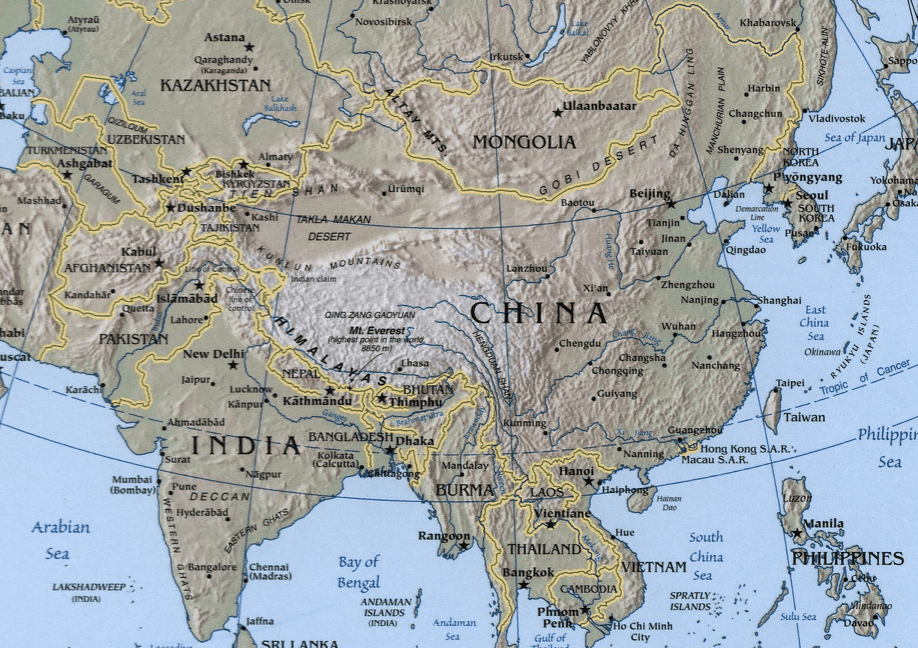 Join us on Friday, October 29 at 10:00 AM EST for a Joint Seminar Series talk on
The Past and Future of India-China Relations
, featuring discussants Kanti Prasad Bajpai, Professor of Asian Studies at Lee Kuan Yew School of Public Policy and the Director of the Centre on Asia and Globalisation; Vijay Gokhal, nonresident senior fellow at Carnegie India; and Shivshankar Menon, Distinguished Fellow at CSEP and a Visiting Professor at Ashoka University. Chair:
Vipin Narang
,
MIT.
The Mittal Institute presents
The Silk Road
 on Wednesday, November 17 at 10:00 AM EST with speaker
Hasna Moudud
, Affiliate, Lakshmi Mittal and Family South Asia Institute, Harvard University. Hosted by
Sugata Bose
, Gardiner Professor of Oceanic History and Affairs, Harvard University.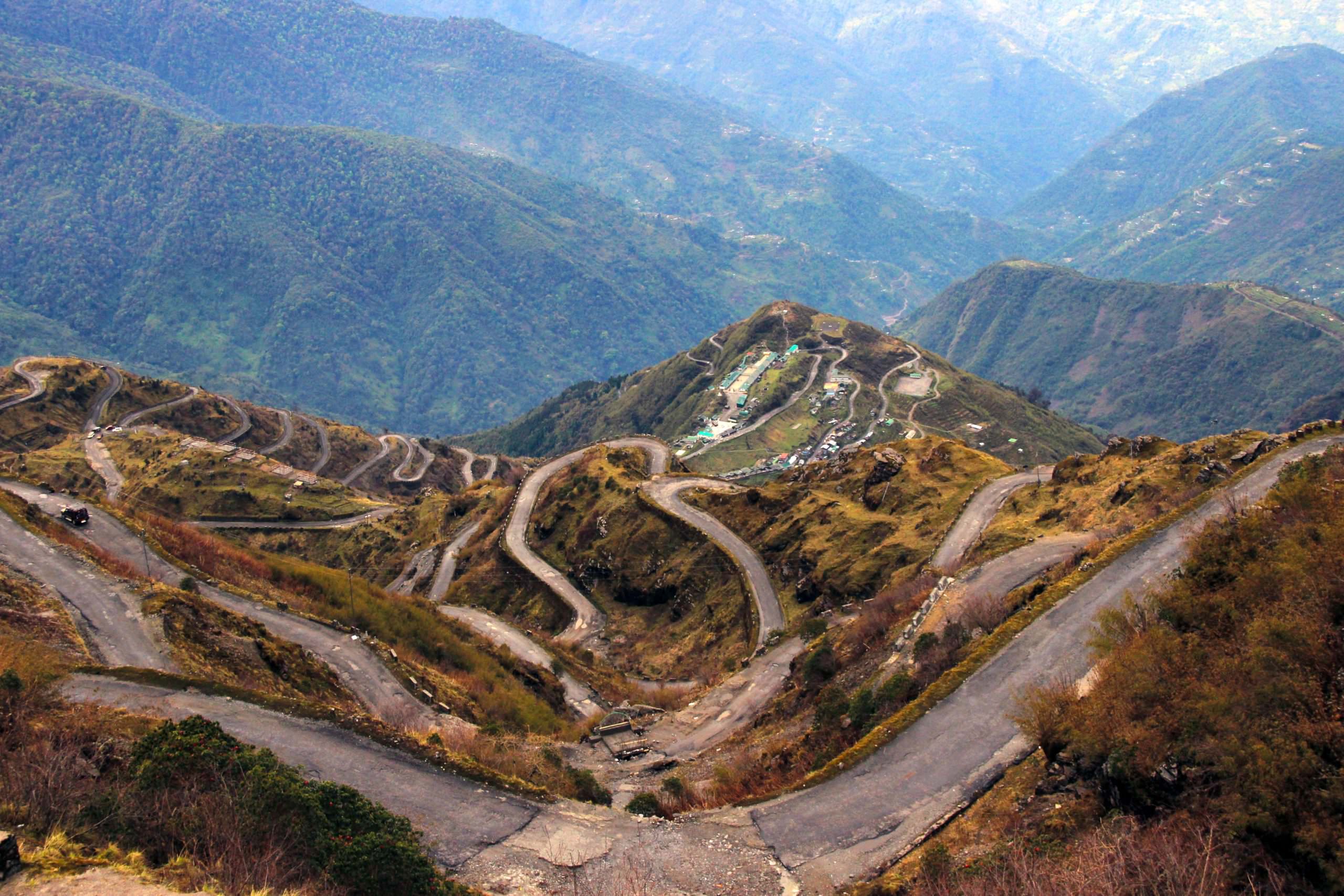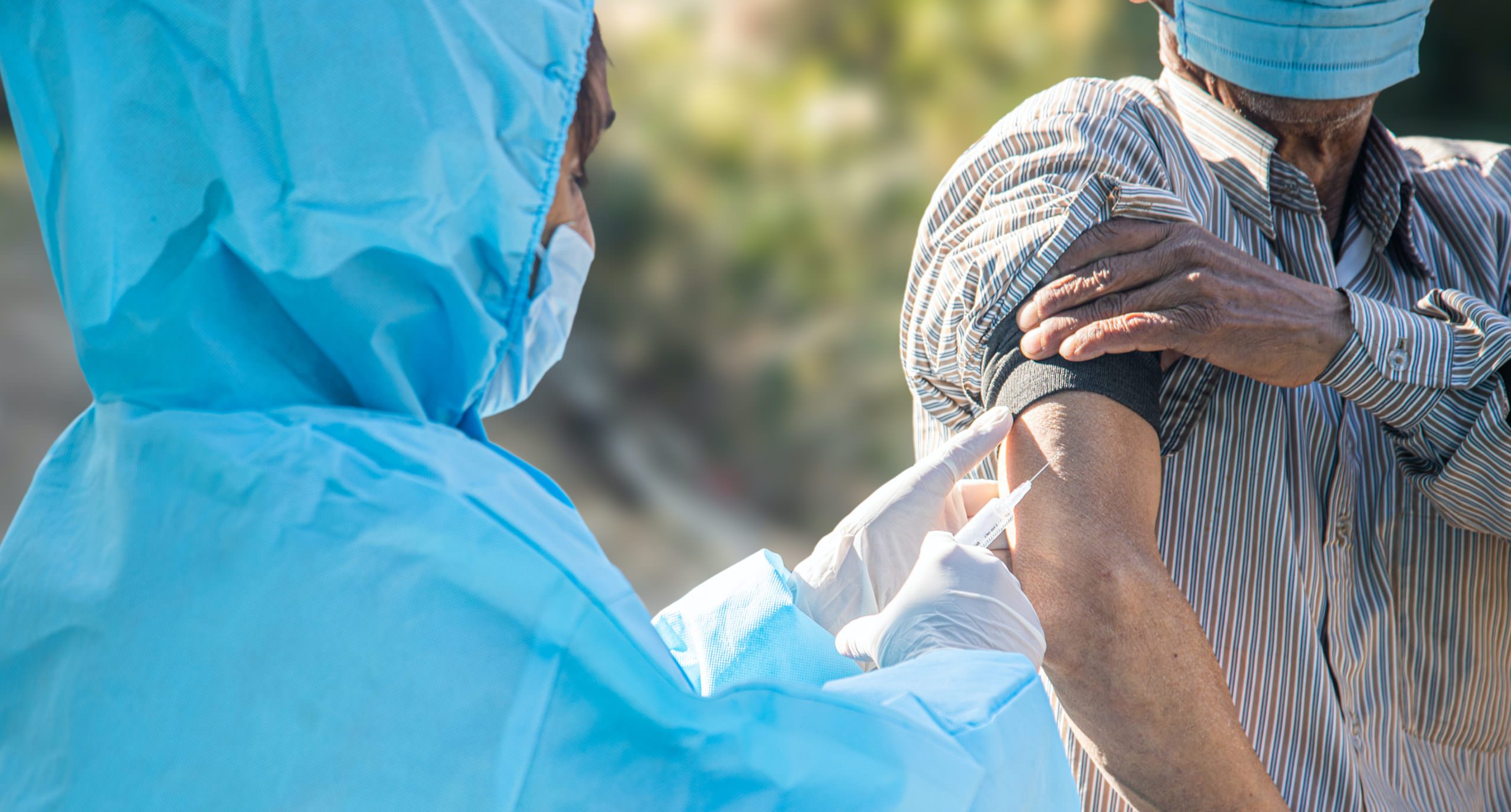 On Friday, December 3 at 12:00 PM EST, the Joint Seminar Series talk, 
How Do Gender Quotas Impact Accountability?
 welcomes 
Zuheir Desai,
 an assistant professor in the School of Global and Public Affairs at IE University. His research focuses on electoral competition and political accountability. His work spans both theoretical models of elections, voting, and policymaking, as well as empirical applications of these models on developing democracies such as Brazil and India. Previously, Desai was a Postdoctoral Research Associate in the Department of Politics at Princeton University in the 2020-21 academic year. He received a Ph.D. in Political Science from the University of Rochester in 2020.