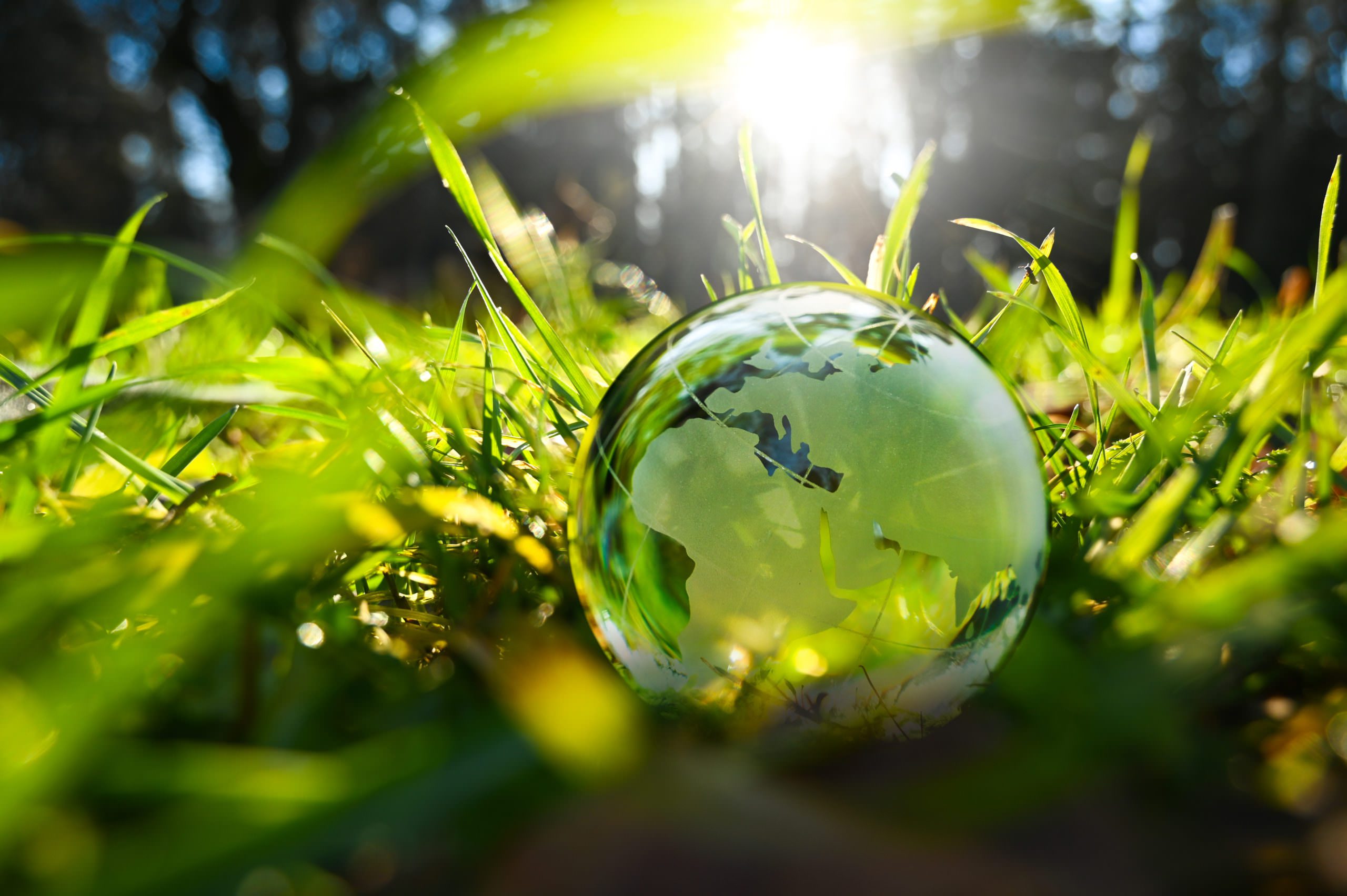 This summer, our Graduate Student Associates were hard at work in locations across the globe, researching, teaching, and learning. Our Graduate Student Associate program, designed to foster an interdisciplinary exchange of ideas, supports graduate and Ph.D. students who conduct research focused on South Asia. The Mittal Institute caught up with a number of them, to hear about their fruitful summers and explore what's next for their research projects. Here are their updates, in their own words: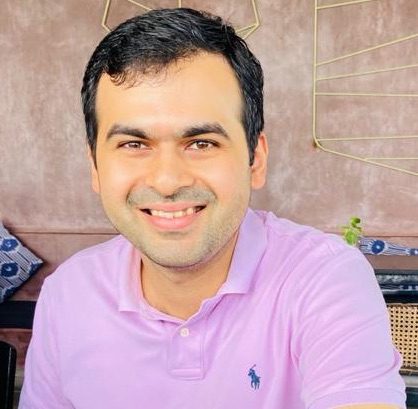 Akshay Dixit


Ph.D student, Political Economy & Government, Harvard University



"I spent much of this summer writing my second year paper, studying for general examinations and designing a course to teach in the fall. It was wonderful to have the opportunity to engage with the group of GSAs convened by the Mittal Institute—I got a lot of helpful advice on each of those fronts. As an multidisciplinary group sharing a common interest in South Asia, we could discuss similar questions and themes from very different academic viewpoint. I greatly valued that diversity of intellectual community.
Over the course of the coming academic year, my goal will be to pursue a research agenda focused on nationalism and redistribution. Nationalist politics has witnessed a dramatic resurgence in the past decade. Yet, there are important gaps in our understanding of its origins and consequences. How does nationalism affect the extent to which people favor policies to reduce wealth concentration? Further, how might political entrepreneurs associate specific ideas with the nation, thereby shaping the content of nationalism espoused by individuals? I intend to study these questions in the Indian context."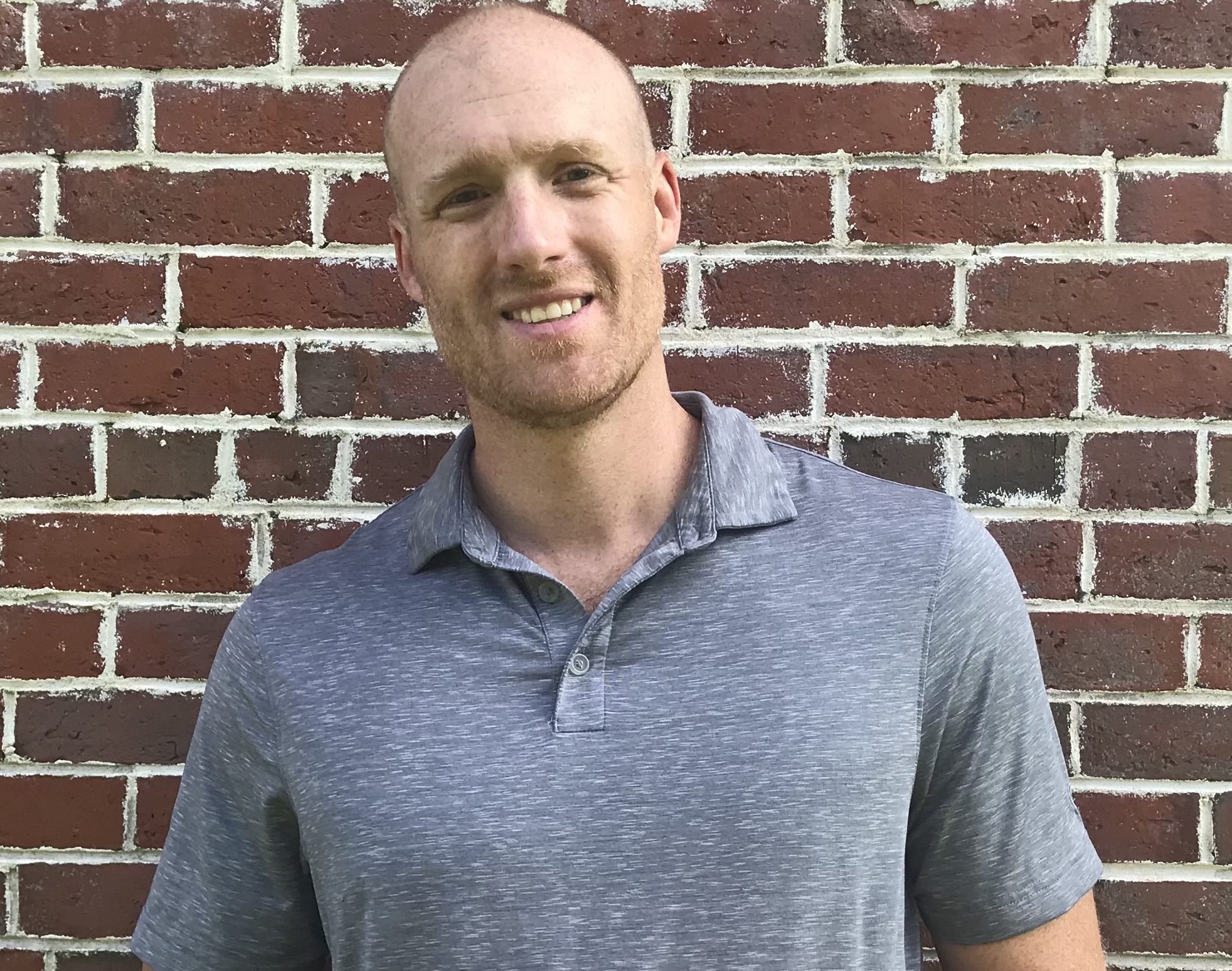 Bennett Comerford


Ph.D student, Committee on Science and Religion, Harvard University



"This summer I worked as a Junior Fellow in the Library of Congress' Asian Division, where I assisted with the identification of Bengali items to make the Franklin Book Program's Bengali collection accessible to the public. In addition to this, my dissertation research was supported in part by a summer grant from the Harvard University Asia Center. This fall semester I am teaching an undergraduate religious studies course on Hinduism and Christianity and I also hope to make some good progress with my dissertation writing. I look forward to continuing to be connected to the Mittal Institute's incredible resources and supportive community and I am most grateful to be serving as a Graduate Student Associate."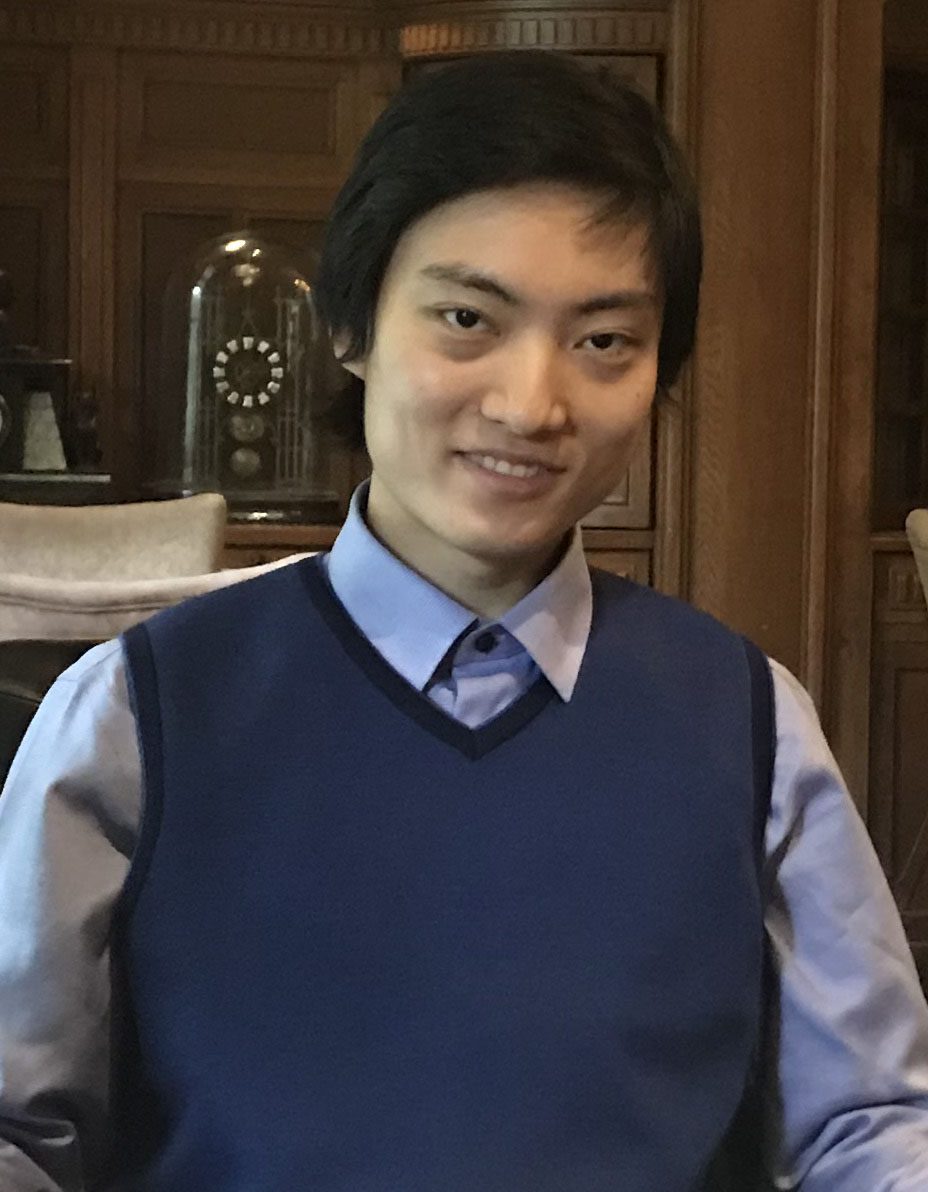 Hansong Li


Ph.D student, Government, Harvard University



"I joined the Mittal Institute in May 2021. Having completed yearlong research on the "Indo-pacific" and edited translation of The Economy of Western Xia, I have now embarked on a new book project in political philosophy tentatively entitled Common Justice: Western, Indian, and Chinese Traditions. Over the summer, I also co-founded a new initiative called the Association for Global Thought (AGPT), which is launching a seminar series and an annual conference to expand and enrich the trajectory of political thought as a past-rooted and present-minded exercise. In the realm of more actionable knowledge, I conducted research on the distributive justice and efficiency of healthcare resources in the contexts of the current public health crisis, which is forthcoming as "Ethics and Economics of Medical Supplies in the Covid-19 Pandemic" in the European Scientific Journal (ESJ)'s special edition "Public Policies in times of Pandemics". Alongside research, I have prepared to organize and teach the course "Contemporary Developing Countries: Entrepreneurial Solutions to Intractable Problems" co-taught by Mittal's affiliated scholars Tarun Khanna, Satchit Balsari, Doris Sommer, Krzysztof Gajos, and Rahul Mehrotra in autumn 2021.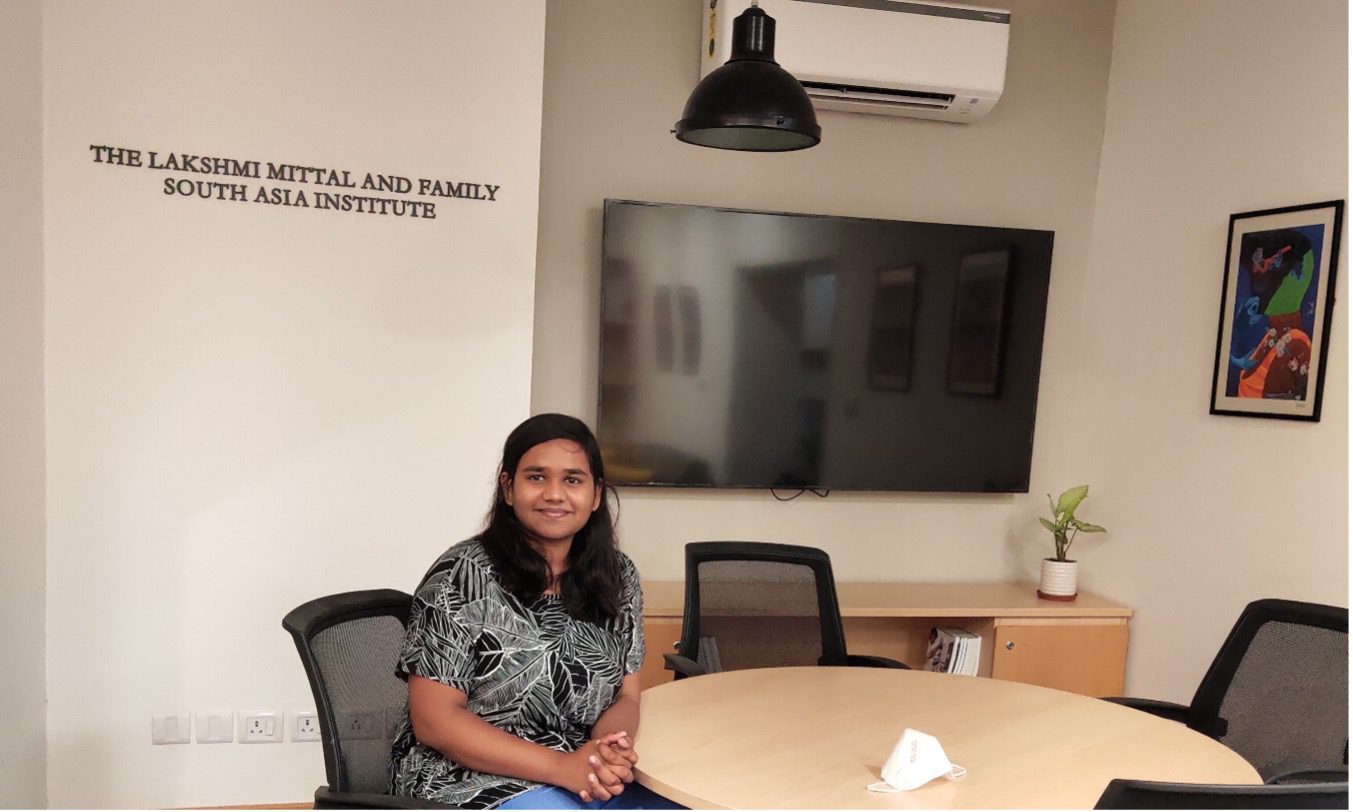 Ronak Jain


Ph.D student, Economics, Harvard University



"I spent the summer working on two of my research projects in India. The first is a joint project in the area of how does social stigma and beliefs about community's willingness to engage in interpersonal dialogue affect own advice-taking and mental health among low-income individuals in urban India. We conducted a randomised control trial among low-income individuals affiliated with a local NGO in New Delhi, India. We interestingly found that shifting individual beliefs about their community's willingness to engage in dialogue increases community engagement in terms of a higher willingness to participate in potential savings groups, to volunteer for a community mental health listening service, and higher financial contributions towards a public good. We also find positive spillover effects on willingness to have physical health-related dialogue during the peak of the COVID-19 crisis. We hope to release a working paper shortly outlining the findings.
During the summer, I also got a chance to visit Delhi to scope and conduct fieldwork to find out the work and earnings profiles of street children engaged in panhandling and street vending, and problems they encounter. I learnt a lot about their environment, marketing practices and daily lives, and am excited to build on this work over the semester through data analysis. During the scoping phase, I also visited the the Lakshmi Mittal and Family South Asia Institute's Delhi office (pictured at left) and was warmly greeted by Sanjay Kumar, India Country Director of the Mittal Institute. Sanjay also kindly helped facilitate my research with connecting me with stakeholders I could bounce research ideas off of. I am looking forward to use the office as an incredible resource when I'm next back in Delhi for my research."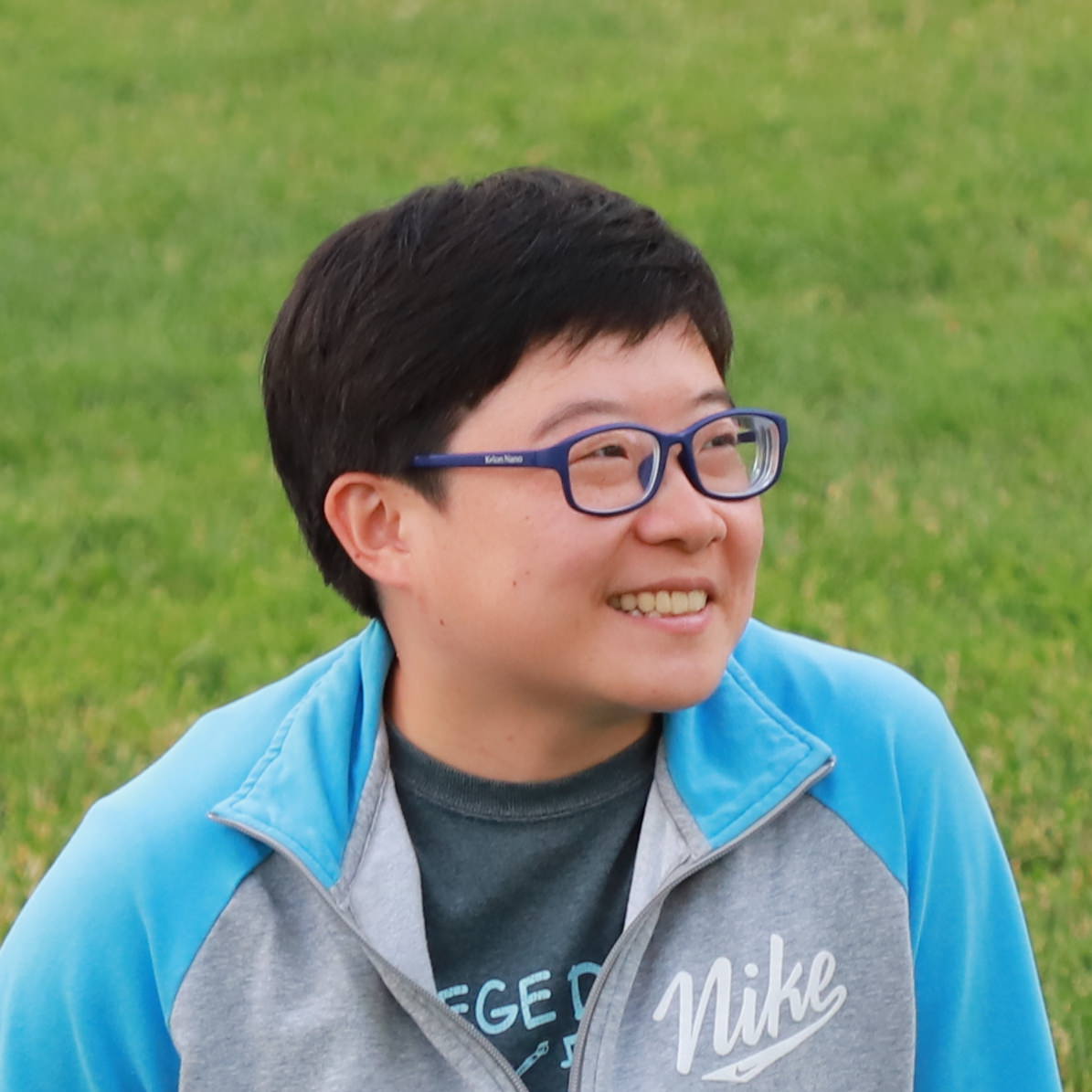 Tianjia (Tina) Liu


Ph.D student, Earth & Planetary Sciences, Harvard University



"This summer, my research focused on wrapping up a project that connects changes in the monsoon growing season, post-monsoon agricultural fires, groundwater usage for irrigation, and air pollution in north India. In past work, we observed a 2-week delay in post-monsoon fire activity, as seen in satellite data, over the past two decades in northwest India. These delays are due in part to mandated delays in paddy sowing dates that aim to alleviate severe groundwater depletion by aligning paddy sowing closer to the summer monsoon onset. In this project, I used atmospheric modeling to quantify how such delays may have exacerbated regional air pollution. For the upcoming semester, I plan to look into additional data on crop varieties and irrigation practices that may also explain the observed delays in the monsoon growing season, as well as spatial differences at the district level."