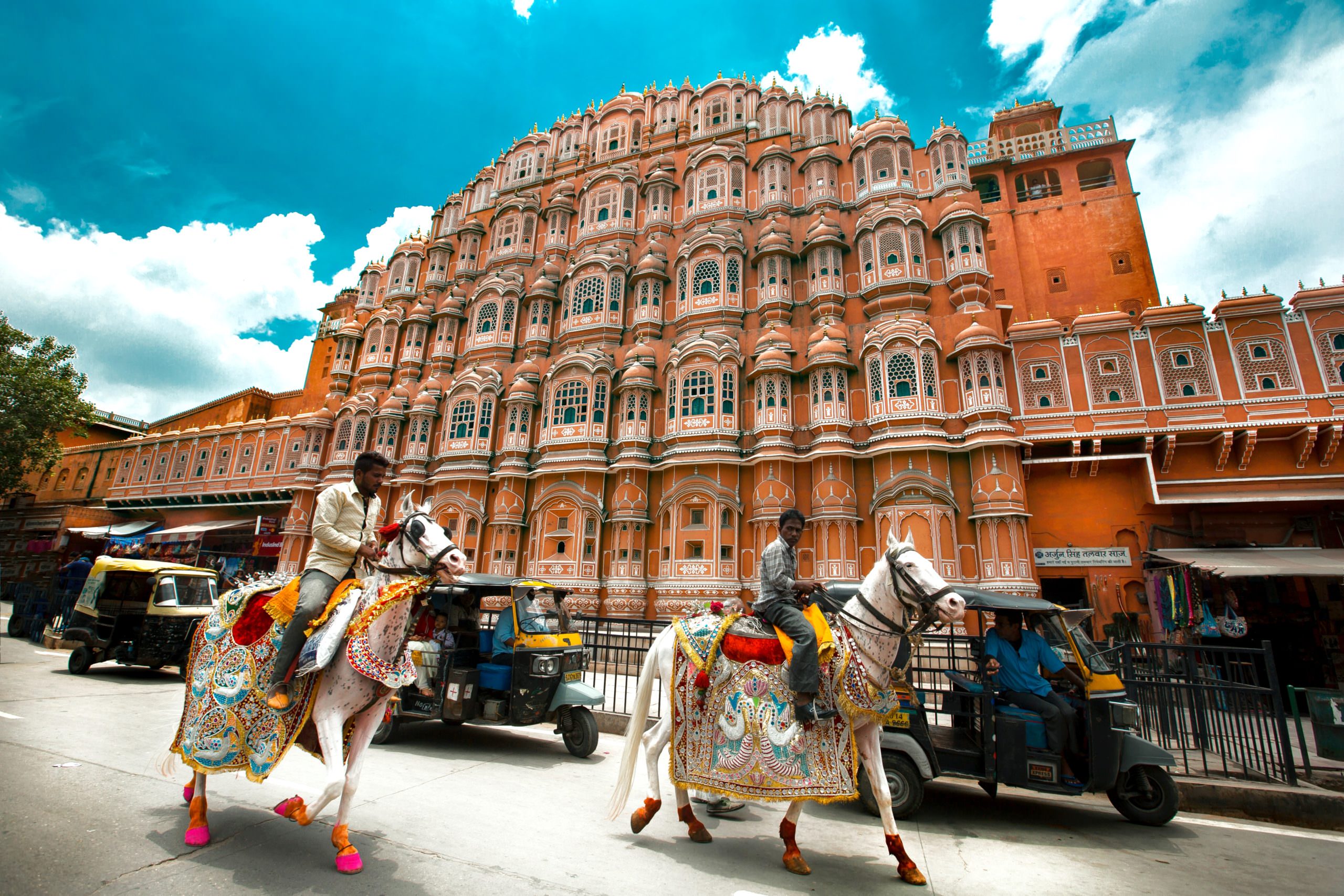 Hawa Mahal Road, Jaipur, India. By Aditya Siva.
This spring, join us for a discussion reflecting on Asia's recovery from COVID-19; a talk on Afghanistan after the collapse; a lecture on India's energy economy; a discussion on the socioeconomic nuances of waste in South Asia; and more. Keep scrolling to read about the events we'll be hosting this semester.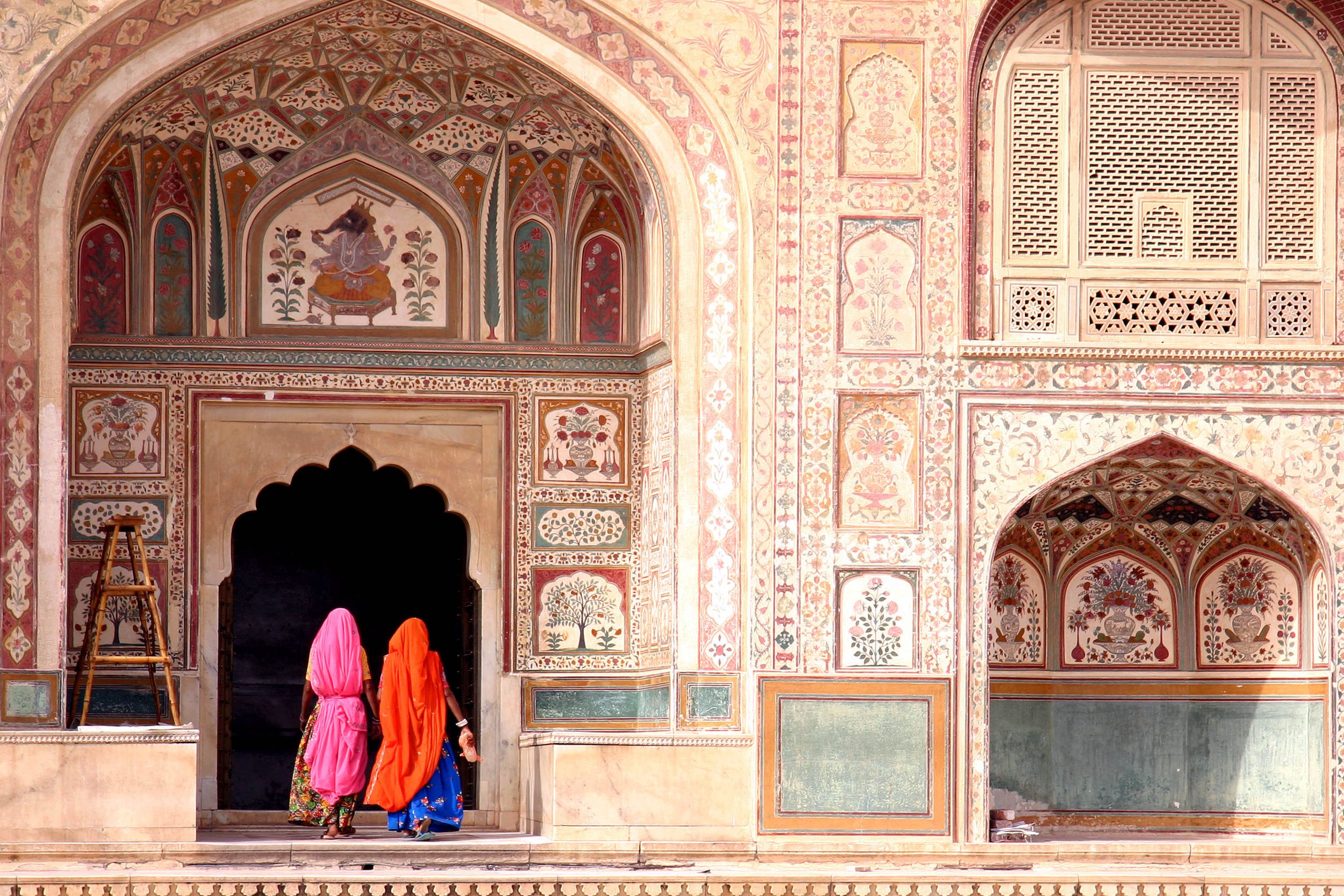 Tuesday, Feb 15 at 11:00 AM EST
On the six-month anniversary of the Taliban's swift takeover of Afghanistan, this event explores Afghanistan under Taliban rule. Together with our expert panel of speakers, we will address the political, economic, and security developments in Afghanistan and the way forward. 
Wednesday, Feb 16 at 8:30 AM EST
In a region containing over half of the world's population and key global powers such as China and India, the pandemic has caused massive shifts in healthcare, economics, and education that affect billions. The second part in our series looks at how healthcare systems impose disproportionate difficulties on select groups, and how the region can chart a more inclusive path forward following the COVID-19 pandemic.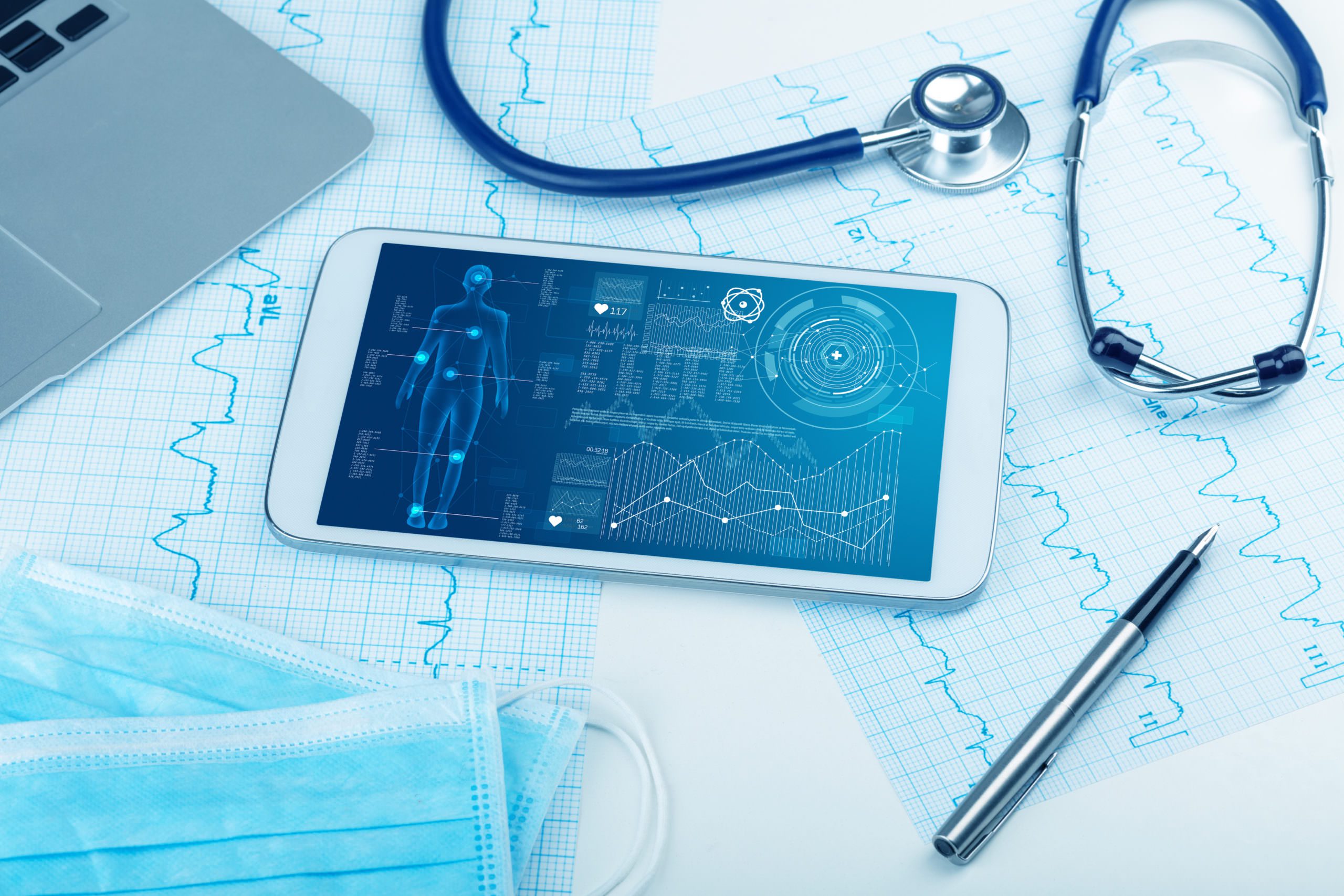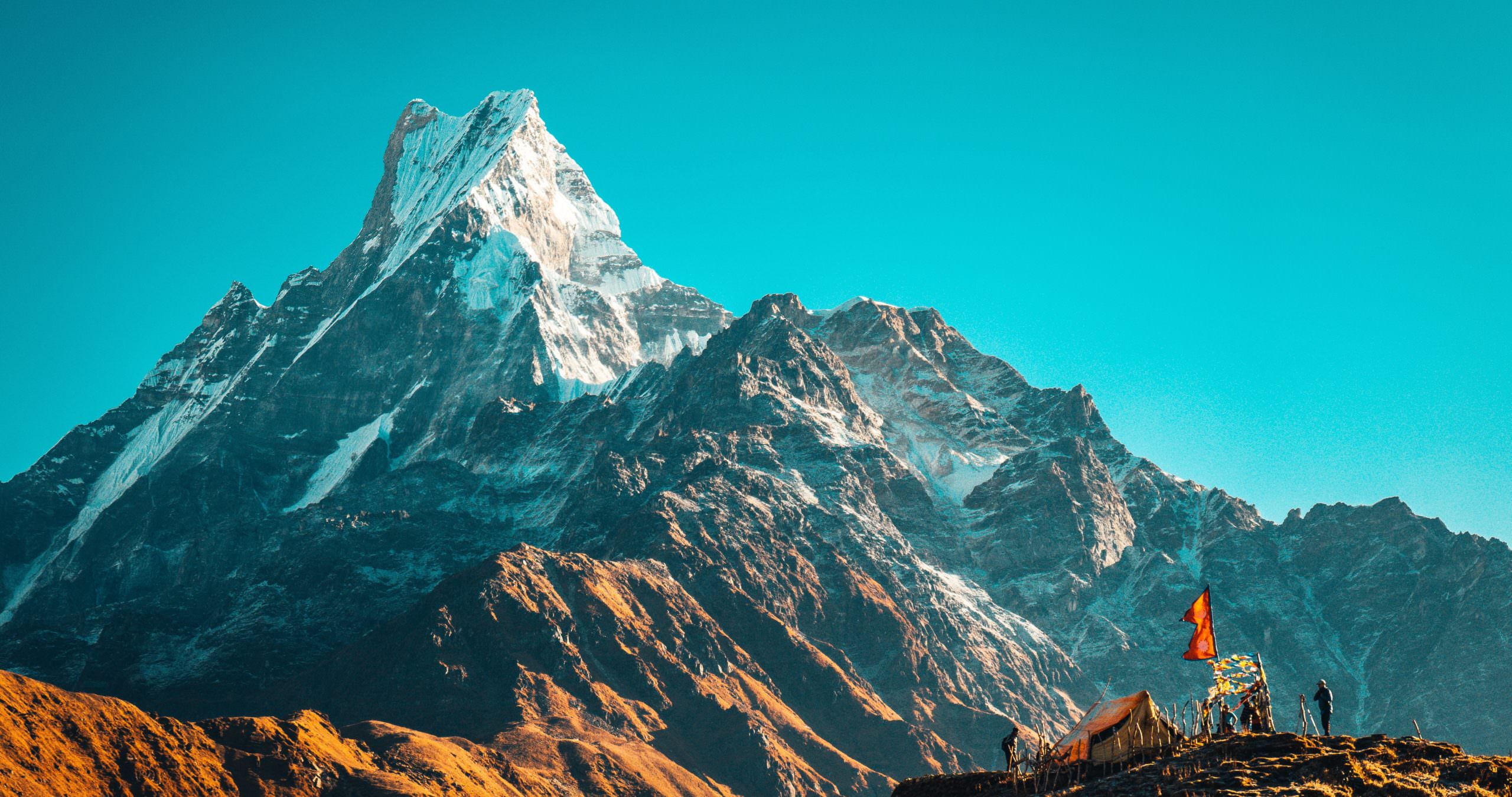 Thursday, Feb 17 at 12:00 PM EST
Why did India and China go to war in 1962? What propelled Jawaharlal Nehru's 'vision' of China? Nirupama Rao, a former Foreign Secretary of India, unknots this intensely complex saga of the early years of the India-China relationship in her new book, The Fractured Himalaya. 
Friday, March 4 at 12:00 PM EST
Neelanjan Sircar is a Senior Visiting Fellow at CPR and Assistant Professor at Ashoka University. His research interests include Indian political economy and comparative political behavior with an eye to Bayesian statistics, causal inference, social network analysis, and game theory.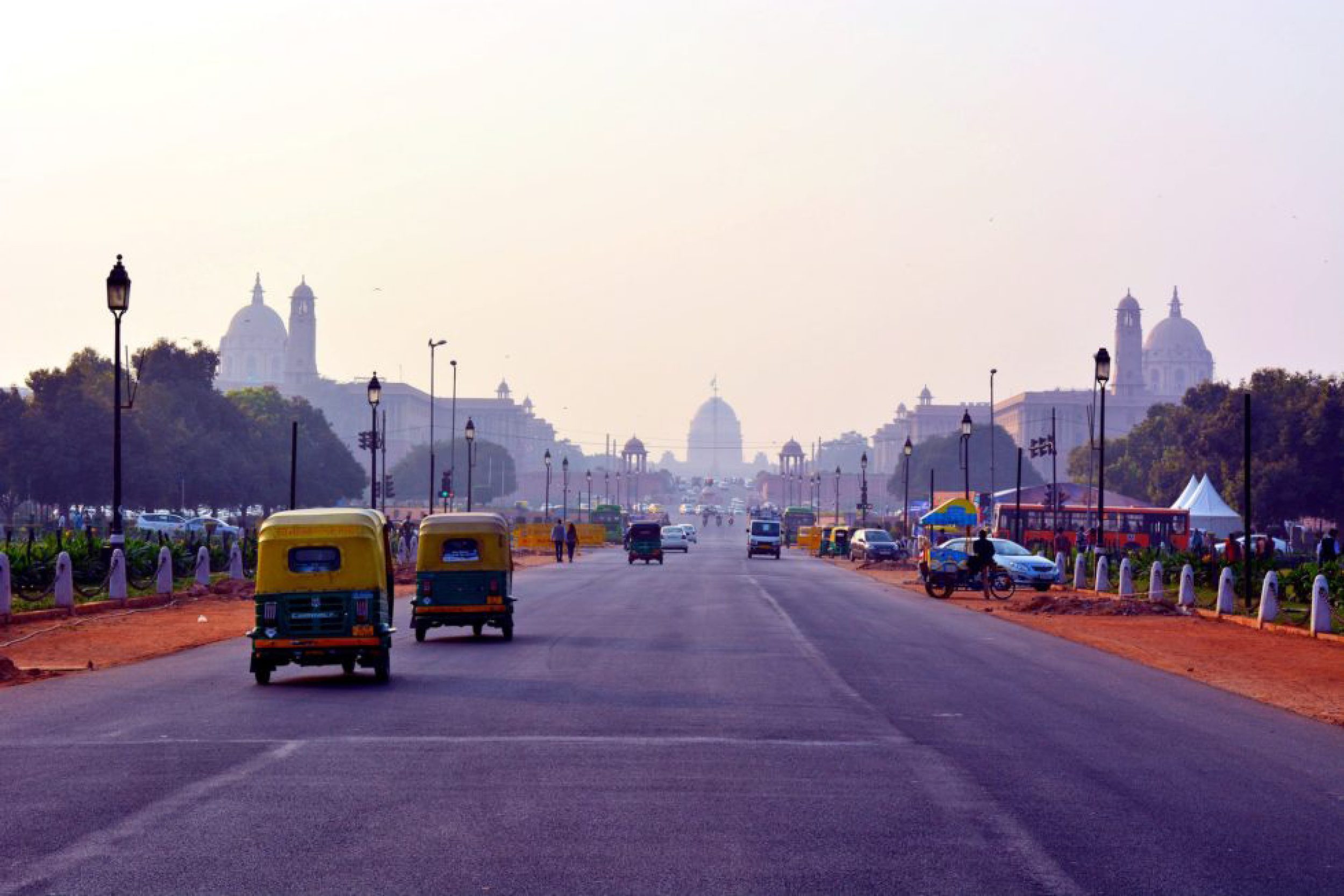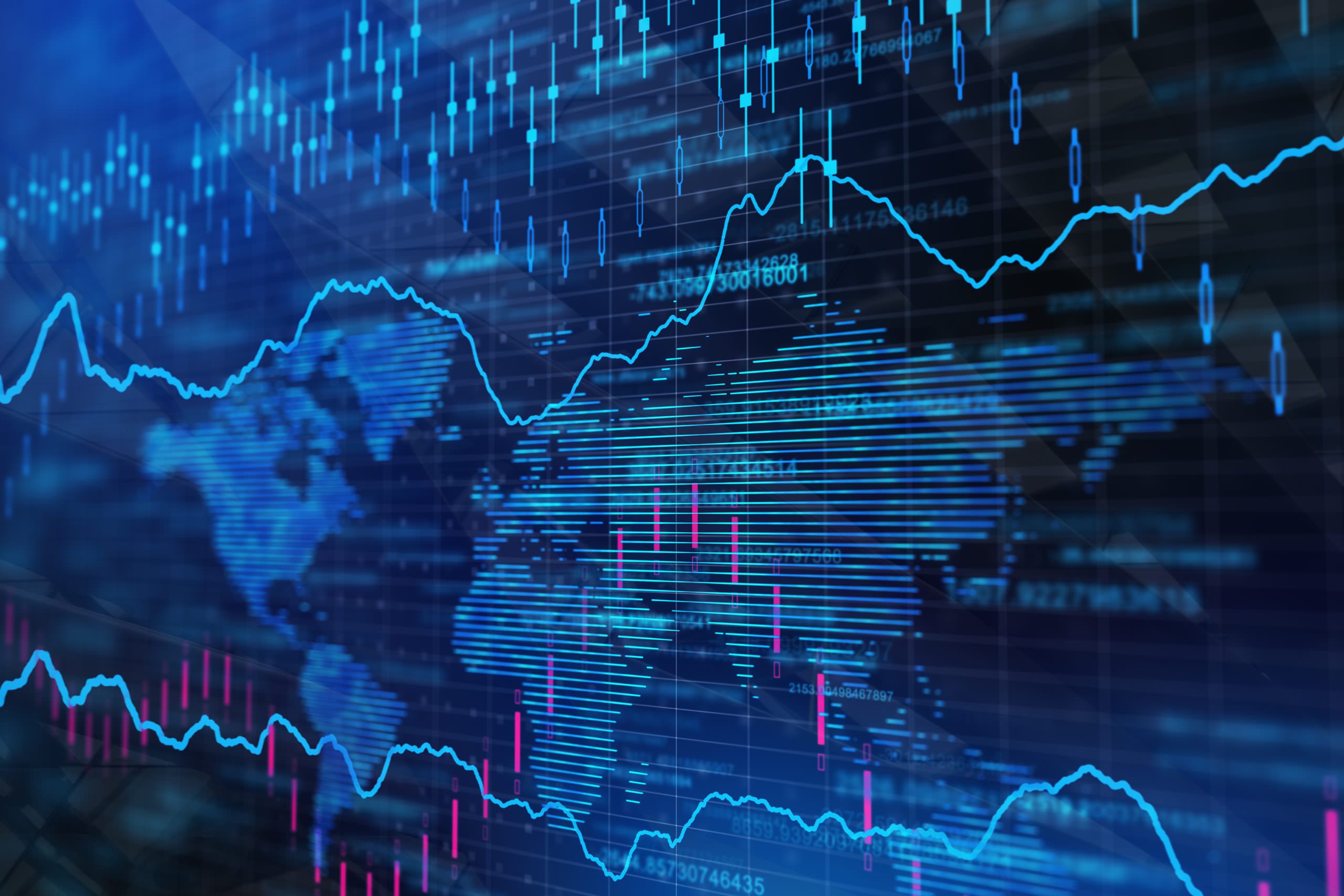 Wednesday, March 16 at 8:30 AM EST
The third and final part in our "Post Pandemic: Driving Inclusive Growth in Asia" series looks at how the economy was transformed in the wake of the COVID-19 pandemic, and how to ensure that future growth occurs inclusively in a disproportionately impacted world. Moderated by Bernard Yeung, National University of Singapore. .
In Fall 2022, the Harvard Art Museums will present Funerary Portraits from Roman Egypt: Facing Forward, an exhibition on funerary portraits, often referred to as 'mummy portraits', from Roman Egypt. This seminar will delve into how the exhibition was conceived and built, and showcase examples of the collaborative scientific research carried out in the Straus Center for Conservation and Technical Studies and in partnership with colleagues at Yale and the St. Louis Art Museum.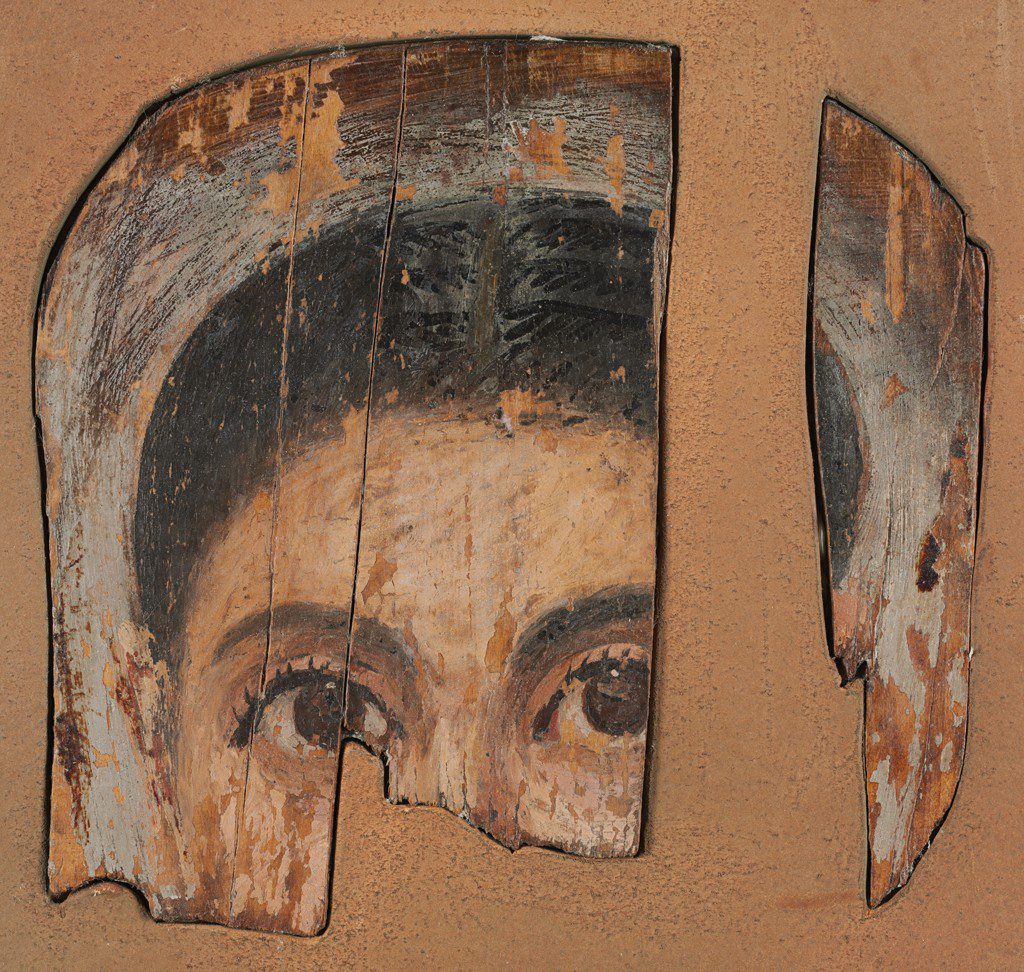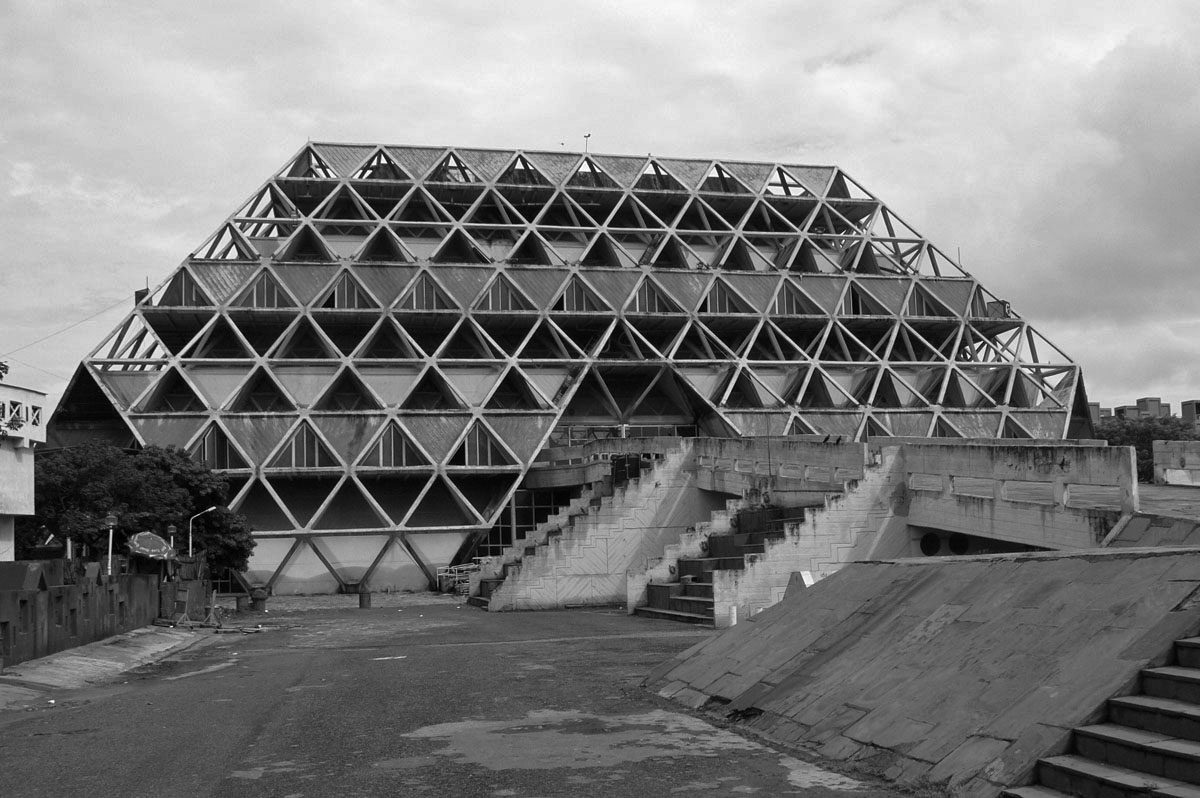 Wednesday, March 23 at 6:30 PM EST
This event hopes to begin the process of reconceptualizing conservation practice in the face of political and social shifts. It also aims to celebrate and build upon MoMA's current exhibition focused on the architectural history of the region between 1947 and 1985, which throws light on these endangered projects, illustrating their importance not just in the region's history, but also their contributions to the fields of architecture and the culture of building in South Asia and beyond. 
Thursday, March 24 at 10:30 AM EST
On World Tuberculosis Day, this panel will discuss the history of the spread of tuberculosis, particularly among the most vulnerable populations across the globe, and lessons to be learned from historical public health crises and failures.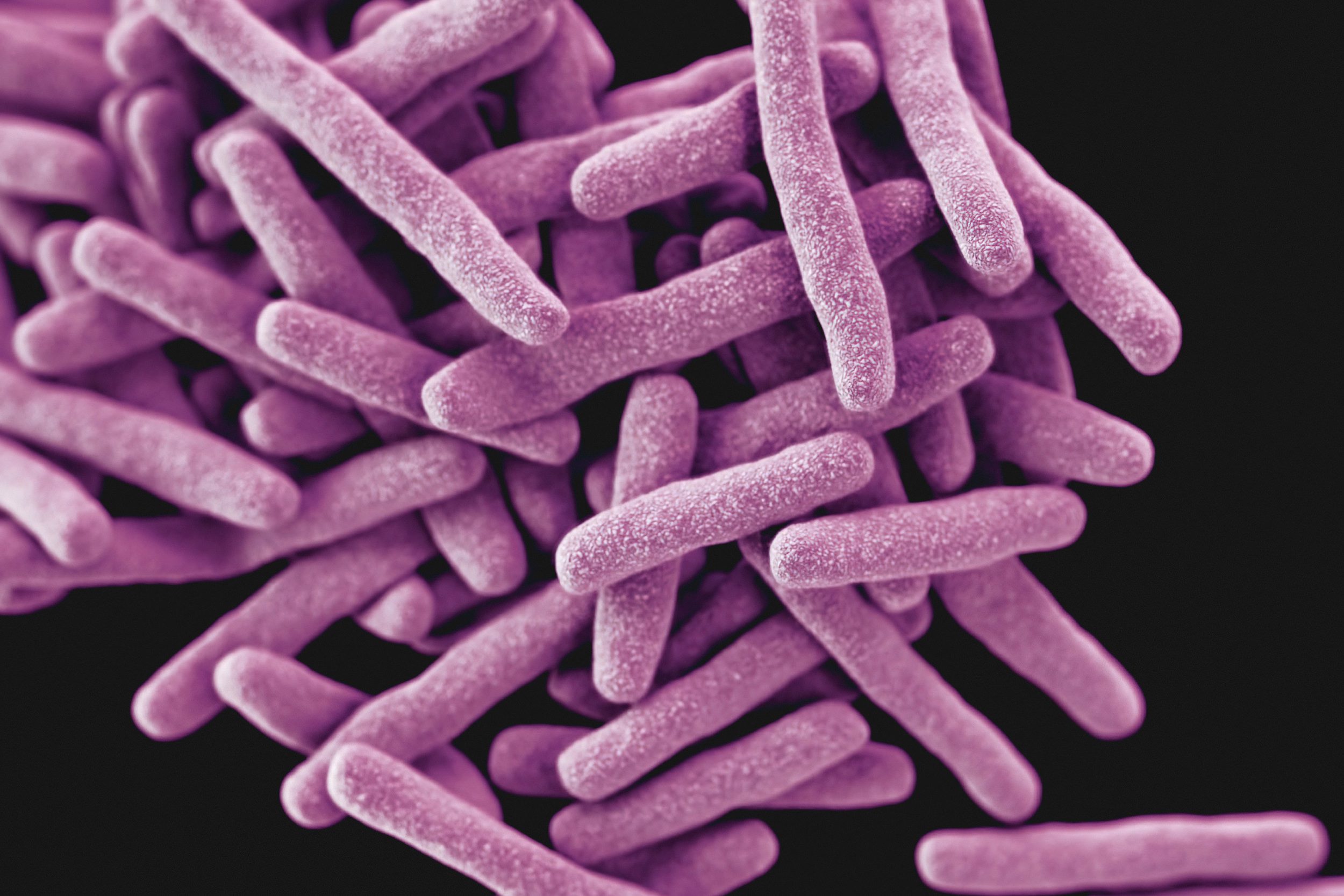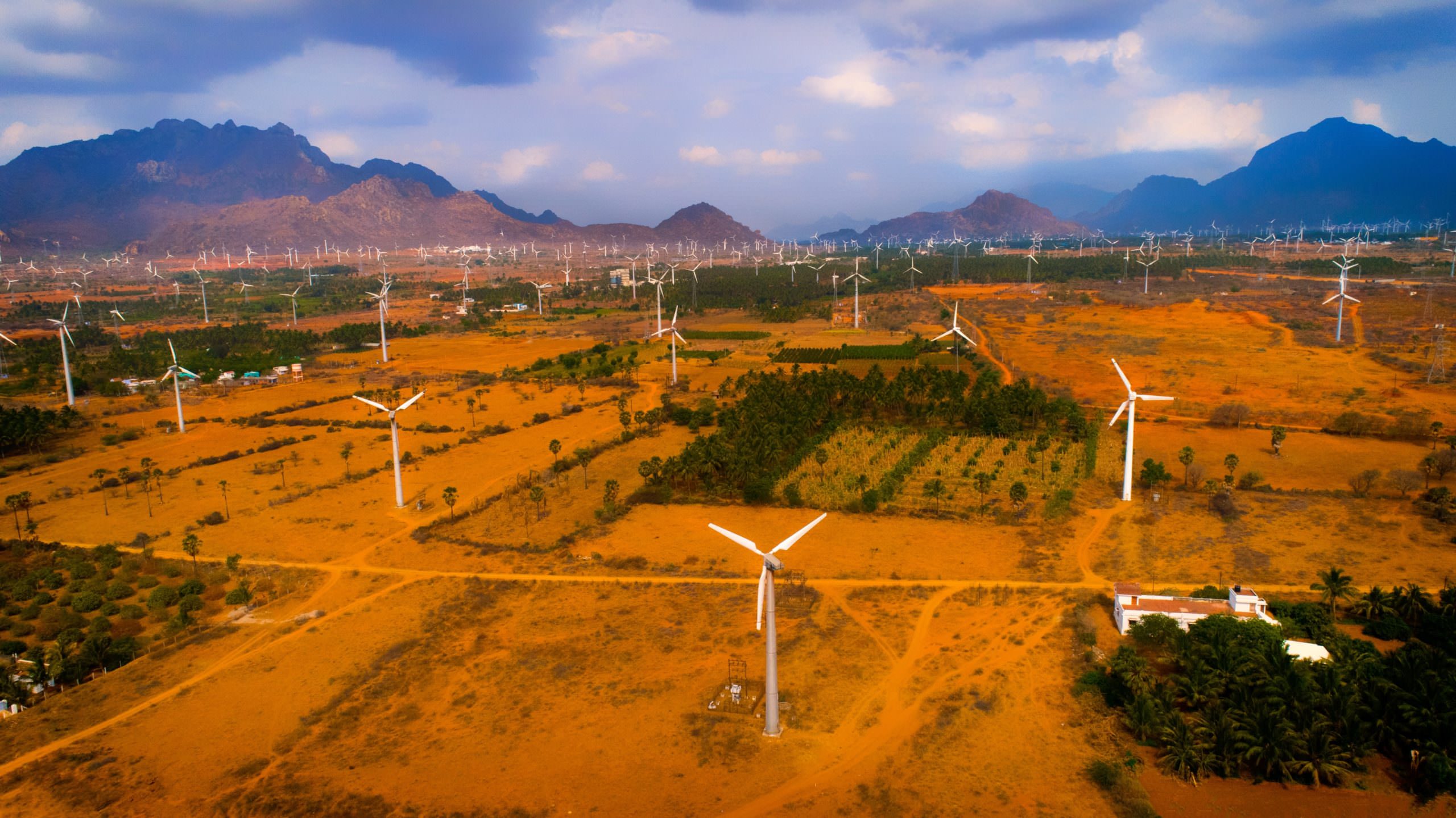 Wednesday, March 30 at 3:00 PM EST
India is investing billions in renewable power, with the goal of generating 50 percent of its energy requirement from renewables by 2030. Join Professor Michael B. McElroy, Gilbert Butler Professor of Environmental Studies at Harvard University and Chair of the Harvard-China Project on Energy, Economy and Environment, as he explores India's path to a decarbonized power system. 
Thursday, April 7 at 12:00 PM EST
Join us for a book talk with Roselyn Hsueh, Temple University Associate Professor of Political Science and author of the forthcoming Micro-Institutional Foundations of Capitalism: Sectoral Pathways to Globalization in China, India and Russia.  Moderated by Tony Saich, Ash Center Director.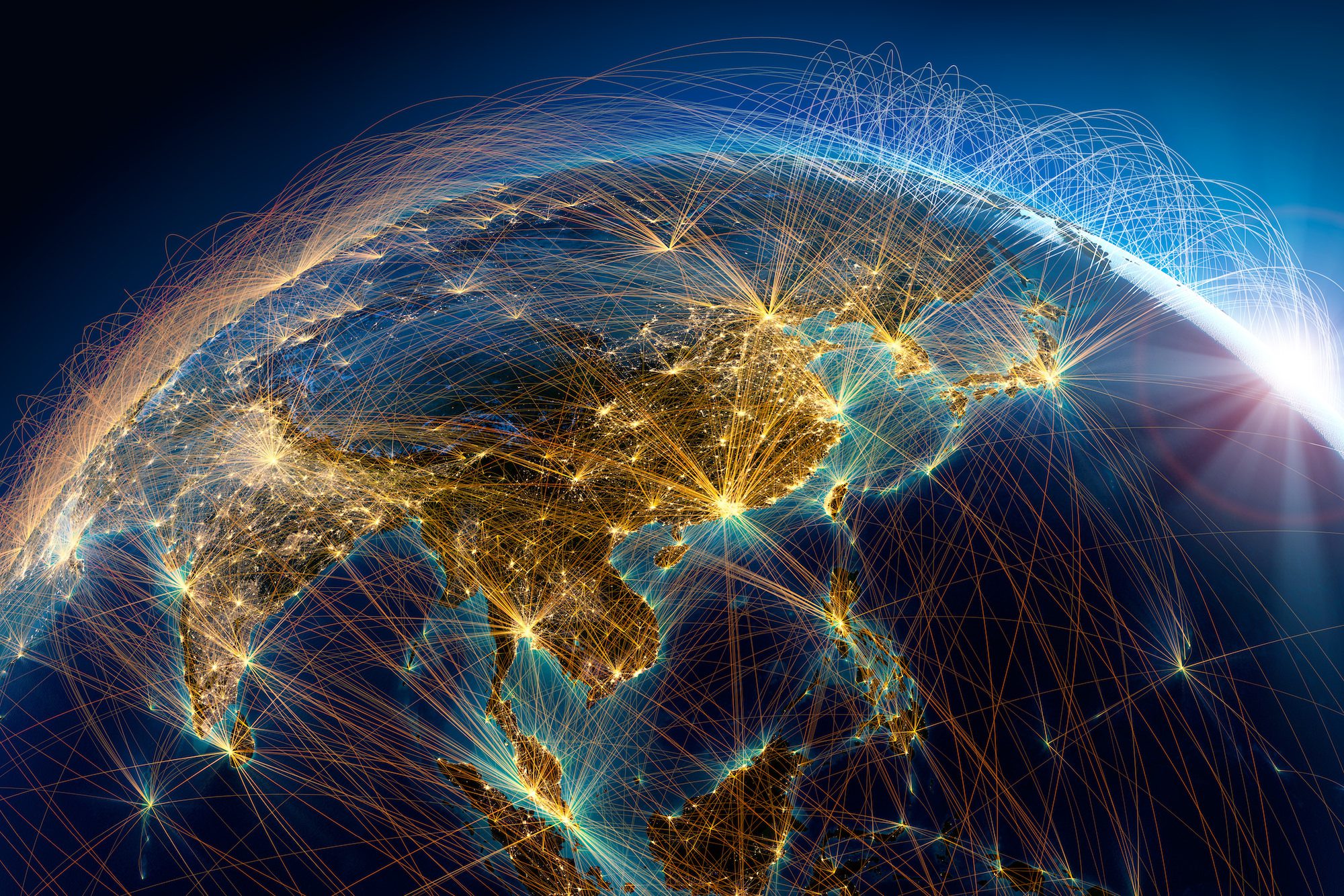 Thursday, April 28 at 10:30 AM EST
Join us for a discussion on the socioeconomic nuances of waste and the communities that form around what the world throws away. Featuring Saumya Roy, author of Castaway Mountain: Love and Loss Among the Wastepickers of Mumbai. Moderated by Marty Chen, Lecturer in Public Policy, Harvard Kennedy School.
Friday, May 6 at 12:00 PM EST
As part of our South Asian Politics Series, organized with Brown University and MIT, Prof. Nikhar Gaikwad, Assistant Professor in the Department of Political Science and a member of the Committee on Global Thought at Columbia University will present on the social impact of migration in a globalized world. Prof. Pia Raffler (Harvard University) will serve as the moderator.