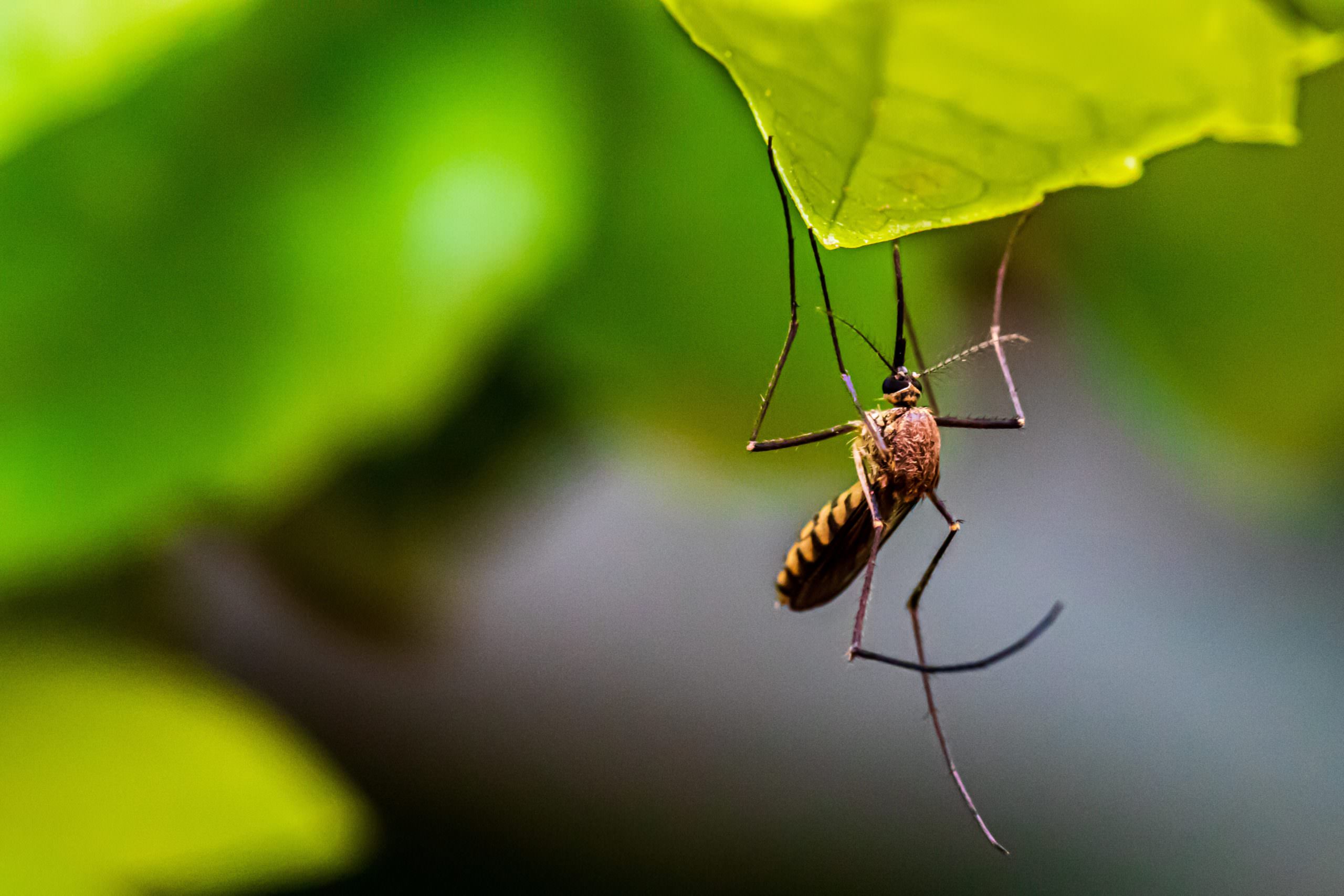 Mosquito on a leaf in Bengaluru, Karnataka, India. By Syed Ali.
The Mittal Institute welcomes Rahul Gupta as a Research Affiliate. He is no stranger to Harvard, having spent the past three years as a Fellow and Senior Fellow of Harvard's Advanced Leadership Initiative. He is also Chairman, J. C. Flowers Asset Reconstruction, India, and a member of the Board of Directors of Ambit, a leading investment bank in India. Prior to his fellowship at Harvard, Rahul was a career banker for over three decades, across major Asian economies – India, Singapore and Japan.
Rahul's mission is a malaria-free India, and then the world, through the development of healthy housing strategies to complement the current core malaria interventions of insecticidal bed nets and indoor residual spraying.
The Mittal Institute spoke with him about his past experience in the banking world, and current commitment to public health.
Mittal Institute: Welcome to the Mittal Institute, Rahul! Can you share a bit about your background with our community – where did you grow up, how did you get into banking and what are you most proud of during your decades of experience with institutions across the world?
Rahul Gupta: I was born to a Indian Railwayman family and lived across India, primarily Mumbai and New Delhi. Our family tradition was to serve the Indian Railways with my grandfather, father and brother being railwaymen. I proved to be an outlier and chose banking as a career. I have been fortunate to have had the opportunity to work for major financial institutions across Asia, including Société Générale, HSBC, Deutsche, DBS, Shinsei, Ambit and J. C. Flowers with multi-national, multi-cultural, high performing teams.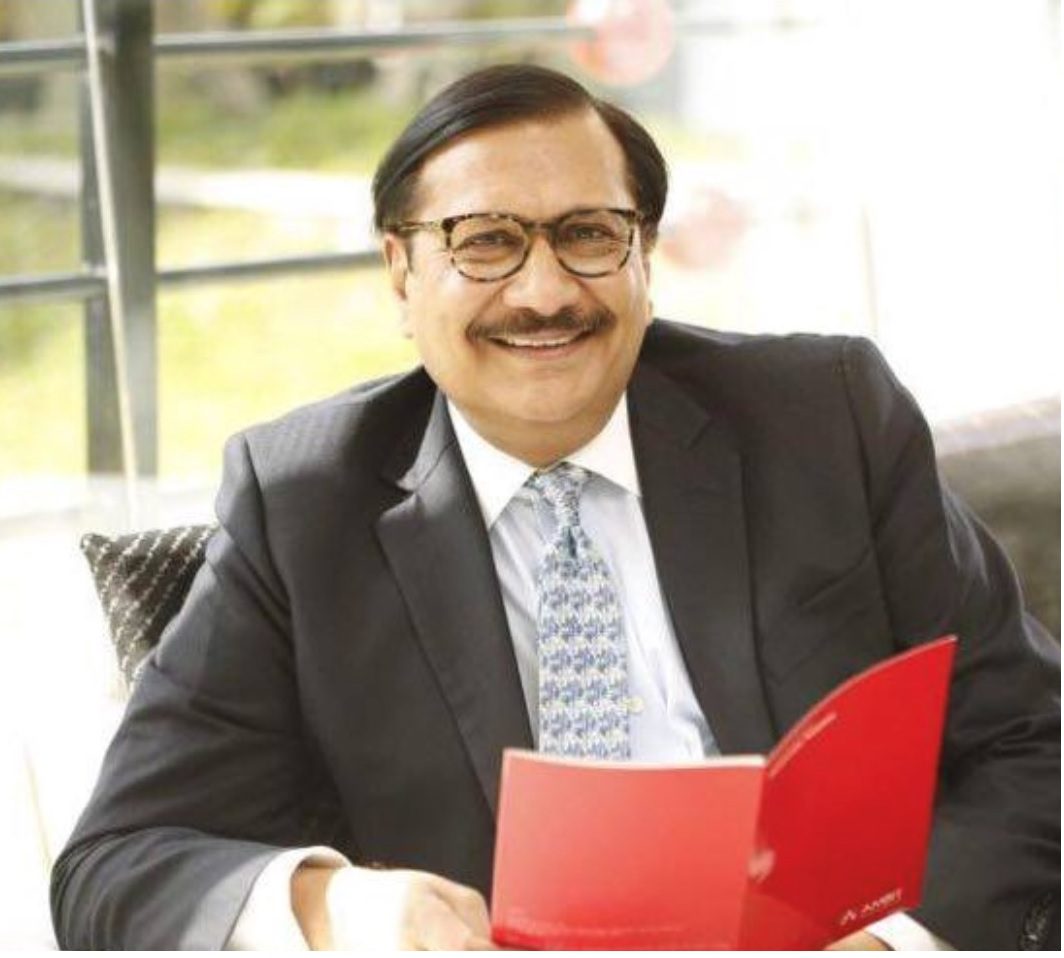 Rahul Gupta, Mittal Institute Research Affiliate.
As I look back on my work over the past three decades, I am proud of having built a career in banking and finance across geographies and cultures, in different challenging roles and markets.
Fun fact: I was born in Ferozepore, Punjab, in India. I have lived in multiple cities (Ferozepore, Malerkotla, Sholapur, Secunderabad, Kalyan, Mumbai, New Delhi) in India, as my father was in a transferable job. As a banker, I have lived in Singapore, Tokyo, and now in Allston, MA. In sum, 28 homes, 10 cities, 4 countries, 62 years.
Mittal Institute: You are now focused on public health – ridding India of malaria. Can you tell us how and why you shifted your focus to this important topic?
Rahul Gupta: I came to an inflection point in my life three years ago. Having had a successful professional and fulfilling personal life, I concluded that I would like to spend the next phase of my life giving back to society from where I have gained abundantly. The Harvard Advanced Leadership Initiative, a third stage of higher education, is designed to provide the opportunity to pivot from success to significance.
Why Malaria? I lost a family member, my cousin Suresh due to a mosquito bite. I am able to reconcile with death but not due to a mosquito bite.
The mosquito is humanity's most persistent and deadliest predator. The mosquito has killed half of all humans that have ever lived on Planet Earth, 52 billion from a total of 108 billion humans in our 200,000-year existence, which is more than all wars in history combined. All this, and she is the size and weight of a grape seed.
Mittal Institute: What angle of this research are you specifically focusing on during your time as a Mittal Institute Research Affiliate and Senior Scholar?
Rahul Gupta: Historically, the fight against malaria relied on core interventions – insecticide bed nets and indoor residual spraying, the fatal flaw of which is the build-up of resistance. Hence, they are not long-term, sustainable solutions.
"Healthy housing" is a promising strategy, breaking the chain of transmission, wherein simple modifications such as improved eaves, screening doors, metal roofs, sanitation and paints can provide long-term, sustainable solutions for a malaria-free world. For example, Kansai of Japan is helping Zambia paint out malaria with the 'Help Me Get To 5' campaign with the paint technology disrupting the mosquito's nervous system on contact.
I will shape the research agenda and promote the generation of evidence to support "healthy housing" strategies, working with the multidisciplinary experts at Harvard and the J.C. Flowers Foundation.
Mittal Institute: Your work focuses on healthy housing strategies to mitigate the spread of malaria. Can you describe this concept in more detail?
Rahul Gupta: An integrated and sustainable approach to defeating malaria through healthy housing requires evidence-based knowledge, innovation, political commitment, funding and access to a coalition of stakeholders.
My theory of change has six key elements as recommended by the Housing and Malaria Consensus Statement, Roll Back Malaria:
Cross-sector collaboration between key stakeholders to ensure that the principles of malaria and healthy housing are included in the national strategic plan.
Advocacy and social mobilization to raise awareness and to encourage innovation in the field of healthy housing.
Public-Private Partnerships to encourage healthy housing as a product branding strategy and ensure that microfinance projects support healthy housing.
Legislation for housing standards aimed at reducing malaria risk and subsidies for healthy housing.
Integrated approaches to ensure that there is a comprehensive strategy that includes core interventions and healthy housing.
Capacity-building through training, continued monitoring, strong supply of housing improvements.
An aspiration to enable a collaboration with the Indian Government led by Prime Minister Modi who is passionate about housing and public health, having announced the Swachh Bharat Abhiyan – a nation-wide campaign whose title means "Clean India Mission."
Mittal Institute: You have spent the past three years at Harvard. What are some things about your time here that stand out – any special experiences, and how has Harvard lended itself to your research?
Rahul Gupta: My three years at Harvard have been outstanding with immersive learning in all aspects of societal issues and leadership for social change. One key takeaway was that the that the most effective pathway to maximize social impact is to leverage an existing scaled and effective organization.
Mittal Institute: What are you hoping to gain from your time as a Research Associate with the Mittal Institute, and what are your next plans for your malaria and housing research?
Rahul Gupta: Defeating malaria is a big, complex issue that spans public policy and technological advances across several interdisciplinary areas and requires commitment over multiple years.
The right authorizing environment – legitimacy and support – will be critical to success. Harvard University and its multidisciplinary experts will provide a strong platform towards building external stakeholder engagement and the support necessary to calibrate and execute my strategy.
I believe that the Mittal Institute and the mentorship of Professor Tarun Khanna will be a key catalyst for my mission.