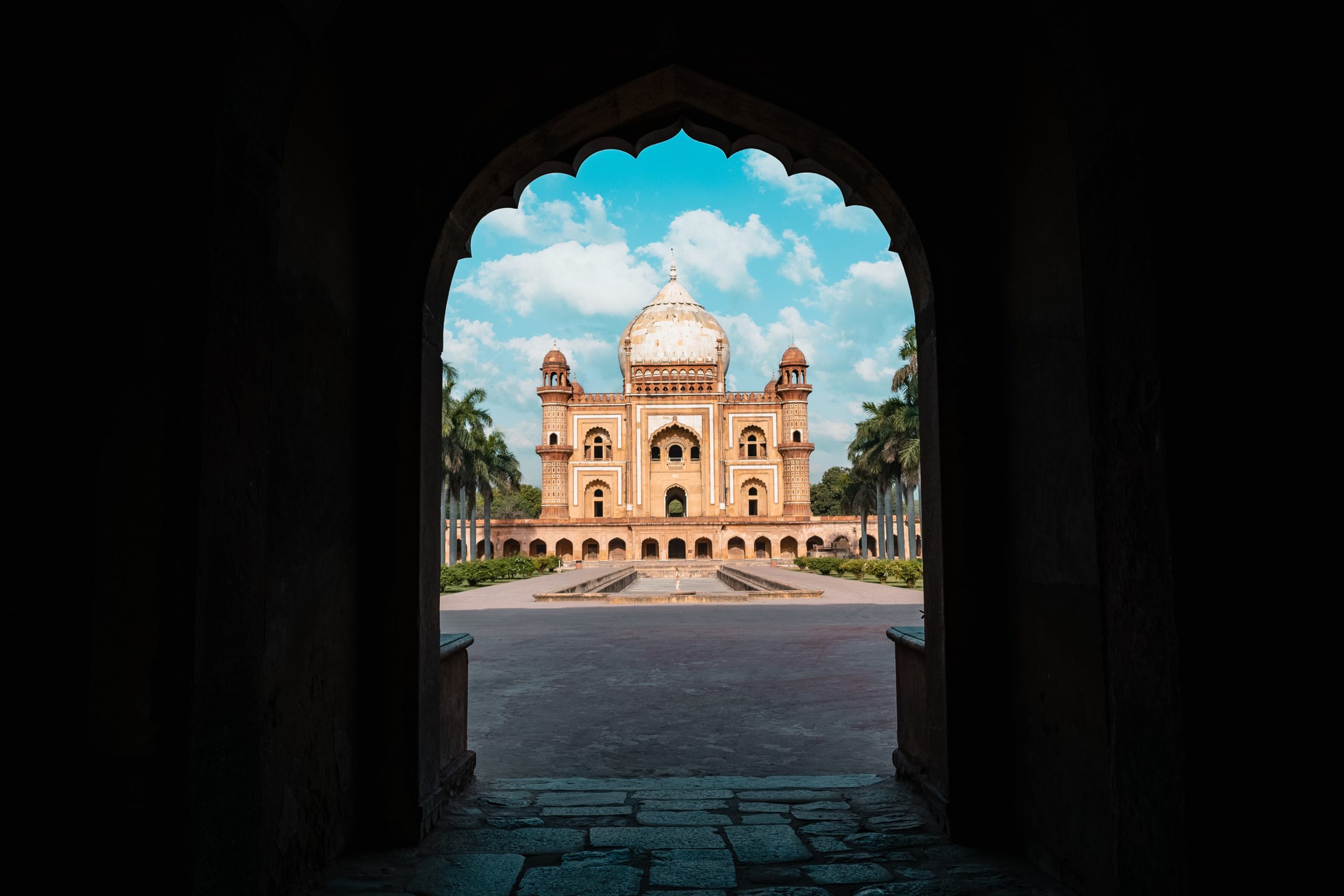 New Delhi, India. By Fuzail Ahmad.
The Mittal Institute offers funding opportunities for scholars and practitioners to engage with the university's vast resources to advance self-driven, independent research.

The first Mittal Institute India Fellowship
— 
based at the Institute's Delhi office 
—
began on March 15, and we spoke with one of the fellows, Mayanka Ambade, about her plans and research.
Mittal Institute: Mayanka, welcome to your fellowship at the Mittal Institute. Can you elaborate on your research interests?
Mayanka Ambade: Thank you very much – I cannot adequately express how pleased I am to garner this opportunity! My research broadly revolves around health behaviors and household economics that determine such behavior among older adults in developing countries, mainly India. I am keen to understand the extent of risky behaviors among the elderly; how these behaviors vary by socio-economic and geographic setting; and the impact the behaviors have on the household's financial status. I also like to work on intergenerational aspects of elderly health, such as impact of children's income, education, familial dynamics, etc.
Mittal Institute: Could you give us a brief overview of the research topic that you will be pursuing over the course of your fellowship at Mittal Institute?
Mayanka Ambade: I will be exploring health care utilization among the elderly, with a focus on foregone care, delayed-care seeking, treatment discontinuation and use of preventive care among older adults in India. I hope to identify the household/personal factors that limit access to health care utilization, as well as the extent of foregone care and its impact on socio-economic inequality in India.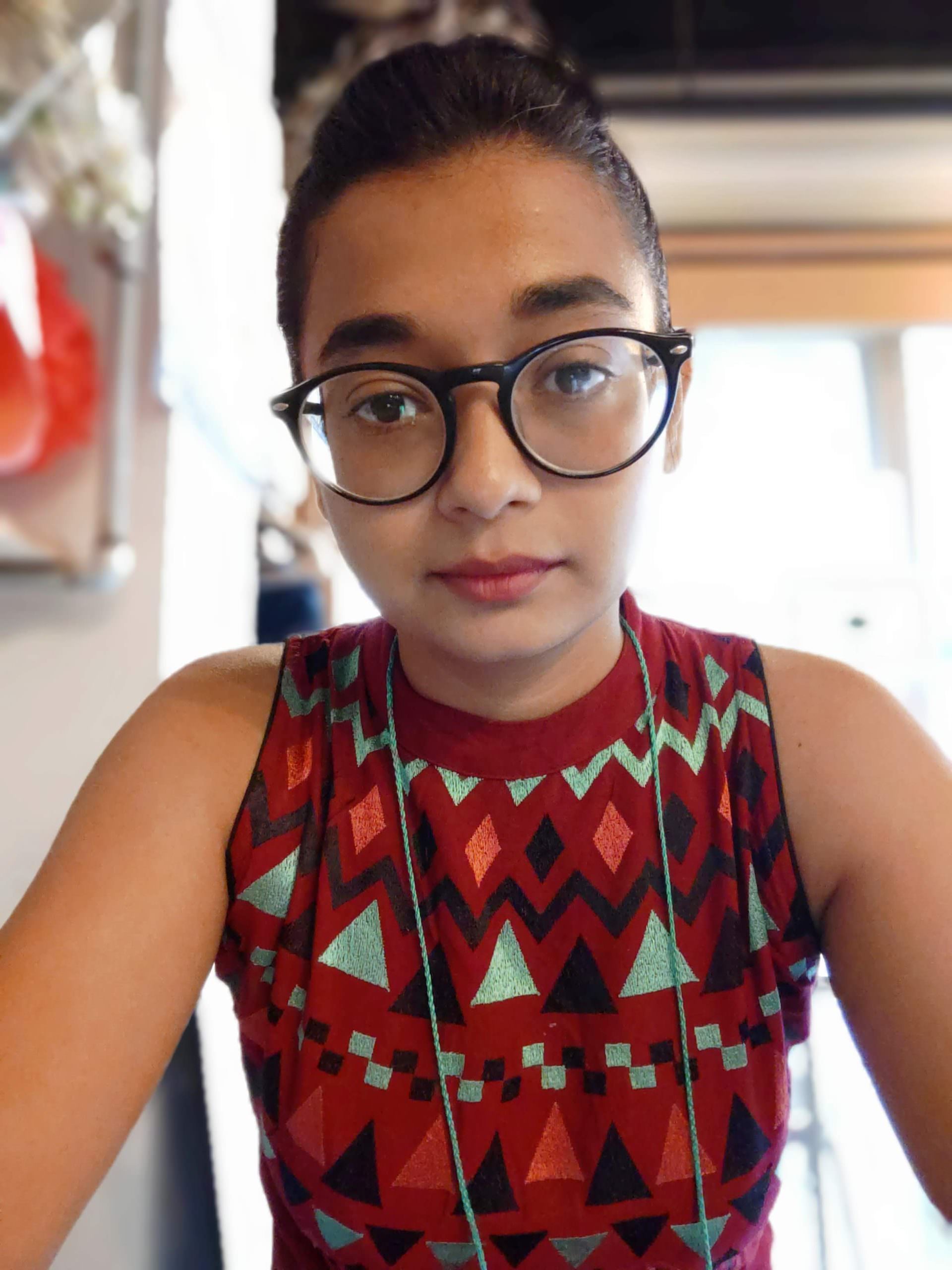 Mayanka Ambade, one of the recipients of the Mittal Institute India Fellowship.
​Mittal Institute: How do you hope this fellowship will benefit your research?
Mayanka Ambade: Faculty at the Harvard T.H Chan School of Public Health have previously worked on similar ideas. Their insights and guidance will help shape my work and make it more robust. Likewise, the excellent PR team at Mittal institute will help me connect to a broader audience (academic and non-academic) and disseminate my research.
Mittal Institute: What are you most excited about for your fellowship experience? 
Mayanka Ambade: I am excited about a lot of things, but most of all I am eagerly looking forward to intensive discussion with my mentor about my research ideas; participating and organizing workshops on aging in India; and taking a few classes to upgrade my analytical skillset.
Mittal Institute: Could you share with us the sort of work you were involved with prior to commencing this fellowship?
Mayanka Ambade: Before joining the Mittal Institute, I was working on aging issues at the International Institute for Population Sciences (IIPS, Mumbai) with researchers from University of Lausanne and Erasmus Mundus as a senior researcher. I was mainly responsible for delivering robust research on elderly health to be published in high impact factor journals.
Apply for a Mittal Institute India Fellowship
Applications will open shortly for the 2022-23 academic year. The Mittal Institute India Fellowship is meant for recent postdoctoral scholars who have completed their studies in the last five years. Fellows are expected to reside in New Delhi (India) and its vicinity for the fellowship duration of one year to actively participate in the events and intellectual life of the Lakshmi Mittal and Family South Asia Institute, India. Participation includes grant review, hosting seminars, and engaging with Harvard faculty and affiliates. Fellows will be mentored by a Harvard faculty member in their area of research. The research produced will be widely disseminated for public benefit in India.
The Fellowship begins in September 2022 and offers a stipend of INR 1,00,000 per month for the Fellowship period (one-year). This amount is to cover living costs, medical allowance, books, and research materials during the Fellowship period. For candidates outside of New Delhi, economy travel expenses for a round-trip from the recipient's home to New Delhi will also be provided.