As winter descends on Cambridge and classes pause for a break, there's no better time to gather together a big stack books for the season ahead. We turned to our community of faculty, fellows and students to find out their favorite South Asian reads—from Afghanistan, Bangladesh, India, Pakistan and Sri Lanka—along with some of the books they turn to when they want a break from their scholarly pursuits. We hope this list inspires your own winter reading list, and we'd love to hear some of your recommendations. Tag us on Instagram or Twitter with #HarvardSouthAsiaReads. In the meantime, enjoy the list!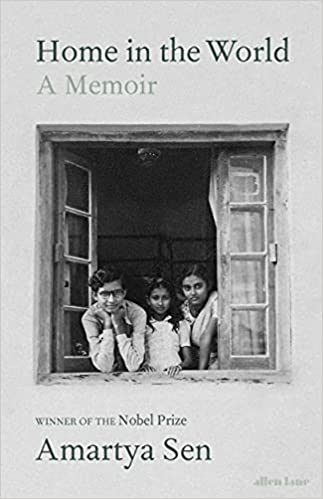 Marty Chen

LMSAI Steering Committee Member
"Right now I am reading Amartya Sen's memoir, entitled Home in the World. I would highly recommend it – it straddles his childhood in Myanmar, what is now Bangladesh and India. I would also recommend the trilogy by Amitav Ghosh on poppies and opium trade (not so recent but excellent). And I like most everything Mohsin Hamid writes."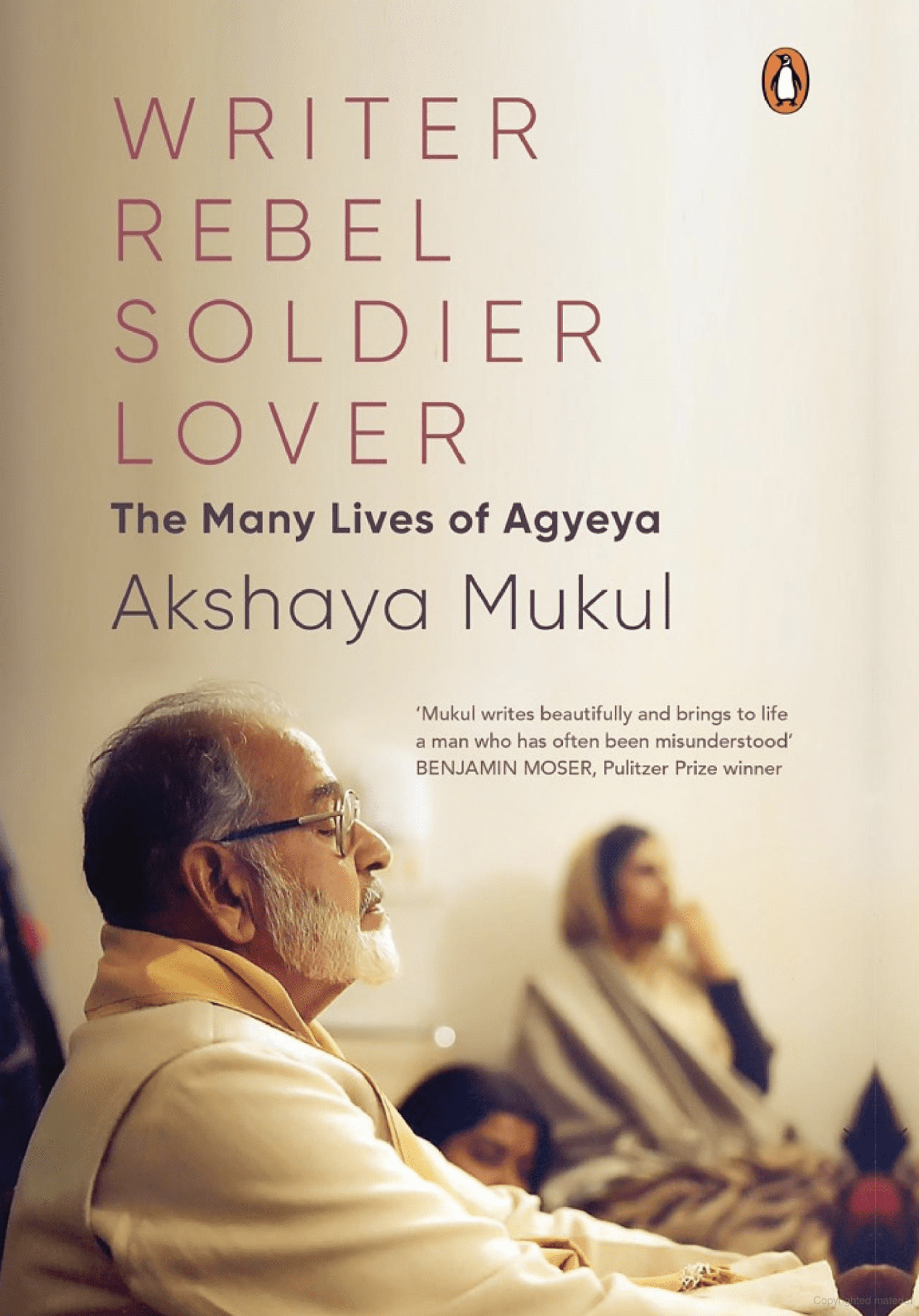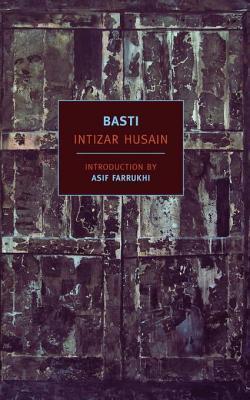 Vikrant Dadawala

Lecturer, History & Literature
"I'm planning to read Akshaya Mukul's new biography of the Hindi writer Agyeya, titled Writer, Rebel, Soldier, Lover. Agyeya was a fascinating and polarizing figure who left an indelible mark on modern Indian literature – I'm very excited to read Mukul's new biography, and to dive into the cosmopolitan world of post-independence Hindi letters.
I'm also planning to reread Intizar Hussain's classic novel, Basti, which has been translated into English by Frances Pritchett. If there's one desi book you read this winter, let it be Basti. Its themes may be somber, but it is an unforgettable and enchanting book."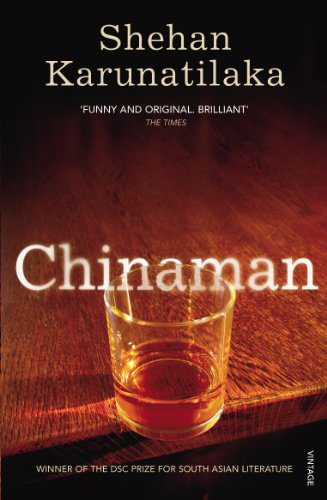 Aamina Nizar

LMSAI Visiting Artist Fellow
from Sri Lanka
"I'd recommend Chinaman by Shehan Karunatilake. Chinaman explores pivotal events in Sri Lankan history through the hunt for a missing cricketer. Weaving through mystery, political intrigue, music and romance, this book will have you absorbed by its creative narrative style and surprise detours. Chinaman won the Commonwealth book prize in 2012. Writer Shehan Karunatila went on to win the 2022 Booker Prize for his latest book The Seven Moons of Maali Almedia."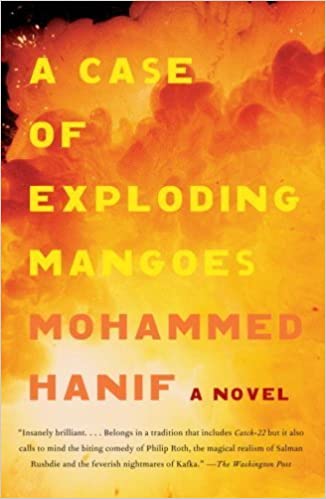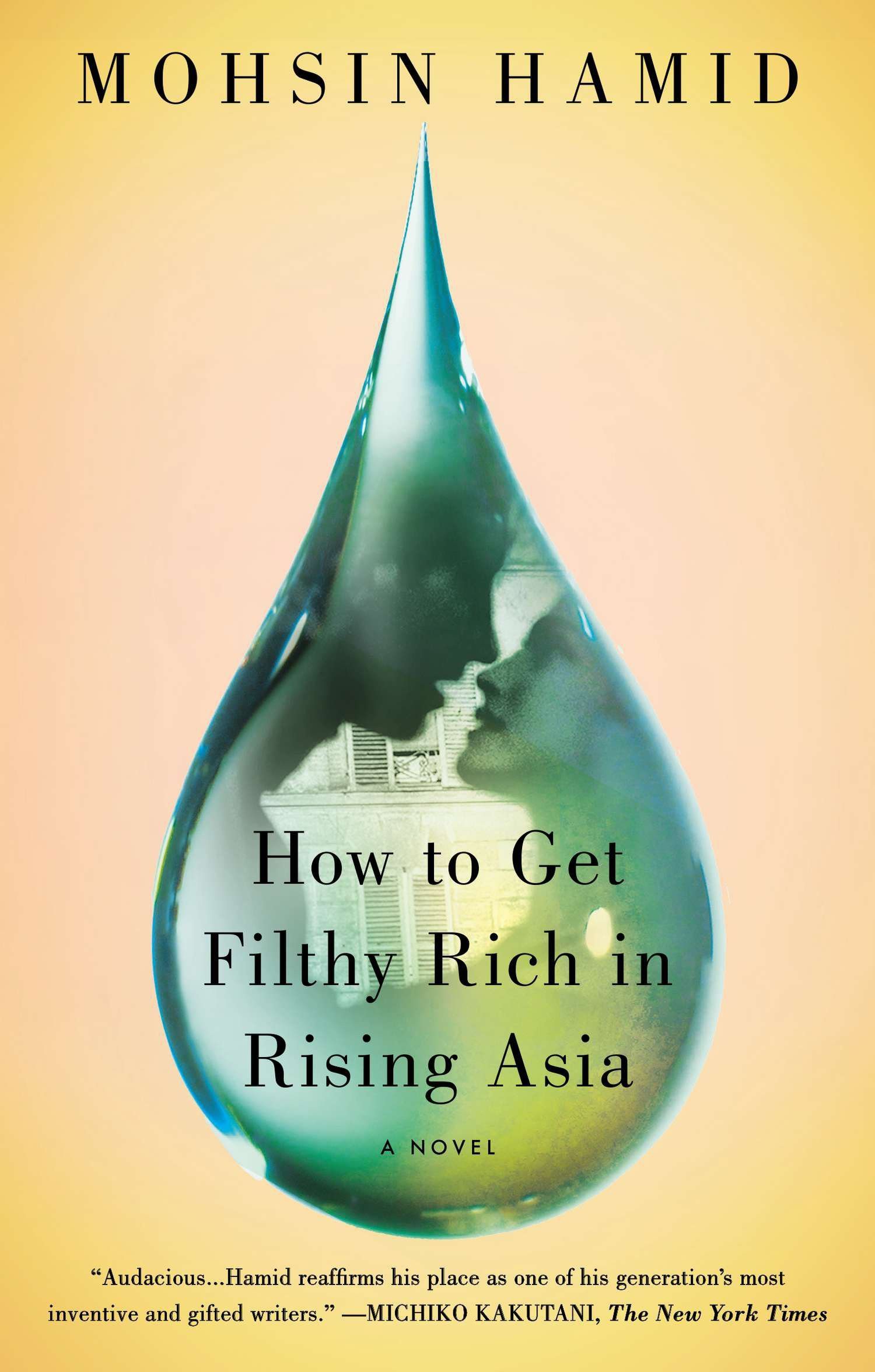 Shaharyar Zia

Ph.D. Candidate
Department of Near Eastern Languages and Civilizations
"These are some of my favorites."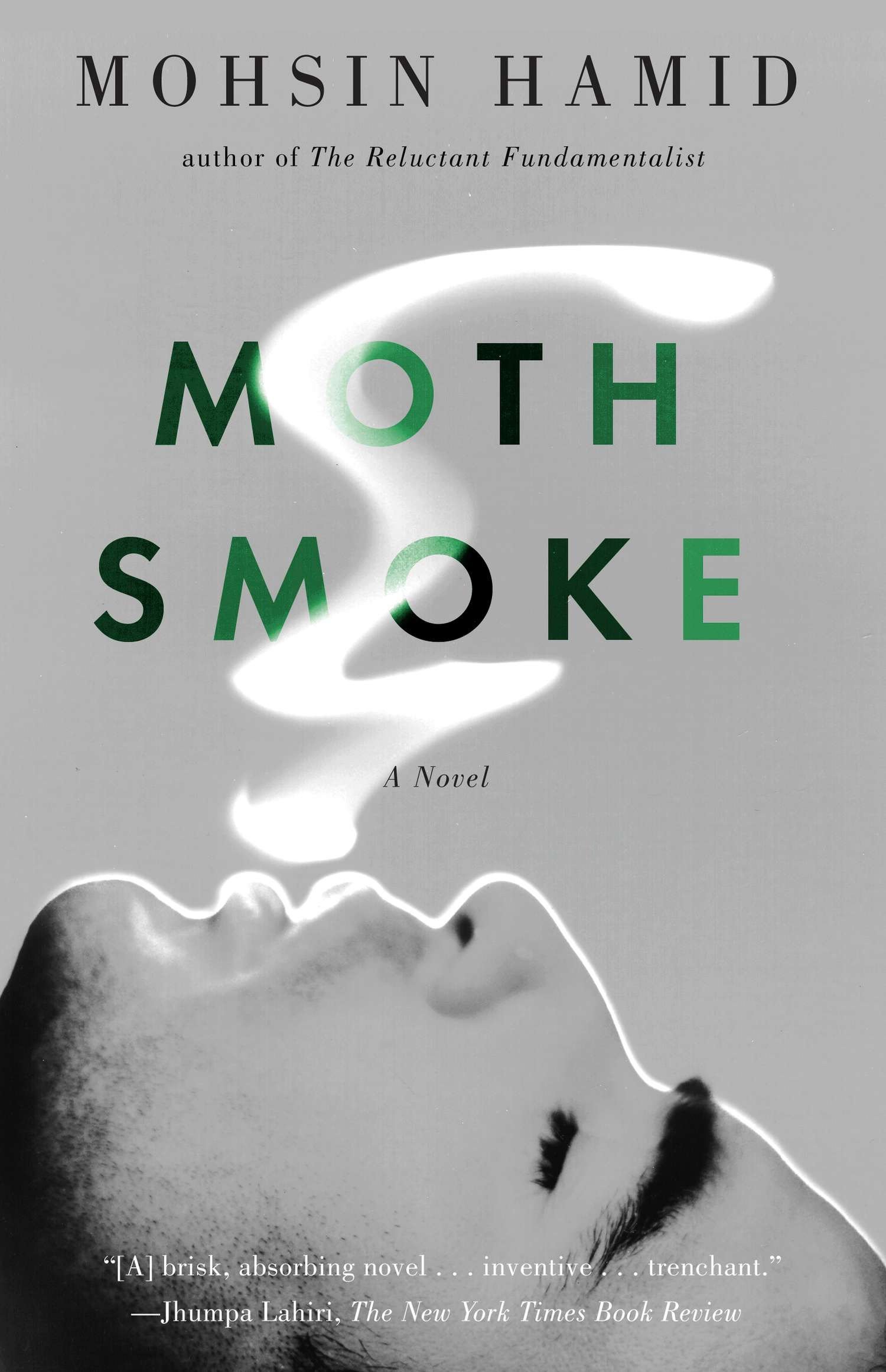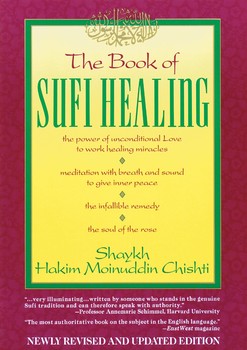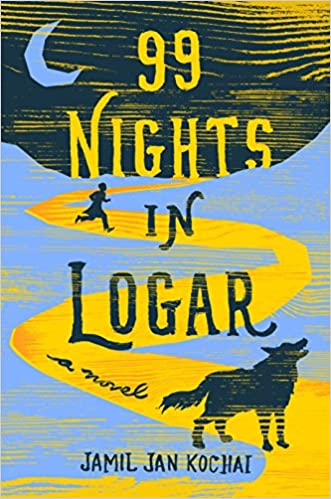 Selmon Rafey

LMSAI Programs Manager
"I've been particularly enamored with writings by Jamil Jan Kochai – his debut novel 99 Nights in Logar felt like a breath of fresh air where he recenters the Afghan point of view on a place that for much of the world has been a warzone, but for Afghans has been a troubled home (but home nonetheless). His more recent short story collection, "The Haunting of Hajji Hotak and Other Stories," blows up our perspective on the "War on Terror" even further with an array of stories that play with surrealism and humor laced with tragedy, and demonstrates a real talent worth watching."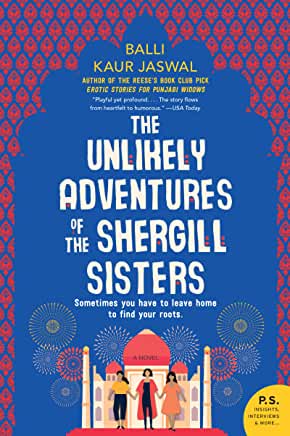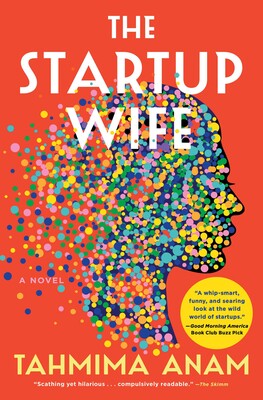 Ian Talbot

LMSAI Scholar in Residence
"In the spirit of holiday reading, rather than heavyweight favorites, there is firstly a very recently published novel by the Bangladeshi-born British author Tahmima Anam, The Start-Up Wife (Simon & Schuster 2022). I was initially drawn to this novel both by its author's reputation and the fact that she also attended my alma mater, Royal Holloway, University of London. The volume has an interesting Cambridge flavor in that the main female character is introduced as studying for a PhD at MIT. She gives this up to launch a start-up with a world-beating app design for which her husband takes the credit. It sometimes hilariously addresses such issues as the start-up culture, the work-life balance, and the challenges women face in a male-dominated tech world.
Secondly, I would recommend a novel by Balli Kaur Jawal, The Unlikely Adventures of the Shergill Sisters (Harper Row 2019). I like the flavor this novel provides of Punjab and how it can be experienced by British-born Punjabis. Three very different sisters fulfill their mother's dying wish to go on a pilgrimage to the Golden Temple in Amritsar. The novel vividly portrays Punjabi society and at times wittily conveys the challenges of living between cultures."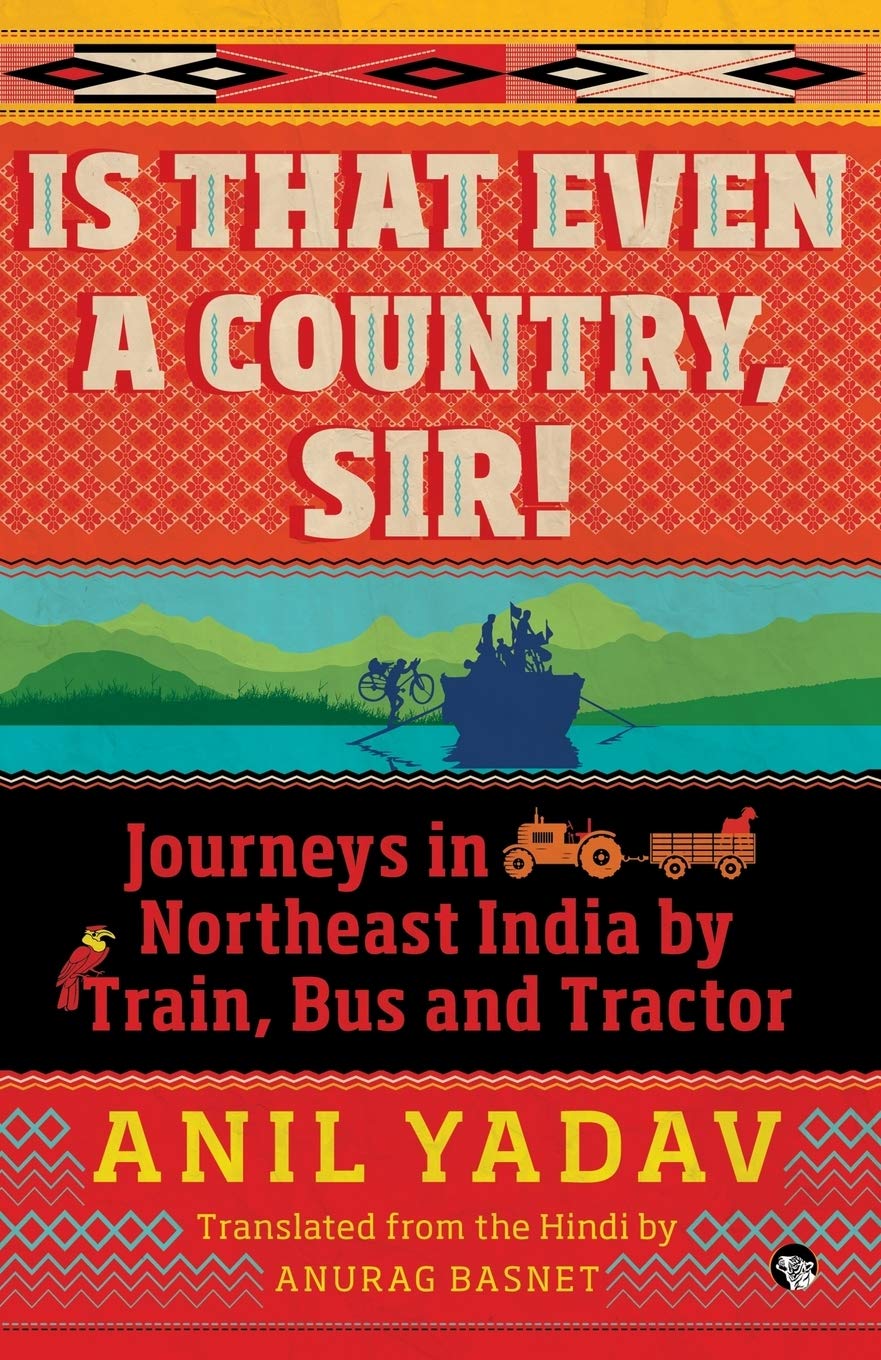 Ankur Tamuli Phukan

LMSAI India Fellow
"I would highly recommend Journalist Anil Yadav's book (originally published in Hindi), Is That Even a Country, Sir! Journeys in Northeast India by Train, Bus and Tractor. Amidst the height of insurgency and so-called counter-terrorism operations in India's northeast, Yadav explored a world which was witty, tragic, intimate and foundationally vernacular. In spite of earthshattering catastrophes and darkness, the underlining vibrancy of Northeast India is the core of Yadav's ambitious adventure in the region. A very good read, indeed."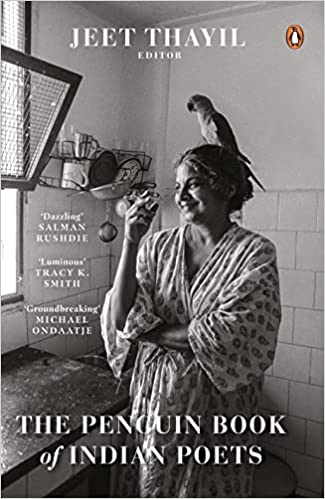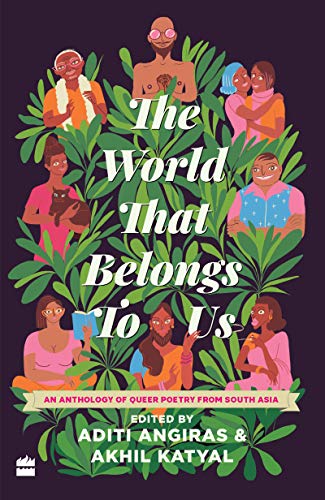 Ajmal Khan Areethala

LMSAI Raghunathan Fellow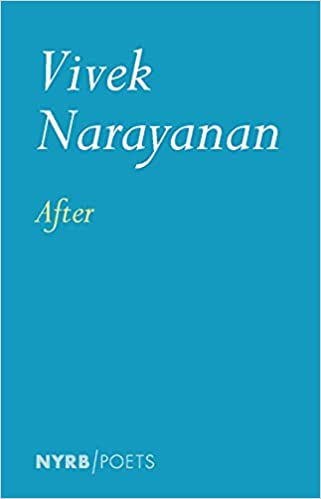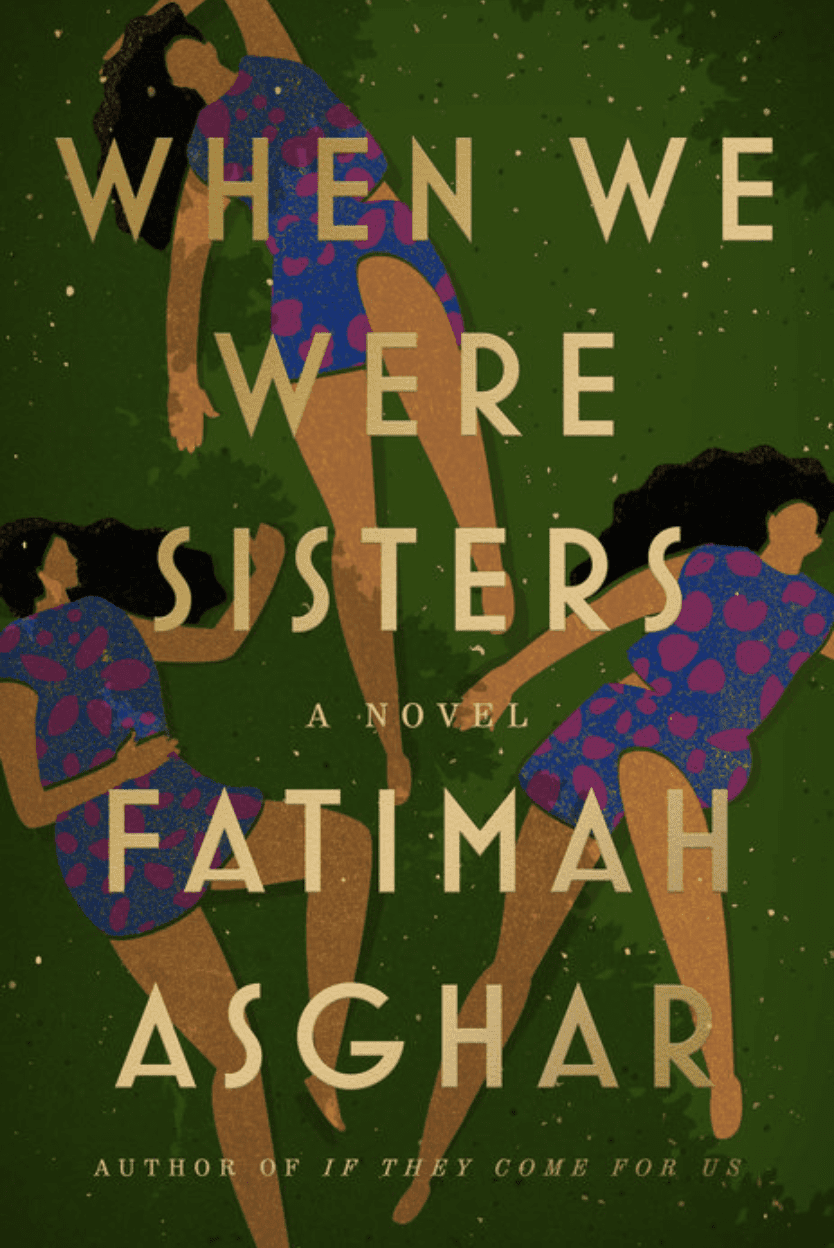 "The following are some of the books that I thought about: The Penguin Book of Indian Poets by Jeet Thayil. This is a 20-year long poetry project that include poetry written by Indians three quarters of a century is definitely interesting to anyone interested in poetry. The World That Belongs To Us: An Anthology of Queer Poetry from South Asia by Aditi Angiras and Akhil Katyal. This is a first anthology that brings together the best of contemporary queer poetry from South Asia, both from the subcontinent and its diasporas. After by Vivek Narayanan. After is a collection of poems Valmiki's Ramayana engage with modern experience, initiating a conversation across time. I admire how Vivek plays with history and the contemporary." When We were Sisters by Fatimah Asghar is a tender and heart-aching story of three orphaned sisters and the world they create together. I love Fatimah Asghar's poetry and prose, and most of the times, they aren't two."
Nusrat Jahan Mim

LMSAI Graduate Student Associate
Graduate School of Design
"I would love to dive deep into the book Shareholder Cities by Sai Balakrishnan. It's an amazing book that discusses how economic corridors in India go beyond their infrastructural definition and initiate political conversations among the electorally powerful agrarian propertied class and financially strong urban development organizations (of various formats)."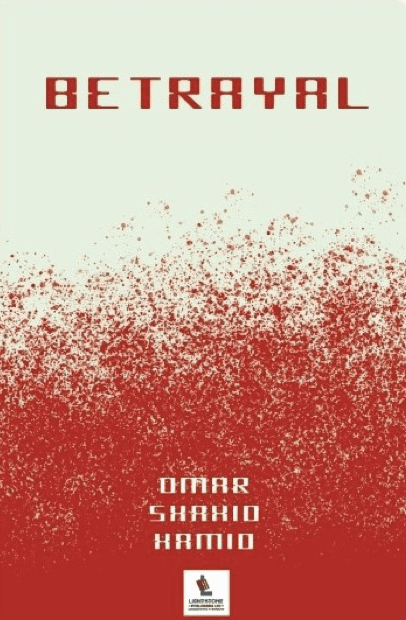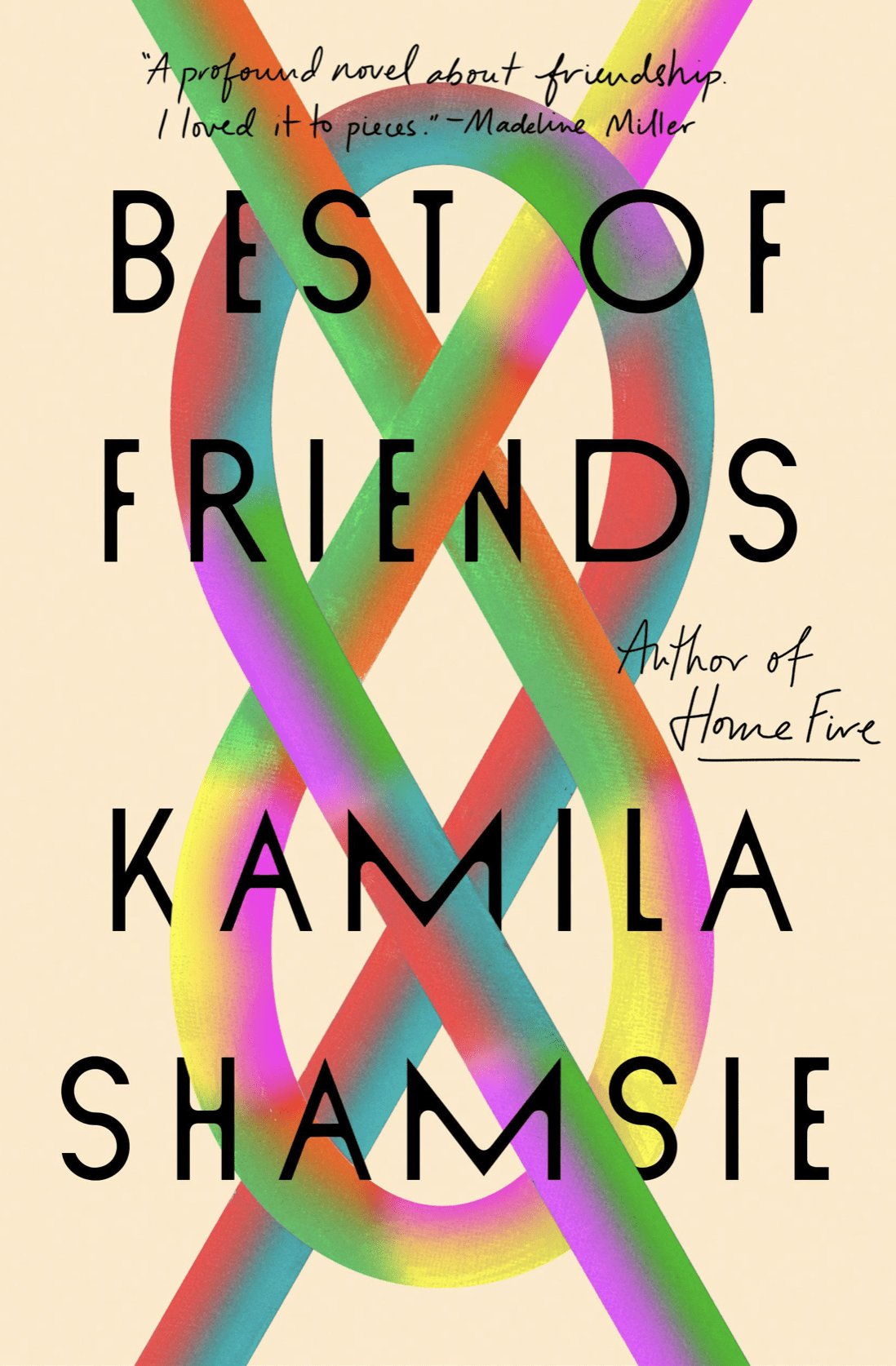 Yaqoob Khan Bangash

LMSAI Fulbright Fellow
"The two on my mantle piece are Betrayal by Omar Shahid Hamid and Best of Friends by Kamila Shamsie–both Pakistani writers, and very different novels!"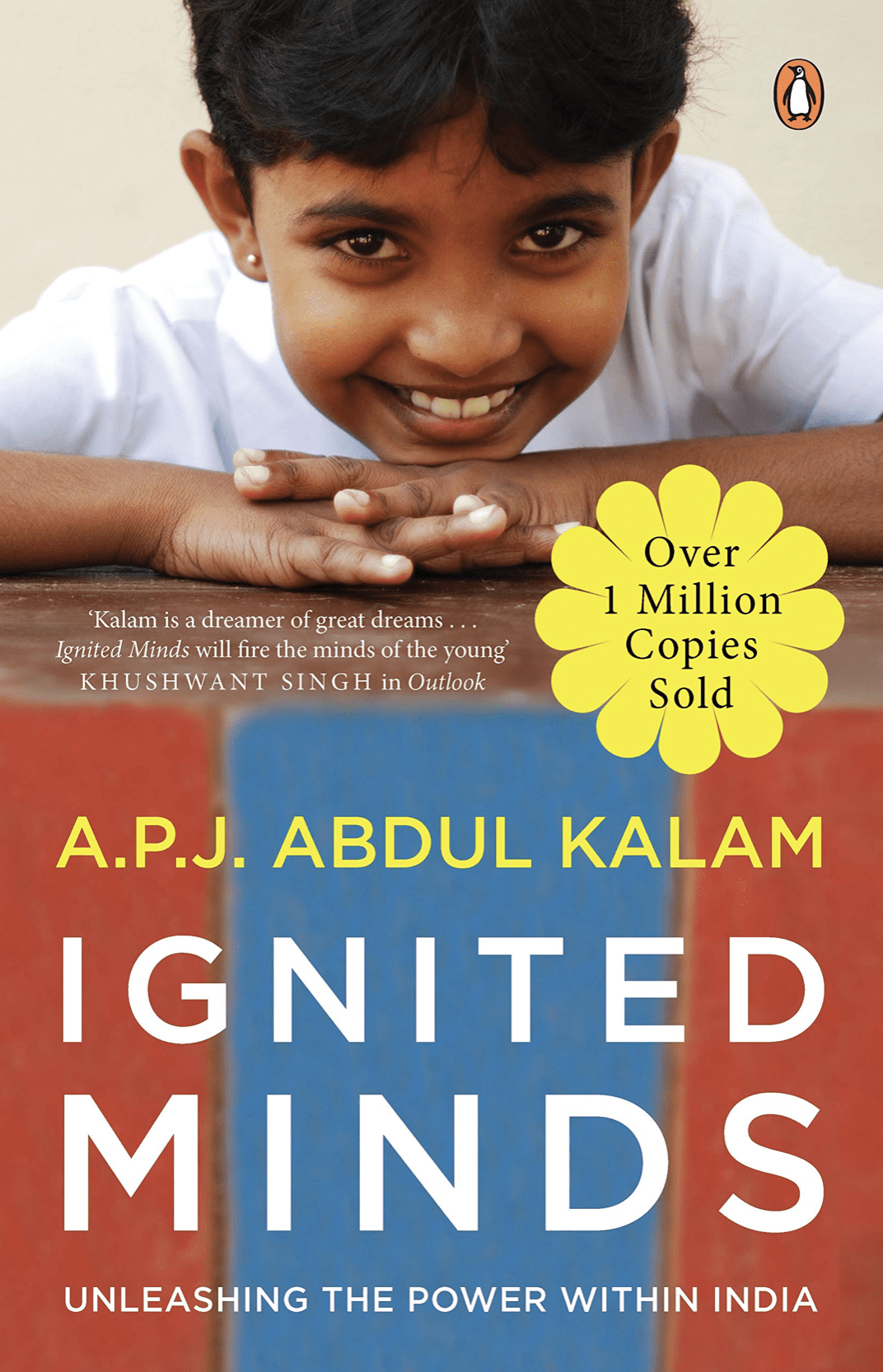 Monika Setia

LMSAI Associate Country Director, India
"My recommendation is Ignited Minds: Unleashing the Power within India by A.P.J. Abdul Kalam. I personally recommend this book to anyone interested in working in the South Asia region, especially India. Dr. A.P.J. Abdul Kalam, former president of India and an eminent scientist, talks about the issue of national development from the lens of personal and professional growth of its citizens starting from early childhood. He also discusses the relevant policy and practice issues and potentials for change in the education system. This book helped me understand the world around me from the perspective of individual development facilitating creation of advanced systems for nation building, and the role of education in addressing any challenges inhibiting this process of growth."