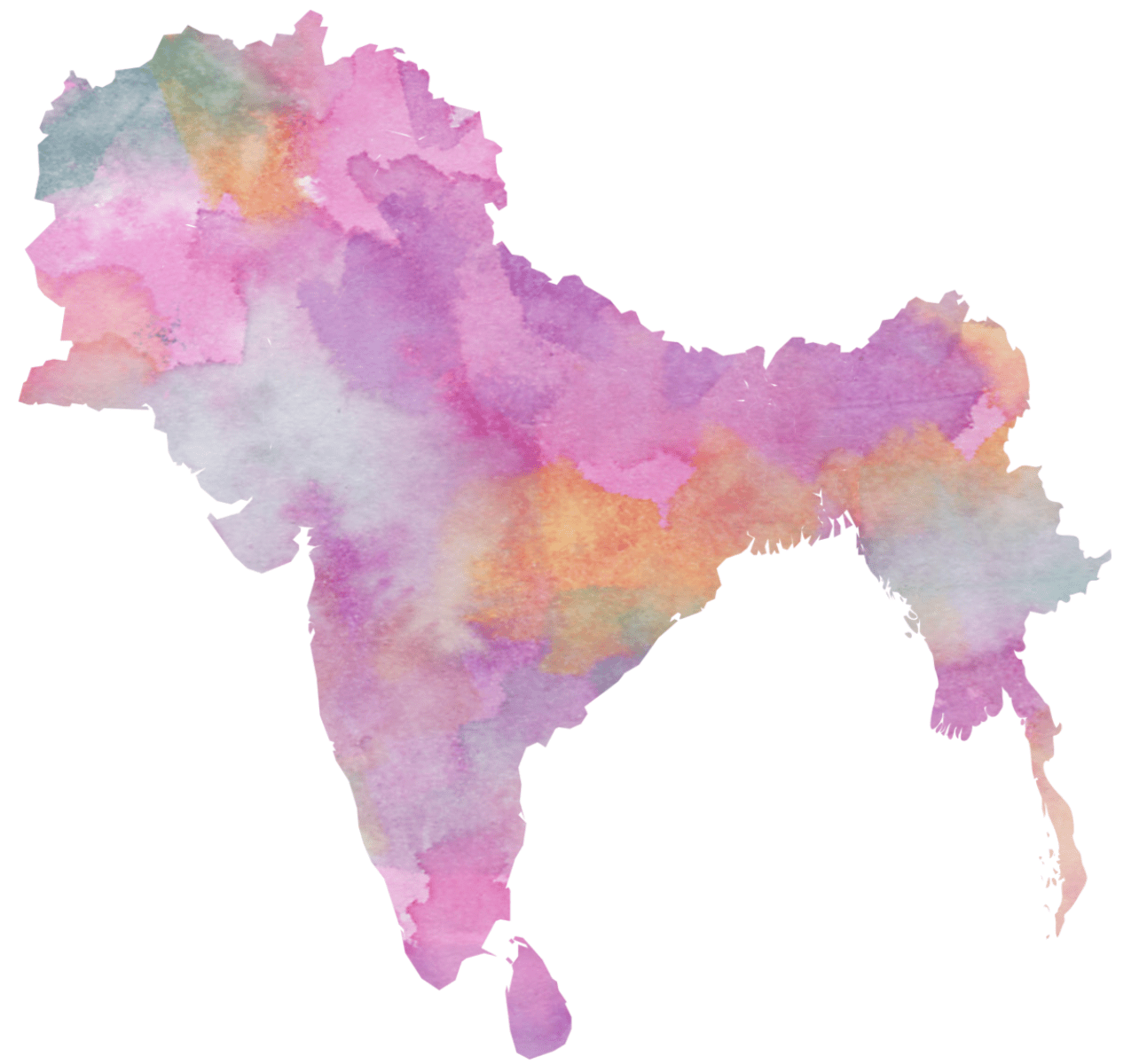 The digital version of the Mittal Institute's 2018-2019 Student Grant Report has just been released! The report highlights the Mittal Institute's Winter 2018 and Summer 2019 student grant recipients, who traveled all over South Asia to learn about everything from conservation in post-colonial India to the transformation of South Asian foodways.
The Institute awards summer and winter session grants to Harvard students focused on deepening their academic engagement with issues facing South Asia. Research grants support field research on specific topics that could contribute to a thesis or dissertation. Language grants support students who choose to pursue an intensive study of a South Asian language. Internship grants are awarded to students who choose to work with organizations in South Asia.
Check out the digital version here to learn more.
2018–2019 Grant Recipients
Nariman Aavani, Indo-Persian Cultural and Religious Interaction in Mughal India
Morgan Curtis, Decoding a 5th Century Tamil Epic and its Retellings
Julia Fine, Transformation of South Asian Foodways
Mohit Mandal, Malayalam Summer Language Program 2019
Bronwen Gulkis, Multiplicities of Movement: An Analysis of Folios from Asia to Europe
Laura Sky Herman, Indian Yellow: Pigments Then and Now
Pranati Parikh, New Meanings: Studies of the Sanskrit Language
Eduardo Pelaez, Learning from Slumscapes
Karan Saharya, The Many Lives of the Qutub Minar: Conservation and Conflict in Post-Colonial India
Nivedita Saksena, A Data Protection Framework for Health in India
Alexandra Indira Sanyal, The Hybrid of Urbanism and Historic Preservation in Kolkata
Tommy Schaperkotter, Architectural and Urban Ecosystems in Bangladesh's Rohingya Refugee Camps
Davindar Singh, The Sounds of India's Rural and Urban Spaces
Rui Su, Metropolitan Governance and Municipal Staffing in Bangalore
Iris Yellum, The Value of Viability: Seeds, Indian Agriculture, and Agrarian Livelihoods