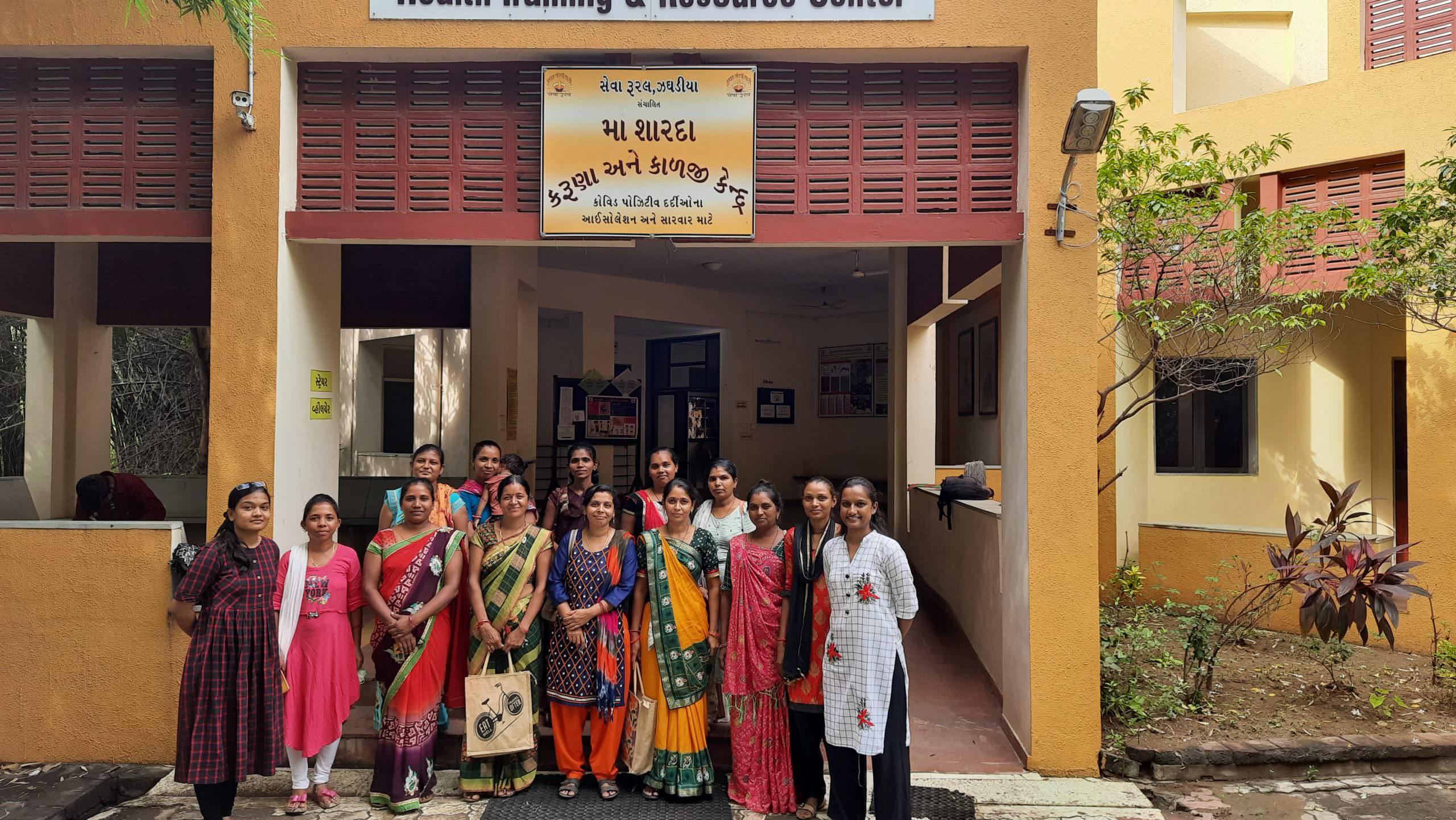 Healthcare workers in Gujarat receive training on Project Empower's digital platform.
In a time when it is needed most, mental health treatment has become challenging to receive. According to a recent WHO survey, COVID-19 has disrupted critical mental health services in 93% of countries worldwide. But growing evidence from low- and middle-income countries shows that frontline healthcare providers can help fill this gap. With appropriate training and supervision, frontline healthcare workers can effectively deliver treatments for areas of great need, such as depression. However, reliance on in-person trainings and quality assurance initiatives have slowed expansion efforts.
That's where Project Empower comes in. A collaboration between the Tata Trusts and the Mittal Institute, Project Empower has launched a digital training platform for community health workers, which focuses on areas such as identifying and treating common mental health disorders.
This effort originates from Project ESSENCE, funded by the National Institute of Mental Health (NIMH) and implemented by Sangath Bhopal. In addition to collaborating as a partner with Harvard Medical School's GlobalMentalHealth@Harvard initiative and Empower, Sangath Bhopal is a leading research organization that pioneers innovative delivery models for mental health issues.
TeCHO App Pilots in Gujarat
In Gujarat, Project Empower piloted a digital platform, called TeCHO, a web- and mobile-based application that enables frontline providers to learn brief psychological interventions. The platform's training module helps ensure that quality and competency are maintained as the workers deliver treatments at scale. TeCHO was funded by the Tata Trusts and the Lakshmi Mittal South Asia Institute, and is used by healthcare workers in public health systems across the entire state of Gujarat.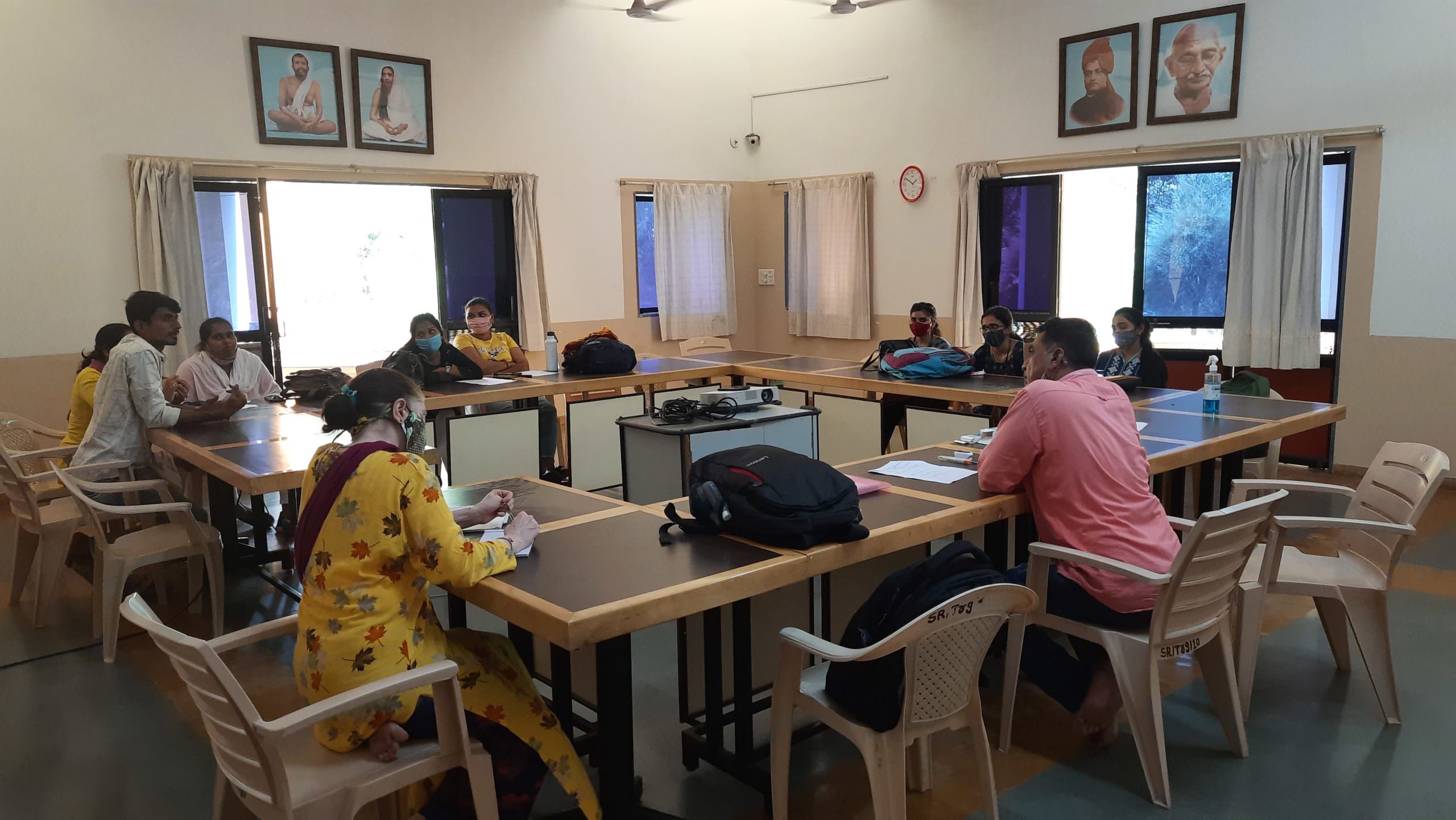 Healthcare workers receive in-person instruction on the digital platform.
Recently, 45 frontline health workers from Jhagadia, a taluka or township that houses a tribal block of primary care offices in Gujarat, were part of the pilot testing program. The program included recruiting frontline workers; onboarding and introducing them to the digital platform; training them in the "Healthy Activity Program"; and hosting focus group discussions. Sangath is now in the process of analyzing the data, and aims to present their findings at a meeting in Gujarat in late November 2021.
Non-specialist healthcare workers in Gujarat have been especially appreciative of this program, as many were largely unaware of the importance of mental health. This project fostered interest in and knowledge about mental health, which is crucial to the field of public health.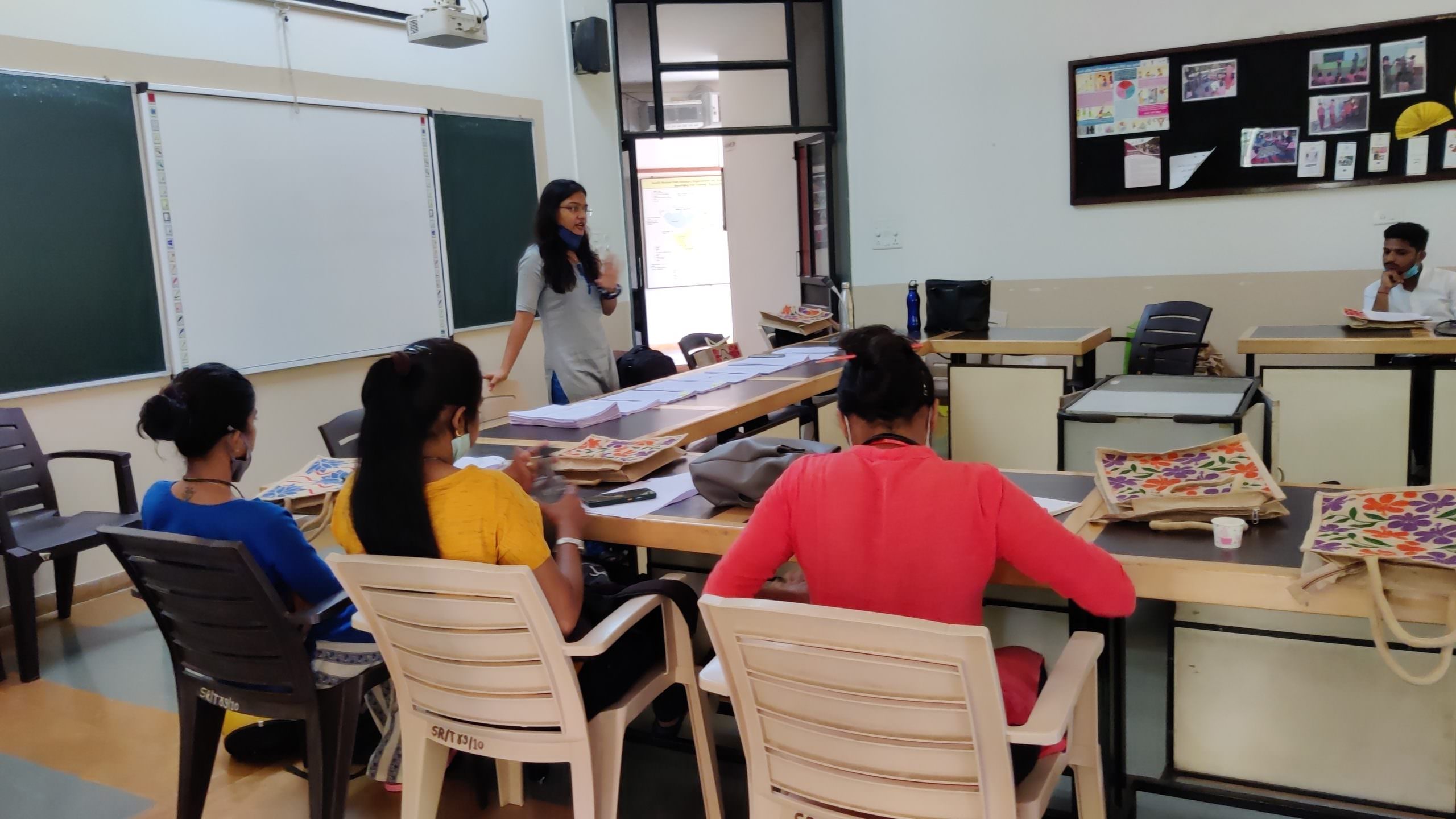 Training will allow healthcare providers to identify and treat common mental health disorders. Eventually, Project Empower aims for their platform to yield quicker and more accessible mental health treatment at the primary-care level. 
Scaling Up: Quicker and more accessible mental healthcare
The project expects to scale up the training of non-specialist health workers. This effort could ultimately reduce the treatment gap for mental disorders, allowing for quicker and more accessible mental health treatment at the primary-care level
Sangath works with SEWA Rural, Argusoft, Gujarat Institute of Mental Health on this initiative. They would like to thank their partners and participants, and the Tata Trusts and Harvard University Lakshmi Mittal and Family South Asia Institute for their grant.
.