The Mittal Institute held its first hybrid Annual Symposium on May 18-19 with a series of panels and lectures commemorating the anniversary of the Partition of British India. The event, "75 Years of the Making of Modern South Asia," brought to together leading scholars from Harvard and other universities to discuss a wide range of related topics, including art and Partition, climate change, health care and scholarship by the next generation. The hybrid event allowed for the campus community and friends of the Institute to join in person, and also provided an opportunity for a large audience from South Asia and around the world to participate.
In addition to the four panel sessions, renowned Harvard Professor Amartya Sen spoke on the first day with a rousing talk on "Where is India Going?" Sen, a Nobel Laureate, was introduced by Mittal Institute Executive Director Hitesh Hathi, who celebrated the 88 year old's monumental contributions to a range of fields. Sen was a "Plato-like" figure to his generation of Harvard graduate students. Watch Sen's full talk.
On the second day, Syed Babar Ali, founder of the Lahore University of Management Sciences (LUMS) and a former caretaker Minister of Finance for Pakistan, was unable to appear at the last minute, and instead sent powerful words about marking the moment of independence on August 14, 1947 as a young college student at the University of Ann Arbor at Michigan. "Some sixty of us decided that we would jointly celebrate the creation of India and Pakistan. Divisions would be born later." Read his full remarks.
In a moment of "jugaad" (Hindustani for "improvisation"), in Babar Ali's stead, the hybrid option allowed for a panel from Pakistan to quickly come together virtually to discuss the "State of Pakistan" with guests that included the former Governor of the State Bank of Pakistan, Reza Baqir, who served during the pandemic. He spoke about some key measures undertaken during that time that worked to reach some of the country's most vulnerable. Watch the talk.
Guests were also presented with this year's Mittal Institute flagship publication, the Annual Report.
Panel 1 – Climate Change in South Asia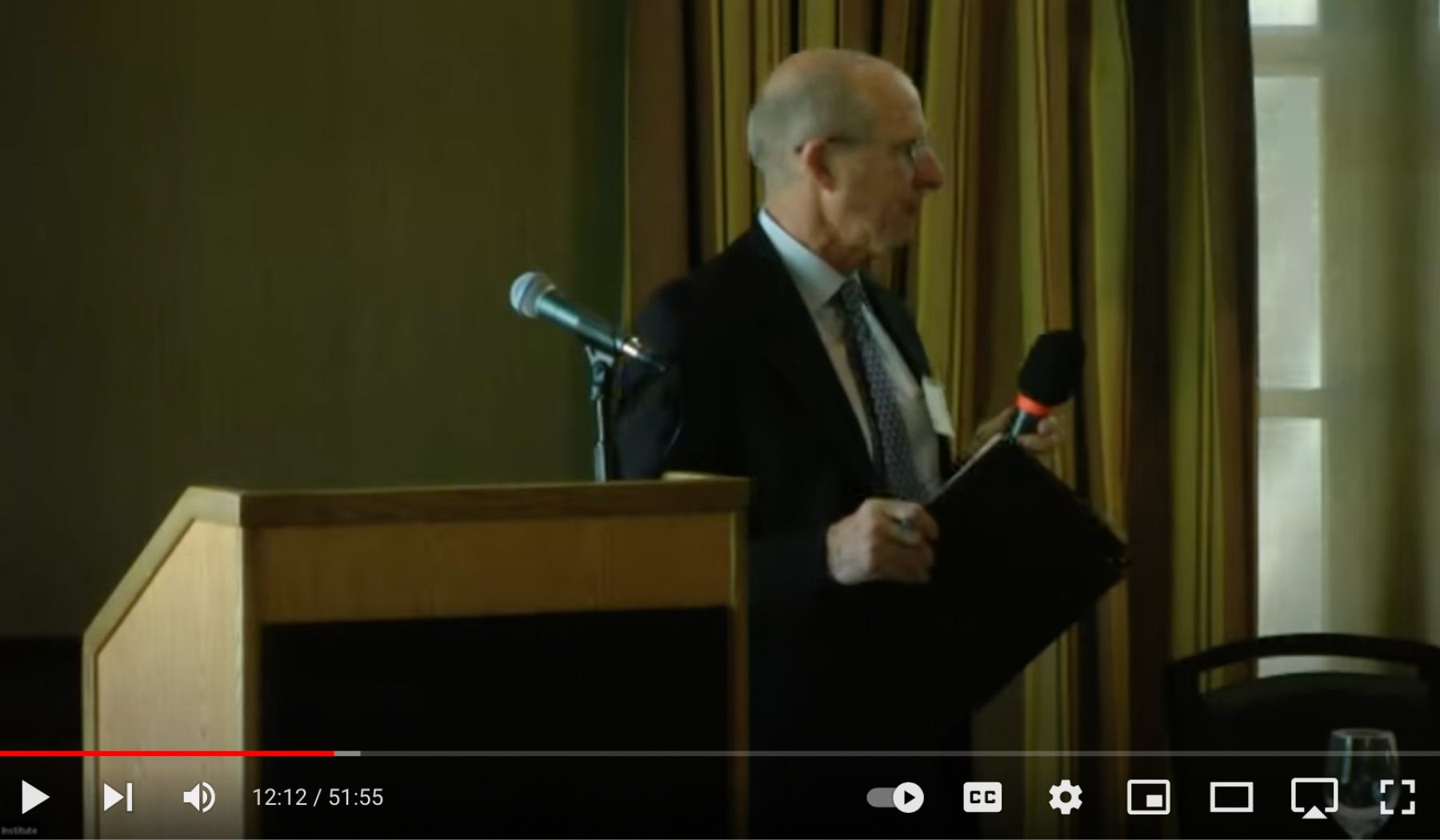 Anthony Acciavatti, Daniel Rose (1951) Visiting Assistant Professor in Urban Studies, Yale University
Sheila Jasanoff, Pforzheimer Professor of Science and Technology Studies, Harvard Kennedy School
Michael McElroy, Gilbert Butler Professor of Environmental Studies, Harvard University
James H. Stock, Vice Provost for Climate and Sustainability, Harvard University, Moderator
Panel 2 – Partition in the Arts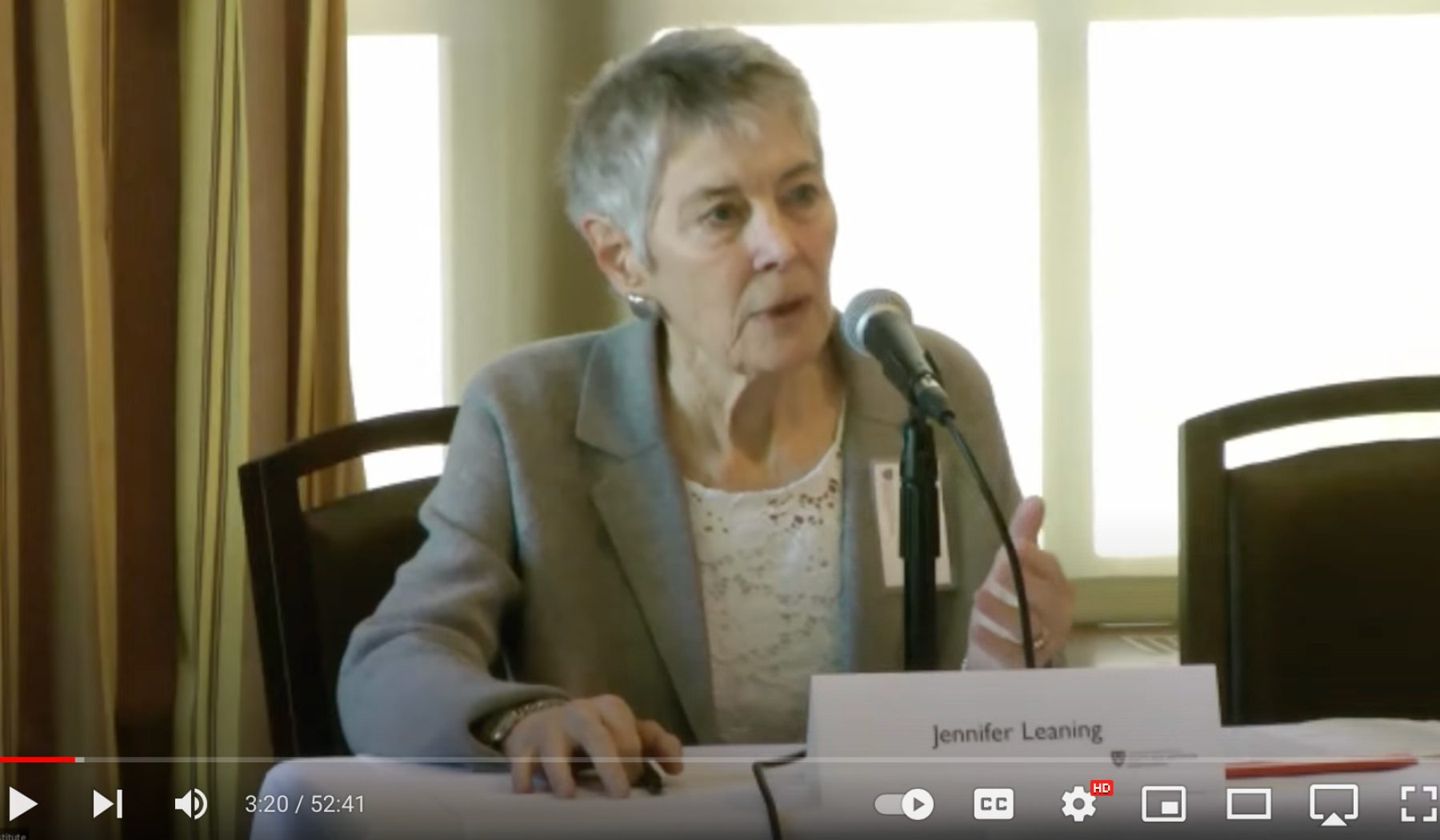 Iftikhar Dadi, John H. Burris Professor in History of Art at Cornell University
Nadhra Khan, Visiting Faculty, Mushtaq Ahmad Gurmani School of Humanities and Social Sciences, Lahore University of Management Sciences
Bhaskar Sarkar, Associate Professor, Department of Film and Media Studies, UC Santa Barbara
Jennifer Leaning, Senior Fellow at the Harvard FXB Center and Professor of the Practice at Harvard School of Public Health, Moderator
Amartya Sen: "Where is India Going?"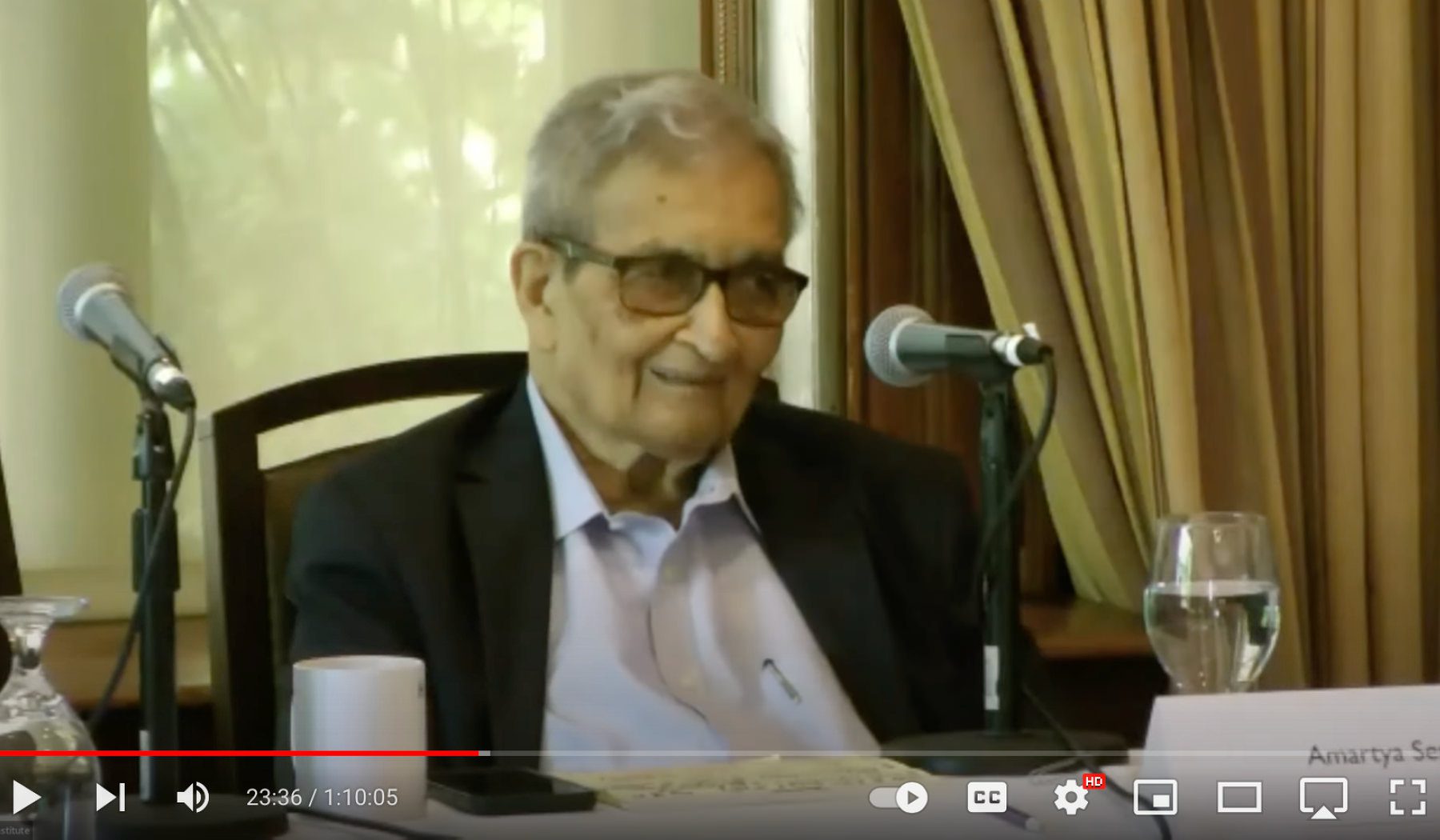 Amartya Sen is Thomas W. Lamont University Professor, and Professor of Economics and Philosophy at Harvard University. He received the Nobel Prize in Economics, among many other awards.
With an introduction by Hitesh Hathi, Executive Director, Lakshmi Mittal and Family South Asia Institute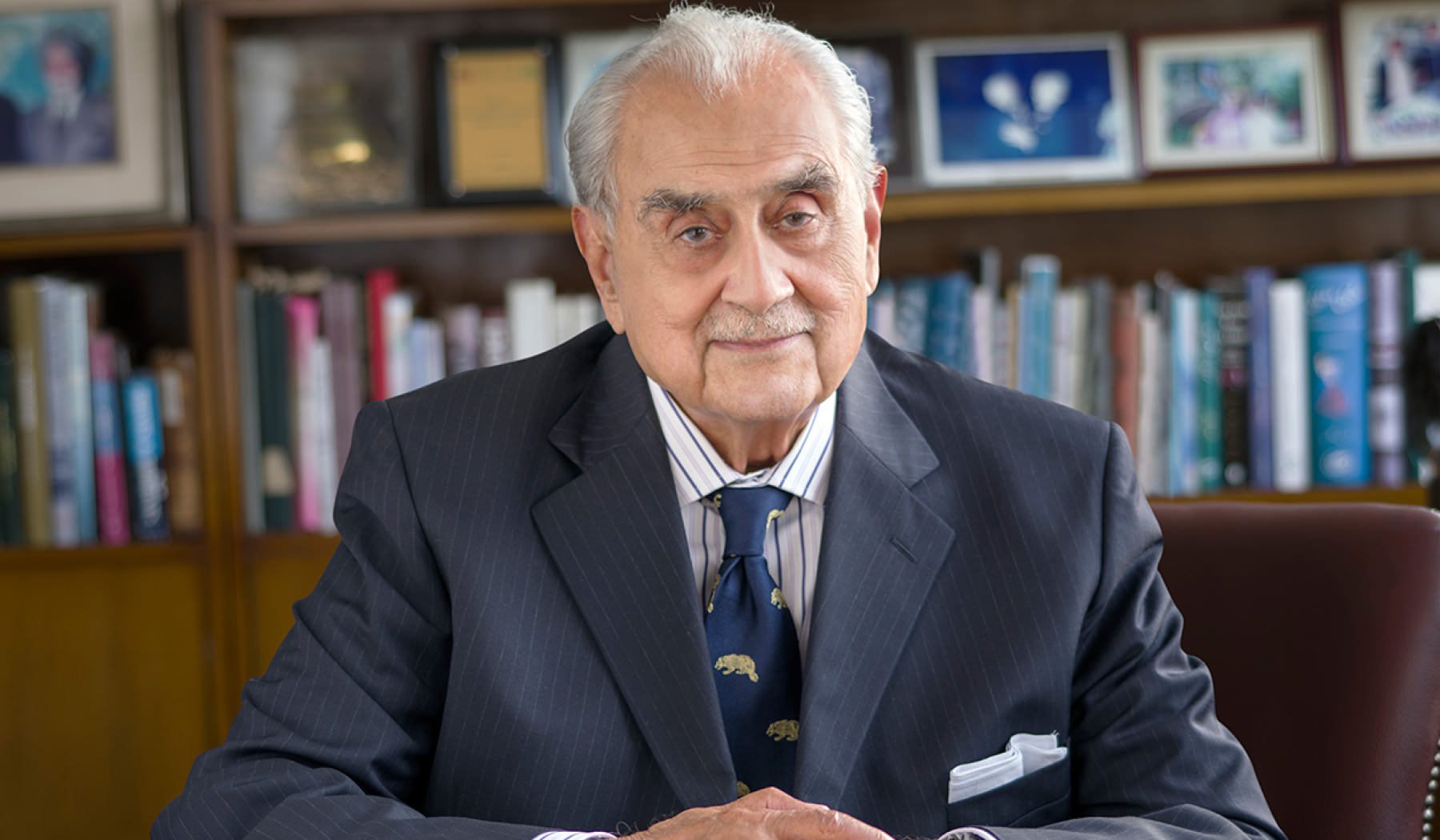 Syed Babar Ali is a former Minister of Finance of Pakistan, businessman, philanthropist and founder of Pakistan's leading institution of higher learning, Lahore University of Management Sciences (LUMS).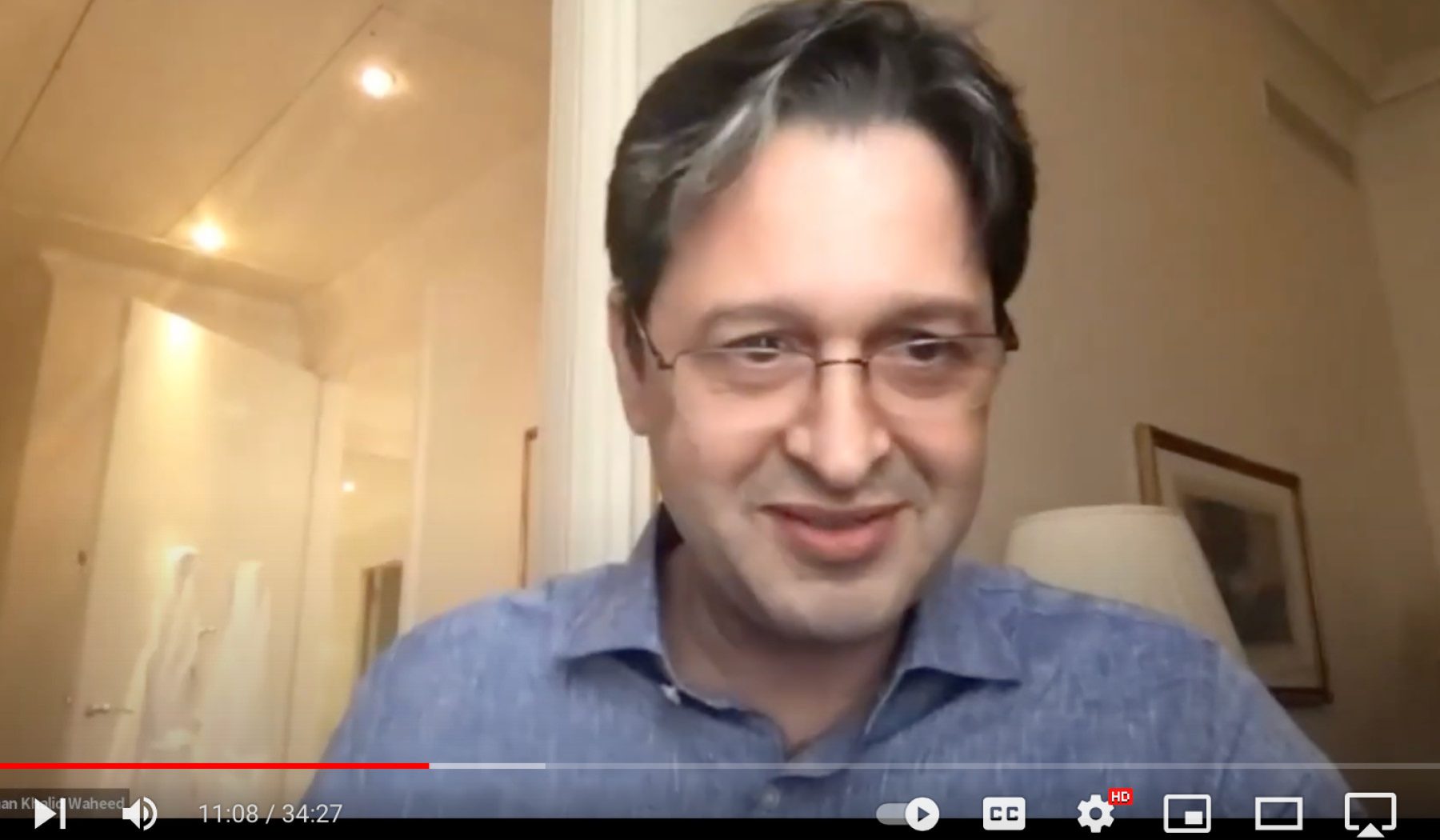 Mashail Malik, Postdoctoral Fellow and Incoming Assistant Professor of Government at Harvard University
Osman Khalid Waheed, CEO of Ferozsons Laboratories Limited
Reza Baqir, Former Governor, State Bank of Pakistan
Panel 4 – Health Care in South Asia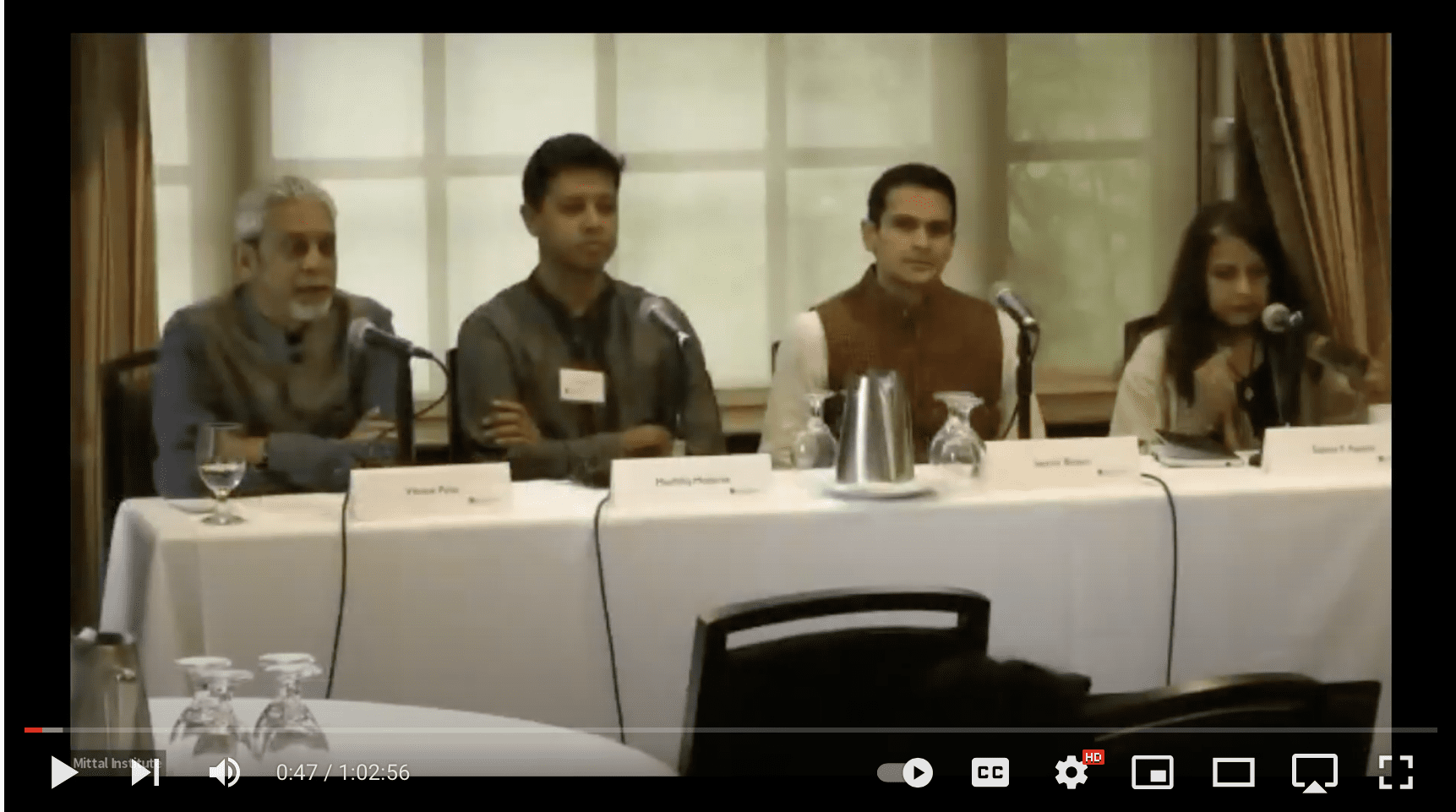 Mushfiq Mobarak, Professor of Economics, Yale University
Satchit Balsari, Assistant Professor in Emergency Medicine at Harvard Medical School and Beth Israel Deaconess Medical Center
Sabina F. Rashid, Professor and Dean BRAC University and the director of the Centre of Excellence for Gender, Sexual and Reproductive Health and Rights
Vikram Patel, The Pershing Square Professor of Global Health in the Blavatnik Institute's Department of Global Health and Social Medicine at Harvard University, Moderator
Panel 5 – Next Generation of Scholars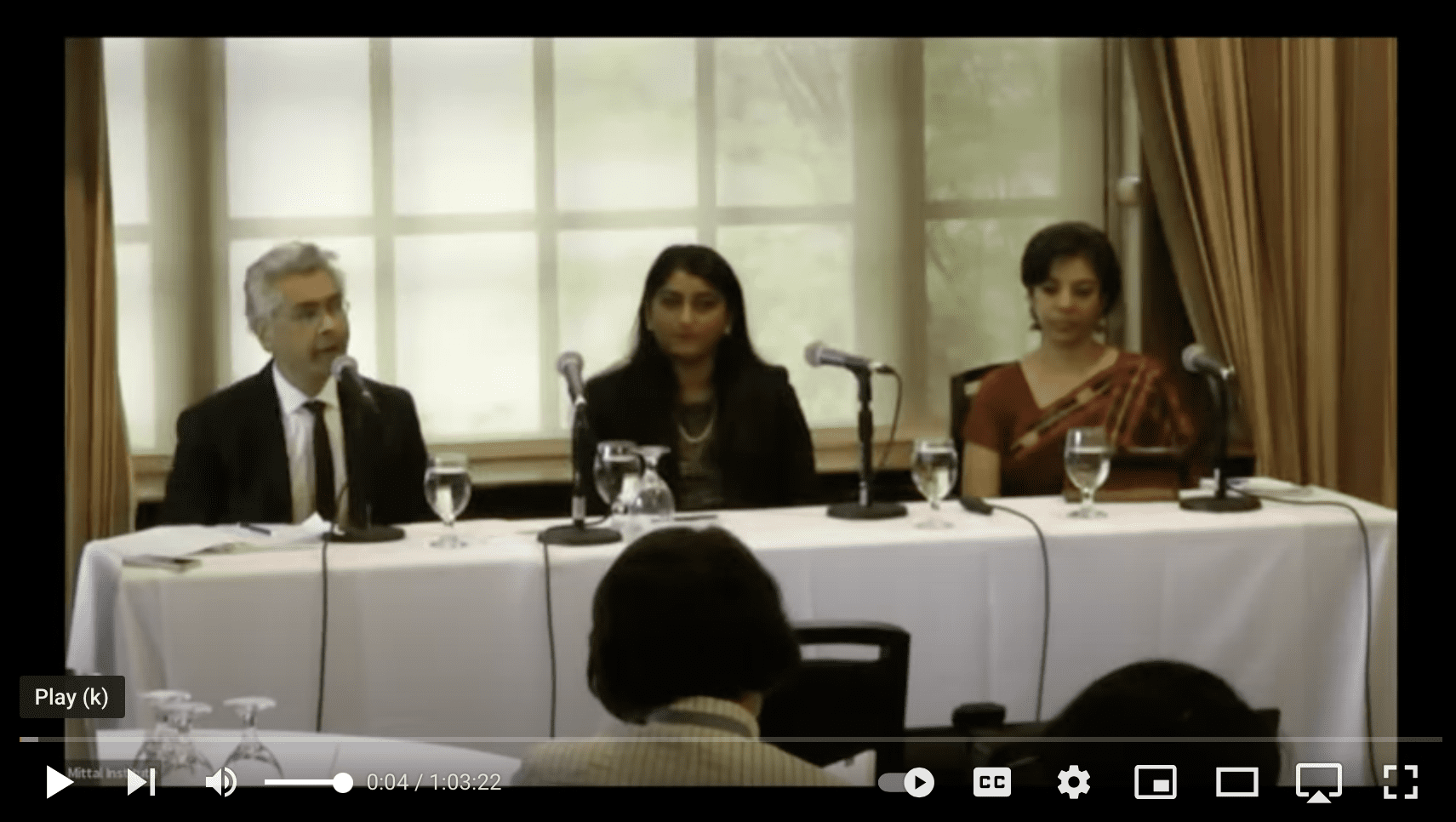 Nosher Ali Khan, Harvard College '24, Economics concentration
Vaishnavi Patil, Ph.D Candidate, History of Art and Architecture, Harvard University
Vidya Subramanian, Raghunathan Family Fellow, The Lakshmi Mittal and Family South Asia Institute
Hitesh Hathi, Executive Director, The Lakshmi Mittal and Family South Asia Institute, Moderator