The start of the new academic year at Harvard coincides with a pivotal moment in history for South Asia: August 15 marked 75 years since the end of British rule on the subcontinent. To mark this momentous year, the Mittal Institute is launching a series of events celebrating and commemorating 75 years of "azadi" or "freedom," and many of the Institute's faculty and affiliates took a moment to reflect on this momentous occasion in several opeds and interviews.
The Mittal Institute will kick-off this year's commemoration on September 14 at Harvard with Nobel Prize-winning Professor Amartya Sen and former Pakistani finance minister and philanthropist Syed Babar Ali in conversation with Leela Gandhi from Brown University for a once-in-a-lifetime conversation on these significant 75 years. Following the talk, Pakistani music sensation Ali Sethi, Harvard Class of 2006, will take the stage. His hit song, "Pasoori," is said to be "uniting India and Pakistan," according to the New Yorker, and will highlight the evening's theme of "75 Years of Azadi: Celebrating South Asia." Read more about these events here.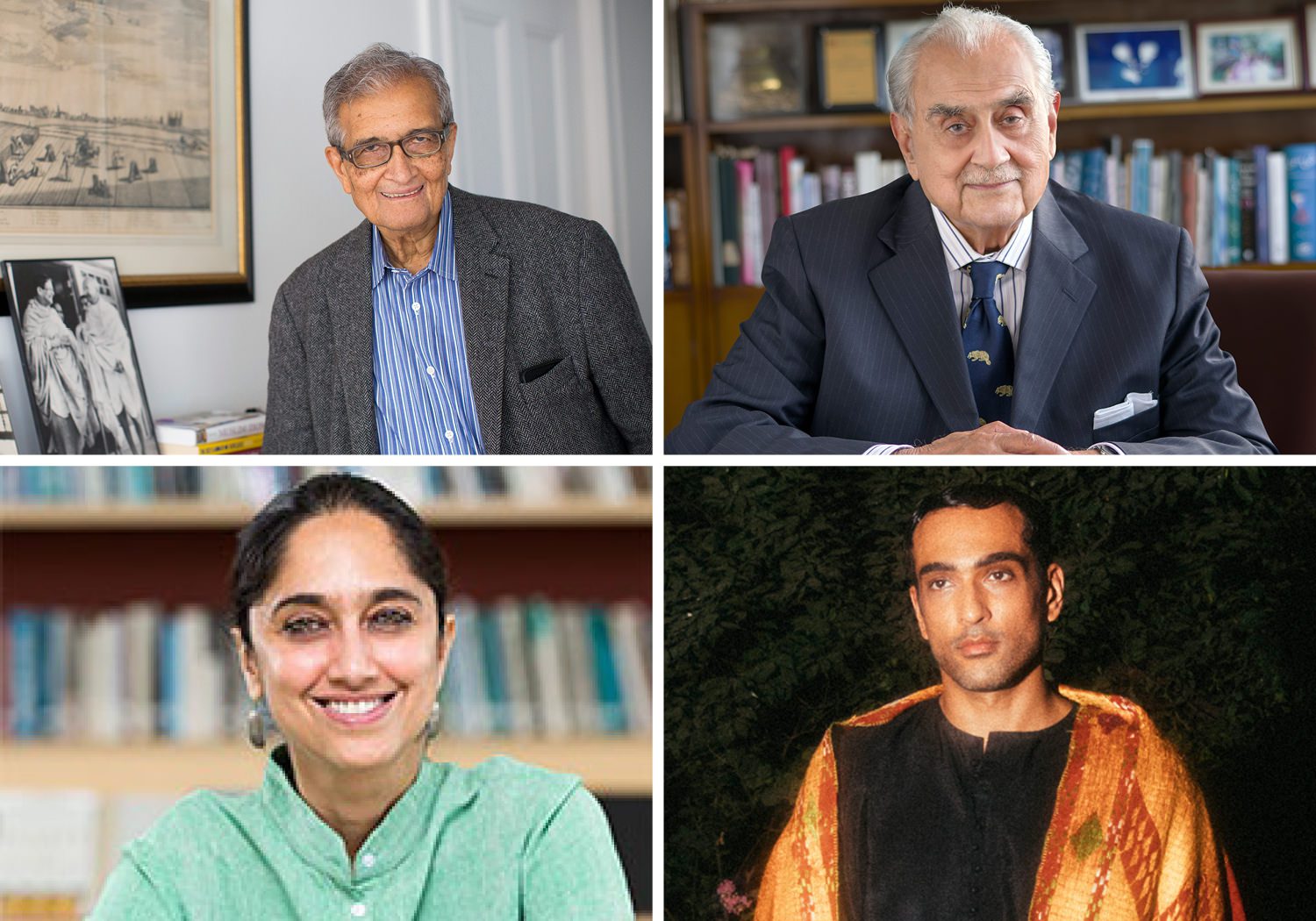 Clockwise from top left: Amartya Sen, Syed Babar Ali, Ali Sethi, Leela Gandhi.
The moment of freedom for the subcontinent also came with the partition of British India into two separate nation states, India and Pakistan. The Partition of 1947 – considered to be the largest mass migration in history – has been a major research focus of the Mittal Institute for several years, and this November, we will celebrate the launch of a recently released edited volume by Mittal Institute Steering Committee Member Jennifer Leaning and Research Fellow Shubhangi Bhadada. The book, The 1947 Partition of British India: Forced Migration and Its Reverberations, is the first collection of chapters related to Partition studies where experts of various disciplines from Bangladesh, India, and Pakistan have closely collaborated to develop a nuanced assessment. There will also be several events related to the book in the region, including in Delhi and Lahore in October. To register for the Cambridge event, sign up here. To know more about in-region events, sign up here.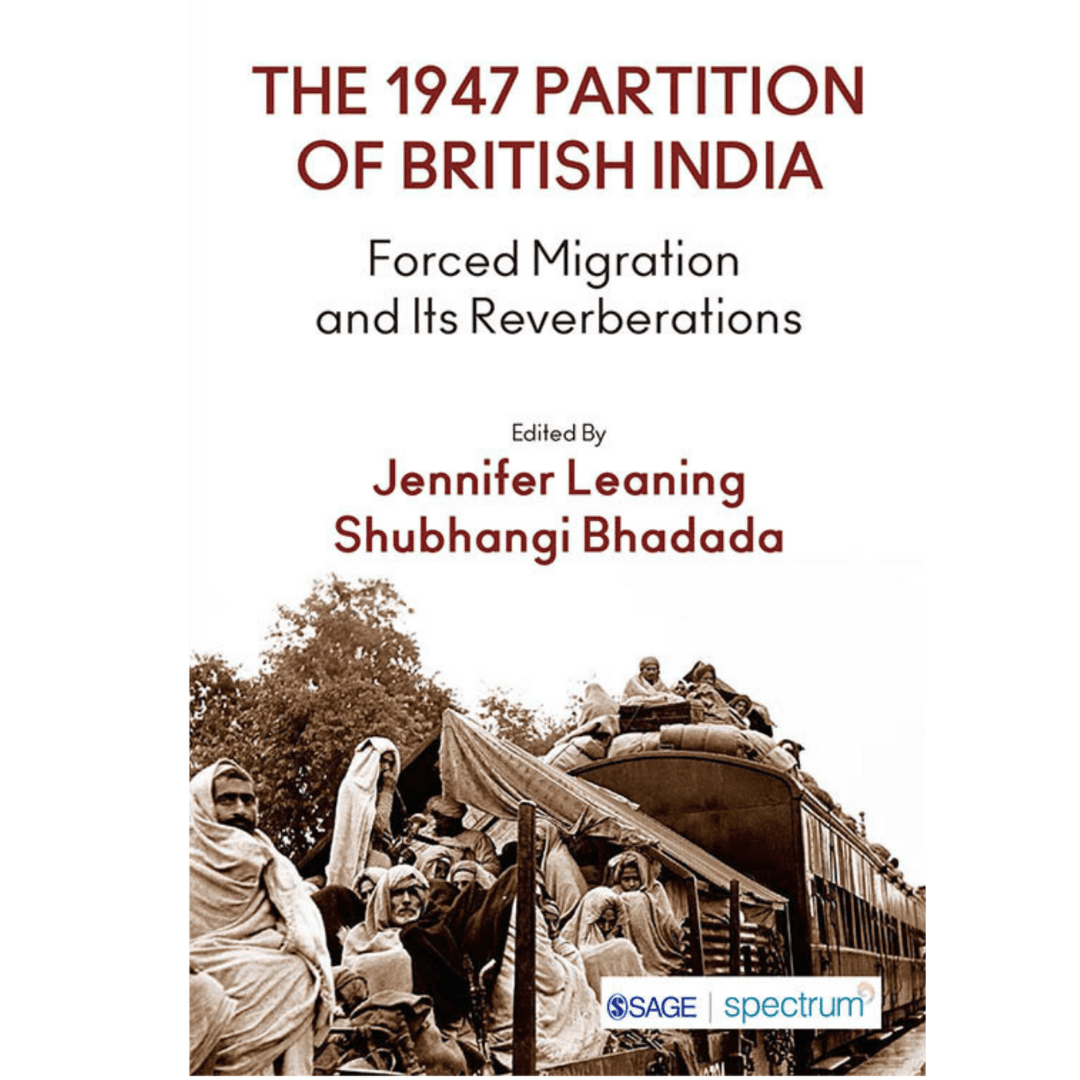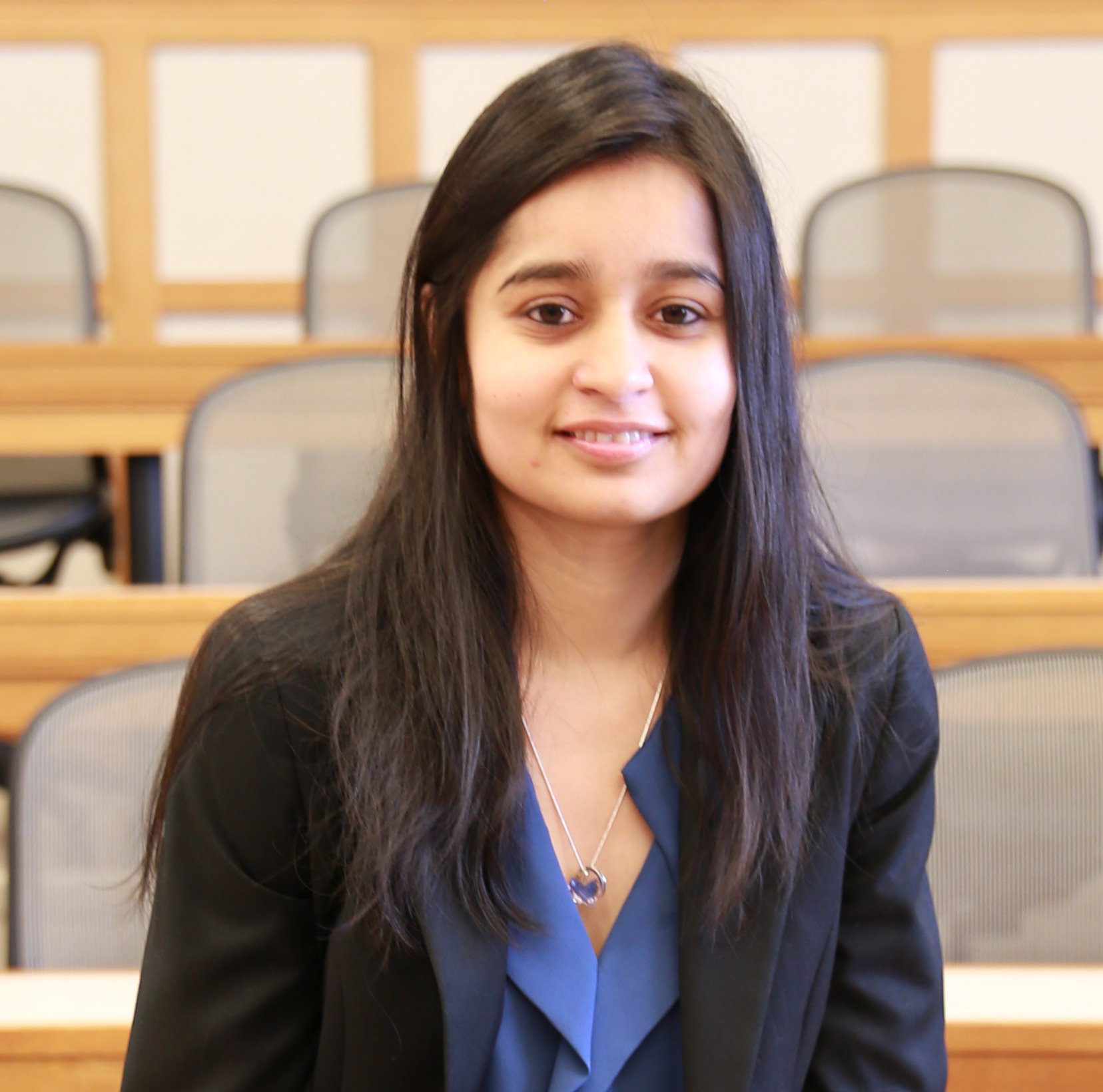 Another Mittal Institute project, the Lancet Citizens' Commission (LCC), which is focusing on achieving universal health coverage in India, also took stock of the state of healthcare in the country at this important moment. The Commission's co-chairs, which includes Mittal Faculty Director Tarun Khanna and Steering Committee Member Vikram Patel, released a podcast episode on the Times of India website. The commissioners also published a recent "Comment" in the Lancet, one of the world's leading health journals, calling on this historic moment to make significant progress toward reimagining India's health system for the future. "The milestone of India's 75th anniversary of independence on Aug 15, 2022, offers an opportunity to reassert the country's commitment to realising universal health coverage (UHC)," writes the LCC team. To continue to follow the work of the Lancet Citizens' Commission, subscribe to the LCC newsletter.
Mittal Steering Committee Member Satchit Balsari, who has been working on health and technology as well as COVID-19 measures in India, wrote an oped in the Times of India that called for India to look toward India@100 with a new approach for improving health and well-being in the country that cuts across sectors, from housing to transportation to food to healthcare. In the article, titled, "4 Ways to Stop India's Slide to Ill Health," Balsari writes, "What we breathe, what we eat, and how we move determine how we will live." Read the full article here.
Read "4 Ways to Stop India's Slide to Ill Health"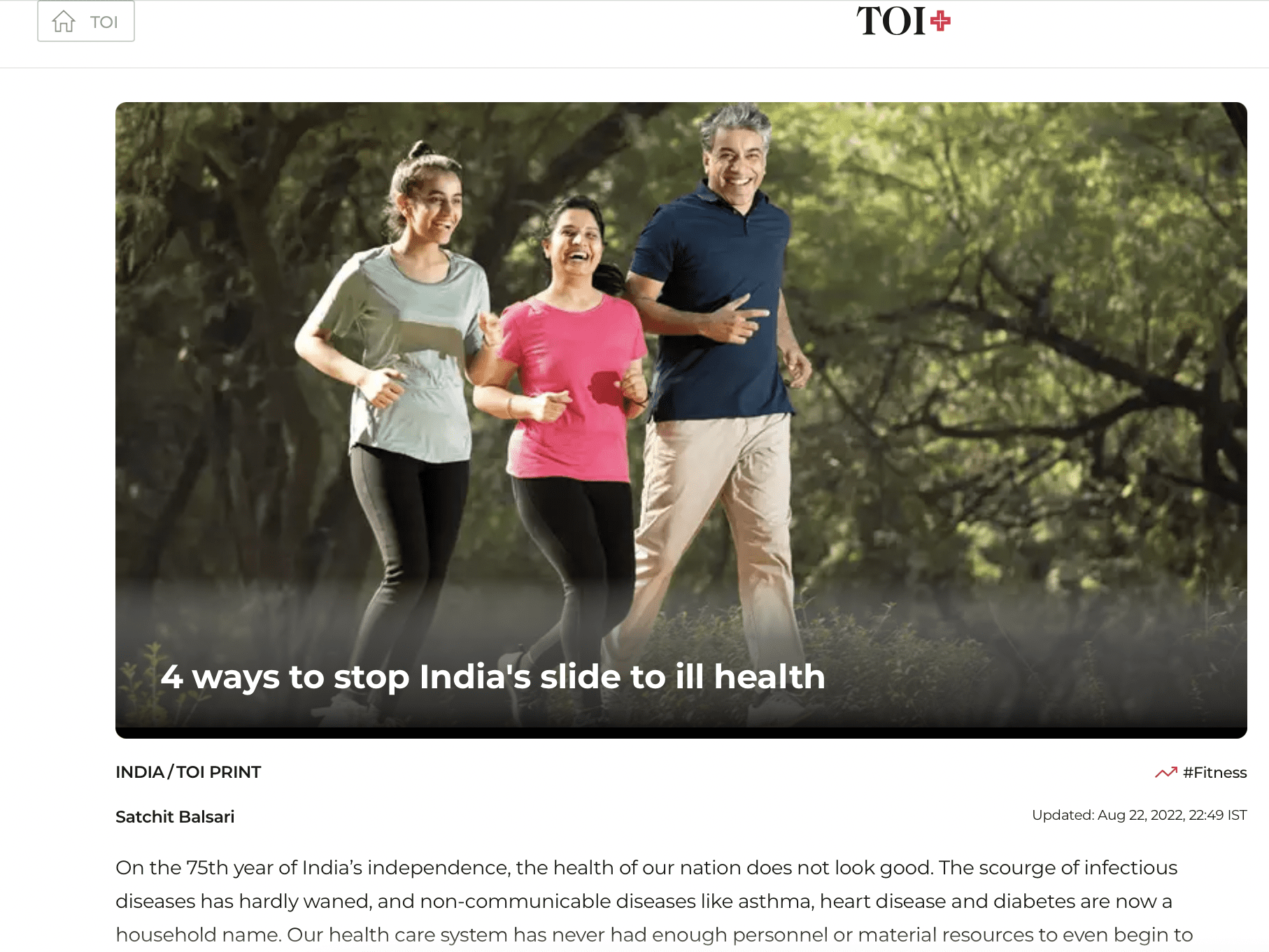 Mittal Institute Faculty Director Tarun Khanna also took a moment to reflect at this important historical juncture in an oped for the Times of India on entrepreneurship in India at 75. Khanna, who has just released a new co-edited book, Making Meritocracy, posed the question, "Entrepreneurship has exploded in India in recent decades, but is the past a prologue? I certainly don't have a crystal ball, but I do think that India@75 has important lessons to learn as we move towards India@100." Read his full article here and attend the launch of Making Meritocracy on September 20 in Cambridge.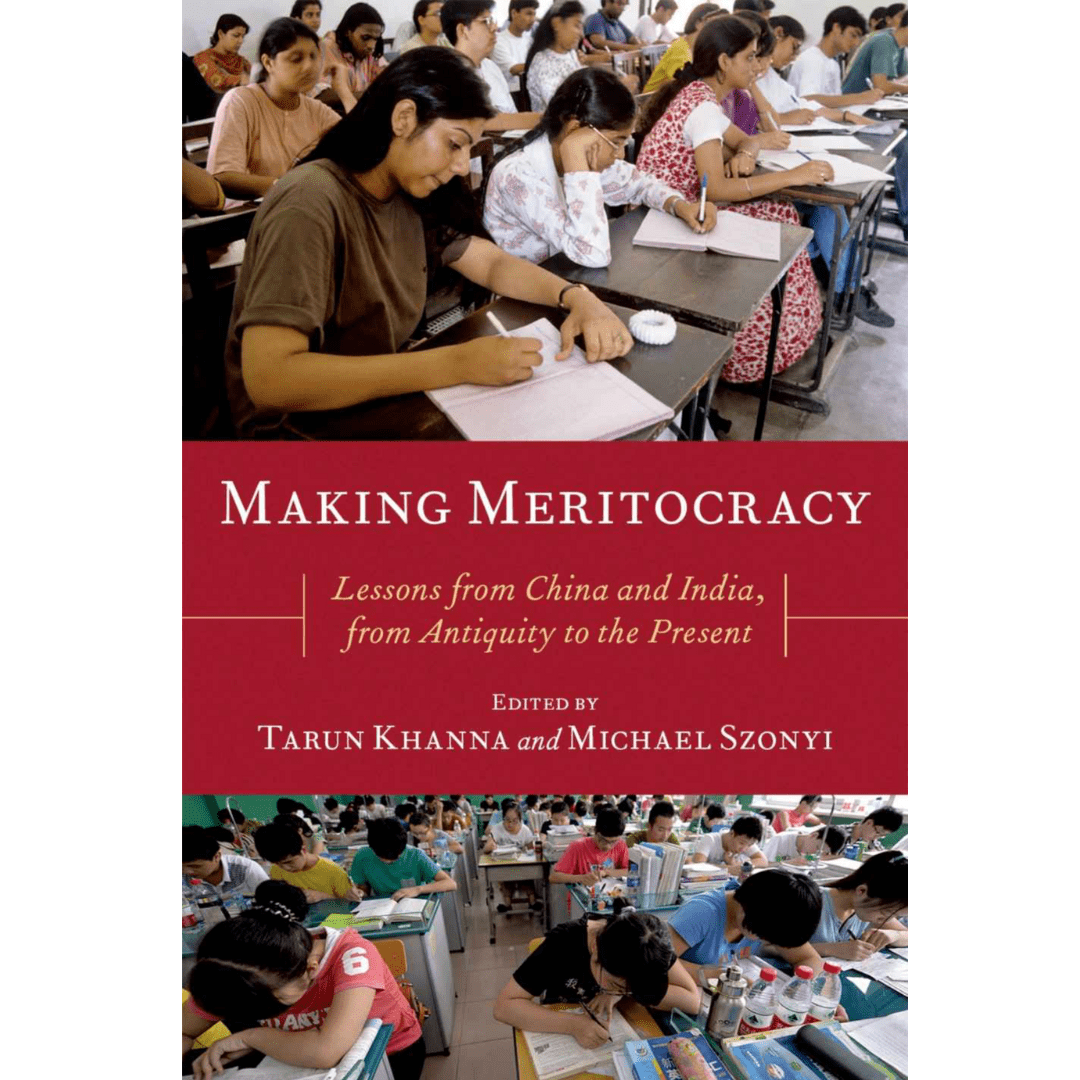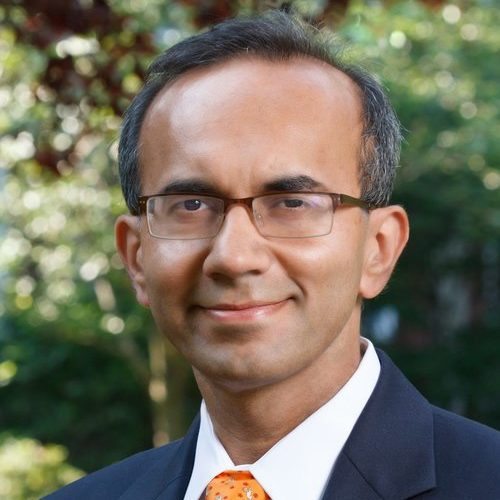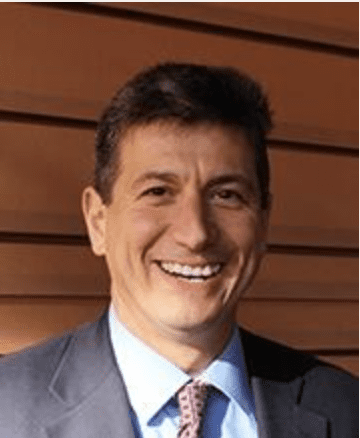 Yaqoob Bangash, a fellow from Pakistan with the Mittal Institute this year, wrote a piece for The News on Sunday on "A Question of Identity," exploring what kind of Muslim nation Pakistan would develop into from those founding moments. He says that while there is "no doubt that Pakistan was created for the Muslims of the British Indian Empire…. What was not clear was how Muslim a polity and which kind/ type of a Muslim polity would Pakistan be?" Bangash is also organizing a major conference on Pakistan at 75 at the Mittal Institute this November and has put out a Call for Papers. Read more here.
Read "A Question of Identity"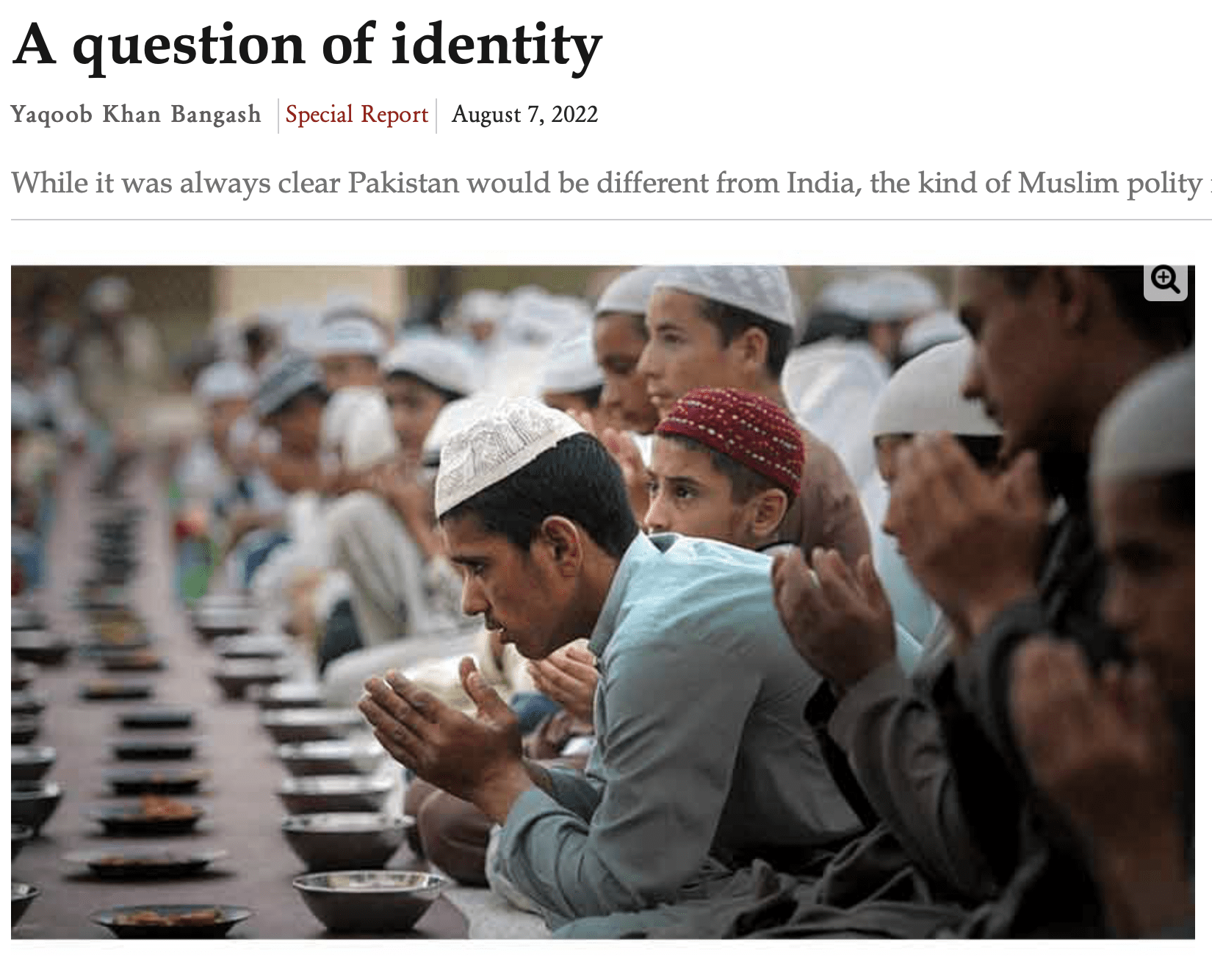 Lastly, Mittal Institute Research Affiliate Dinyar Patel and Professor Sugata Bose joined HTSmartcast's podcast on "The Road to Independence," a 13-part series that takes listeners through key moments in India's freedom struggle. Patel discussed the birth of the Indian National Congress Party and Prof. Bose discussed the life and politics of Subhash Bose. Patel also penned a piece for Scroll.in on the liberal roots of modern Indian society, writing: "However, as India celebrates its 75th anniversary of independence, it is important to remember that the nation was built on a solidly liberal foundation. Liberalism constitutes modern India's original political ideology." Read the full article at Scroll.in.
Listen to "The Road to Independence"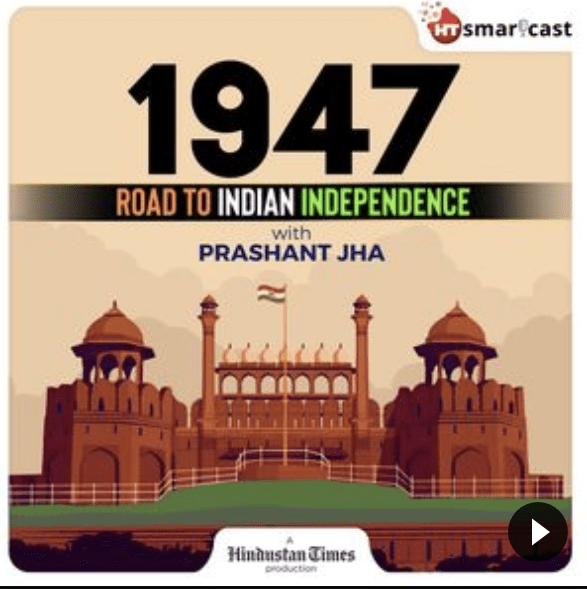 As we move through this important moment in South Asia's history, the Mittal Institute and its affiliates will continue to explore the history and future of the region from varied viewpoints and cross-disciplinary perspectives. And in case you missed our panel discussions from our Symposium this year, check out these many discussions on "The Making of Modern South Asia" – from healthcare to art to climate change – plus, a keynote talk by Prof. Amartya Sen, reflecting on 75 years of history. Stay tuned for more by following our newsletter or following @MittalInstitue on social media with the hashtag #MittalSA75.