True Business, a film about the Sikh culture of generosity and sharing through the tradition of their community kitchens asks us: what is the connection between food, faith and service?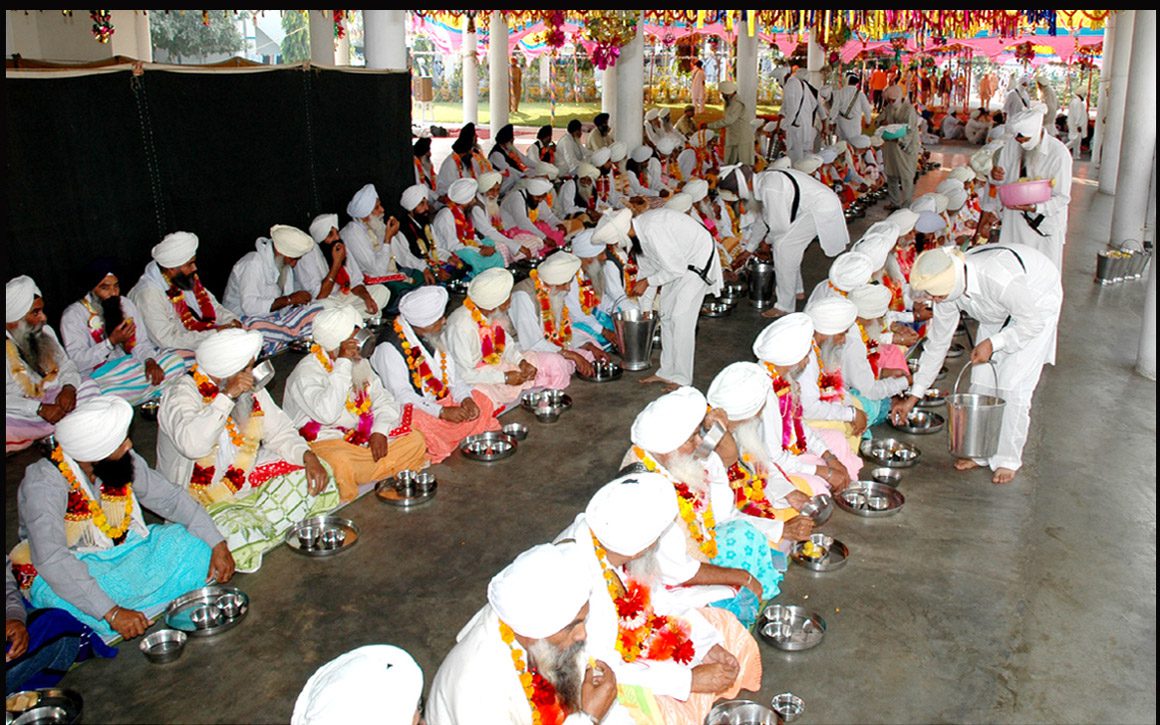 The Golden Temple of Amritsar, holiest shrine of the Sikh religion, serves a community meal to over 80,000 people every single day. Sikh temples offer a langar, or community meal, as part of their services. The meal is always vegetarian and open to all comers, regardless of background or faith; during the langar, everyone eats together, sitting on the floor.
On Monday, September 17, Vikas Khanna, Michelin Starred Indian chef, restaurateur, food writer, film maker, humanitarian and the host of the TV Show MasterChef India showed the film True Business, part of his Holy Kitchens series, in an event sponsored by SAI, the Harvard Foundation, and the Prince Alwaleed bin Talal Islamic Studies Program.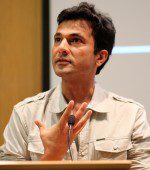 The film offered viewers an inside glimpse of the tradition of the langar. In the film, Khanna joins in service at the Golden Temple, fulfilling the highest act of spiritual service for Sikhs.
The Holy Kitchens series was developed in collaboration with the Pluralism Project at Harvard University. Harpreet Singh, College Fellow and member of faculty in the Department of South Asian Studies introduced the film. Ali Asani, Professor of Indo-Muslim and Islamic Religion and Cultures and DIrector of the Prince Alwaleed bin Talal Islamic Studies Program chaired the discussion. Vikas Khanna spoke about the making of the film, and answered questions from the audience about the Holy Kitchens series, and the role of the langar.
After the film, the audience joined together in a community meal.
Learn more about Vikas Khanna's Holy Kitchens Series.