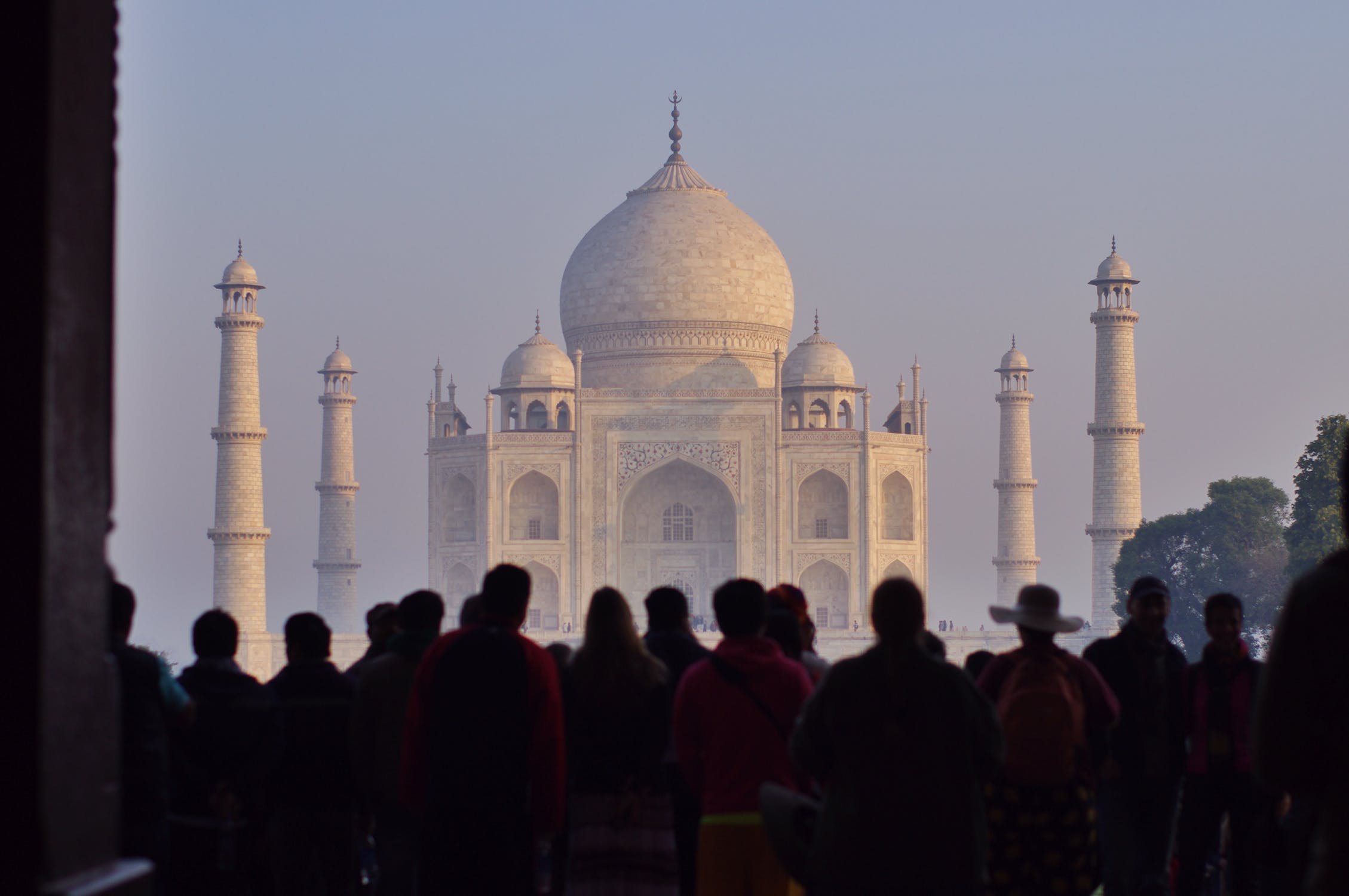 This January, the Mittal Institute launched a new podcast titled "India In-Focus" in collaboration with The Times of India. The podcast promises to bring one-on-one discussions between faculty and experts from Harvard around the transformative research and pivotal breakthroughs that have the potential to transform how India conducts business, creates new ideas, and tackles pressing social, technological, and environmental challenges.
Running the gamut of topics from science and education to arts, public health, and social entrepreneurship, the podcast will provide a variety of both broad and niche topics, and will offer value for anyone with a curiosity and desire to learn more about cutting-edge research across a range of disciplines.
In addition to featuring high-profile guests from across the world, "India In-Focus" is uniquely positioned to engage with multidisciplinary faculty from Harvard, MIT, and UC Berkeley, conducting high-impact on-the-ground research and inclusive innovation informing policy across India under the Multidisciplinary Approach to Innovative Social Enterprises program.
In its inaugural episode, the Mittal Institute's India Director Sanjay Kumar interviews Harvard Professor Jacqueline Bhabha. The discussion focuses on the consequences of large-scale distress migration, both in terms of intra-country and cross-border migration, and the challenges associated with it unique to South Asia. Drawing from her harm prevention research relating to child protection, Professor Bhabha argues that the state has an obligation to create a safe environment and provide for basic needs of the migrant children. They discuss the role of political will and the potential of reaping huge human dividends associated with large-scale migration. Professor Bhabha also touches on the importance of access to education in countering intolerance and exclusion in regard to her work with the Rohingya community in Bangladesh.